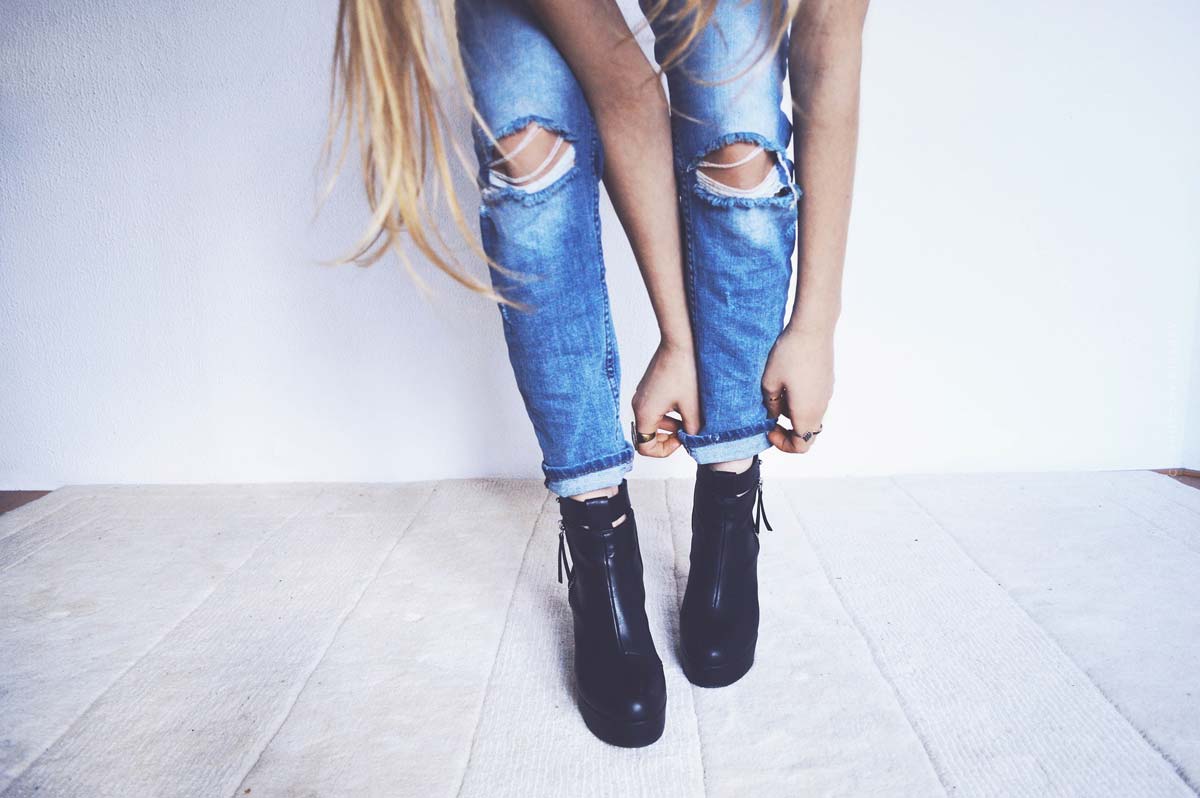 Heidi and Leni Klum: Mother-daughter interview! Vogue Cover + Video (German)
Heidi and Leni Klum Interview – Today, Vogue Germany publishes the very first mother-daughter interview on YouTube. Leni Klum is the first to do it in public and of course directly with an appearance that only Heidi Klum can plan. The very first photo shooting and already the cover of Vogue! Here is the first interview, together with her mom Heidi. We also met with model manager Stephan Czaja and asked him for his opinion about Leni Klum's career opportunities. But first, the big interview!
Heidi & Leni Klum Interview: News
Excerpt from Youtube: "Why Heidi Klum is sometimes embarrassing for her daughter Leni (and still the "perfect mother"), what the two have learned from each other and how it really felt for the top model to keep her daughter's feet still at her first big fashion shoot: Find out here in the VOGUE video for the launch of our January 2021 issue – with the mother-daughter duo on the cover".
We wanted to know more about Leni's possible career opportunities and met with Stephan Czaja. He is a model manager, respectively owner of a model agency (CM Models) in the USA (Los Angeles) and Germany (Berlin, Cologne).
Tip! Our interview on the topic: Become a model
What chances does Leni Klum have as a model?
First of all, Leni Klum is a really, super great girl, just like any other young lady. This is very important first of all! As a model manager it is always about details.


FragranceTip.com by FIV
Leni has a lot of talent, she is radiant and she has one of the best stepping stones a girl can have in the media and fashion industry. Leni does not have the same distinctive facial features as her mom Heidi. But, Leni is also "only" 168 cm tall, which takes away her option of being used for catwalks at Fashion Week, for example, which in turn takes away her chance of gaining a foothold in the fashion industry. But it is certainly different in the media world.
I would rather compare Leni with Kylie Jenner or Kendall Jenner
She has the perfect background through her family, that is Mama Heidi, the very best contacts and for sure Pro7 will think about a co-moderation for Germany's Next Topmodel some day. Jobs in advertising, after all she has a strong brand with the last name "Klum", TV, events, the doors are open to her.
Supplement of the editorial staff – Also Model Manager Peyman Amin sees it similar in the RTL Exclusiv edition of Sunday and says (analogously) that: "Leni is only 168 cm tall, Heidi is 175 cm tall". But he also says that she will go far because of the other circumstances and because of her positive nature.
What is especially good about Leni?
None of us can say much about Leni yet. The Vogue shooting puts her in the public eye for the first time. With her mom she has a strong teacher, we will see how Leni will develop.
Whatever will help her, she is a very cheerful girl and is in the mood for the spotlight. Good conditions for her aspired career.
Leni Klum: Instagram, father and GNTM
Until now there were hardly any pictures! For 16 years mom has protected Heidi Leni from the public. Now, after her first Vogue cover and the Mama-daughter interview, there is only one way to go: Be and become a VIP. That Leni has what it takes, we learned in the interview! Here are a few more facts about Leni Klum!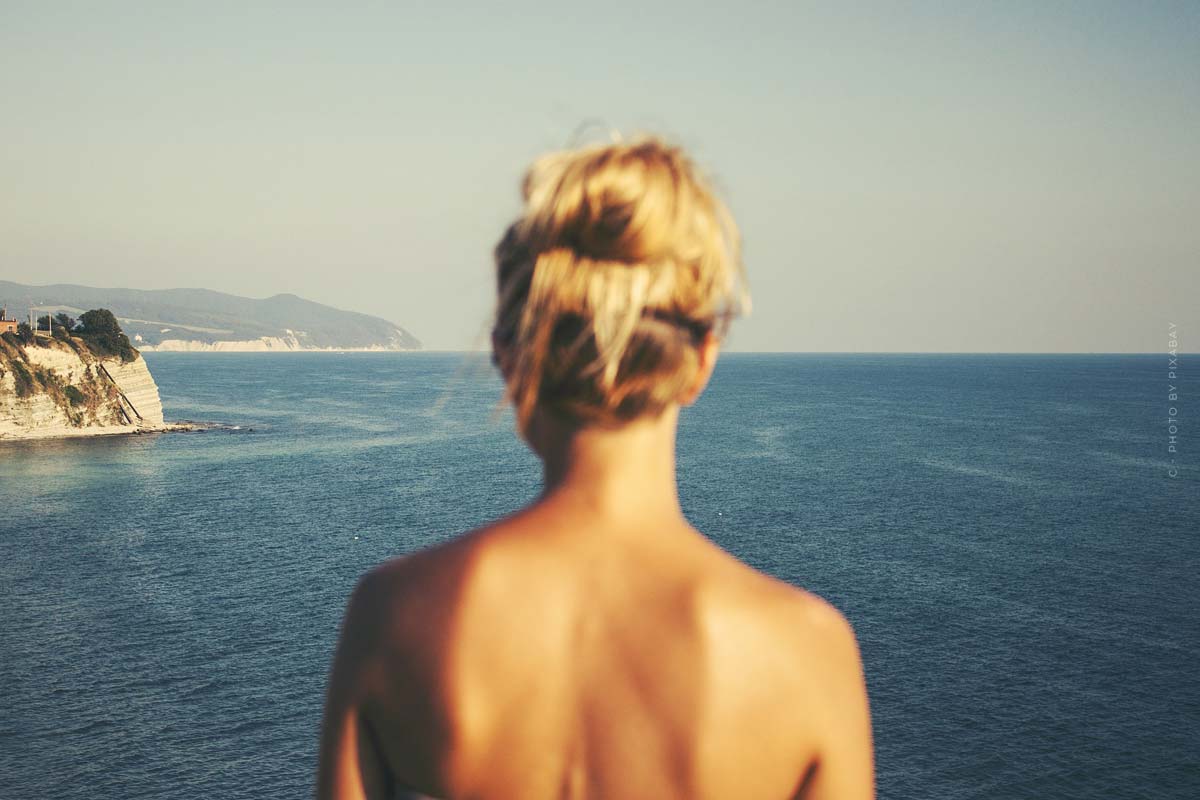 Has Leni Klum Instagram?
Yeah, she did. She also posts regularly. You can follow her here:
Has Leni TikTok?
Not yet, but her mom Heidi makes videos:
Will there be "Germany's Next Topmodel by Leni Klum"?
In fact, she is even to take on a guest presentation in the current GNTM season. Surely Heidi with Pro7 will think about a show called "Germany's Next Topmodel by Leni Klum" some day.
How old is the Leni Klum?
Leni was born on 4 May 2004 and is now 16 years old (date: cover shooting of Vogue).
How tall / short is Leni Klum?
Leni Klum is 168 cm tall.
Who is Leni's father?
Her father is called Flavio Briatore. He already separated from her mom Heidi Klum during pregnancy. So Leni hardly got to know him.
Does Leni have a boyfriend?
You don't see a friend on Instagram. But here's a secret about Leni, that few people know. According to "Vogue" she even has a friendship tattoo, together with Heidi's husband Tom and his brother Bill Kaulitz.
https://fivmagazine.com/wp-content/uploads/2020/12/leni-klum-erste-interview-mama-tochter-heidi-klum-vogue-shooting-backstage-anprobe-instagram.jpg
798
1200
F_kinski
/wp-content/uploads/2023/08/fiv-magazine-logo-news-influencer-fashion-interior-travel-real-esates.svg
F_kinski
2020-12-13 19:14:12
2020-12-13 19:17:11
Heidi and Leni Klum: Mother-daughter interview! Vogue Cover + Video (German)