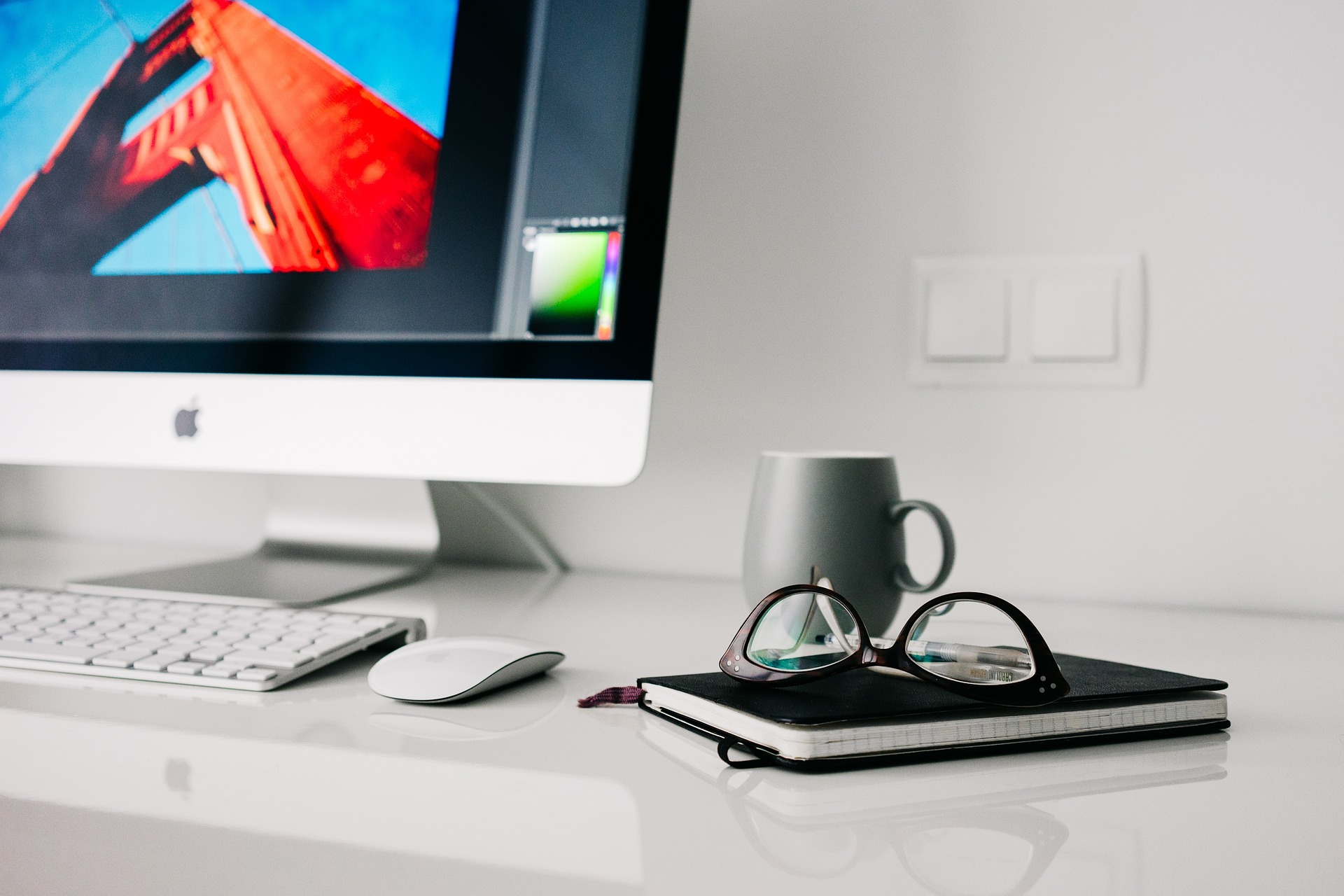 Brokerage costs: Apartment hunting made easy! – How much does a real estate agent cost?
Brokerage costs – You want to buy your first property, such as a condominium, and want to hire a broker? Good idea, but before you should know that a broker costs quite a bit of money, whereby a distinction is made between private and commercial sales. How much that is, as a percentage of the purchase price, you can find out here.
How much do I pay for a broker?
A real estate agent can take a lot of the burden off your real estate search. For private purchases, the buyer and the seller share the broker's commission, i.e. 50:50. If you buy a property commercially, the buyer and the seller can decide for themselves how to share the broker's commission.
That means in a nutshell:


Germany - Spain - USA
Private purchases: buyer:seller split = 50:50
Commercial purchase: division freely selectable
Brokerage commission: Percentages of the federal states
The respective percentage of the broker's commission always depends on the federal state in which you buy your first apartment. You can see the distribution of the percentages in the federal states here:
Commission by state:
Baden-Wuerttemberg 3.57
Bavaria 3.57 %
Berlin 7.14 %
Brandenburg 7.14 %
Bremen 5.95 %
Hamburg 6.25 %
Hesse 5.95 %
Mecklenburg-Western Pomerania 3.57 %
Lower Saxony 3.57
North Rhine-Westphalia 3.57
Rhineland-Palatinate 3.57
Saarland 3.57 %
Saxony 3.57 %
Saxony-Anhalt 3.57
Schleswig-Holstein 3.57 %
Thuringia 3.57 %
The next step: property tax of a real estate
If you own a property or are the owner of an apartment, you have to pay property tax. Depending on where you bought your first own apartment or property, the property tax differs by state or municipality. But how much property tax do I have to pay in the end? Learn everything about the cost of property tax here.
Real estate transfer tax: incidental costs of the first apartment
Your real estate agent has found your dream apartment at a dream price? Good, but in addition to the purchase price, there are the ancillary purchase costs, which include, among other things, the land transfer tax. But how high is the real estate tax that I have to pay additionally, once when buying my first own apartment? Depending on the state in which you buy, the land transfer tax has a different percentage. How you can easily calculate this, you can find out here!
8 mistakes when buying real estate: location, owner-occupancy and resale value
Mistakes always like to creep into the purchase process of a property. Whether it's a bad location of the property, reasons against self-interest or a purchase out of emotion – mistakes cost you a lot of money. In order to avoid this, we have put together a guide for you, with which you are guaranteed never to make a mistake again when buying your next property.

https://fivmagazine.com/wp-content/uploads/2022/01/buero-maklerkosten-immobilie-makler-kaufen-nebenkosten-schreibtisch-buch-brille-pc.jpg
1280
1920
Elisa
/wp-content/uploads/2023/08/fiv-magazine-logo-news-influencer-fashion-interior-travel-real-esates.svg
Elisa
2022-01-07 13:12:13
2022-02-26 17:32:52
Brokerage costs: Apartment hunting made easy! – How much does a real estate agent cost?