Our editorial office: Jobs
We want you! We are not 'just' about articles, with us you will learn Deep Content / Content Marketing. We are currently looking for:
Facility & Real Estate: Full-time / Part-time + Internship (Career Start)
Online Editor*in Furnishings & Real Estate – You like furnishings and beautiful real estate? You like media and marketing? Then apply for a job in our magazine! We are always looking for new talents, at the moment especially in the area of furnishing and real estate. Become an online editor in our magazine for the interior design and real estate department. Work with our team full time on reach and happy visitors.

Travel & Camping: Full-time / Part-time + Internship (Career entry)
Online Editor* Travel & Camping – You like camping and traveling? You like media and marketing? Then you've come to the right place! As an online editor in the area of travel and camping you have a really wonderful job! You will take our readers to the most beautiful places, you will create travel routes and thus ensure more and more readers in the travel & camping department through good content. Become an online editor in our magazine for the Travel & Camping department. Work with our team full time to achieve reach and happy visitors.

Magazine, Goals and Team Work!
We want you! You love writing & management? In our editorial department has a strong combination of editorial and content marketing. With a focus on fashion, lifestyle, real estate and finance. Exclusive high fashion, luxury watches, villas in Los Angeles or events like the About You Awards and Fashion Weeks. You will be given independent tasks and project areas where you can fully express yourself.
In addition, you will learn valuable insights into the world of advertising and online marketing through the proximity to our social media agency, real estate agency, model agency and much more. Search engine optimization in particular, even if it sounds dry at first, is increasingly relevant for fashion magazines!
Page 1 on Google and performance
Anyone who manages to package content in an interesting way so that it soon rises to the top of the search engines is worth real gold to fashion magazines! That's why an apprenticeship or vocational training in our agency is the best way to get a career in one of the big fashion magazines. With a good degree and job reference, you'll have proof of your quality work, knowledge and experience. This in turn can open doors for you in fashion magazines or even advertising agencies and PR agencies.
Advantages of our training and internship at Mode Magazin
As just mentioned, we are very close to the daily happenings around advertising due to the joint location of our affiliated advertising agency and model agency.
At the same time, we work with our fashion magazine on the latest trends and interview the social media stars of today. As a fashion editor you are always up to date with trends and new stars. You don't miss a trend, you know exactly how to package a story in an interesting way!
You will need all these qualities little by little, at some point you will also write advertorials, then public relations will become more and more important for you. It is important that you are fluent in written and spoken German. You should also be able to speak and write English. At a level that you can converse well with others. Of course, you will still learn a lot in your daily work, but as a basic requirement a little language talent is definitely important. You should like to work on the computer, e-mail programs, text documents, graphics programs, content management, we will teach you all that!
That's it!
Interviews: Pamela Reif, Alessandra Ambrosio & Co.
Pamela Reif x NAKD
Alessandra Ambrosio x Omega
Fashion Weeks, About You Awards and …
90% of the work consists of the classic daily routine in the editorial office! We talk to influencers, bloggers, management, write news, find the top five, meet musicians … it never gets boring! And on very special days, you can also go to some of the most exciting events in Germany.
We are e.g. every year at the Berlin Fashion Week and also in London, Paris and New York. At the (Berlin) Fashion Week you meet the who's who of the (German) fashion scene. From successful star designers like Guido Maria Kretschmer or Michael Michalsky but also the biggest bloggers – all are here.
We are also at almost all fashion shows, accompany you for our readers and talk to the celebrities. Then in early summer we always go to the About You Awards, here meet the best bloggers from all over Germany, Instagram, YouTube, TikTok…. here are the absolute professionals. Awards are given to the very best and you are part of the event. With a red carpet, press pass and a seat in the audience, you'll be up close and personal and report live for our fashion magazine so that everyone knows what was going on that night!
This and much more awaits you during an internship or training in our fashion magazine.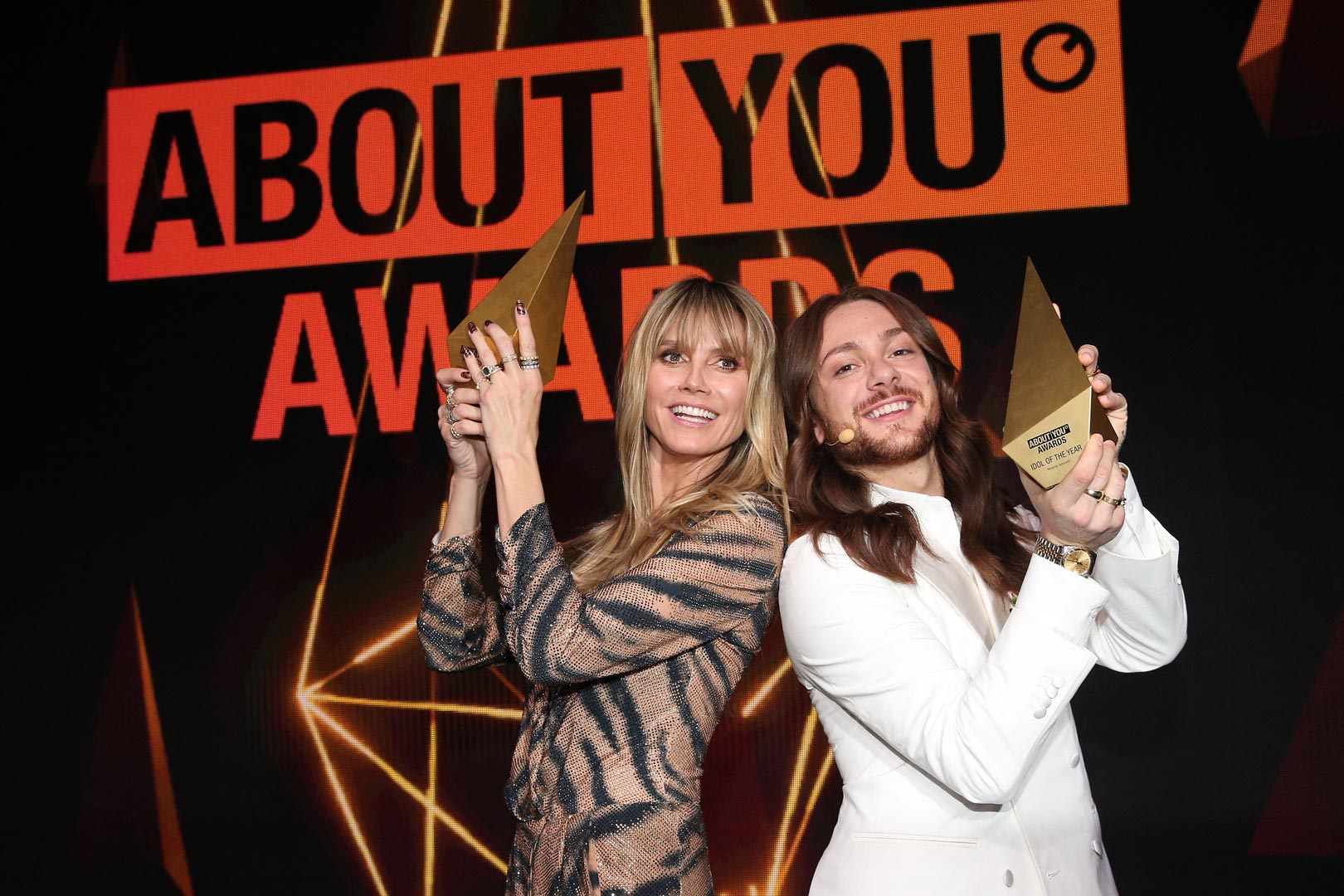 Source: About You Awards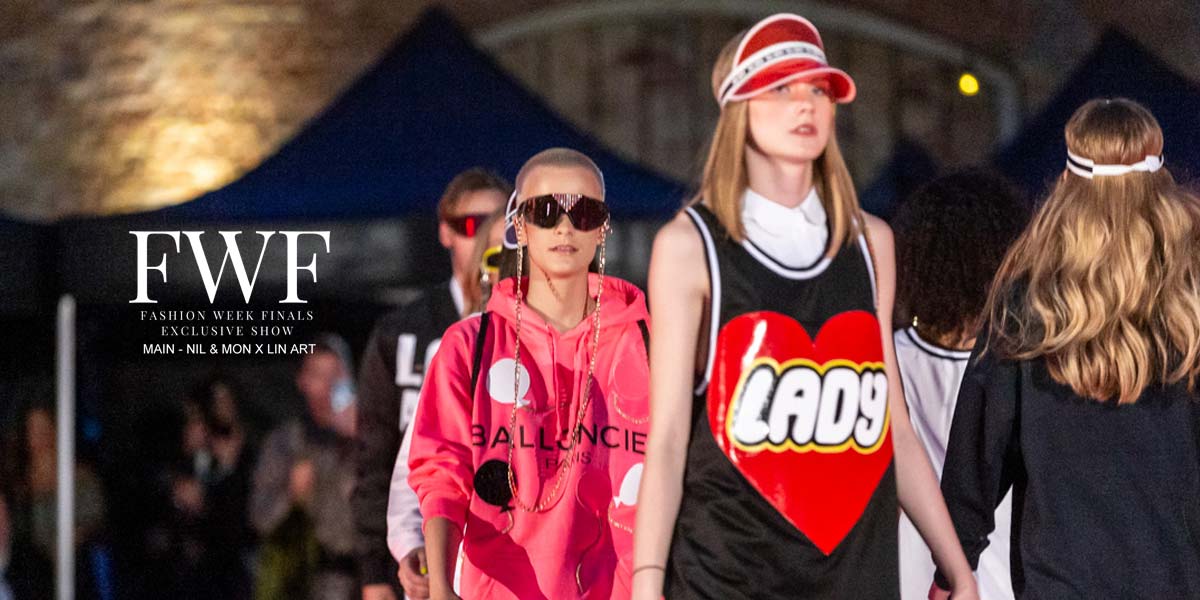 Source: CM Models
Application
Send us your resume + short cover letter to: