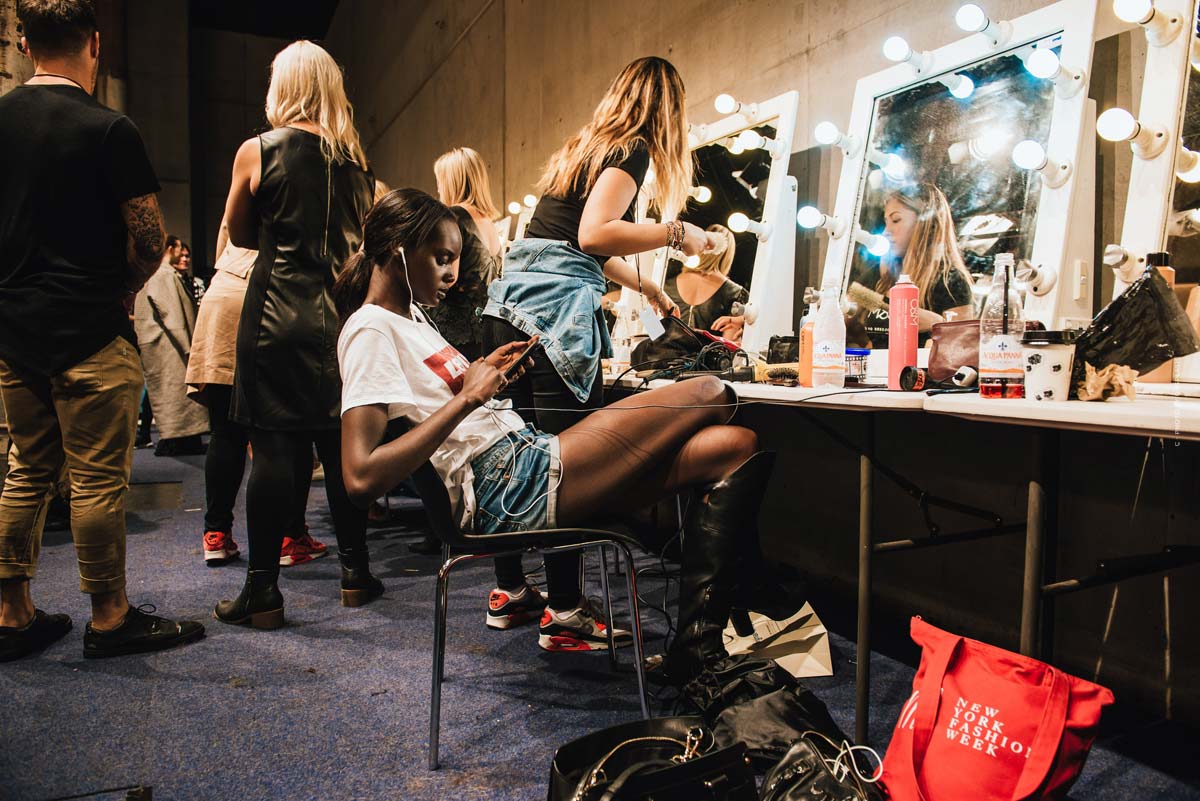 GNTM Season 17 (2022): Start of broadcast, candidates and the new jury!
GNTM Season 17 – Like every year, we are eagerly waiting for the new season of Germany's Next Topmodel to start. The past seasons have animated us from episode 1 to the finale to fever with. Our curiosity is very high and we are already full of expectations for the upcoming season. As in previous years, the girls fight for the title of "Germany's Next Topmodel". We are already waiting full of enthusiasm for the new GNTM candidates and the future events. The exact broadcast date is not yet known, but the season starts in spring 2022 in Athens. We are already super excited and can hardly wait! Back to the FIV Special GNTM: Germany's Next Topmodel.
Germany's Next Topmodel 2022: What will come?
Many enthusiastic fans have been following the popular casting show Germany's Next Topmodel for years. The series is known for its dramatic, exciting and tear-jerking moments. Everyone is already eagerly awaiting the new season and is already speculating about what will happen in the new season. This has never happened before on GNTM: This year, among the candidates is a mother-daughter duo.
In any case, we count on again:


Germany - Spain - USA
Tears
Separation
Heartbreak
Mother-daughter duo
Dispute
Catfight
Not much is known yet, so distract yourself here with the last seasons of Germany' Next Topmodel:
Here are two more powerful interviews with former GNTM contestants who are now successful models:
Winner 2022
We don't know the winner of the 17th season yet, but on the final day you'll find out right here!
Winner 2022 = ?
Catwalk Training with Heidi Klum
Last season, the candidates practiced together with juror and top model Heidi Klum how best to move and walk on the catwalk. The catwalk training helps the aspiring models to prepare themselves optimally for fashion shows.
When does Leni Klum take over?
Heidi Klum's daughter Leni is already following in her mother's footsteps and working in the fashion industry. The 17-year-old teenager had end 2020 together with her mother, her very first photo shoot and is since then active as a model. Now she is a model in demand in the industry. In this interview with Vogue, mother and daughter describe how they felt about the shoot together.
Leni Klum's first fashion show
The first fashion show on which the up-and-coming model Leni Klum walked the runway is the About You Fashion Week 2021. The fashion show was also opened by Leni. Together with About You Leni has designed some clothes, which she then presented at the fashion show.
Questions & Answers: Leni & Heidi
Together with Vogue, Leni and Heidi play a game where mother and daughter answer personal questions about each other. Find out who knows the other better in this interview.
These candidates are already fixed!
Shortly before the start of the new season ProSieben publishes some participants of the new season. Here we introduce you to some of the new contestants:
Amaya
Barbara
Lieselotte
Jessica
Juliana
Lena
Lenara
Lisa-Marie
Kristina
Inca
Jasmine
Kashmira
Kim
Annalotta
Martina
Lou-Anne
Luca
Noëlla
Emilie
Anita
Laura B.
Julia
Meline
Laura W.
GNTM Contestants 2022
We don't know the 2022 participants yet. But, about 18 years ago, here were the most popular first names parents gave their daughters in 2003:
Anna
Lea
Hannah
Lara
Emily
Lena
Leonie
Sarah
Lilly
Laura
Marie
Alina
Emma
Johanna
Catherine
Sophie
Charlotte
Lina
Nele
Celina
Finja
Julia
Annika
Josephine
Paula
Lisa
Pia
Antonia
Maja
Merle
Amelie
Jana
Luisa
Vanessa
Angelina
https://fivmagazine.com/wp-content/uploads/2019/01/germanys-next-topmodel-kandidatinnen-neue-staffel-spiegel-maedels.jpg
801
1200
F_kinski
/wp-content/uploads/2023/08/fiv-magazine-logo-news-influencer-fashion-interior-travel-real-esates.svg
F_kinski
2021-11-29 13:04:46
2022-02-26 17:40:13
GNTM Season 17 (2022): Start of broadcast, candidates and the new jury!