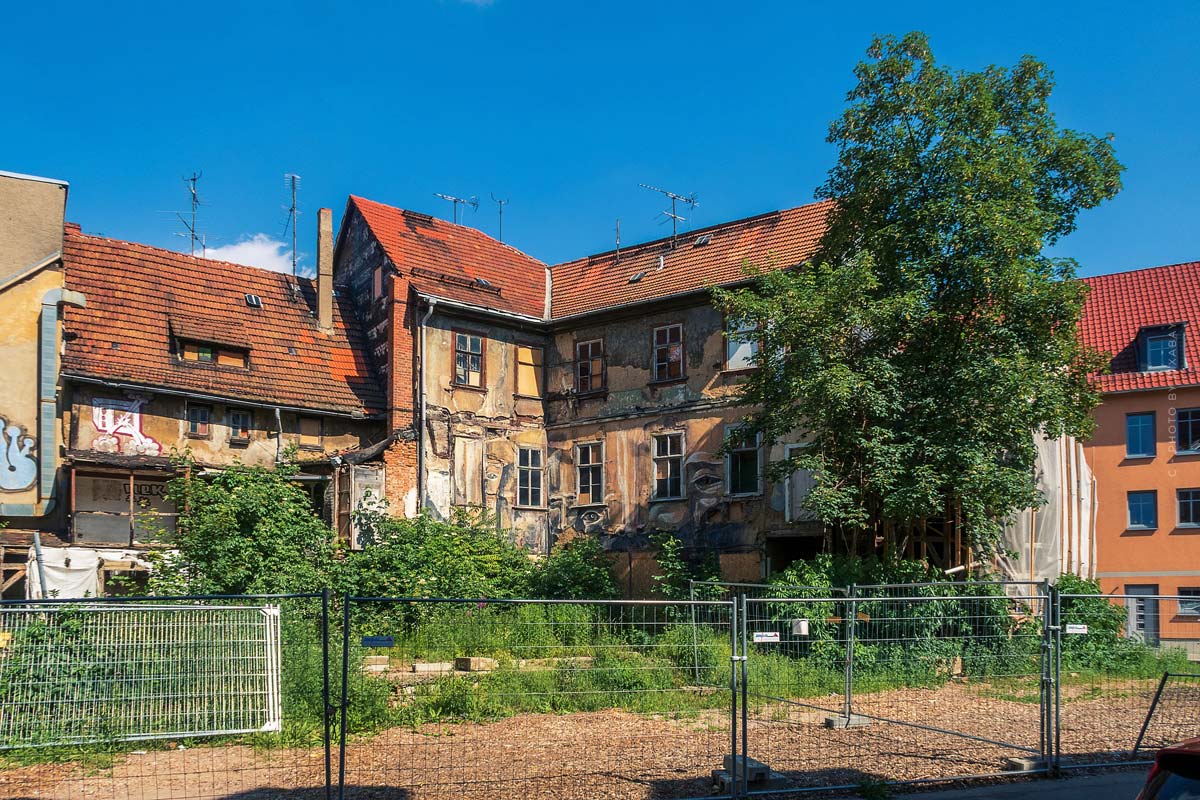 Year of construction and condition of real estate: defects, damage & Co. – checklist
Year of construction and condition of real estate – You want to invest in an old building? Then you need to consider a few things before buying. Old properties bring some advantages, but also disadvantages. We have compiled a brief overview of all the facts of the different construction years in comparison.
Old properties: Aging properties
The age of a property is a decisive factor when it comes to buying a property. But what are the differences and defects depending on the age and year of construction of a property? Is it worth investing in an aging house or apartment?
Purchase price and return
Older properties often have a lower purchase price and thus lower ancillary purchase costs. Thus, the return is also significantly higher than for newer houses with a high purchase price.


Germany - Spain - USA
Maintenance costs and defects
Due to the age of the property, the running costs are significantly higher. Different years of construction have different defects, which should be taken into account during the technical inspection of a property. The better the location in which you buy, the older a property may be.
Advantages and disadvantages
Here are briefly summarized the advantages and disadvantages of buying an old property!
Advantages:
Favorable purchase price, better return
Costs are calculable if defects are known
Location in grown infrastructure
Disadvantages:
Higher costs for maintenance
Possible hidden defects
Existing real estate: typical defects
Among the disadvantages of buying existing real estate is the occurrence of possible defects. Generally, these include mold, water damage, vermin infestation or dry rot.
Here is a brief overview of typical damage and defects:
Building fabric: cracks in the plaster or masonry, mold
Building services: insulation of water pipes, sometimes still lead pipe in use
Electrical engineering: Too few sockets in the rooms or cables too thin according to old standards
Roof: missing and slipped roof tiles (moisture penetrates) or mold infestation
Leaky: windows, basement and roof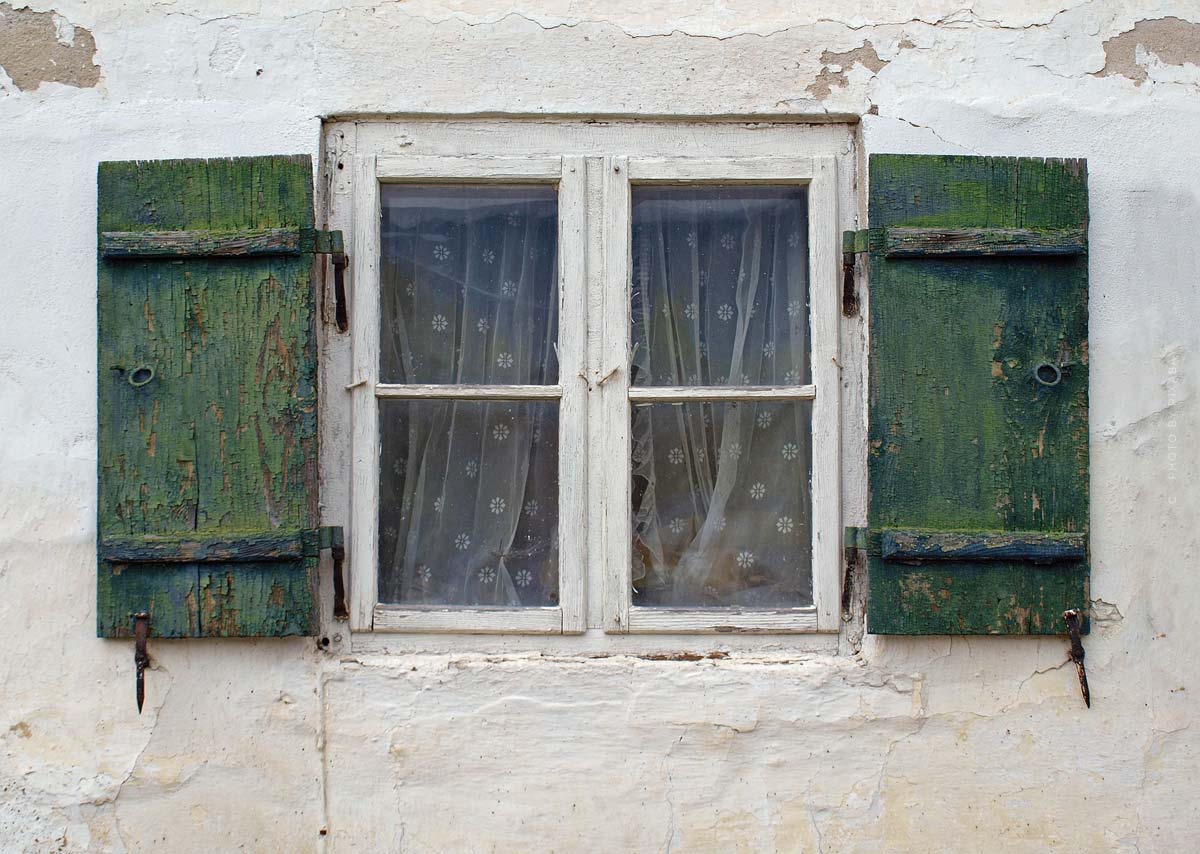 Checklist 1900-1999: Defects, Damage & Co.
Here you can find a list of old buildings from 1900 to 1999 and what typical defects and damages they have.
Existing properties up to 1900
Properties built before 1900 are now over 120 years old! It should come as no surprise that these properties have defects. Weather, weather and Co. have here a large influence. But also the electrical and sanitary systems can be outdated and need to be replaced urgently. Here you can find an overview of the possible defects:
Facade, insulation, roof and basement:
Cracks in plaster and masonry
Non-existent thermal insulation (subject of energy efficiency)
Single glazed windows
No sound insulation
Plumbing and electrical:
Damp basements and attics
Lead pipes as water supply (No longer permitted!)
Obsolete electronic system
Existing real estate 1900 – 1939
Properties in these years also have certain defects. Here is an overview.
Missing underlays in the roof
Dampness in the roof & basement
Sponge infestation of wooden beams in ceilings
Defects of the outer walls due to too thin constructions
Condensation problems and mold
Lack of fire protection
Lead pipes as water pipe
Existing real estate 1939 – 1945
These years are considered very eventful in Germany. Political changes and the Second World War took their toll on the building stock, and as a result very little new construction took place.
Overview of deficiencies due to the Second World War:
Severe shortage of building materials
Construction waste and miscellaneous became building material
Pest infestation due to wrong building material
Fast building can also cause static problems
Cracks in the plaster or masonry
Exterior and interior, thin walls
Leaking gas pipes
Lack of fire protection

Existing real estate 1945 – 1959
Properties built in the post-war period from 1945 to 1959 also have some defects due to Germany's difficult situation.
Lead pipes still in use (increasingly steel pipes)
Use of questionable building materials such as asbestos and lead paint
Lack of fire protection (fire department access, fire doors)
Gas pipes leaking
Vermin in the wooden ceilings
Poor sound insulation (thin walls and wooden floors)
Here too, cracks in the plaster or masonry
Portfolio properties 1959 – 1969
While property defect lists were relatively long before 1960, the items on the checklist already shorten considerably for post-1960 construction. Here is a brief overview:
Single glazing
Building materials of concern (parquet adhesives containing tar)
Insulation harmful to health (fibers too short)
Roof trusses not insulated
Concrete damage to balconies and loggias
Portfolio properties 1969 – 1979
From 1970 onwards, the introduction of soundproofing and insulation requirements allowed even more deficiencies to be crossed off the list. There was also a revolution in the subject of water pipes and building efficiency
Here is the brief overview of remaining deficiencies:
Concrete as a building material with difficulties in cold / moisture
Already, often in need of renovation (balconies, old water pipes, heating systems).
Parquet adhesives containing tar were still in use
Central heating (year of construction before '85 must be replaced)
Portfolio properties 1979 – 1999
Here you can often find a very solid stock of used building materials that do not need to be replaced.
Here are just the few defects that are present:
Connections and terminations for flat roof
Central heating (year of construction before '85 must be replaced)
Upcoming maintenance in view
Weak insulation
More on the subject of construction defects/ Immobilien-Erfahrung.de
The next step: maximum size of your property
How big should my first condo be? Micro-apartment, 2, 3 or even more rooms? This question is answered here by comparing living space for owner-occupancy and capital investment. In general, the number of square meters and the room layout are particularly important. Everything else, you will learn here!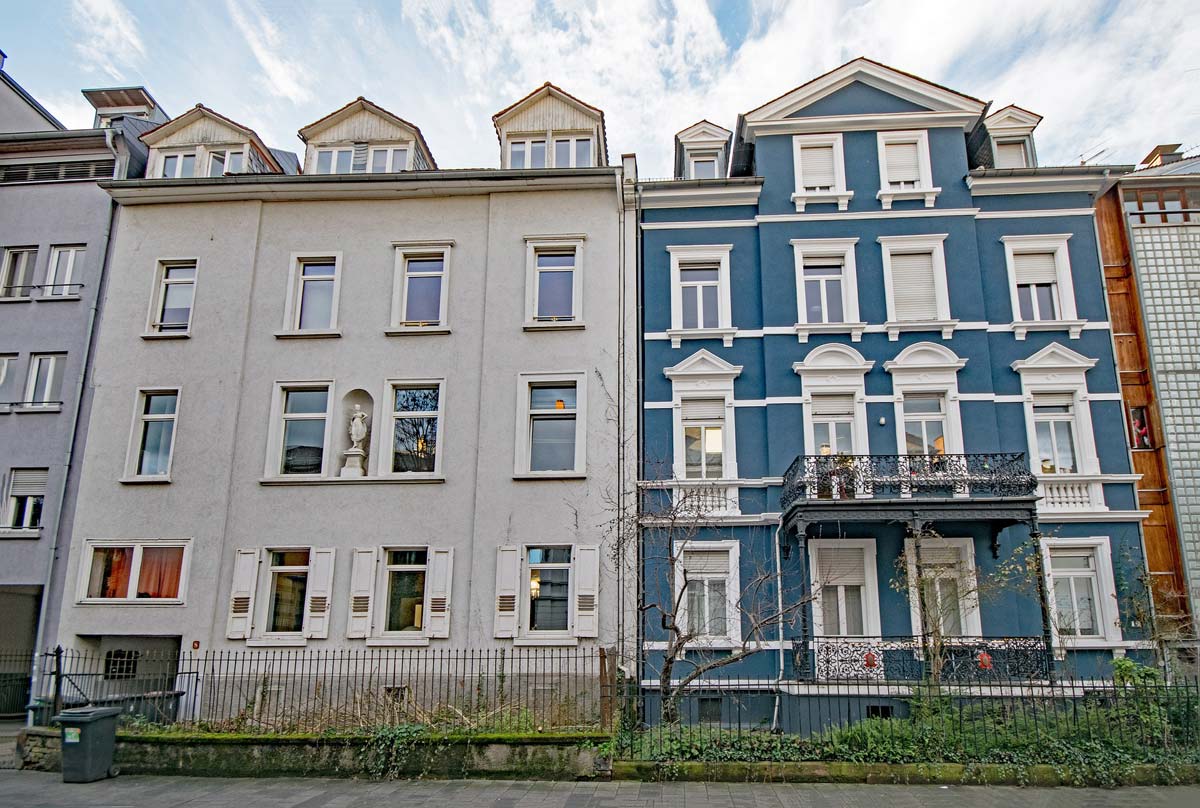 https://fivmagazine.com/wp-content/uploads/2021/11/Immobilie-baujah-investment-rendite-kaufen-maengel-schaeden-altbau-bauen-renovieren-baufaellig-backstein-geruest-haus-erneuerung.jpg
800
1200
Elisa
/wp-content/uploads/2023/08/fiv-magazine-logo-news-influencer-fashion-interior-travel-real-esates.svg
Elisa
2021-11-22 14:42:46
2022-02-26 17:41:36
Year of construction and condition of real estate: defects, damage & Co. – checklist