Real Estate Financing Videos: Do's and Dont's on construction financing from experts
Real estate financing – You want to buy a property, but you don't know how to finance your dream or what type of property it should be? – For example penthouse, apartment, villa, beach house or detached house? Terms like loan, interest, credit, repayment or building society contract only raise more questions for you? Here you will find all the important information on the topic of real estate financing: from financing with equity to financing without equity to applying for a loan, we cover all the important topics! If you are interested in the topic of real estate financing, then perhaps the topic of making money with real estate is also relevant.
Real Estate Financing Guidelines
Financing real estate made easy! We have compiled tips, tricks and the most important information on the subject of real estate financing for you, so that you too can realize your dream of owning your own home! Do's and Don'ts and tips and experiences from experts will guide you and answer all your questions about "How do I finance (m)a property".
Real estate financing and purchase (external & free of charge)
Learn from the experts. You can find many, many more guide articles for free at Lukinski. Learn everything you need to know about buying real estate for free. Start in general with buying real estate, go over your specific type of real estate, from apartment, to house, apartment building to buying land. Also important: everything about the purchase contract (who pays the costs?), incidental purchase costs and saving taxes with real estate. through legal forms such as a real estate GmbH or family foundation. Here you come directly to the topic: Real estate financing in comparison.
Tip! Overview Real Estate XXL
The world of real estate is complex and multifaceted. If you want to keep an overview and avoid making mistakes, you should prepare well and clarify as many open questions as possible in good time. No matter whether you want to build, buy and rent out a property or live in it yourself, or even use a property as an investment to generate passive income: The preparation is the A&O. Here you will find articles, as well as book and video tips with successful and helpful books and videos on the subject of real estate – including tips and tricks from professionals and experts.
Common mistakes: tips for doing better
Many people who want to finance their property make the same mistakes over and over again. What these are and how you can avoid them is explained to you in the following videos by experts. In these videos, you will learn how to strategically approach your real estate financing in the best possible way and how to optimally save money! In addition, you will learn what you should definitely consider when financing your property.
5 mistakes in construction financing
This video is about the 5 biggest mistakes in home financing. You should definitely watch the video if you are about to make your first purchase. With small tips you can often save a lot of money. This in turn determines in the end whether a property is really worth it.
Construction financing: What you should pay attention to
Here you will learn what you should pay attention to when financing a property. Equity, repayment and interest: Here you will find an explanation of how these parameters are put together for optimal real estate financing.
Building savings contract for real estate financing: Mistakes
Home loan financing – Poorly planned home loans can ruin families. What the consequences of a badly planned financing or a building society contract are, is explained in this video. You will also learn how you can avoid this yourself.
Real estate financing without equity
You want to finance a property because it is your dream or the circumstances are currently perfect, but you don't have enough equity to finance it? No problem! That's how some investors feel, but that shouldn't stop you. In these videos, you'll learn how – even without providing any equity – you can finance your property without going into debt.
Financing real estate with little or no equity
How do you finance a property with little equity? Is that possible at all? What is legal, what is not? What does the bank say if I have little equity? What are the misconceptions about particularly cheap properties? This and more on the subject of equity you will learn in this video.
Financing real estate without equity
In this video, we talk about construction financing issues, such as real estate financing without equity. Especially the real estate financing is one of the most important building blocks in the long-term real estate economic success, here insider knowledge is very valuable.
Equity finance
Financing a property with equity is probably the most common way of financing a property. How this works, how much money you should actually take in hand and what you should absolutely consider, you will learn here. In addition, different options are presented to you in order to find and develop the financing strategy that is perfectly suited to you.
How much money do you need to buy a property? This video explains how much equity is needed for a property, what forms of financing there are and why it makes sense to use as little equity as possible for the real estate investment.
Equity: How much do you need to have and how much should you put in?
Every one of us wonders: How much equity should I use for my property? In this video you will learn the basics of real estate financing. To be able to calculate equity, it is important to know what all equity is. This and other explanations you will find in this video.
Private real estate financing
Financing a property as a private person is possible, but not a simple matter. In this video you will learn how private financing of real estate works and what you should pay attention to. The whole thing is explained with everyday examples to make the information as accessible as possible.
How does private real estate financing work?
This video explains how traditional private real estate financing works. Based on simple everyday examples, the most important basic elements of financing are clearly conveyed.
Optimal redemption
Taking out a loan or credit to finance a property is a common method. In these videos you will learn more about real estate financing, interest rates, loan rates and the optimal repayment, With these tips you will also find the perfect loan to buy your next property without a guilty conscience.
Financing real estate: How much you should repay?
The real estate loan or real estate financing has a huge impact on whether a property works as an investment or a home works as an investment. Financing a property is therefore something you should definitely understand before buying. One important question to ask is how much to amortize or what is the optimal amount of amortization. This video explains whether you should pay off a lot / pay off quickly or pay off a little / pay off slowly and what role your personal situation plays in this. You will also learn how you can make clever use of unscheduled repayments and what repayments we have agreed on for our own apartments.
Construction financing: Purchase price, rate, interest & Co.: How much house can I afford?
In this video, you'll learn what your own property may cost, how to determine the right loan rate, and how to get the best interest rate on your financing.
Bank interview – What documents do I need?
To finance your property, you may need a loan or credit. You can usually only get this through a personal interview at a bank branch. In this video you will learn which documents you need for your bank interview and how you can appear most serious and well prepared to emerge from the interview as successful as possible.
What documents you need for a bank interview
This video explains which documents you should bring with you for your bank interview for real estate financing in order to be optimally prepared. You will also learn what is really important for the perfect appearance.
Related links about the topic Real estate
Want to learn even more about buying, financing, renting, or real estate agents? Then check out our other video tips and tricks on these topics to become a real estate pro!
Build property
To build or to buy a house? This question is on the minds of many prospective buyers. In this article, we show you the advantages and disadvantages of both options and offer interesting tips on financing. Both options have their advantages. A new building has the great advantage that you can determine the layout of the rooms according to your wishes. In an existing property, you no longer have to deal with the complicated construction phases and you can live in your own home much faster. Here you will find videos that will help you finance your dream home and explain to you what you should pay attention to.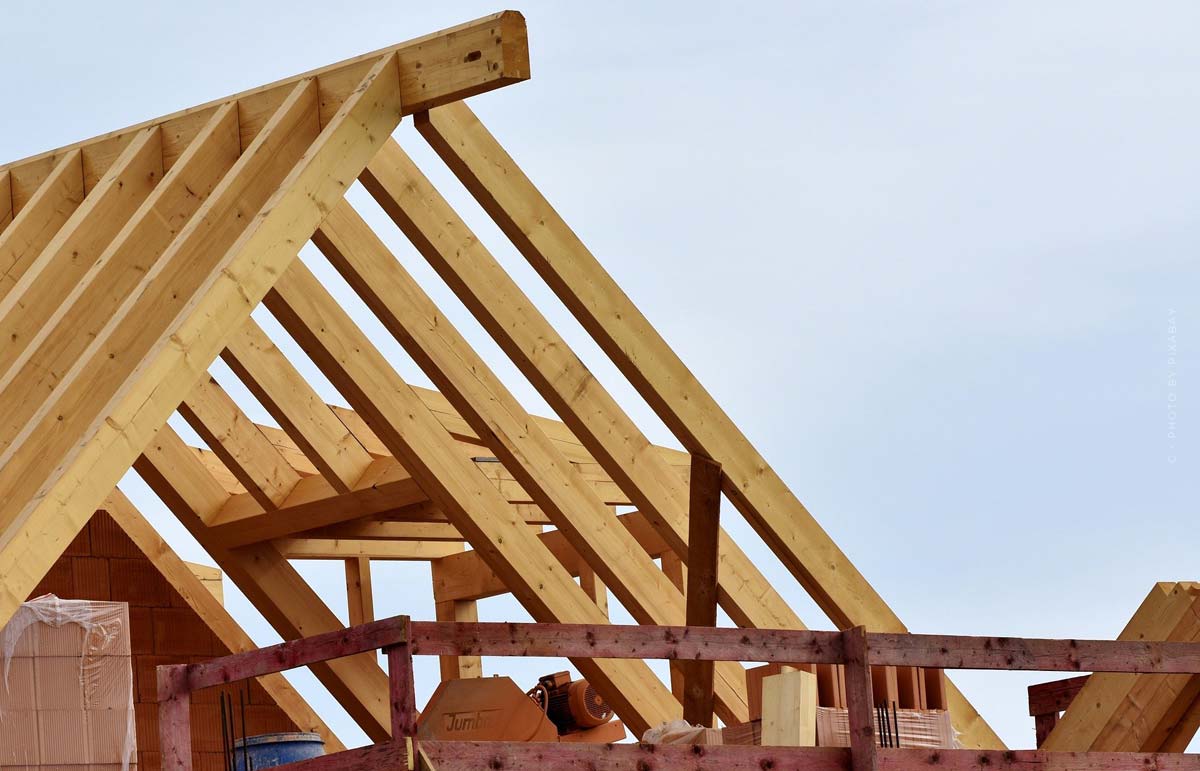 Buy and rent real estate
Buying and renting real estate – It's hard to get started, but with the right recommendations and tips, it's easy. So that you too can make a smooth start in the world of real estate, we provide you with tips and tricks. Everything from how to prepare to buy your first home, to finding the right rent, to solving problems like rent default and vacancy. This guide provides you with the best videos from the field of buying and renting real estate.

Overview Real Estate XXL: Investment & Co.
Here you get back to the overview of book and video recommendations on the subject of real estate in Germany. Investment cases, capital investment, passive income, house or apartment buy and rent and much more is explained to you here by experts and understandable. In this XXL guide you will find information and articles on the most diverse questions on the subject of real estate.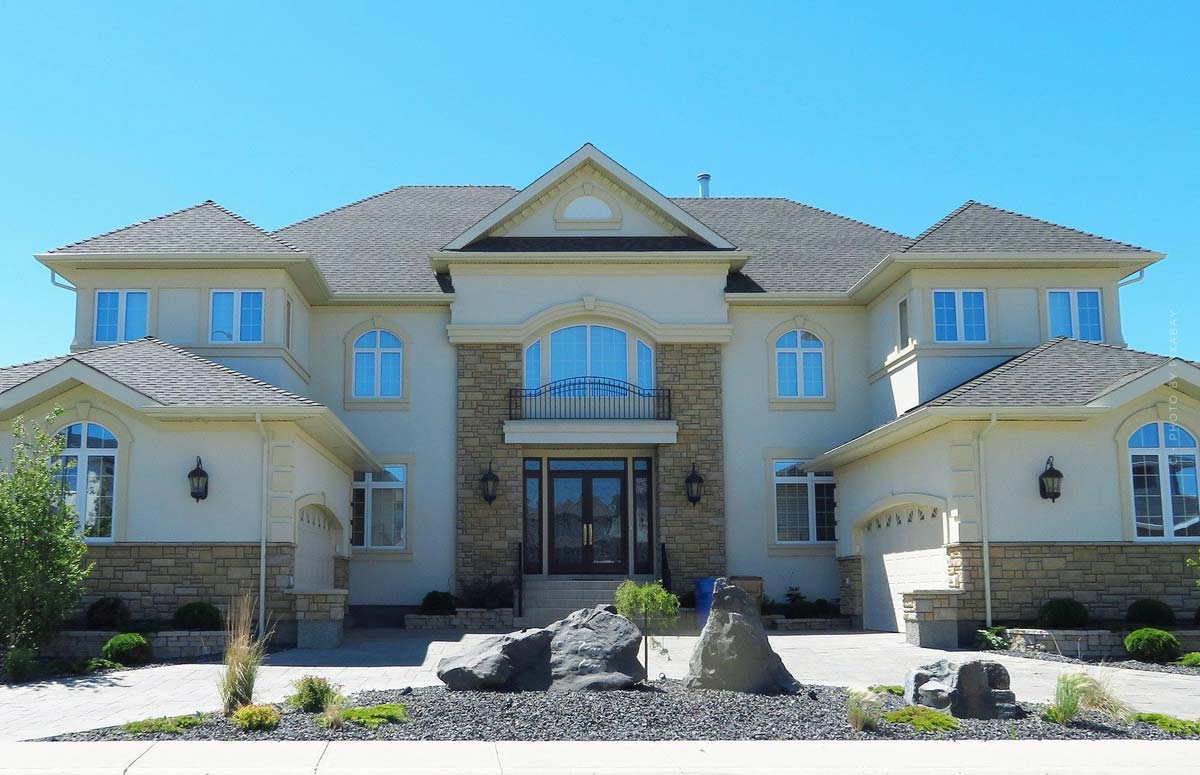 https://fivmagazine.com/wp-content/uploads/2020/09/immobilienfinanzierung-mmobilie-finanzieren-tipps-bauen-kredit-eigenkapital.jpg
799
1200
Lisa-Marie
/wp-content/uploads/2020/07/fiv-magazine-news-instagram-youtube-tiktok-influencer-fashion-interior-jewelry-real-estate-tips-help-logo.png
Lisa-Marie
2020-10-02 17:00:28
2021-07-17 17:40:34
Real Estate Financing Videos: Do's and Dont's on construction financing from experts