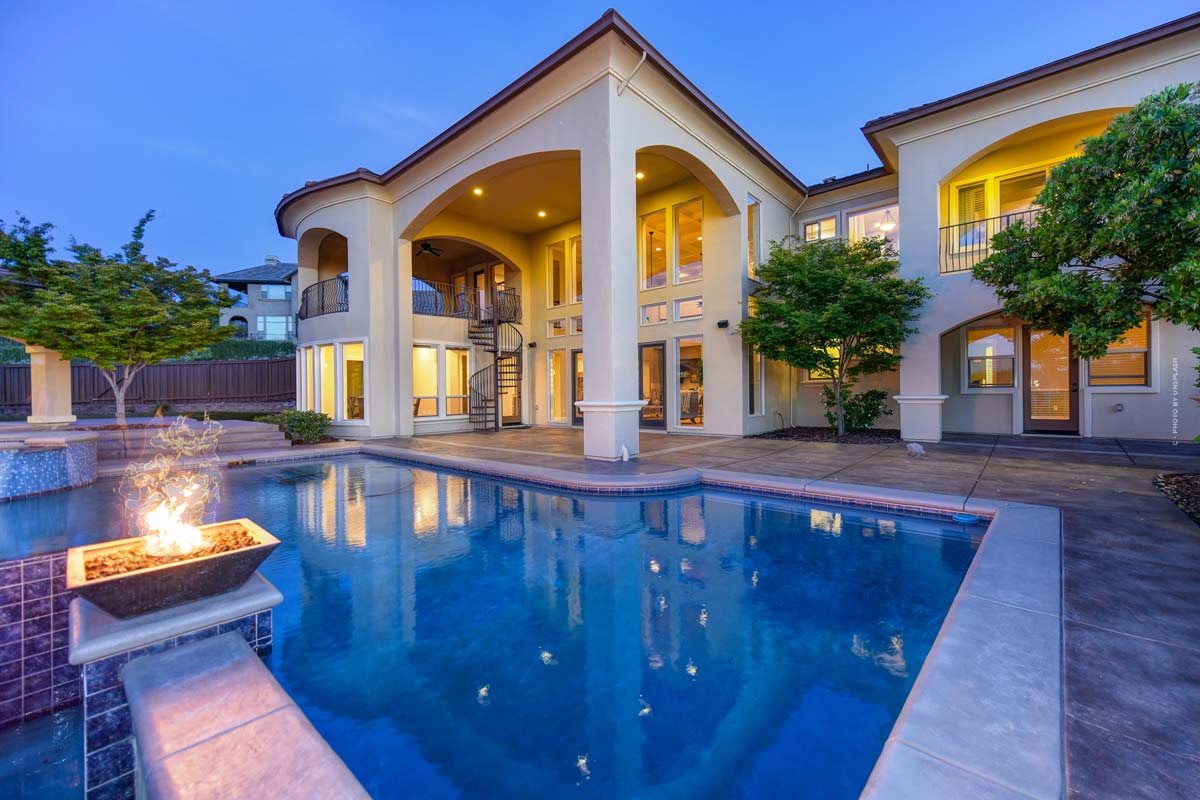 Buying and renting real estate Book recommendations: The Do's and Dont's of the Experts
Buying and renting real estate – For beginners, the real estate world is still an area where you can't see the forest for the trees. Are you confused by the most diverse property types such as semi-detached houses, terraced apartments, maisonettes, half-timbered houses or prefabricated houses? We want to make it easier for you to get started in the industry with the best recommendations and tips from the pros. Our book tips guide you through the comprehensive world of real estate and leave no topic out. Here, we focus primarily on home buying, property rentals, and all legal and contractual issues. Sorted by most and best reviews, we put together a list of the best guides on real estate for you here. If you are interested in the topic of buying and renting real estate, then perhaps the topic of building real estate is also relevant for you.
Buy and let property – the right way to do it
Finding a good property involves a lot of research and proper preparation. A tutorial in this subject is therefore necessary to find a lucrative real estate. Once you have found the ideal apartment or house, you move on to finding tenants. As a landlord, you need to be aware of rental rates and know all the basics of landlord-tenant law. How to rent out your property for profit and not fall into traps of the real estate business is an art of its own, which we want to teach you with the help of our recommendations.
Before we get to the book recommendations for buying real estate and then renting it out, here are 3 tips on the topic: learn for free on Lukinski, we have additional book tips, and for those who want to become real estate investors, another look at the topic of taxes, because the more money you make renting out houses and condos, the more taxes you pay. The more knowledge you build up about renting and taxes, the more equity you will have for future investments as a landlord and real estate investor.
Buy and rent (external & free of charge)
Learn from the experts. You can find many, many more guide articles for free at Lukinski. Here you can learn everything you need to know about buying real estate for free. Start in general with buying real estate, go over your specific type of real estate, from apartment, to house, apartment building to buying land. In addition importantly, everything around sales contract (who pays the costs?), purchase additional expenses and taxes save with real estates. by legal forms such as a real estate GmbH or family donation. You lack the equity capital? Here you can find a comparison of real estate financing. Finally, it's all about buying and renting as well as letting.
Tip! Overview Real Estate XXL
The world of real estate is complex and multifaceted. If you want to keep an overview and avoid making mistakes, you should prepare well and clarify as many open questions as possible in good time. No matter whether you want to build, buy and rent out a property or live in it yourself, or even use a property as an investment to generate passive income: The preparation is the A&O. Here you will find articles, as well as book and video tips with successful and helpful books and videos on the subject of real estate – including tips and tricks from professionals and experts.
Tax Coaching for Landlords / Investors: Field Report
If you write about real estate, you have to educate yourself. More concretely, when it is no longer just about personal use, but also about renting. Because, the biggest item on the expense side is taxes. The more you earn, the more taxes you have to pay – the problem is clearly defined, what to do? Learn from experience, from those who have made it. Many say that the Next Level Tax Coaching is the best in Germany. Reason enough to take part yourself. You want to become a real estate investor yourself?
Read more about tax coaching here:

Earn money with residential real estate: Private real estate investor
Rating: 4.7 / 5.0 (914 ratings)
In this book by Alexander Goldwein you will find all the

information on making money with residential real estate:
Private real estate investor in 6 months
Rating: 4.5 / 5.0 (177 ratings)


On the basis of these topics Thomas Knedel will show you the way to success with residential real estate:
Buy real estate, rent it out and earn money

Rating: 4.5 / 5.0 (147 ratings)
In this part of the real estate guidebook series by Bernd Ebersbach you will learn everything about the topic of "buying real estate, renting and earning money":
The first property expertly buy, manage, sell

Rating: 4.8 / 5.0 (82 ratings)

This real estate guide provides beginners with the knowledge they need to buy a home, rent an apartment, or invest in multiple properties:
The landlord set: rental agreements, notice of termination, etc.

Rating: 4.4 / 5.0 (77 ratings)
Rental agreements, service charge statements, handover protocol, notice of termination – Stiftung Warentest's landlord set shows what you as a landlord have to consider and answers all important questions in a simple and clear manner. In addition, you will receive legally binding forms for the rental agreement and your correspondence with the tenant:
Real estate? Real estate. Real estate!

Rating: 4.5 / 5.0 (33 ratings)

In this real estate volume, you'll find info on buying, renting, and managing real estate:
Renting and leasing for dummies

Rating: 4.4 / 5.0 (37 ratings)

With the help of the guidebook Renting and Letting for Dummies you will learn everything there is to know about renting and letting real estate:
Buying real estate for dummies
Rating: 4.2 / 5.0 (22 ratings)
The second Dummies guide is aimed at anyone who would like to buy a property but has no experience:
Related links about the topic Real estate
Would you like to learn more about the world of real estate? You can also find more about financing and information for beginners here. With our articles on the topics of taxes, real estate ownership and much more, you will not only become a real estate professional, but also a tax professional.
Real estate financing
Real estate financing – You want to buy a property, but do not know how you can finance your dream? Terms such as loan, interest, credit, repayment or building society contract only raise more questions for you? Here you will find all the important information on the subject of real estate financing: from financing with equity to financing without equity to applying for a loan, we cover all the important topics!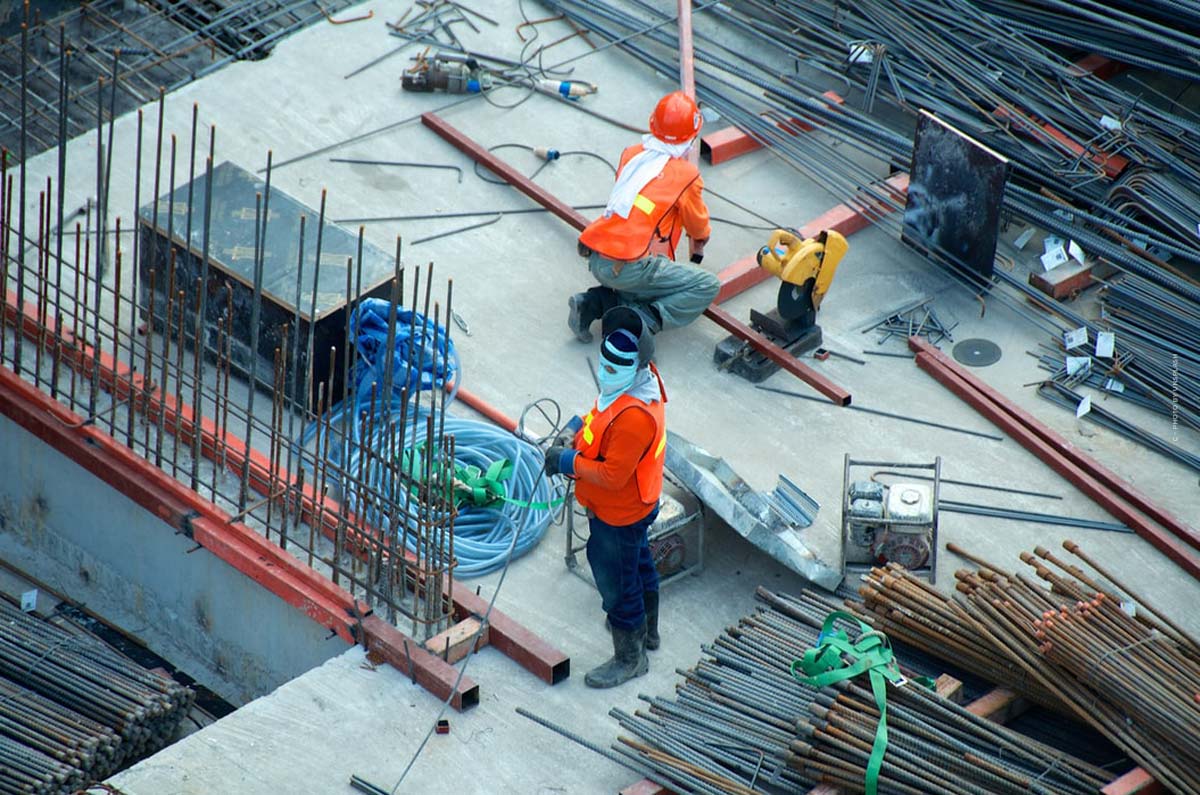 Real estate/ home taxes
Taxes in the field of real estate / home: For beginners, the tax world is already quite confusing, but to connect the whole thing again with the real estate world, is its own little world. We want to make this entry easier for you with the best recommendations and tips from the pros. Our book tips will guide you through the whole world of real estate and taxes and help you learn the basics, guides for private investors and savings tips.
Overview real estate XXL: Investment, broker, renting & Co.
Here you get back to the overview of book and video recommendations on the subject of real estate in Germany. Investment cases, capital investment, passive income, house or apartment buy and rent and much more is explained to you here by experts and understandable. In this XXL guide you will find information and articles on the most diverse questions on the subject of real estate.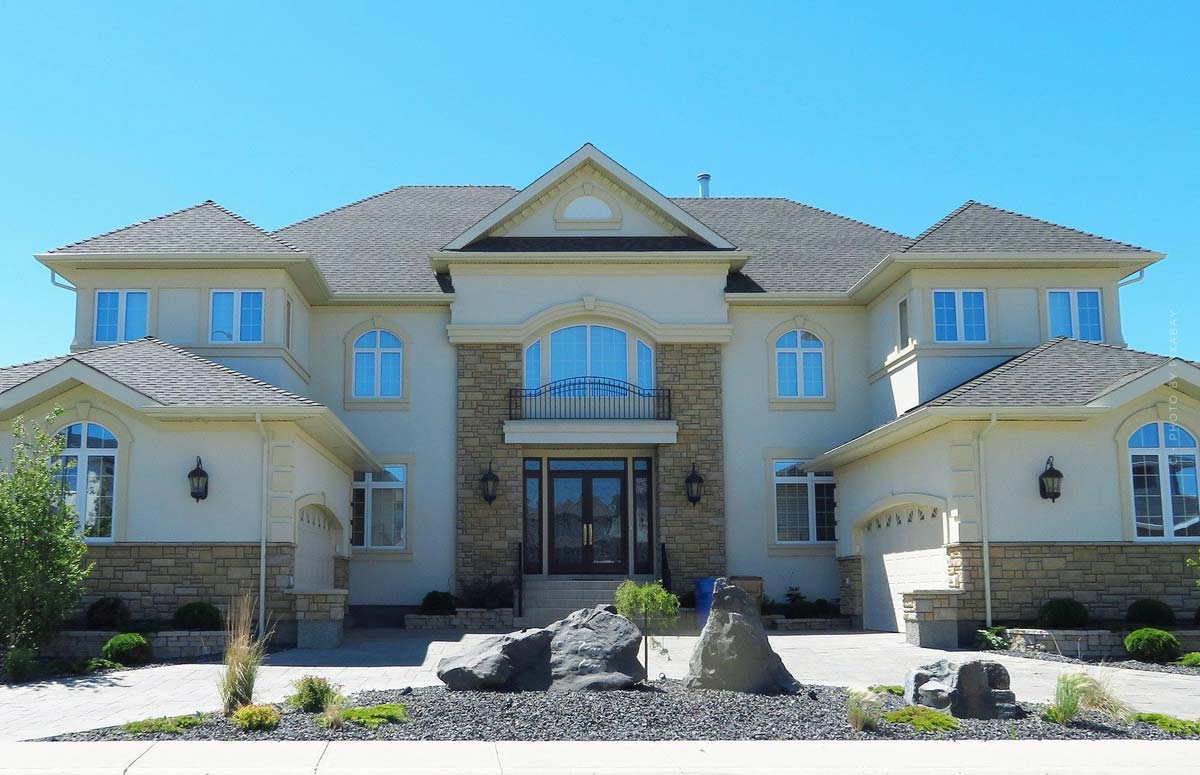 https://fivmagazine.com/wp-content/uploads/2020/09/taylor-swift-house-tour-haus-pool-luxus-terrasse-liege-villa-residenz-1-2.jpg
800
1200
Lisa-Marie
/wp-content/uploads/2020/07/fiv-magazine-news-instagram-youtube-tiktok-influencer-fashion-interior-jewelry-real-estate-tips-help-logo.png
Lisa-Marie
2020-09-30 17:00:14
2021-07-17 17:41:14
Buying and renting real estate Book recommendations: The Do's and Dont's of the Experts