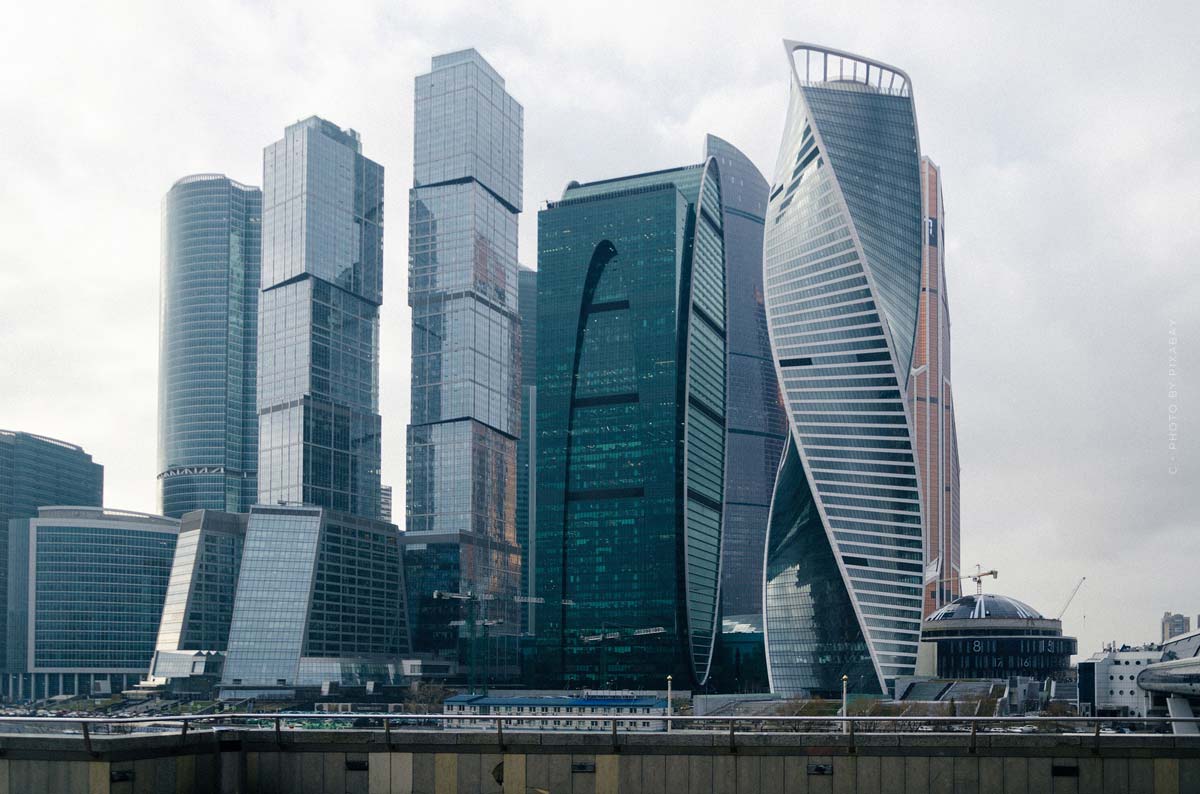 Wealth Building Basics Videos: Tips, tricks and recommendations from experts
Wealth Building Basics Videos – Don't feel like slaving away for your money? You want to make your money work for you and finally build a fortune? We've rounded up the best book tips for you to learn how you too can finally get to wealth building. Passive income, stocks, investments, real estate and ETFs, all these terms and strategies are explained and explained in the videos. With this know-how, everyone can learn something, build up or expand their assets or simply make targeted provisions for old age. It is worth watching! If you are interested in the topic of asset accumulation, then perhaps the topic of pensions is also relevant for you.
Wealth building: tips, tricks and recommendations!
Building up wealth – with as little effort and equity as possible? It's not as easy as it sounds, but the videos presented here give you tips and tricks from experts to get a little closer to your financial independence. Let yourself be inspired and get started with your own personal wealth accumulation.
Here's another tip for you (external): Convert taxes into assets? Tax avoidance means: Build up your own knowledge. Online you can find a lot of (free) articles and tips on Lukinski.de: From real estate as an investment through renting to asset management to saving taxes with real estate (external). Everything free of charge from the expert.


Germany - Spain - USA
Tip! Overview Wealth Building XXL – Book, Video, Tips & Tricks
If you want to build up private wealth and create financial reserves, there are a few things you should keep in mind. In addition to the tips you get in this article, you might also be interested in our extensive overview page. There you will find an overview of articles, as well as book and video tips with successful and helpful books and videos on the subject of wealth accumulation – including tips and tricks from professionals and experts.
Wealth accumulation made easy
In this video you will be shown 10 tips with which you can easily become rich and build a fortune. Saving is of course indispensable here, but is not enough to build wealth alone. That's why we also talk about human capital, taxes, investing and financial innovations.
1×1 of asset accumulation
In this video you will be introduced to the basics of wealth building. It covers basic topics like: What are ETFs? How do I (best) invest in stocks? How high is the risk in the stock business? Information and food for thought that can definitely only help you.
Wealth accumulation: How much you need to save for retirement
How much to save to live without financial worries in old age? This question is on the minds of many people in Germany. Old-age poverty is on everyone's lips. We all know that the statutory pension insurance or state pension insurance is not enough and that private old-age provision is absolutely necessary. Here it is about questions like: How much do you need to save today so that you can permanently maintain your standard of living in old age? And which form of investment (bonds, savings plan, shares / stocks, ETF, real estate, …) are suitable for this? It is about long-term asset accumulation as a safeguard for old age.
What you really need to know: wealth accumulation
In this video, the well-known author and financial blogger Albert Warnecke (author: Der Finanzwesir) explains everything you should know about wealth accumulation. He talks about wealth accumulation, but also about passive investing and also gives advice and tips beyond the topic of finance.
Wealth accumulation: 5 rules of life
The 5 life rules you should definitely know to build wealth in the future. Especially as a student you learn a lot, but especially in terms of finances you are rarely taught enough. Here someone tells you from his own private experience, what you should pay attention to and consider in the future to be able to save money in everyday life.
Wealth accumulation mistakes
This video will explain to you what the 5 biggest mistakes are when building wealth. It's about not thinking for yourself, being too greedy, starting to build up far too late, wanting to get rich too fast and above all dangerous half-knowledge. How these mistakes arise and how you can avoid them, you will learn in this video.
Wealth accumulation through ETFs and equities
If you want to build up a fortune, you can't get around shares, funds and ETFs. Why this is so and what these mysterious ETFs actually are, is explained to you in detail in this video. In addition, you will learn what the term "passive investing" means in the stock market.
Wealth accumulation through real estate
Is getting rich in real estate really as easy as it seems? What is really possible if I decide today to become a real estate millionaire tomorrow? In this video you will learn how your real estate investment will perform in the numbers of the future. We show you how you as a real estate investor pay off an apartment over 37 years and how high your passive income will really be in the end.
Related Links about the topic Taxes & Finances
Are you thinking a lot about wealth accumulation, but also want to learn more about taxes and finance in general? We have compiled more videos with tips and tricks for you on topics such as retirement planning, investment, taxes and real estate and much more.
Investment
Successful investing is a dream of many people. But unfortunately, it is not as easy as it seems. How can you start as a beginner in the investment industry? What do you have to consider and which mistakes should you try to avoid? What is worth investing in? And what does the term "investment" actually mean? We enlighten you!
Video tips on the subject: Investment
Book recommendations on the subject: Investment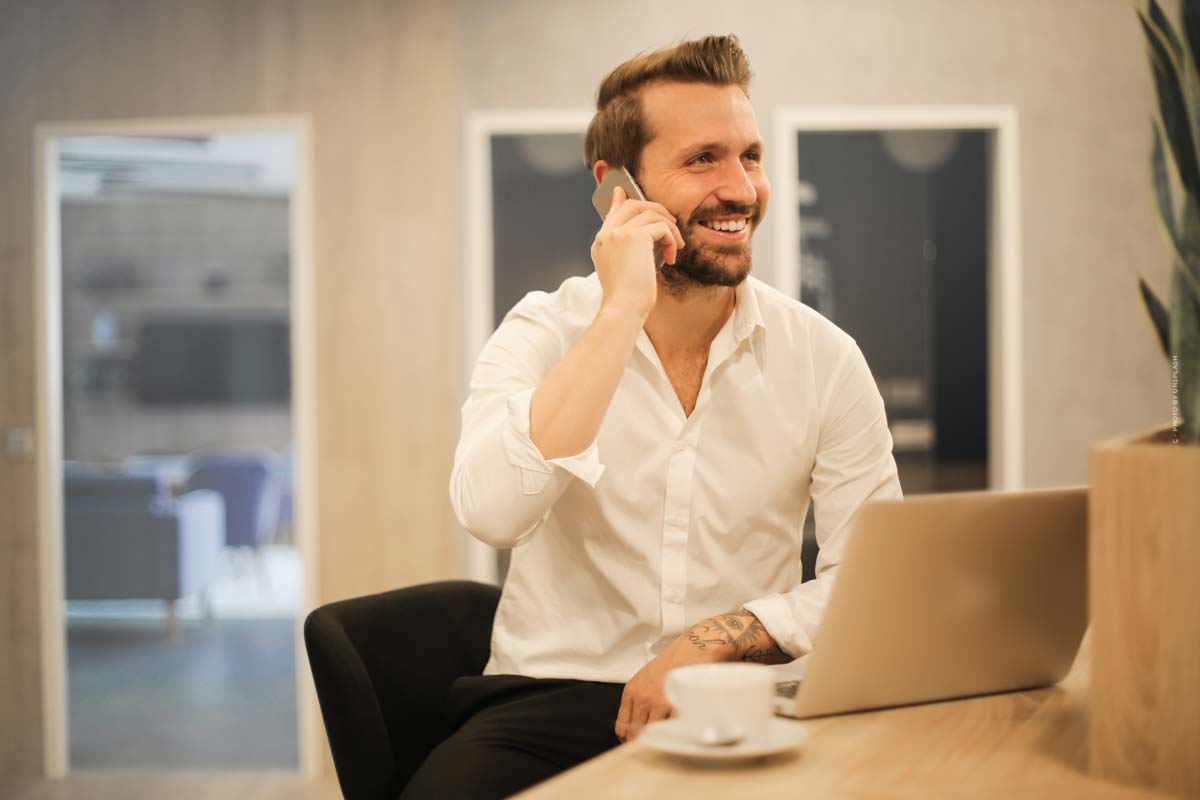 Retirement provision
The topic of old-age provision is one of the most important issues Germans are concerned about. Already at a young age, one is made aware of the need to provide for later. But how exactly do I do that? When do I start with the old-age provision? Which mistakes should I avoid? Where can I get tips? And why do I need a pension at all? We answer all these questions and more here.
Video tips on the subject: old-age provision
Book recommendations on the subject: Retirement provision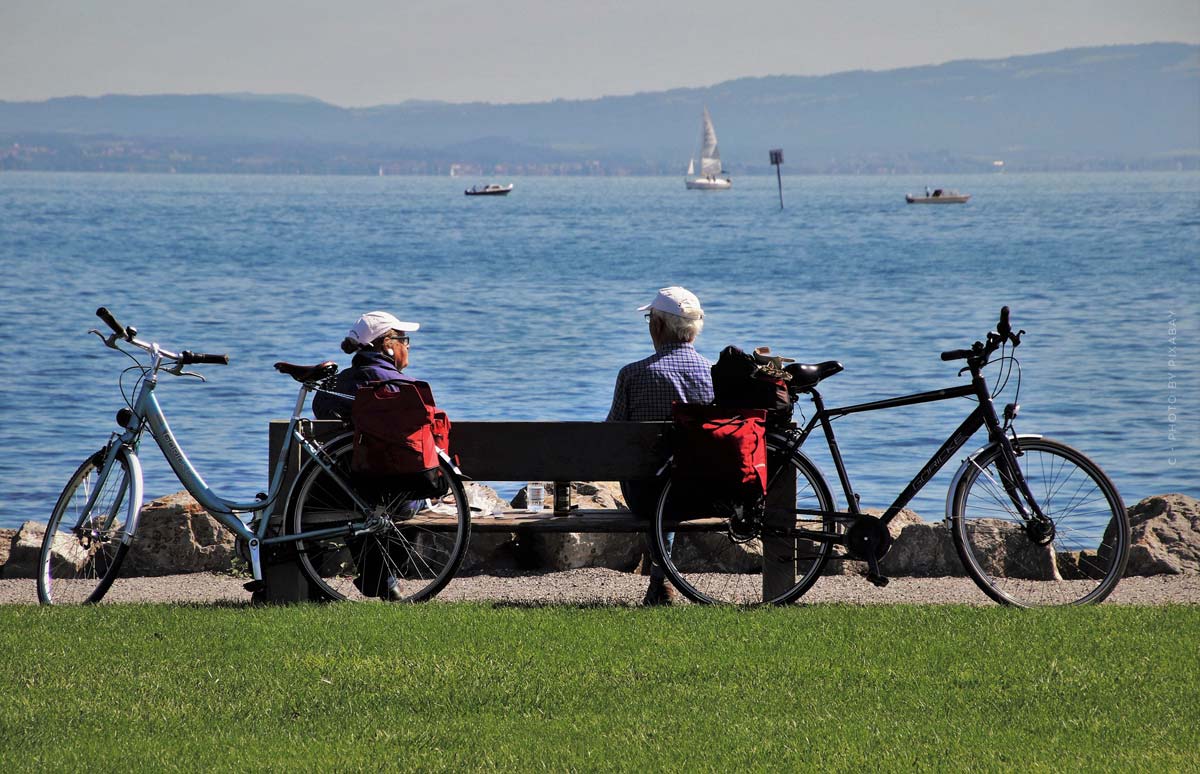 Advisor Wealth Accumulation XXL: Finance, Investment & Co.
Who wouldn't like to build up their own assets? Whether you want to be able to afford something or would like to generate a financial buffer for old age, asset accumulation is a relevant and, above all, sensible topic for virtually everyone. But what options are there for building up assets? Life insurance, retirement planning, or investing in real estate? Here you will find an overview of articles, as well as book and video recommendations on the subject of asset building. From saving taxes to passive income to tips on successful investing – experts and professionals share their know-how in their videos and readings and answer all questions about wealth accumulation.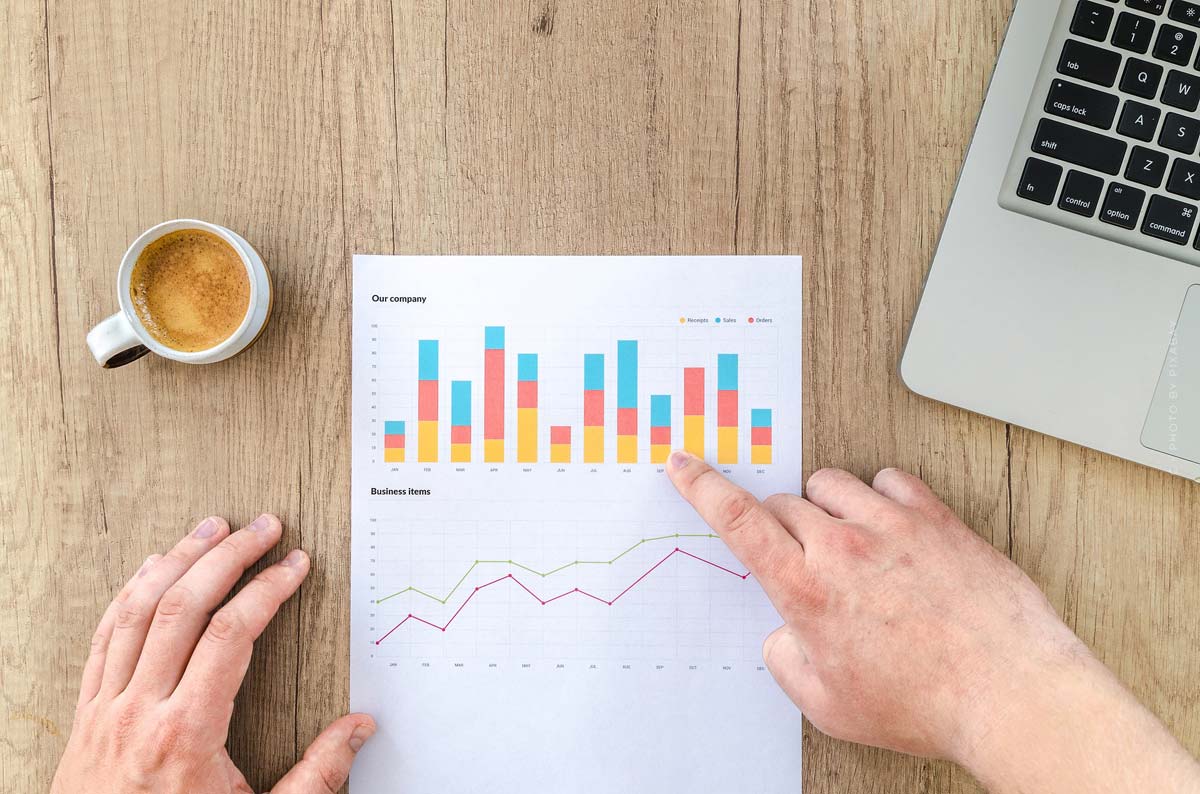 https://fivmagazine.com/wp-content/uploads/2020/10/vermoegensaufbau-videos-geld-verdienen-investieren-aktien.jpg
794
1200
Lisa-Marie
/wp-content/uploads/2023/08/fiv-magazine-logo-news-influencer-fashion-interior-travel-real-esates.svg
Lisa-Marie
2020-10-13 16:47:21
2020-10-13 16:47:21
Wealth Building Basics Videos: Tips, tricks and recommendations from experts