Buy real estate book recommendation: mistakes, process, taxes and investment
Buying Property – With our book list, you can't go wrong with your next property purchase. Our book tips cover all topics from the right inspection to the closing and possible resale. What do you need to look out for? How do you finance your purchase in the best possible way? How do you evaluate a property? And how do you conclude the contract? Answers to these and many other questions can be found here. If you are interested in the topic of buying real estate, then perhaps the topic of real estate agents is also relevant to you.
Buying Real Estate: Tips, Checklists & Investments
Here you will find everything you need to know about buying real estate. From the search to the resale, we accompany you with our checklists and plans. The following books will certainly help you with your first or next real estate purchase. It can be about different types of real estate such as detached house, semi-detached house, zero energy house or even maisonette apartment, old building apartment or apartment. Have fun reading!
Tip! Overview Real Estate XXL
The world of real estate is complex and multifaceted. If you want to keep an overview and avoid making mistakes, you should prepare well and clarify as many open questions as possible in good time. No matter whether you want to build, buy and rent out a property or live in it yourself, or even use a property as an investment to generate passive income: The preparation is the A&O. Here you will find articles, as well as book and video tips with successful and helpful books and videos on the subject of real estate – including tips and tricks from professionals and experts.
Used real estate: Checklist!

Rating: 4,6 / 5,0 ( 8 Reviews )
Those who want to buy a used property often have to search for a long time and visit many things until they find a suitable object. The main thing is to evaluate the building fabric and estimate the renovation costs. This guidebook helps here.
It contains checklists that are used to determine the structural condition during the inspection. Using cost tables, you can quickly calculate how expensive the renovation could be. Overviews based on the year of construction point out possible critical points in the building fabric.
I am buying a property: financing, repayment and taxes
Rating: 3.5 / 5.0 (6 ratings)
Experts or the clueless: These are the two types of advisors that those seeking help with construction financing usually have to deal with. Some shower the advice-seeker with long and complicated explanations of forward loans, repayment rates and land transfer tax rates, while others only explain a lot of half-truths.
The person who wants to build or buy has his hands full with his new home. How can he pick out what is really important from the jumble of information? "HELP! I buy a property" offers the most important questions and answers – and only those. With the facts that are really crucial.
Buying real estate: capital investment and retirement provision
Rating: 4.9 / 5.0 (85 ratings)
Written in an easy-to-understand way, this compact guide takes you through the stages of buying a property. You'll go through the process in your mind, be more confident as a buyer, learn to ask "good questions", avoid common mistakes and make effective buying, investing and financing decisions. You'll invest intelligently, save unnecessary costs, and work with your own team of experts (real estate agent, notary, bank, etc.) on equal footing. The book assumes no prior knowledge and is particularly suitable for interested parties who dare the step to buy a house or apartment, or even already want to invest in a second or third property.
This book answers questions such as:

Real estate: buy, renovate and resell at a profit
Rating: 4.7 / 5.0 (16 ratings)
Fix & flip is all about finding properties in need of refurbishment, upgrading them and selling them back quickly for a profit. If you know how to do it, this is a very lucrative business that can make you a lot of money. In this book, you'll get step-by-step instructions and get the know-how you need to build a profitable real estate business as a full-time or part-time fix & flip investor.


Buy real estate, rent it out and earn money
Rating: 4.5 / 5.0 (Reviews: 147)
Real estate investments are not subject to fluctuations in the stock market or inflation. You can start wonderfully now due to the low interest rates:
The condominium manual
Rating: 4.6 / 5.0 (30 ratings)
Stiftung Warentest's Condominium Handbook is a comprehensive guide for owner-occupiers and landlords. You want to buy a flat as a building block for retirement provision or to fulfil a long-cherished dream of living? This reliable guide provides you with the necessary practical knowledge about your own four walls. Find a property, work out individual, solid financing, organize the management sensibly, maintain and modernize the property.

Buying real estate for dummies
The dream of your own four walls – this book can help you make it come true! The authors accompany you from the search for a suitable property for own use, renting or as a holiday home, through financing to the conclusion of the contract. With tangible tips, they support you in taking stock of your finances and compiling all the costs incurred, and give you valuable help for negotiating contracts and dealing with estate agents, notaries or lenders.
Further links on the subject of real estate
Are you interested in everything that has to do with real estate? You already have a property, or want to buy one, but do not know how to finance it? Here you will find more tips, tricks and book recommendations on the subject of real estate.
Real estate financing
Real estate financing – You want to buy a property, but do not know how you can finance your dream? Terms like loan, interest, credit, repayment or building society contract only raise more questions for you? Here you will find all the important information on the subject of real estate financing: from financing with equity to financing without equity to applying for a loan, we cover all the important topics!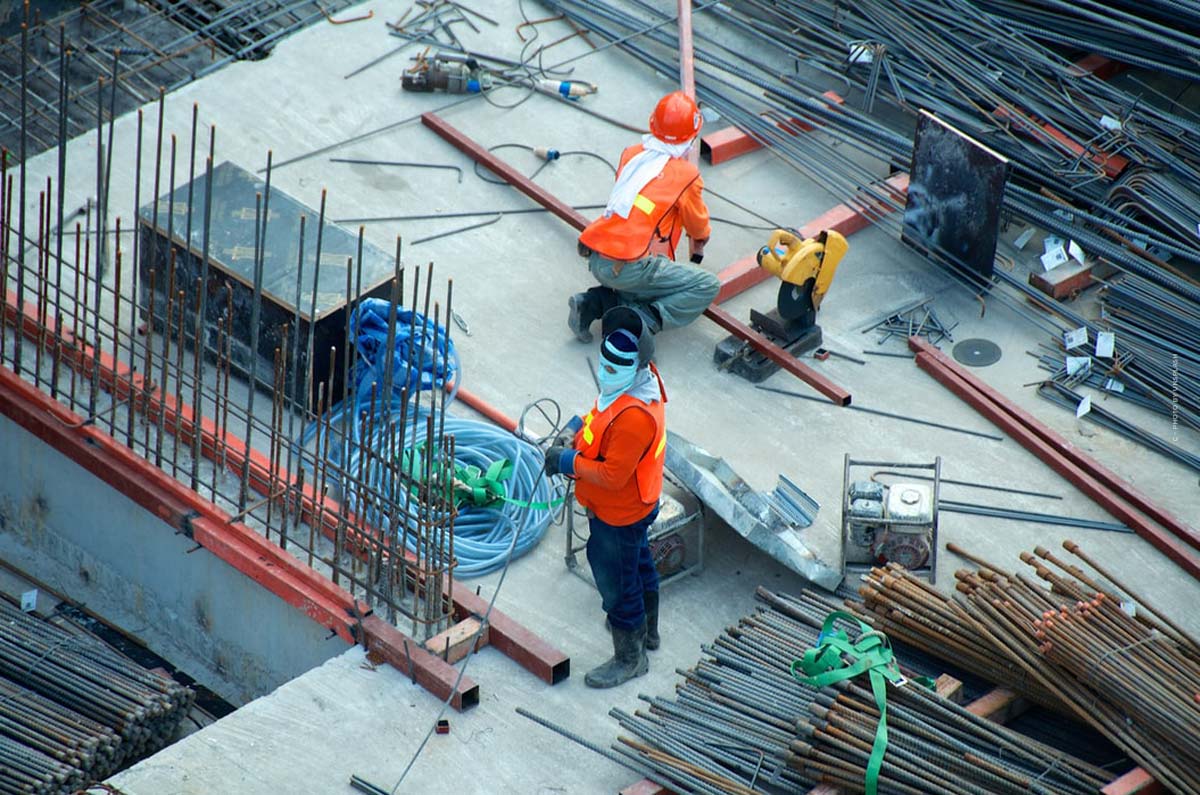 Build property
To build or to buy a house? This question is on the minds of many prospective buyers. Here we show you the advantages and disadvantages of both options and offer interesting tips on financing. Both options have their advantages. A new build has the great advantage that you can determine the layout of the rooms according to your wishes. In an already existing property you don't have to deal with the complicated construction phases and you can live in your own home much faster. Here you will find books that will help you to finance your dream home and show you what you should definitely pay attention to.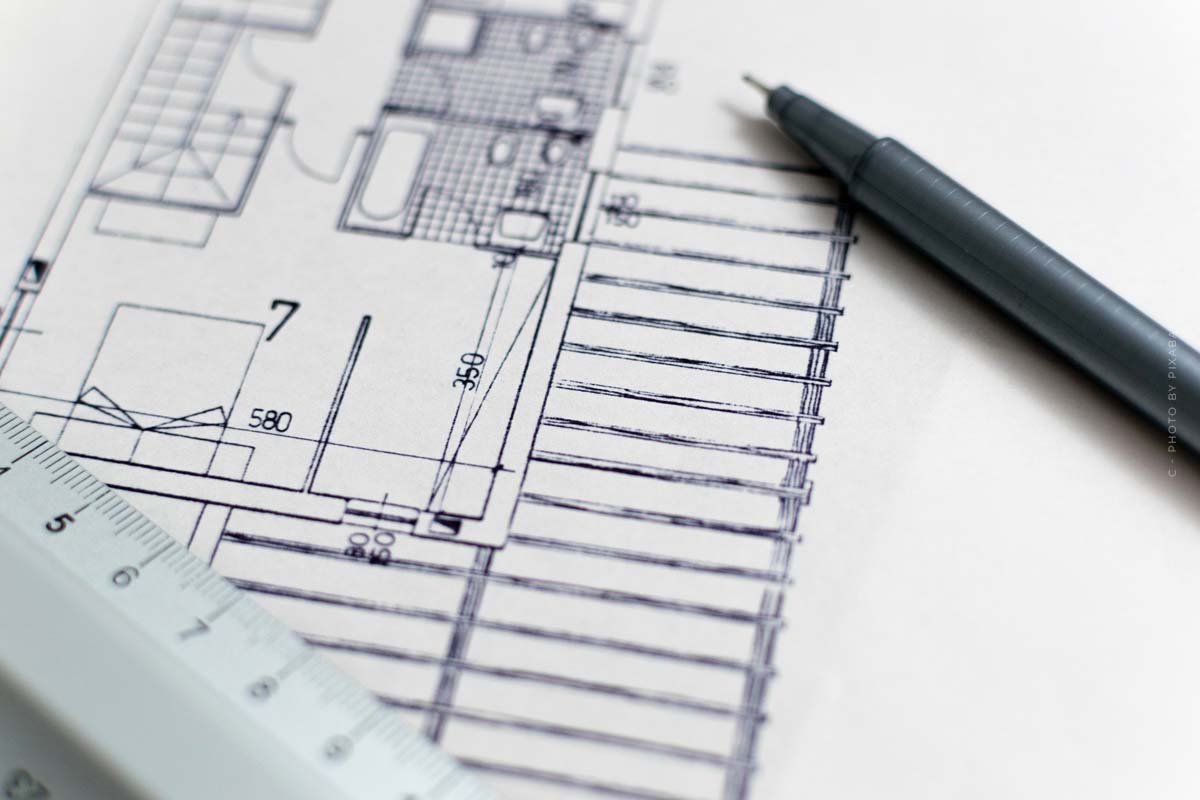 Overview real estate XXL: Investment, broker, renting & Co.
Here you get back to the overview of book and video recommendations on the subject of real estate in Germany. Investment cases, capital investment, passive income, house or apartment buy and rent and much more is explained to you here by experts and understandable. In this XXL guide you will find information and articles on the most diverse questions on the subject of real estate.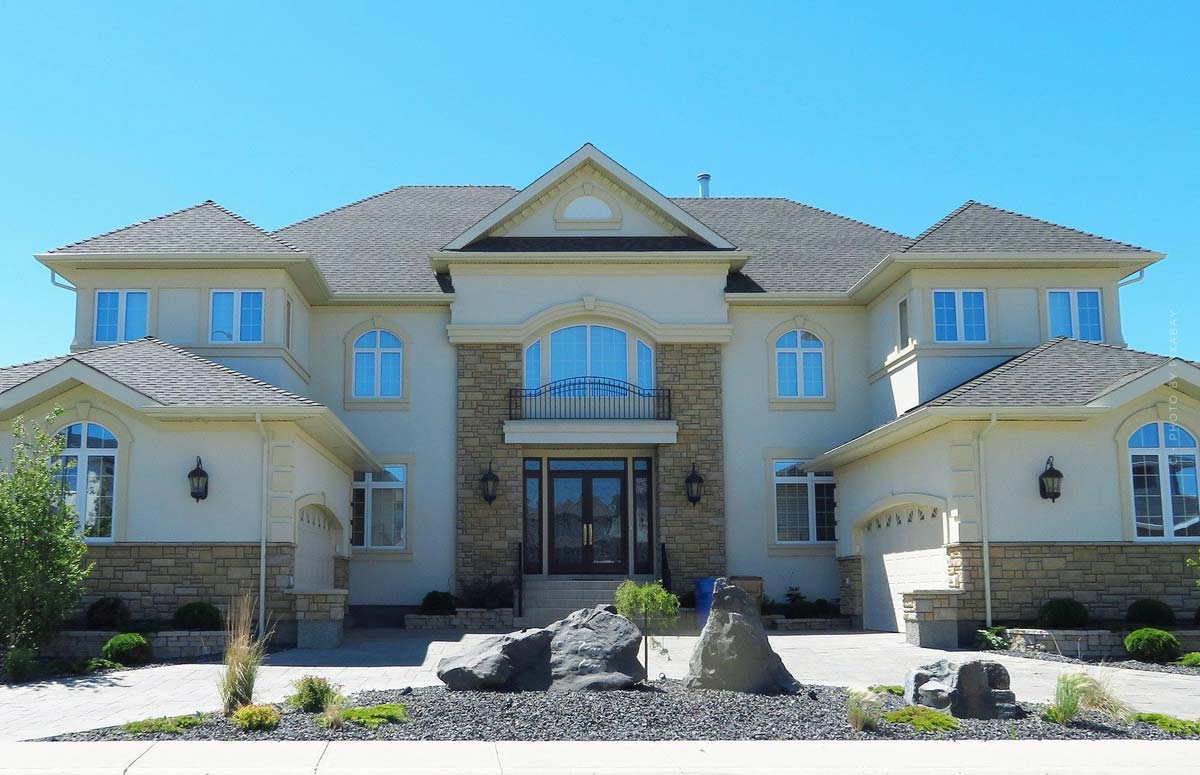 https://fivmagazine.com/wp-content/uploads/2020/09/immobilie-kaufen-haus-geld-handschlag-investment-wohnung-bucher-buchtipps.jpg
800
1200
Lisa-Marie
/wp-content/uploads/2020/07/fiv-magazine-news-instagram-youtube-tiktok-influencer-fashion-interior-jewelry-real-estate-tips-help-logo.png
Lisa-Marie
2020-09-29 12:34:46
2021-07-17 17:41:53
Buy real estate book recommendation: mistakes, process, taxes and investment