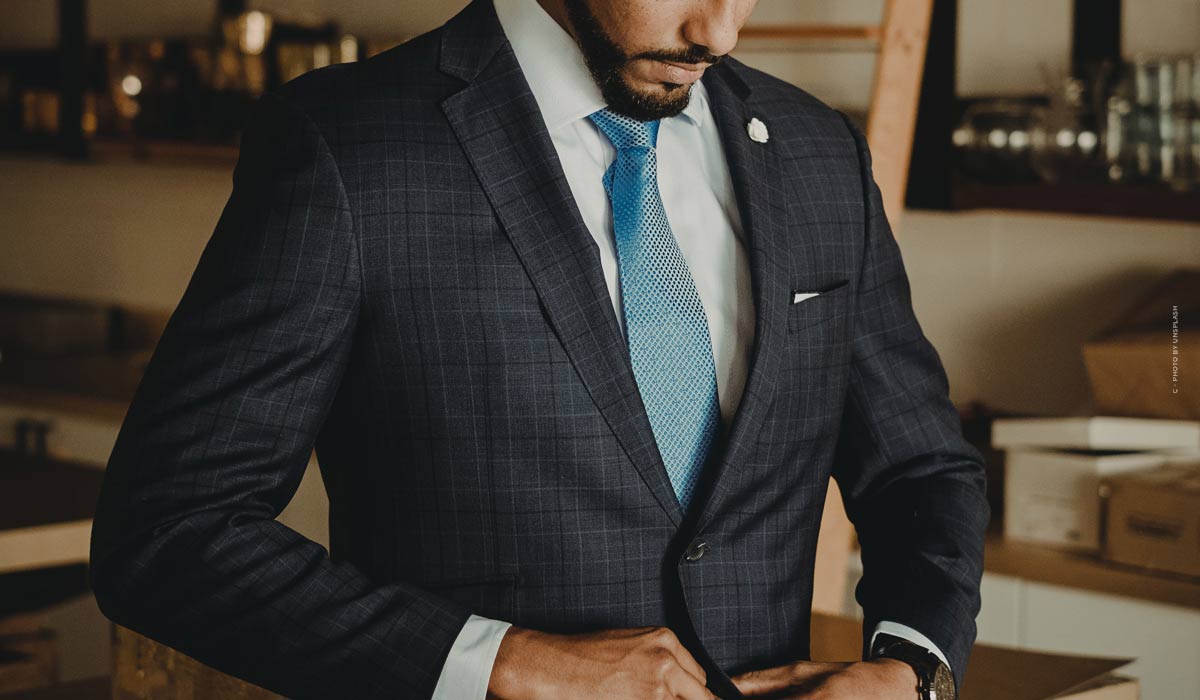 Real Estate Agent Book Recommendations: The best book tips from the pros
Earning money with real estate is a lifelong dream for many. Marketing and selling luxurious houses and villas in the most beautiful cities in the world. That's the image that comes to mind when we think of real estate agents. We want to show you the way to get there and give you a jump start. We offer you a list of the best book recommendations with tips and tricks from the experts: everything from training books, job aids with forms, and guides with how-to's on getting started in real estate. Our guides to success in real estate. If you're interested in the topic of real estate agents, then you may also be interested in the topic of real estate financing.
From real estate training to business start-up
How does one become a real estate agent? Are there special courses of study, a training course and can you also enter the job as a career changer? You can also find a textbook on training here in the list again. Many real estate agents want to become self-employed and start their own business. But how do you get started in the industry when you have just started your own business? Establishing yourself in the market involves building a lucrative real estate portfolio and a good client base. The books teach you how to get a foothold in the real estate industry and are there to guide you with instructional forms and help you understand and fulfill the contractual part.
Buy and sell (external & free of charge)
Learn from the experts. You can find many, many more guide articles for free at Lukinski. Here you can learn everything you need to know about buying real estate for free. Start in general with buying real estate, go over your specific type of real estate, from apartment, to house, apartment building to buying land. Also important, everything about the purchase contract (who pays the costs?), ancillary purchase costs and saving taxes with real estate. through legal forms such as a real estate GmbH or family foundation.
However, Luxury Realtors also write new articles on selling property every week. With more specific advice pages on selling a house, selling an apartment, and multi-family house and land.
Tip! Overview Real Estate XXL
The world of real estate is complex and multifaceted, no matter what type of property it is, such as a single-family house, apartment or even an old apartment. If you want to keep an overview and not make any mistakes, you should prepare well and clarify as many open questions as possible in time. No matter whether you want to build, buy and rent out a property or live in it yourself, or even use a property as an investment to generate passive income: The preparation is the A&O. Here you will find articles, as well as book and video tips with successful and helpful books and videos on the subject of real estate – including tips and tricks from professionals and experts.
Earn money as a real estate agent: The ultimate guide
Rating: 4.2 / 5.0 (104 ratings)


This book provides you with in-depth insider knowledge in the know-hows of real estate agents and is for anyone who wants to start their own business in real estate:
Real Estate Broker Training Book: Buying and Selling
Rating: 4.4 / 5.0 (19 ratings)


This training book (Volume 1) provides you with teaching content relating to the profession of real estate agent and is based on the content of the state-certified distance learning course for "Certified Real Estate Agent (IMI):
The real estate guide: Capital investment real estate
Rating: 4.7 / 5.0 (58 ratings)

This guide will show you how to get started in real estate with or without equity:
Working aids and important forms for prospective real estate agents
Rating: 4.3 / 5.0 (24 ratings)

Your training as a real estate agent is coming up soon? You want to prepare for the training or are already facing the first exam? The perfect work aid offers important forms for prospective real estate agents at a glance:
Success as a real estate agent: business start-up & strategy guide

This guidebook is written for people who want to enter or are already entering the real estate brokerage profession. You will receive detailed step-by-step instructions on how to become successfully self-employed:
Richer than the Geissens: With zero Euro starting capital to a real estate millionaire
Rating: 4.2 / 5.0 (387 ratings)


Why the success bible should not be missing in your bookshelf?
Earn more money as a real estate agent: practical guide
Rating: 4.4 / 5.0 (29 ratings)

This book is a guide for real estate agents who want to optimize their success:
The Real Estate Investors Network
Rating: 4.6 / 5.0 (24 ratings)


A great book of real estate strategies from 14 real estate investors with all the ups and downs:
Further links
If you would like to know more about the topic of real estate, then take a look at our other articles on the topic of real estate. We have compiled book recommendations and video tips for you on all relevant topics, from real estate financing to real estate as an investment to renting out an apartment or finding an agent. Become a real estate professional with us!
Buy and rent property
Buying and renting real estate: For newcomers to the real estate industry, it's still a world where you can't see the forest for the trees. We want to make this entry into the industry easier for you with the best recommendations and tips from the pros. Our book tips walk you through the entire world of real estate and leave no topic out. We focus on home buying, renting properties and all legal and contractual issues. Sorted by most and best reviews, we put here for you a list of the best guides on real estate.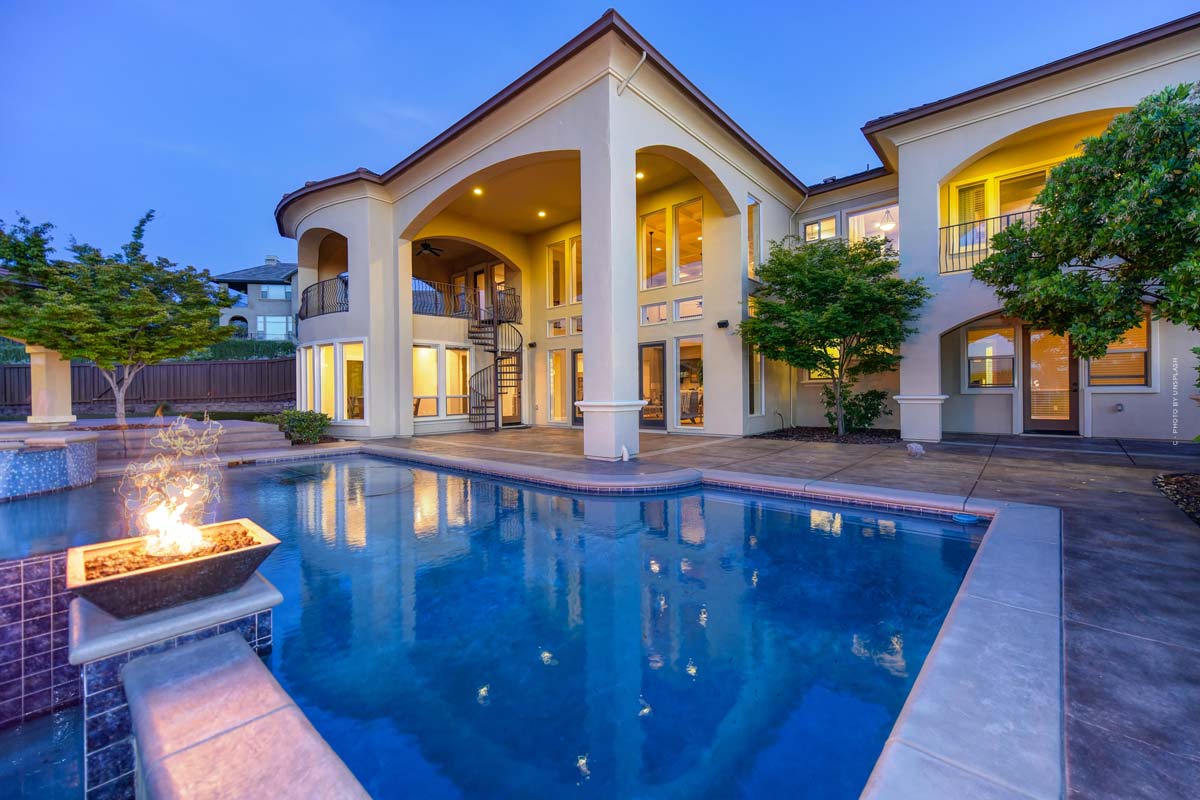 Real estate financing
Real estate financing – You want to buy a property, but do not know how you can finance your dream? Terms like loan, interest, credit, repayment or building society contract only raise more questions for you? Here you will find all the important information on the subject of real estate financing: from financing with equity to financing without equity to applying for a loan, we cover all the important topics!

Build property
To build or to buy a house? This question is on the minds of many prospective buyers. Here we show you the advantages and disadvantages of both options and offer interesting tips on financing. Both options have their advantages. A new build has the great advantage that you can determine the layout of the rooms according to your wishes. In an already existing property you don't have to deal with the complicated construction phases and you can live in your own home much faster. Here you will find books and videos that will help you to finance your dream home and show you what you should pay attention to.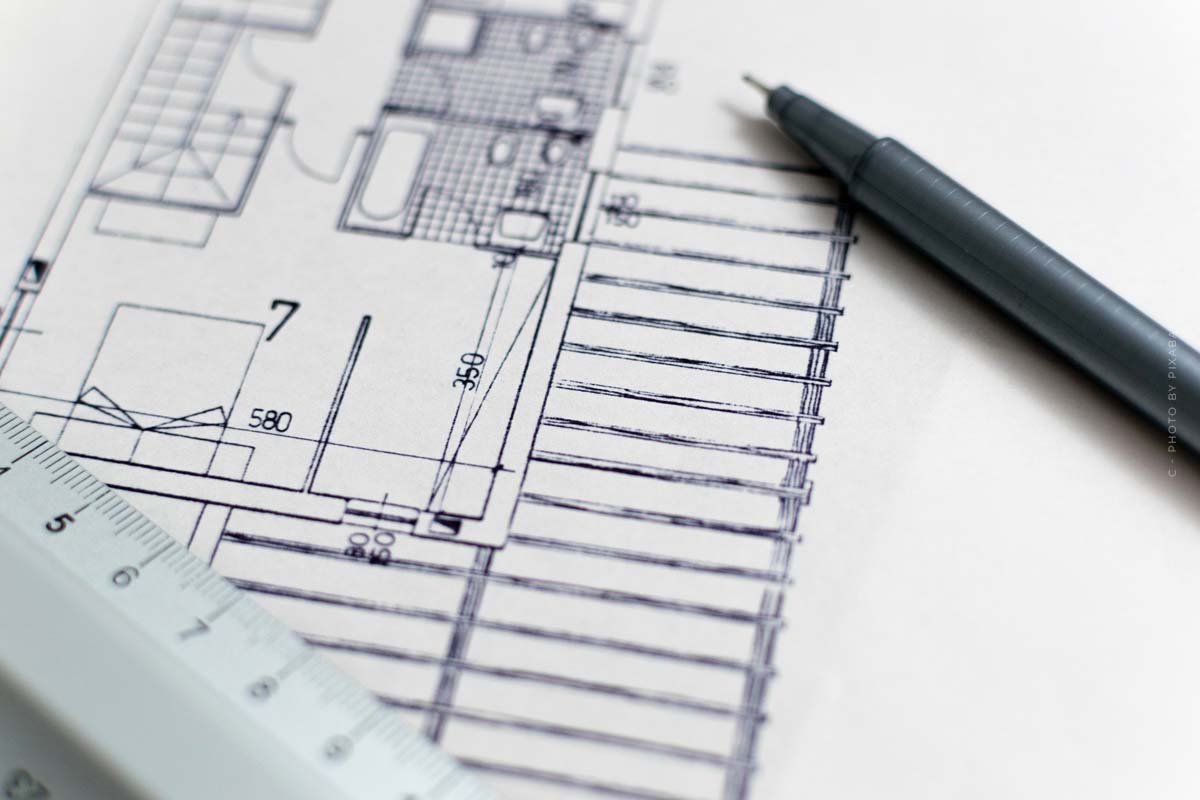 Overview real estate XXL: Investment, broker, renting & Co.
Here you get back to the overview of book and video recommendations on the subject of real estate in Germany. Investment cases, capital investment, passive income, house or apartment buy and rent and much more is explained to you here by experts and understandable. In this XXL guide you will find information and articles on the most diverse questions on the subject of real estate.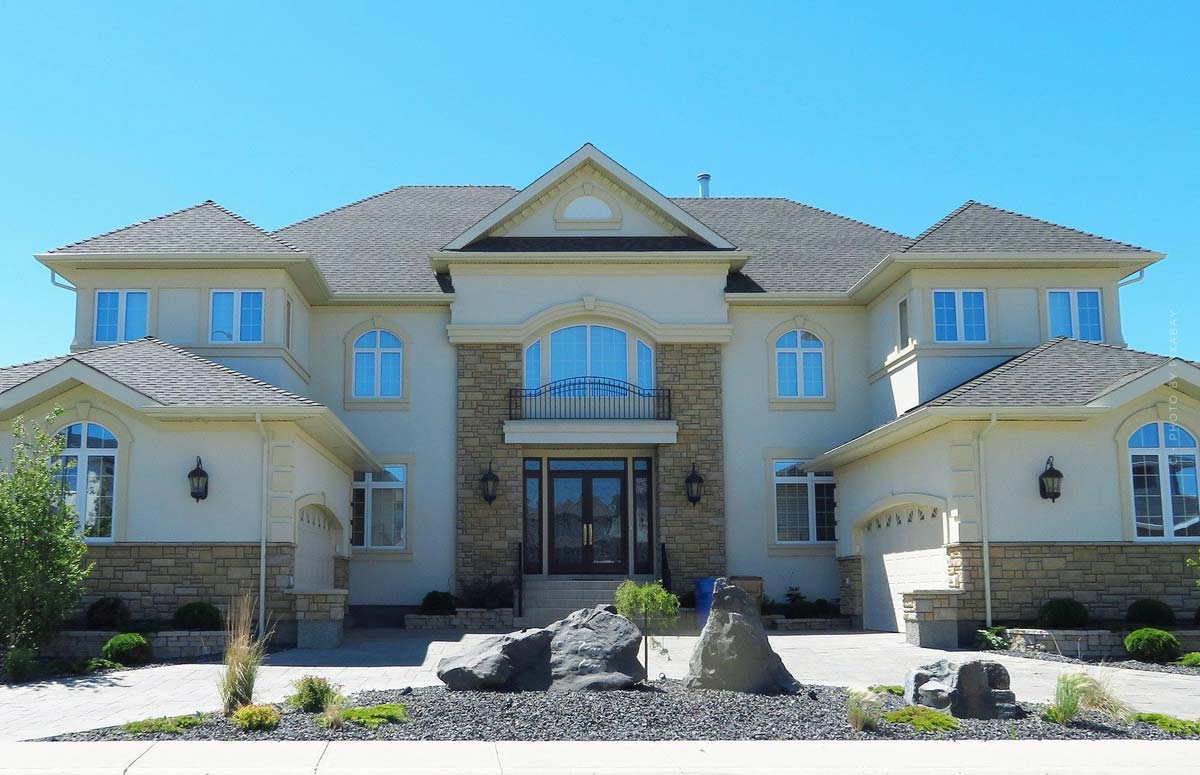 https://fivmagazine.com/wp-content/uploads/2016/08/nachhaltige-mode-manner-infos-siegel-fair-fashion-guide-anzug-krawatte-hemd-shirt.jpg
700
1200
Lisa-Marie
/wp-content/uploads/2020/07/fiv-magazine-news-instagram-youtube-tiktok-influencer-fashion-interior-jewelry-real-estate-tips-help-logo.png
Lisa-Marie
2020-10-03 17:00:33
2021-07-17 17:40:18
Real Estate Agent Book Recommendations: The best book tips from the pros