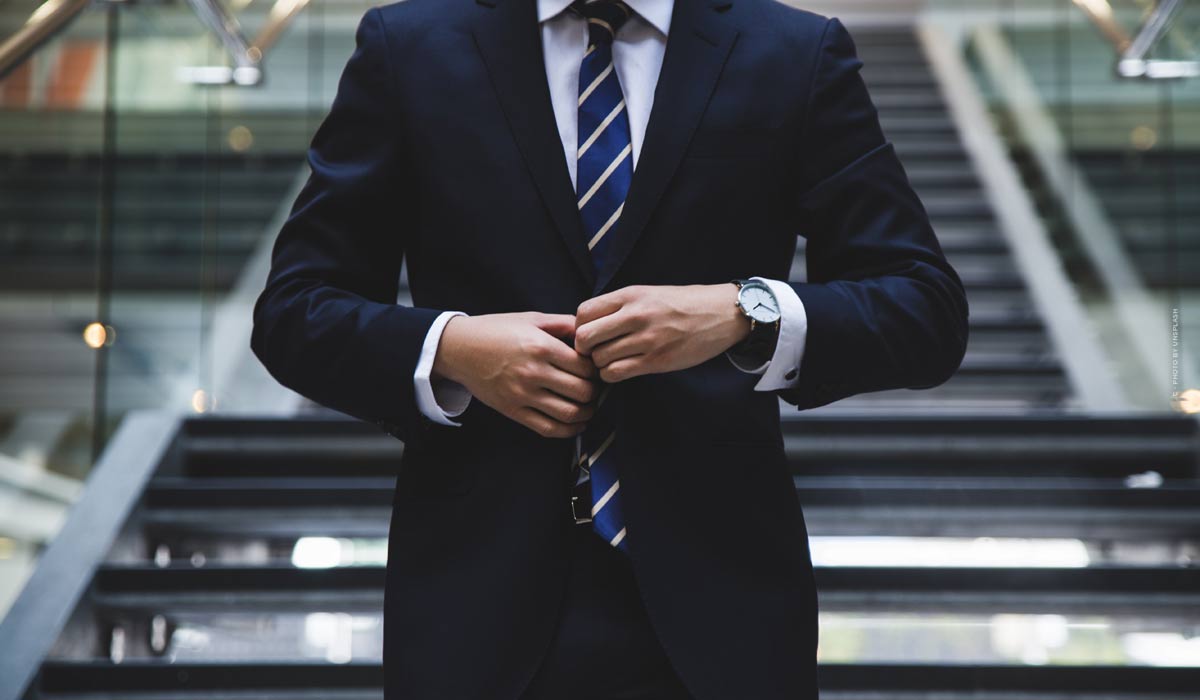 Real Estate Agent Video Tips: Earnings, training and starting a business
Real Estate Agent Video Tips – The profession of real estate agent is interesting for many, but what is behind it? Is it true that there is so much money to be made as a real estate agent? How does a real estate agent spend his day? And how do you become a real estate agent? Whether it's information on training or how to avoid the biggest mistakes as a real estate agent, you'll find out in this article. With the help of this video list, you can click through the different areas of real estate agent. If you are interested in the topic of real estate agent, then perhaps the topic of real estate financing is also relevant for you.
Real estate agent: The profession under the magnifying glass
Training is the first step for a career in the real estate industry. Not only young people start their way into the highly competitive industry, but also career changers begin training or further education. Legal framework conditions for real estate agents, communication and psychological aspects as well as marketing are contents of this training and fixed components in the everyday life. Everything about the life of a real estate agent sorted thematically in this list.
Buy and sell (external & free of charge)
Learn from the experts. You can find many, many more guide articles for free at Lukinski. Here you can learn everything you need to know about buying real estate for free. Start in general with buying real estate, go over your specific type of real estate, from apartment, to house, apartment building to buying land. Also important, everything about the purchase contract (who pays the costs?), ancillary purchase costs and saving taxes with real estate. through legal forms such as a real estate GmbH or family foundation.


Germany - Spain - USA
However, Luxury Realtors also write new articles on selling property every week. With more specific advice pages on selling a house, selling an apartment, and multi-family house and land.
Tip! Overview Real Estate XXL
The world of real estate is complex and multifaceted. If you want to keep an overview and avoid making mistakes, you should prepare well and clarify as many open questions as possible in good time. No matter whether you want to build, buy and rent out a property or live in it yourself, or even use a property as an investment to generate passive income: The preparation is the A&O. Here you will find articles, as well as book and video tips with successful and helpful books and videos on the subject of real estate – including tips and tricks from professionals and experts.
A day as a real estate agent
How does a real estate agent spend his day? Are you interested in the profession, but you don't have a clear idea of what it's like? In this video you will find out! We slip into the everyday life of a real estate agent!
How to become a real estate agent?
Study or training? You hear about them all the time, but many people ask themselves: How does one become a real estate agent in the first place? Do you need a degree, an apprenticeship or something else altogether? Who has always been interested in the profession of real estate agent and would also like to enter this profession, learns here how to get to his dream job:
Career changer through further training
You've been in the business for years and you're increasingly realizing that you're drawn in a different direction and that's real estate? Not only 20 year olds can become real estate agents! What's the best way to make a lateral move into real estate? Here you can find out how to make your dream come true and become a real estate agent:
Make $300,000?
Earnings of a real estate agent: When you think of real estate agents, you think mainly of a luxurious lifestyle, but what is really behind it? How much does a real estate agent earn? As a real estate agent you can earn little, but also a lot of money. How you manage to belong to the high earners, reveals this video:
Business start-up and self-employment
You want to stop being an employee and start your own business? How to do that, what your first steps should be and an insight into the first year can be found here:
Self-employed real estate agent at the age of 18? Is that possible?
You are finally of age and want to stand on your own two feet? Your goal is the real estate industry? This video will show you how you can fulfill your dream of becoming self-employed at a young age and earn your first own money with real estate!
Entry into the real estate industry
Do you want to enter the real estate industry as an agent? There's a lot to consider here, find out how to clear the first hurdles and then get to grips with attracting clients and building your property portfolio. Alex Fischer informs you here about the entry into the industry:
Build up a real estate portfolio
Many real estate agents have a problem having enough properties in inventory to market. But as a real estate agent, it's important to land a lot of clients, but you can only do that by offering a variety of properties. Learn how to find good properties and build an appealing inventory in this video:
Customer acquisition as a real estate agent
As a real estate agent, a good customer base is essential. So the question is how do you get this good customer base? Which acquisition source most real estate agents ignore and how you can use them in the future for your real estate business, that you learn in the video.
Real Estate Agent Starter Kit
Just like back in school, there are a few things you'll need to get you started as a real estate agent. Here's a list of things that real estate agents should have ready when they start their careers to bring some structure to their daily lives. This is also something for all trainee estate agents to impress your boss with. So what are you waiting for?
What makes a top broker?
Your dream job is to be a real estate agent. But what makes a top real estate agent? You will find out in the following video. Afterwards you will know how suitable you are for the profession, what you already bring with you and what you can still optimize to become a top realtor:
Characteristics of the perfect real estate agent
The real estate agent: what personal and professional skills must he possess to make it to the top? Luxury agent Marcel Remus reveals the 4 most important qualities to become a perfect real estate agent: Top Styling, Best Preparation, Emotional Sensitivity & Easiest Problem Solving….
Inexperienced real estate agents: worst mistakes
Just starting out in the real estate agent profession and wondering what faux pas to avoid? This is quite normal as many inexperienced real estate agents make mistakes at the beginning of their career. However, many real estate agents fail because of these mistakes and have to give up their self-employment. So that it doesn't come to that and you start successfully in the profession, we present the most common mistakes that happen to inexperienced real estate agents at the beginning:
Are rents too expensive? Ten questions
When looking for an apartment, everyone has probably come into contact with a real estate agent at some point. Do you have questions you've never asked but always wanted to ask? In this video you get 10 questions answered by a real estate agent:
Further links
If you would like to know more about the topic of real estate, then take a look at our other articles on the topic of real estate. We have compiled book recommendations and video tips for you on all relevant topics, from real estate financing to real estate as an investment to renting out an apartment or finding an agent. Become a real estate professional with us!
Buy and rent property
Buying and renting real estate: For newcomers to the real estate industry, it's still a world where you can't see the forest for the trees. We want to make this entry into the industry easier for you with the best recommendations and tips from the pros. Our book tips walk you through the entire world of real estate and leave no topic out. We focus on home buying, renting properties and all legal and contractual issues. Sorted by most and best reviews, we put here for you a list of the best guides on real estate.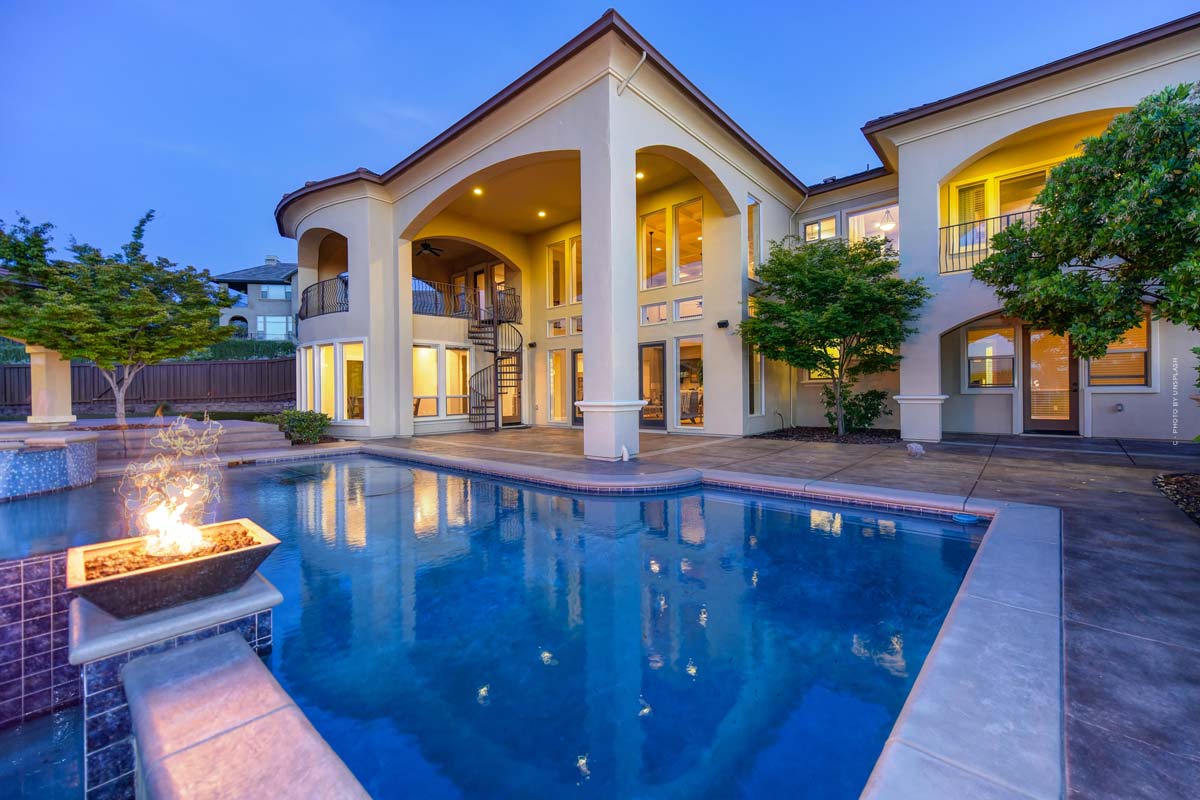 Real estate financing
Real estate financing – You want to buy a property, but do not know how you can finance your dream? Terms such as loan, interest, credit, repayment or building society contract only raise more questions for you? Here you will find all the important information on the subject of real estate financing: from financing with equity to financing without equity to applying for a loan, we cover all the important topics!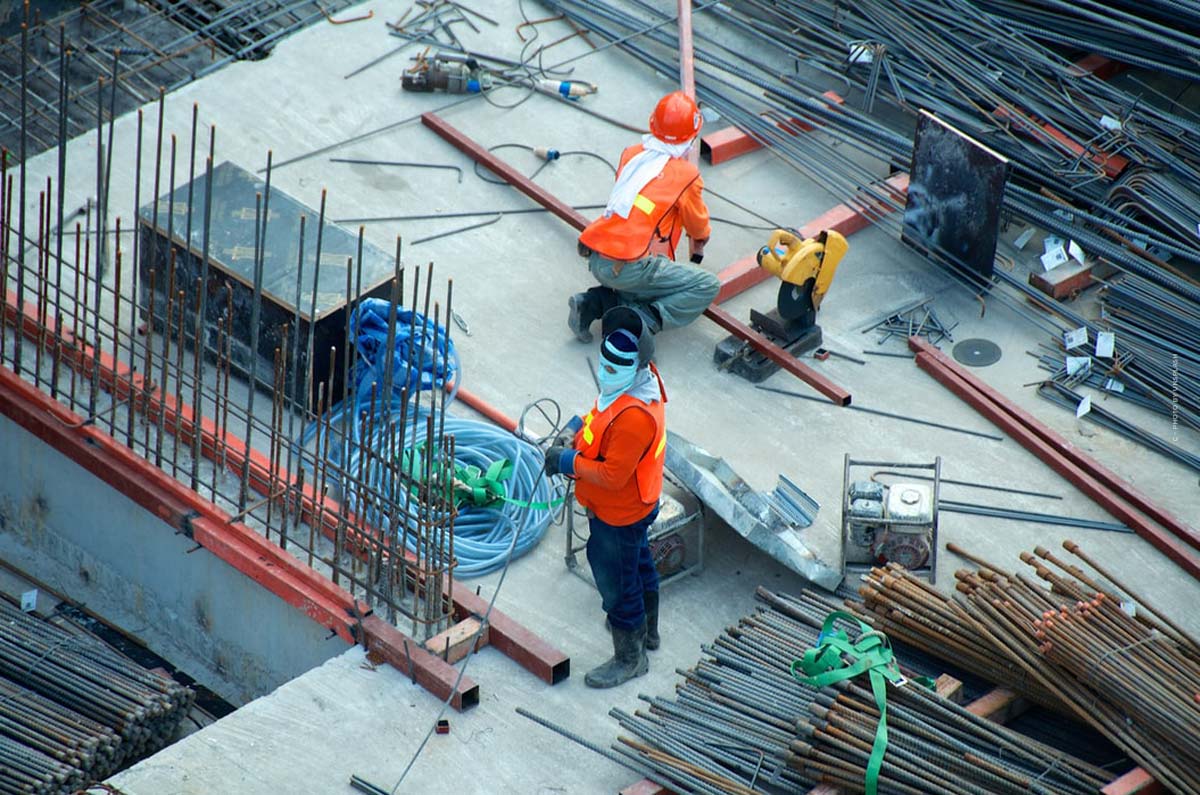 Build property
To build or to buy a house? This question is on the minds of many prospective buyers. Here we show you the advantages and disadvantages of both options and offer interesting tips on financing. Both options have their advantages. A new build has the great advantage that you can determine the layout of the rooms according to your wishes. In an already existing property you don't have to deal with the complicated construction phases and you can live in your own home much faster. Here you will find books and videos that will help you to finance your dream home and show you what you should pay attention to.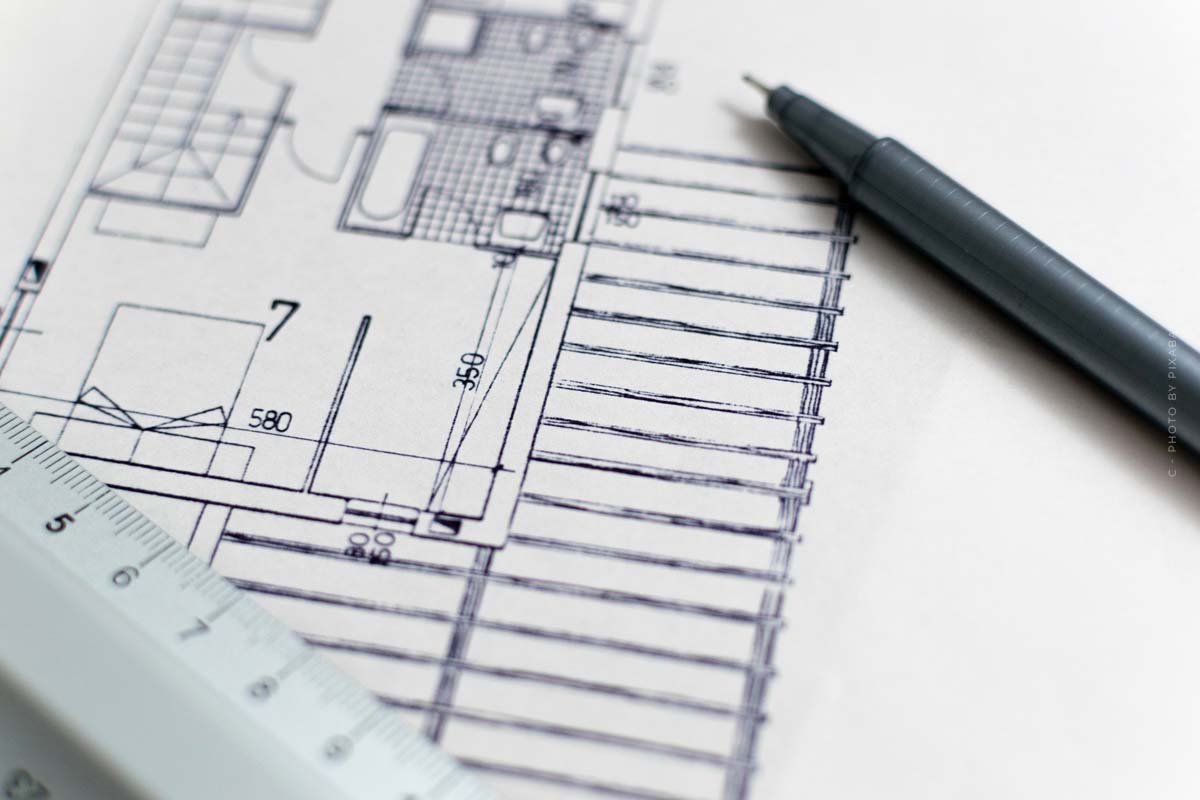 Overview Real Estate XXL: Investment & Co.
Here you get back to the overview of book and video recommendations on the subject of real estate in Germany. Investment cases, capital investment, passive income, house or apartment buy and rent and much more is explained to you here by experts and understandable. In this XXL guide you will find information and articles on the most diverse questions on the subject of real estate.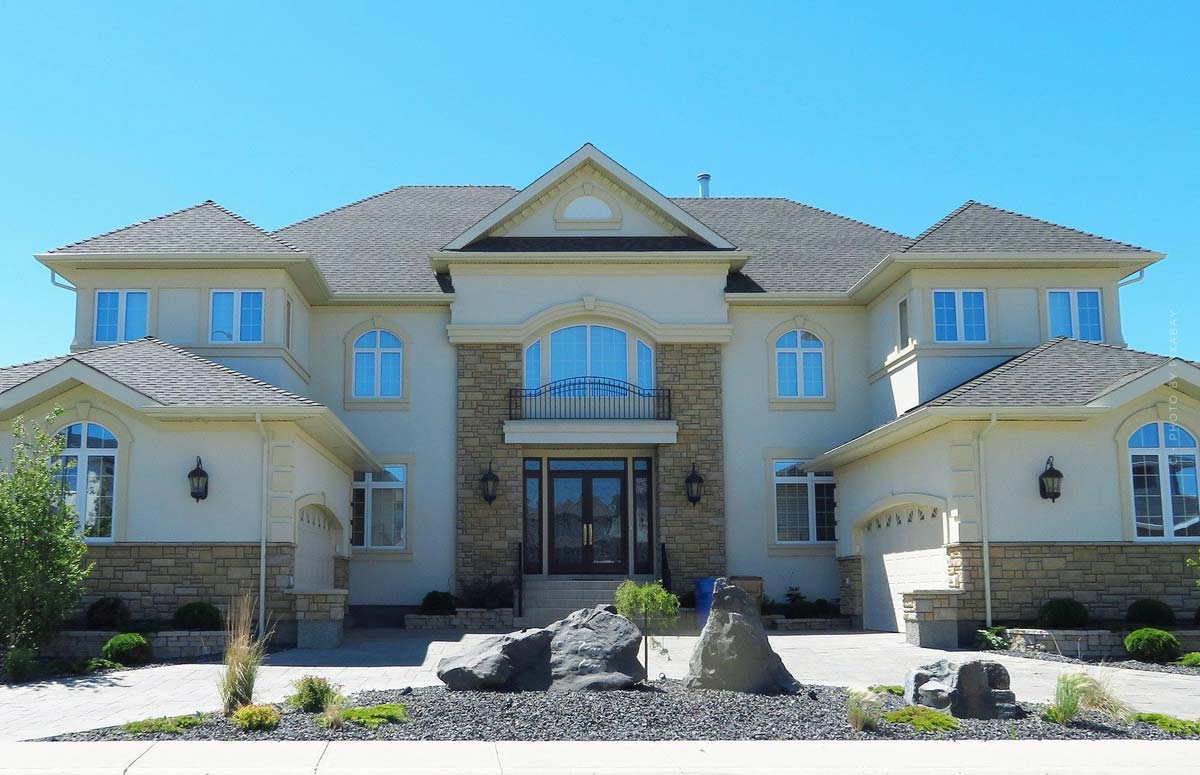 https://fivmagazine.com/wp-content/uploads/2020/09/steuerberater-hamburg-wiesbaden-kosten-bewertung-beratung-empfehlung-tipps-mann-anzug-uhr-knopf-treppe.jpg
700
1200
Lisa-Marie
/wp-content/uploads/2023/08/fiv-magazine-logo-news-influencer-fashion-interior-travel-real-esates.svg
Lisa-Marie
2020-10-03 17:00:33
2021-07-17 17:40:13
Real Estate Agent Video Tips: Earnings, training and starting a business