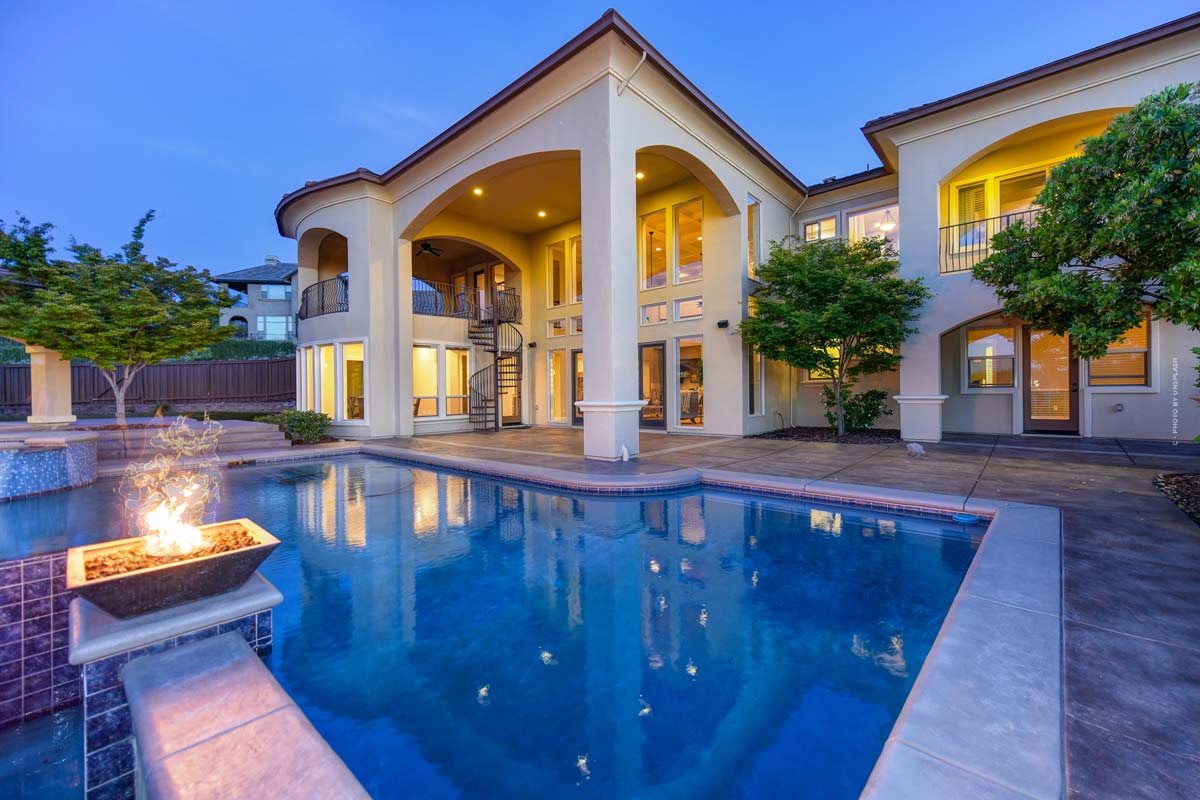 Real Estate as an Investment Video Tips: Service charges, taxes & returns
Real estate as an investment – You want to have a passive income and real estate as an investment? Buy a house or an apartment, no matter if it is an apartment, loft or penthouse, invest in real estate and generate a high income in the future? However, you are still completely new to the world of real estate and are looking for tips & tricks on how to invest in real estate in the smartest way? Here you will find tips and important know-how on how to become successful in the real estate world. How do you buy real estate as an investment, what risks are there or can arise? Most importantly, what mistakes are often made and how can you avoid them? We enlighten you! If you are interested in the topic of real estate as an investment, then perhaps the topic of renting out real estate is also relevant for you.
Real estate as an investment: This is how you succeed!
Real estate is becoming increasingly popular as a capital investment, as it generally has a significantly higher return than traditional forms of investment – regardless of whether it is a penthouse, apartment, maisonette, terraced house or bungalow. However, whether an investment in real estate pays off in the end depends heavily on the development of the property and the long-term development of its location. Therein lies the real risk when you invest in a property as a financial investment. In addition, there are other aspects such as the condition of the building or the tenant structure that you should consider before buying.
Tip! Overview Real Estate XXL
The world of real estate is complex and multifaceted. If you want to keep an overview and avoid making mistakes, you should prepare well and clarify as many open questions as possible in good time. No matter whether you want to build, buy and rent out a property or live in it yourself, or even use a property as an investment to generate passive income: The preparation is the A&O. Here you will find articles, as well as book and video tips with successful and helpful books and videos on the subject of real estate – including tips and tricks from professionals and experts.


Germany - Spain - USA
Book & Video Tips Overview: Real Estate
Real estate as an investment: Tips & tricks for beginners
This video gives you a comprehensive look at how you can get started in the real estate world and use your property as an investment. Here, the path to real estate is explained to you in many steps. Check it out:
Experiences & tips for beginners and advanced
This video explains why you should invest primarily in smaller residential units in real estate as an investment. The advantages and disadvantages of this investment strategy are presented.
Real estate as an investment: purchase price factor & return on investment
In the following video, an expert will explain to you which important formulas you can use to check a property as an investment with regard to its profitability. Interested? Then watch it!
Calculating real estate as a capital investment: Saving ancillary costs & taxes
What does a detailed real estate calculation look like. Here we show you a calculation, how you can show it to your banker. In practice, bankers usually make their own calculation, but the calculation can help you to show your banker the attractiveness of the property.
Real estate as a capital investment: Calculation of a condominium
Learn in this video how you can almost double your invested equity with a conservative calculation – that's how a condominium pays off!
Related links about the topic Real estate
Are you wondering how to buy, sell, rent or finance a property? What exactly does a real estate agent do? If you're looking for answers to these questions, then check out our advanced real estate video lists!
Buy property
Buying real estate – Buying real estate is not like shopping in a mall. Before you buy a house or an apartment, many aspects must be clarified in advance. Many mistakes can happen. With our guide you avoid problems and get in the best case the perfect property.
Video Tips: Buy property
Book Recommendations: Buying real estate

Build property
To build or to buy a house? This question is on the minds of many prospective buyers. Here we show you the advantages and disadvantages of both options and offer interesting tips on financing. Both options have their advantages. A new build has the great advantage that you can determine the layout of the rooms according to your wishes. In an already existing property you don't have to deal with the complicated construction phases and you can live in your own home much faster. Here you will find videos that will help you finance your dream home and what you should pay attention to.
Video Tips: Build property
Book Recommendations: Building real estate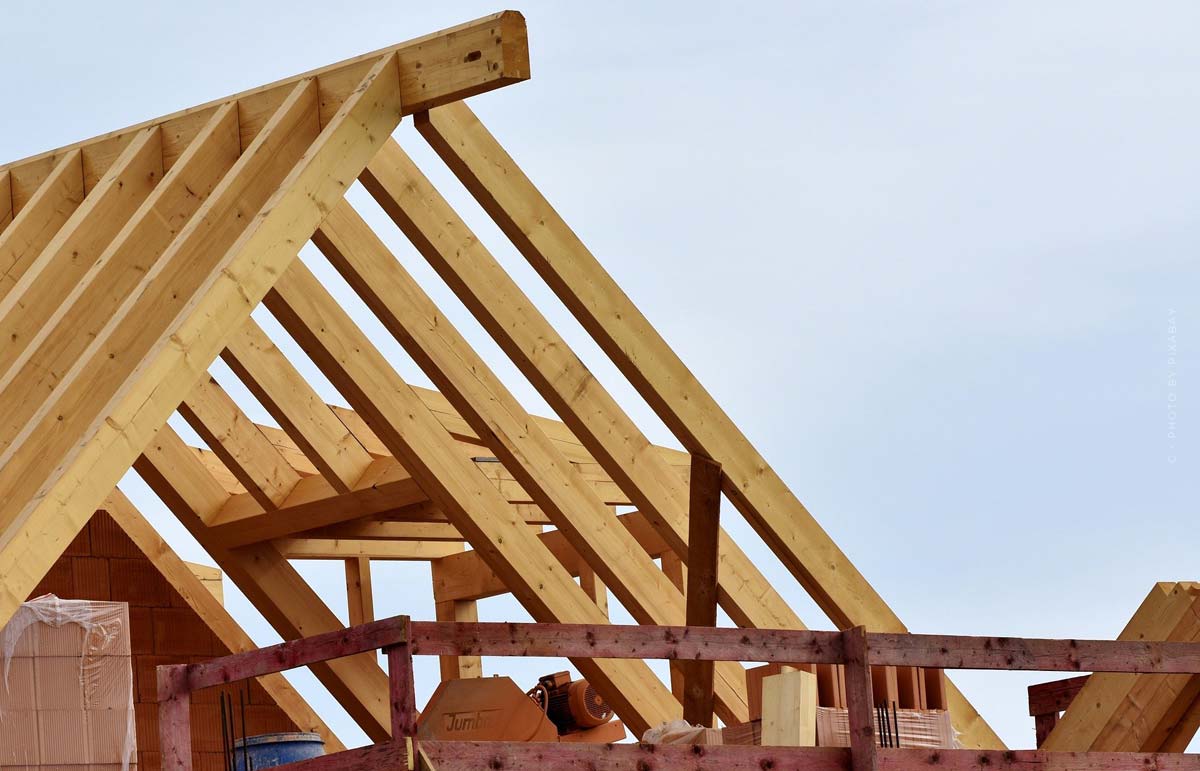 Let property
Real estate rentals are the perfect way to finance your property, or better yet, have your tenant pay the monthly payments.
You'll learn what you need to know here: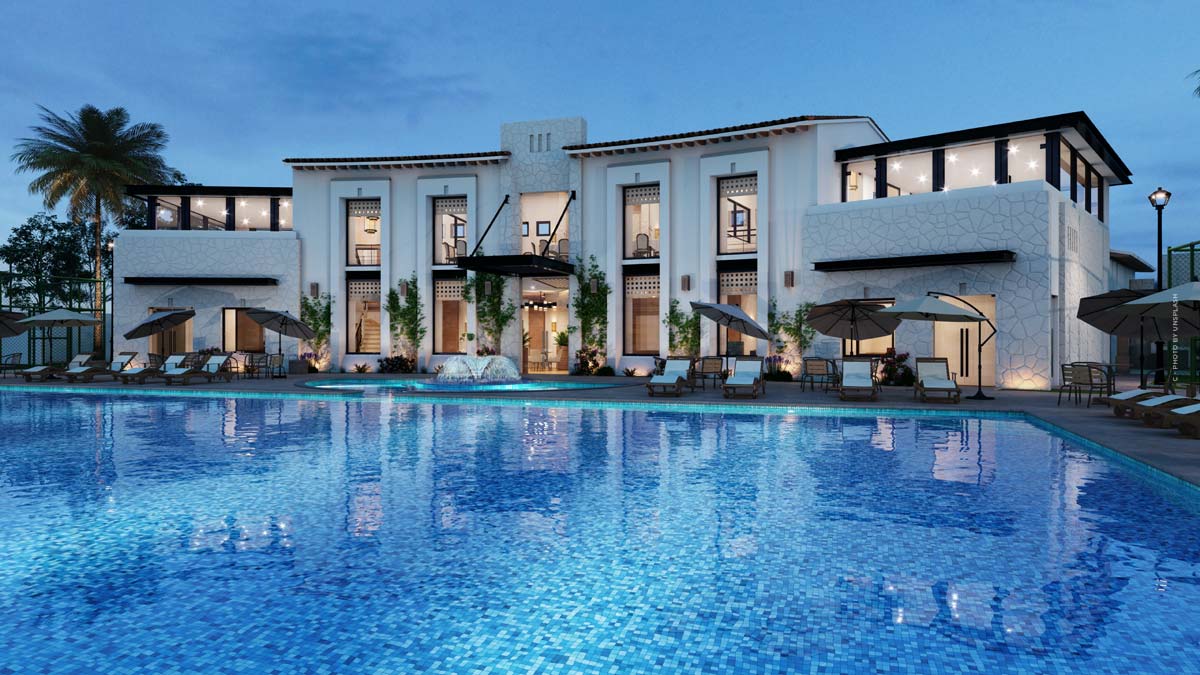 Overview Real Estate XXL: Investment & Co.
Here you get back to the overview of book and video recommendations on the subject of real estate in Germany. Investment cases, capital investment, passive income, house or apartment buy and rent and much more is explained to you here by experts and understandable. In this XXL guide you will find information and articles on the most diverse questions on the subject of real estate.
Back to Book & Video Tips Overview: Real Estate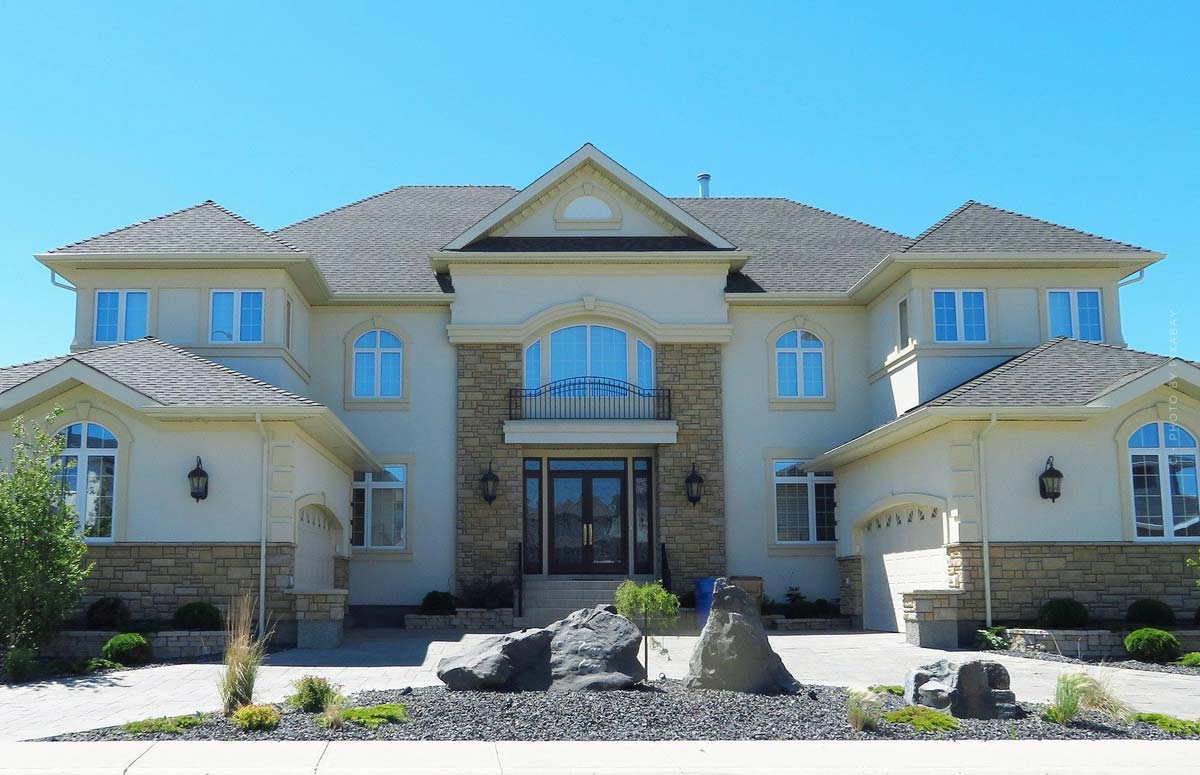 https://fivmagazine.com/wp-content/uploads/2020/09/taylor-swift-house-tour-haus-pool-luxus-terrasse-liege-villa-residenz-1-2.jpg
800
1200
Lisa-Marie
/wp-content/uploads/2023/08/fiv-magazine-logo-news-influencer-fashion-interior-travel-real-esates.svg
Lisa-Marie
2020-10-28 12:54:53
2020-10-28 12:54:53
Real Estate as an Investment Video Tips: Service charges, taxes & returns