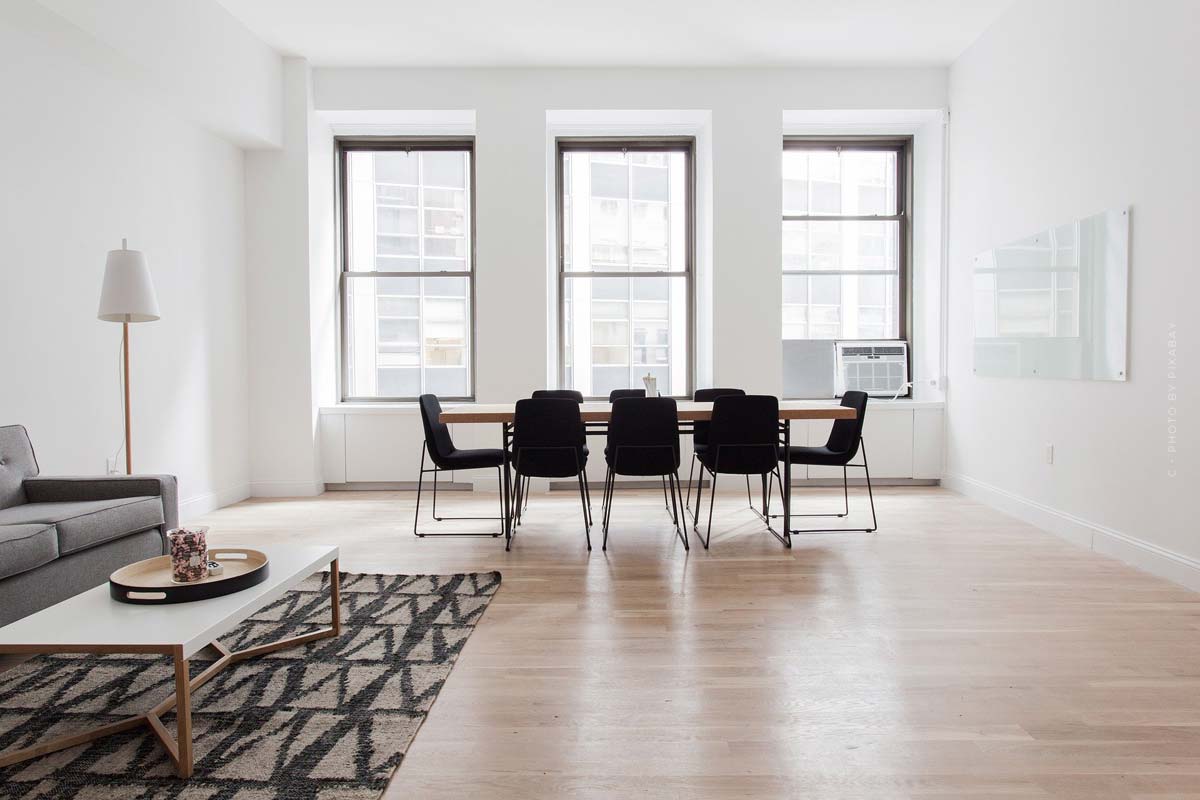 Buying Real Estate Video Tips: Mistakes, process, taxes and investment
Buying real estate – Buying real estate is not like shopping in a mall. Before you buy a house or an apartment, many aspects must be clarified in advance, you should know, for example, what type of property is right for you, for example, whether apartment, granny annexe, semi-detached house or detached house. Many mistakes can happen in the process. With our guide you can avoid problems and get the perfect property in the best case. If you are interested in the topic of buying real estate, then perhaps the topic of selling real estate is also relevant for you.
Buying real estate – tips and tricks for buying a house
Here you will find everything you need to know about buying real estate. From the search to the resale, we accompany you with our checklists and plans. Whether you are buying a house or an apartment, here you will find the information that will prepare you perfectly. The following books will surely help you with your first or next real estate purchase. Enjoy reading.
Tip! Overview Real Estate XXL
The world of real estate is complex and multifaceted. If you want to keep an overview and avoid making mistakes, you should prepare well and clarify as many open questions as possible in good time. No matter whether you want to build, buy and rent out a property or live in it yourself, or even use a property as an investment to generate passive income: The preparation is the A&O. Here you will find articles, as well as book and video tips with successful and helpful books and videos on the subject of real estate – including tips and tricks from professionals and experts.
Book & Video Tips Overview: Real Estate
Buying mistakes
Buying or investing in a property is a big step. In the process, you can make a lot of small mistakes, but also bigger ones that can potentially cost you a lot of money. In these videos you will learn which mistakes are most often made when buying real estate and how you can avoid them to save as much money as possible on your real estate purchase!
That's what you have to watch out for!
You want to buy a property but don't want to make any mistakes when investing? The following video explains what you need to pay attention to when financing real estate, the location, type and size of the apartment, etc., and which rules you should absolutely follow for both owner-occupied real estate and capital investments! In addition, you will learn more about the risks of special real estate, how important the amount of the contractually fixed repayment and the consideration of your own future planning is!
9 typical mistakes when buying real estate
Making mistakes when buying real estate can have serious consequences. "What to look out for" is therefore a central question when buying real estate. How you can avoid mistakes is shown in this video.
The first of many real estate mistakes is certainly that you are not purposeful in your site selection.
Calculating correctly before buying is another point you should definitely take a closer look at.
Have you found the right rental model?
Do you consider interest rate risk before you buy?
And have you found the ideal financing for you? A financing broker can help you with this question.
The worst mistake we made when buying a property was not having any money in our bank account after the purchase. Reserves only build up after a certain time.
Buying your first own property
Have you been thinking about buying a house or an apartment for a while? Then you've come to the right place. However, buying a property is not as easy as it seems. Many things must be considered to really find the perfect property for you. Here you will find everything important about buying real estate. Our tips and tricks will help you get started with your first property.
Getting started with your first own property
Here we give you tips on what you need to buy a property in the first place. How much equity should you have for the planned investment? What does the bank expect from you as an investor? And how do I behave towards my bank advisor? You will learn all this and much more about this topic in this video!
Buying real estate step by step
In this video, the most important steps in buying real estate are explained to you. This will give you more clarity and allow you to go full throttle with real estate! Here you will be shown in which order the individual steps are to be carried out and what priority they have. Plus, you'll be given some real-world tips for each step that will give you more confidence. Have fun with this video.
Procedure when buying a house
With the following video we would like to answer your questions about buying a house and give you a little guidance on what to do if you want to buy a property that you have viewed.
What happens after the tour
What do I have to do if I like the house
How often can I visit the property
What documents do I need for the bank and where to get them
When do I get the key
… and much more!
How to buy your first apartment
Becoming a real estate investor, buying and renting out apartments and living off the returns – that's it! But how do you actually get started? How do you buy your first apartment? How you can take your first steps into the real estate business, tells you in this video real estate professional investor Gerald Hörhan.
Identifying the right purchase price of a property
In this video, you will learn what options you have to quickly value real estate, how to recognize the correct purchase price of a property and what special features there are so that you don't pay too much for your property!
The right time to buy real estate
Buying a property is basically a good idea – but when is actually the right time? Does it make sense to buy a property as a trainee or student, or would it be better to wait? And is the real estate boom perhaps over again? Find answers to these questions here.
Buy property as a student or trainee
Is it possible to get a real estate financing as a student/pupil? Surely it will be difficult if you want to convince the bank as a student or trainee. Especially if your credit rating with these starting conditions is not yet so good and you want to approach a real estate financing with little equity or even completely without equity. Without the guarantee of a parent or relative, we say that it is even simply impossible. If you want to be successful with residential real estate, you need a lot of information, you need to know where and how to look later. Experiences and exchange offer you the optimal entrance into the real estate.
Still buying real estate now?
All of the studies conclude that the real estate market weathered the Corona Lockdown very well – except for one. In the video, we talk about how new evidence shows that there was definitely a price collapse in the market. Still, there are positive signs going forward that the German real estate market could continue to pick up. You can find all the details in the video.
Real estate financing
How do you finance your property in the best possible way? And ideally without equity? Should you buy or rather rent? Find answers to important questions on the topic of im
Buy property without equity
We usually recommend 100% financing or full financing. In principle, a real estate financing without equity. However, a full financing without equity or buy property without equity also includes that the incidental costs are financed. Since these are no countervalue, we see this approach, however, as critical if you do not buy particularly cheap. Such a property financing without equity has a significant impact on the return on equity of real estate. In this way you make optimal use of the leverage effect. That's why we recommend financing no less than 80% of the purchase price as a rule.
Buy or rent?
Paying rent is money wasted. Whether there is any truth in this statement and what makes more sense from a purely financial point of view – buying or renting a property – is explained in the following video.
Related links around the topic Real Estate
Haven't learned enough yet? We've covered many areas of real estate for you with our video tips. For example, areas such as: Real Estate Financing, Renting Property, Finding the Right Realtor, Passive Income through Real Estate and much more. Take a look and become a real estate professional!
Real estate investment
Real estate is considered a safe and profitable investment. But what is the best way to invest in houses or apartments? Whatever drives you to make a lot of money: Buying an apartment as an investment is the best idea you will ever make. If you want to invest successfully in real estate, you need a good strategy.

Build property
To build or to buy a house? This question is on the minds of many prospective buyers. Here we show you the advantages and disadvantages of both options and offer interesting tips on financing. Both options have their advantages. A new building has the great advantage that you can determine the layout of the rooms according to your wishes. With an existing property, you don't have to deal with the complicated construction phases and you can live in your own home much more quickly. Here you will find videos that will help you to finance your dream home and show you what you should pay attention to.
Video Tips: Build property
Book Recommendations: Building real estate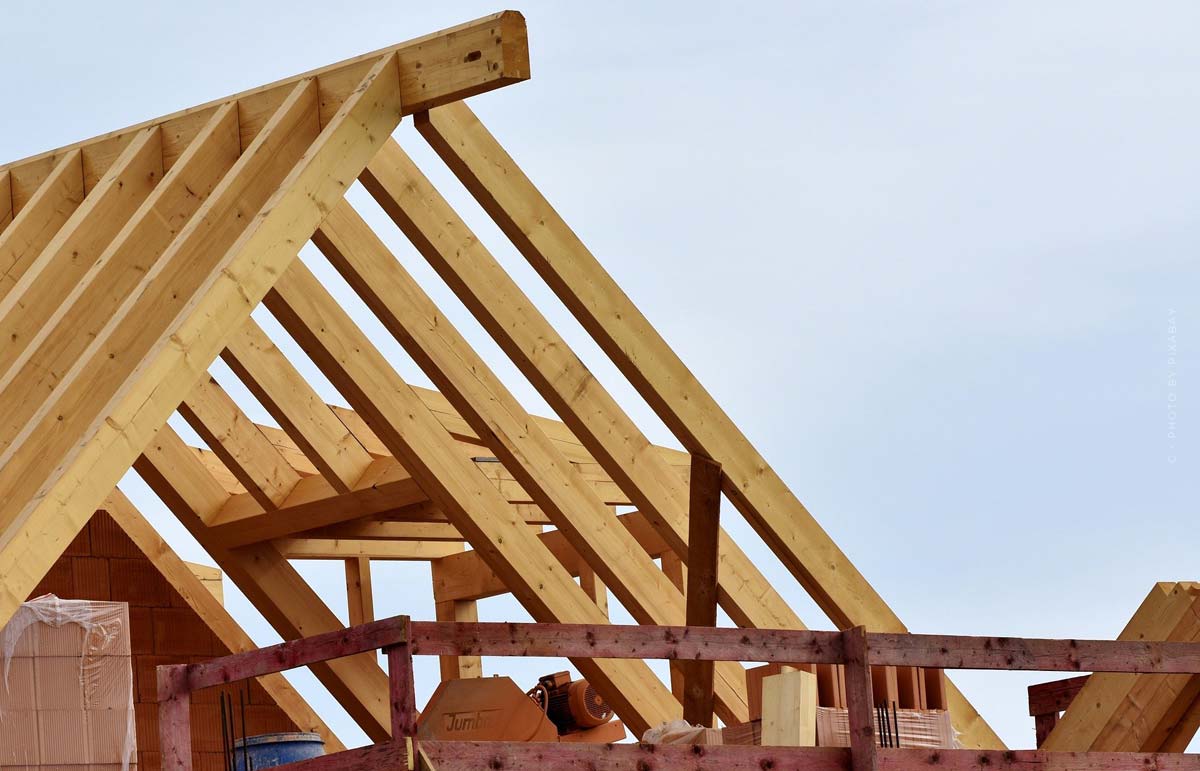 Overview Real Estate XXL: Investment & Co.
Here you get back to the overview of book and video recommendations on the subject of real estate in Germany. Investment cases, capital investment, passive income, house or apartment buy and rent and much more is explained to you here by experts and understandable. In this XXL guide you will find information and articles on the most diverse questions on the subject of real estate.
Back to Book & Video Tips Overview: Real Estate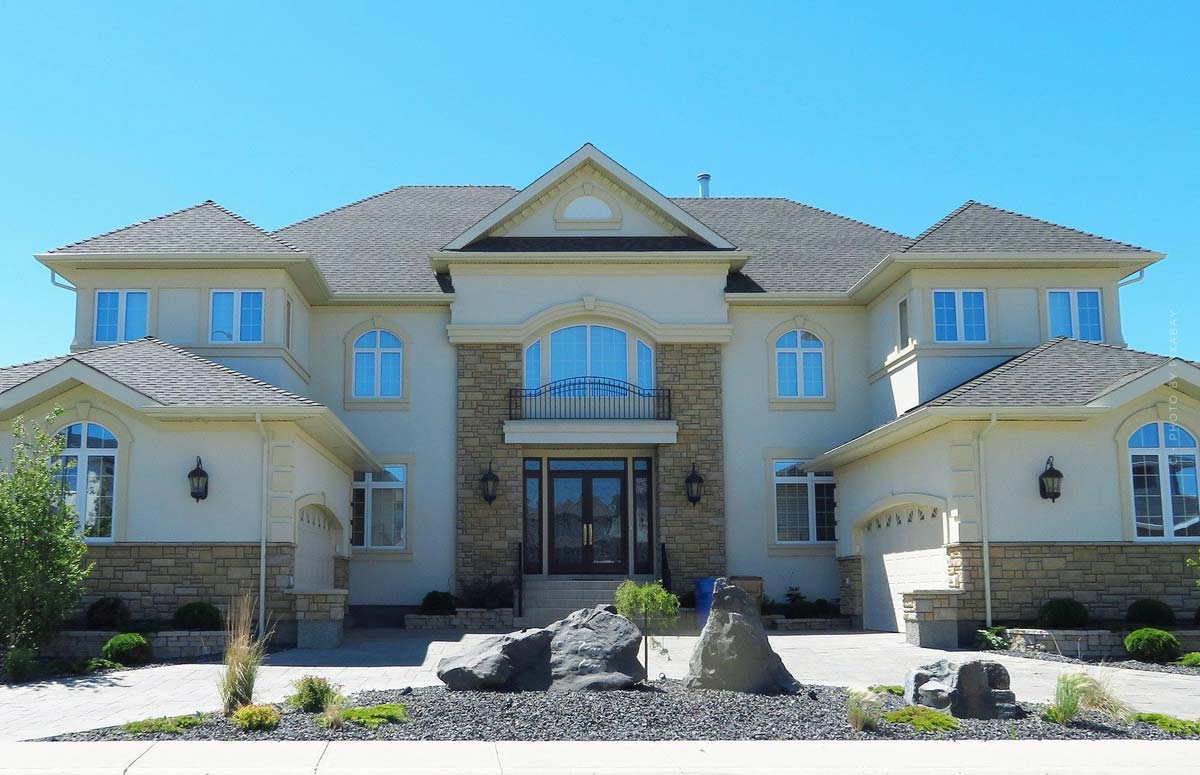 https://fivmagazine.com/wp-content/uploads/2020/09/bella-hadid-wohnung-newyork-leben-wohnzimmer-stuhle-tisch-fenster-sofa.jpg
800
1200
Lisa-Marie
/wp-content/uploads/2020/07/fiv-magazine-news-instagram-youtube-tiktok-influencer-fashion-interior-jewelry-real-estate-tips-help-logo.png
Lisa-Marie
2020-09-29 11:30:14
2021-07-17 17:32:41
Buying Real Estate Video Tips: Mistakes, process, taxes and investment