Real estate renting book recommendation: experience, landlord, service charges, taxes… Know-How
Renting out real estate – Are you looking for a sensible investment in real estate such as a detached house, semi-detached house, zero-energy house or even a maisonette, old building flat or apartment? Or are you simply looking for a way to generate additional income without having to do too much? Renting out real estate is a great way to provide for your retirement and not have to worry financially anymore. There is a lot of money to be made in real estate – how it all works is explained in the following books so you don't make any mistakes in the future! If you are interested in the topic of renting out property, then perhaps the topic of selling property is also relevant for you.
Renting out real estate: From investment to financial freedom
Before we get to the book recommendations for real estate rentals, here are 3 tips on the topic: Learn for free on Lukinski, we have video tips on Youtube and for those who want to become real estate investors, another look at the topic of taxes, because the more money you make by renting out houses and condos, the more taxes you pay. The more knowledge you build up about renting and taxes, the more equity you have for future investments as a landlord and real estate investor.
Tip! Overview Real Estate XXL
The world of real estate is complex and multifaceted. If you want to keep an overview and avoid making mistakes, you should prepare well and clarify as many open questions as possible in good time. No matter whether you want to build, buy and rent out a property or live in it yourself, or even use a property as an investment to generate passive income: The preparation is the A&O. Here you will find articles, as well as book and video tips with successful and helpful books and videos on the subject of real estate – including tips and tricks from professionals and experts.
Book & Video Tips Overview: Real Estate
Buy and rent (external & free of charge)
Learn from the experts. You can find many, many more guide articles for free at Lukinski. Here you can learn everything you need to know about buying real estate for free. Start in general with buying real estate, go over your specific type of real estate, from apartment, to house, apartment building to buying land. In addition importantly, everything around sales contract (who pays the costs?), purchase additional expenses and taxes save with real estates. by legal forms such as a real estate GmbH or family donation. You lack the equity capital? Here you can find a comparison of real estate financing. Finally, it's all about buying and renting as well as letting.
Tax Coaching for Landlords / Investors: Field Report
If you write about real estate, you have to educate yourself. More concretely, when it is no longer just about personal use, but also about renting. Because, the biggest item on the expense side is taxes. The more you earn, the more taxes you have to pay – the problem is clearly defined, what to do? Learn from experience, from those who have made it. Many say that the Next Level Tax Coaching is the best in Germany. Reason enough to take part yourself. You want to become a real estate investor yourself?
Read more about tax coaching here:

Do-it-yourself pension: passive income from real estate for retirement provision
Rating: 4.4 / 5.0 (274 ratings)
We all need passive income at some point in our lives – at the latest when we can no longer or no longer want to work. This book is a step-by-step guide to buying and renting a small apartment.

We'll show you how buying a small apartment changed our lives.
We teach you all the basics about how an apartment works as an investment: What advantages this form of investment offers and what is true about the typical concerns about rental nomads, expenses and financing risks.
We describe a search profile and search procedure to find worthwhile and future-proof apartments.
We'll show you how to put homes through their paces, evaluate and price them.
We will help you to convince the bank of your plans.
We prepare you for the notary appointment and the transfer of ownership.
Buy real estate, rent it out and earn money
Rating; 4.5 / 5.0 (147 ratings)
Investments in real estate are not subject to fluctuations in the stock market or inflation. You can start wonderfully due to the low interest rates now!


How to choose and value real estate correctly. Learn how to choose a city and neighborhood and how to analyze the micro, macro and meso situation correctly.
Prepare yourself optimally for viewings with this book. With the right knowledge of floor plan, energy-saving class, defect assessment and building age class, you will be able to acquire a high-yield property.
How to minimize your risk and use the book to arrive at a financial plan that has no loopholes.
Administration and insurance – you need to master these basics for your success!
With this concept you will find the perfect tenants – proven many times over!
Is there a way to increase your rental income? Profit from the tips of a full professional!
Earn money with residential real estate
Rating: 4.7 / 5.0 (914 ratings)
The bestselling author Goldwein became a self-made millionaire within a few years with investments in residential real estate. You too can be successful: with investments in residential real estate!

Strategies for safe & profitable investment in residential real estate
Tracking down lucrative income properties even in tight markets
Basics of real estate valuation and purchase price determination
Checklists for professional examination & negotiation strategies for the purchase
Strategies for optimal financing and leverage of return on equity
Calculation of cash flow & return with the Excel calculation tool available as a bonus
Tax-optimised management & realisation of capital gains
Practice-relevant basics of real estate law (including the particularities of rented condominiums)
Practical basics of tenancy law (including regulations on rent increases)
Renting & Rent increase
Rating: 4.5 / 5.0 (71 ratings)
This guidebook provides comprehensive information and practical tips to help you tackle letting professionally. It provides an understandable introduction to the practical basics of tenancy law and derives strategic recommendations from it.
Lawyer-approved sample rental agreement and numerous sample texts for practical implementation
Strategies for the right tenant selection
Sample for professional service charge settlement
Enforce rent increases & defend against rent reductions
Defusing sources of conflict with tenants
SuccessRich with real estate investments
Ratings: 4.4 / 5.0 (98 ratings)
Especially in times of low interest rates, real estate promises a rewarding return if you know the risks. Real estate expert Jörg R. Winterlich shows you the points to watch out for in your investment.

How to find the right property: location analysis, property and document review
The different options for optimal financing
How to calculate correctly: overall calculation, optimisation, opportunities and risks
Efficient management, profitable letting: Tenant and property management
Exit strategies: planning the resale in a targeted manner
Manage and rent out property
Rating: 4.0 from 5.0 (8 ratings)
You're the proud owner of residential property… now what? When it comes to renting, managing and investing in property, private homeowners are not professionals. Are you either? No problem! With this guidebook, you'll master your new everyday living life with absolute confidence. Learn everything about your rights and obligations as a new member of the owners' association, about modernisation, running costs and the annual statement. How do I find the right tenant? How do I reliably check creditworthiness? What do I have to consider when signing a tenancy agreement? What exactly is the smoke detector obligation? And could I simply rent out my apartment via Airbnb? These and many other current topics are presented here in an understandable way and adapted to the current legal situation.
The Landlord's Handbook of Practice
Rating: 4.5 from 5.0 (8 ratings)
Legislators and court rulings are placing ever-increasing demands on landlords. Even small formal errors have legal consequences and can cost you dearly. This up-to-date reference book informs you about the legal situation and helps you in every phase of the tenancy to exploit the permissible leeway. To this end, you will find numerous

This book contains numerous instructions and sample contracts. Up-to-date: all changes due to the Tenancy Law Adjustment Act and the new Basic Data Protection Regulation!
Contracts for residential space, commercial space and garages
Sample letters for rent increases, warnings and notices of termination
Forms for operating cost and security deposit statements
Announcement of maintenance and modernisation measures
Tighter rent brake and reduction of the modernisation levy: What landlords must now consider
Related links around the topic Real Estate
If you would like to know more about the topic of real estate, then take a look at our other articles on the topic of real estate. We have compiled book tips for you on all relevant topics, from real estate financing to real estate as an investment to renting out an apartment or finding an agent. Become a real estate professional with us!
Buy and rent property
Buying and renting real estate: For newcomers to the real estate industry, it's still a world where you can't see the forest for the trees. We want to make this entry into the industry easier for you with the best recommendations and tips from the pros. Our book tips walk you through the entire world of real estate and leave no topic out. We focus on home buying, renting properties and all legal and contractual issues. Sorted by most and best reviews, we put here for you a list of the best guides on real estate.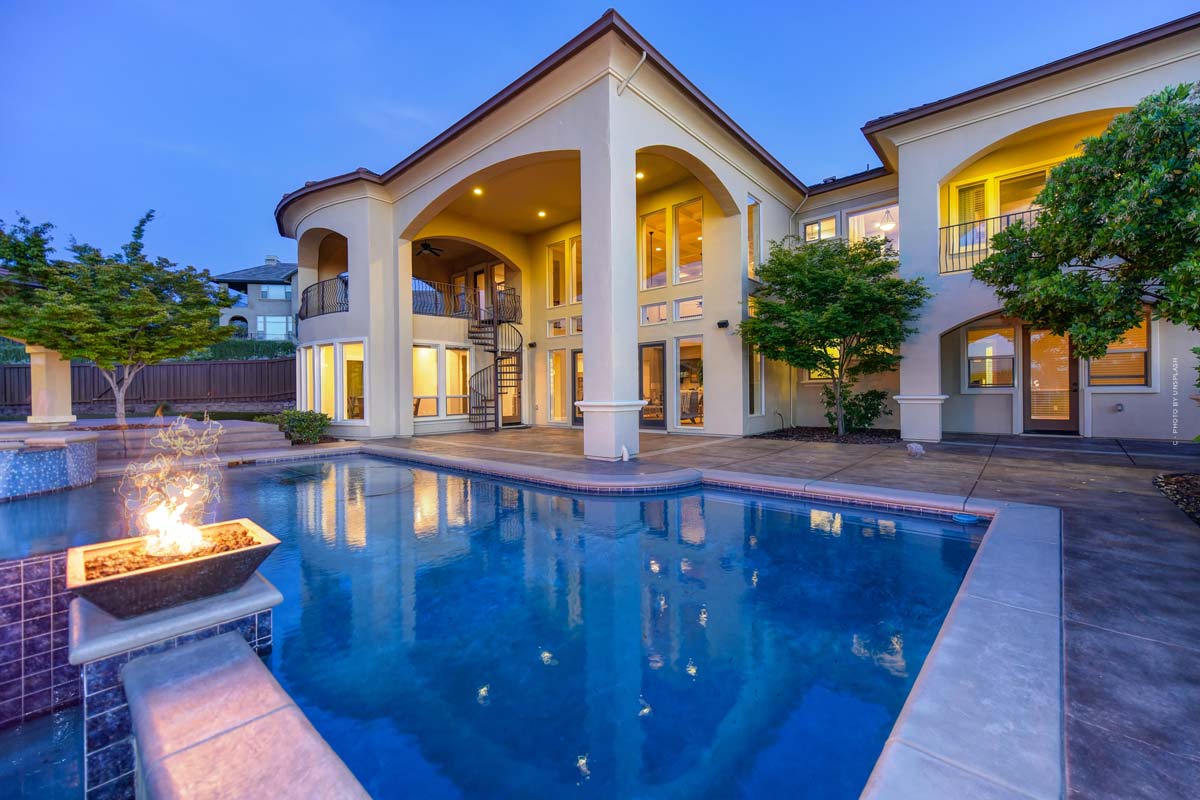 Real estate financing
Real estate financing – You want to buy a property, but do not know how you can finance your dream? Terms like loan, interest, credit, repayment or building society contract only raise more questions for you? Here you will find all the important information on the subject of real estate financing: from financing with equity to financing without equity to applying for a loan, we cover all the important topics!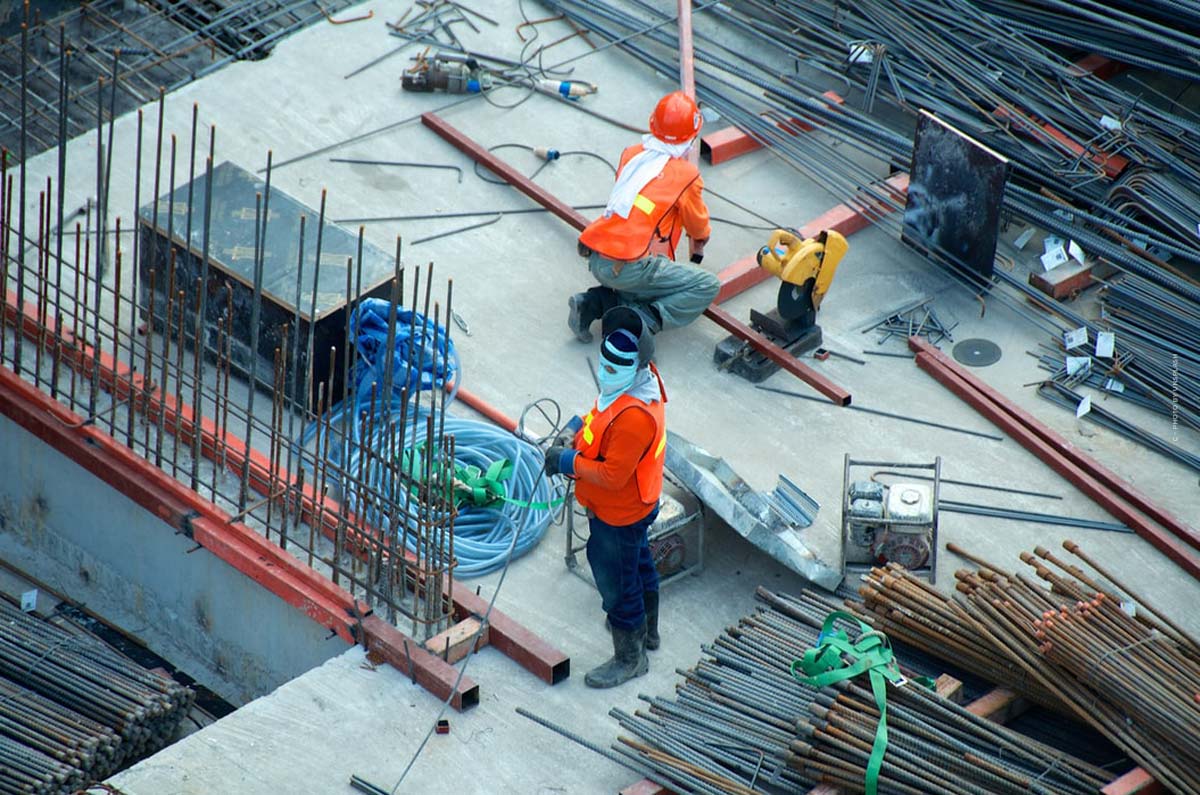 Overview real estate XXL: Investment, broker, renting & Co.
Here you get back to the overview of book and video recommendations on the subject of real estate in Germany. Investment cases, capital investment, passive income, house or apartment buy and rent and much more is explained to you here by experts and understandable. In this XXL guide you will find information and articles on the most diverse questions on the subject of real estate.
Back to Book & Video Tips Overview: Real Estate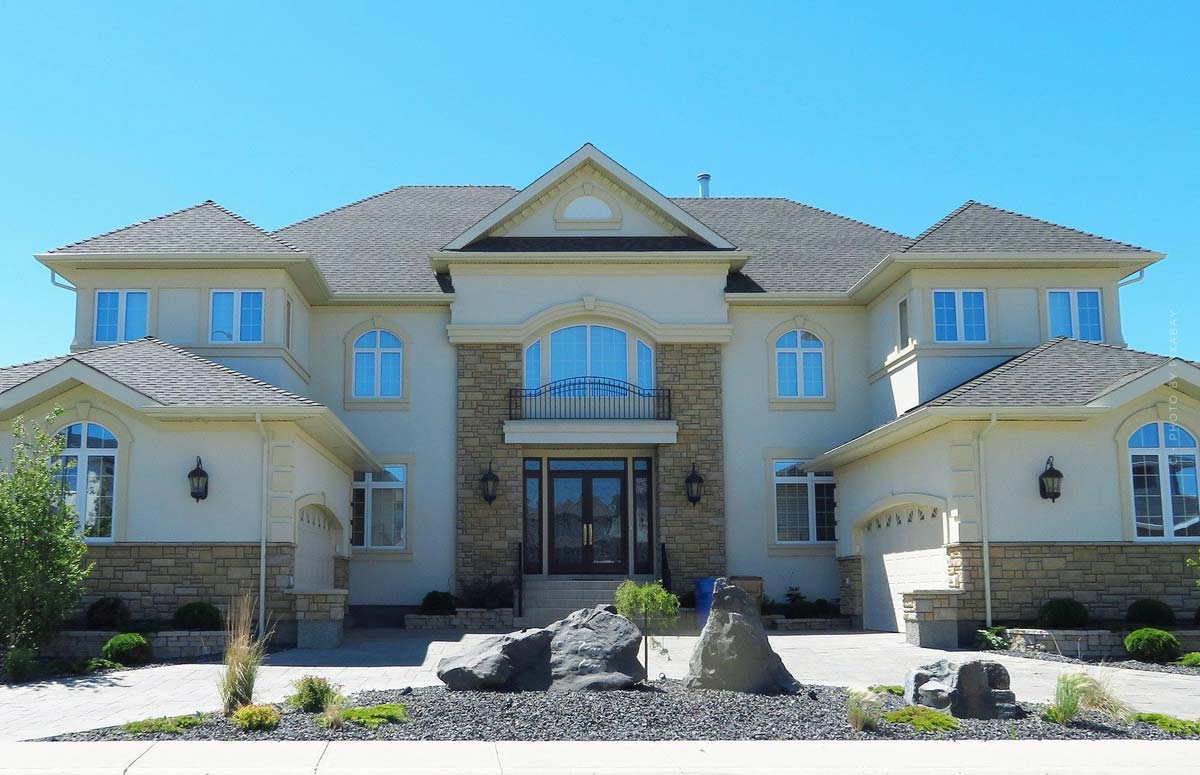 https://fivmagazine.com/wp-content/uploads/2020/09/immobilien-vermieten-geldanlage-weisses-haus-pool-pflanzen.jpg
800
1200
Lisa-Marie
/wp-content/uploads/2020/07/fiv-magazine-news-instagram-youtube-tiktok-influencer-fashion-interior-jewelry-real-estate-tips-help-logo.png
Lisa-Marie
2020-10-07 07:00:02
2021-07-17 17:36:47
Real estate renting book recommendation: experience, landlord, service charges, taxes… Know-How