Off-White shoes: streetwear must-have sneakers, sandals and boots
Off-White Shoes – Designer-turned-architect Virgil Abloh's streetwear label Off-White rose to prominence after Abloh was given the opportunity to collaborate with Nike on a collection. As former creative director of Louis Vuitton and close confidant of Kanye West, Abloh has connections to household names and the cult status Nike had achieved in streetwear, the first models sold out in minutes. Are you interested in owning one of the popular sneaker models? Then read more about the models Off-White has on offer here.
Ultimate trend shoe label
The trend label Off-White equips you with the ultimate everyday shoes! It's hard to imagine streetwear without luxury products. Virgil Abloh and his close friend Kanye West have been very involved in this movement. So, he knows how to perfectly execute the fusion of luxury and sports style. The shoes of the brand also prove this.
Fashion trends & styles can now be found on our Pinterest page! On Pinterest we provide you with moods of the coolest trends in the fashion and beauty world. Shoes, bags and much more. Take a look at our pinboard for Off-White shoes!
Wardrobe Staple White Sneakers And Nike Collabs
Sneakers are without a doubt the reason for Off-White's fame. And the hype is not in vain, because a lot of work goes into every single piece. Because Abloh doesn't just want to revolutionize streetwear, but the fashion industry as a whole. His way is to establish design elements that are inspired by social trends.
Even more popular than the brand's own designs are Virgil's interpretations of Nike classics. Whether Jordans, sneakers or football boots: nothing is safe from him. The designs are most easily recognizable by the descriptively labeled components and the famous plastic zip-tie.
Zip-Tie: Cut it off or leave it on – Video
The debate over whether to remove the tag that adorns Off-White designs and collabs or leave it on the clothing is huge. In the spirit of re-selling, some swear by leaving the tags on clothing and shoes so as not to diminish their value. Others see the tags as impractical and prefer to cut them off.
Sandals in signal colours from the streetfashion label
One item that is seen particularly often from Off-White is the Off-White Industrial Belt, which stands out with its yellow and black colours, especially from plain outfits.
If you're a fan of this off-white piece, then you might also be interested in the off-white sandals. The comfortable footwear features the same colours and designs, making them a perfect match for the stylish belt.
The inspiration of the popular accessories came from American barrier tape, which, unlike barrier tape from other countries, is not white-red, but yellow-black to signal danger.
Off-White as a space for self-realization – Video
Virgil Abloh has not always felt at home in the fashion world. With his label Off-White, he has finally found a place where he can live out his ideas. Read more about his background and the things that inspire him here:
Elegant boots for the perfect winter look
Especially in the cool, snowy New York winters, you simply need a pair of sturdy winter boots from time to time. Timbs have been a staple of New York street fashion for generations, even skaters wear them. But Off-White offers a new option, because the boots put a lot of emphasis on combining fashion and functionality to make your way to school, university or work in the winter as comfortable as possible.
Hiking Boots from Off-White lace up correctly – Video
Not only the that, but also the how are important when it comes to rounding off your wardrobe. That's why Off-White offers detailed instructions on how to lace up your shoes. But fashion also means creative freedom, so don't be afraid to develop your very own method.
Off-White: The brand
More about Off-White! Current collections for men and women, for winter and summer, shoes from stars like Kanye West and also homeware, for your home.
Off-White: The brand
Videos: Summer & Winter Collections
Homeware: Furnish your home
Virgil Abloh doesn't stick to the rules of the design and art industry with Off-White. The design with a political message to the youth and society conquers the fashion world – and we watch and marvel. If you haven't heard of Off-White by now, you're probably walking through the world with your eyes closed, because the street style and high fashion brand is everywhere. Off-White releases collections on a "see now, buy now" basis, meaning that once the items are worn by the most famous models on the runway, they are available to everyone. Learn all about Virgil Abloh's influence on youth, his collaborations and latest collections here.

Bags: Accessories for your outfit
Off-White bags – The trend label Off-White convinces with its industrial design, which is always a perfect complement to streetwear outfits. The bags are no exception. Details remind of freight trains, construction sites and urban landscapes. The lines are clear and often minimalistic. It comes as little surprise to learn that chief designer and label founder Virgil Abloh is an architect.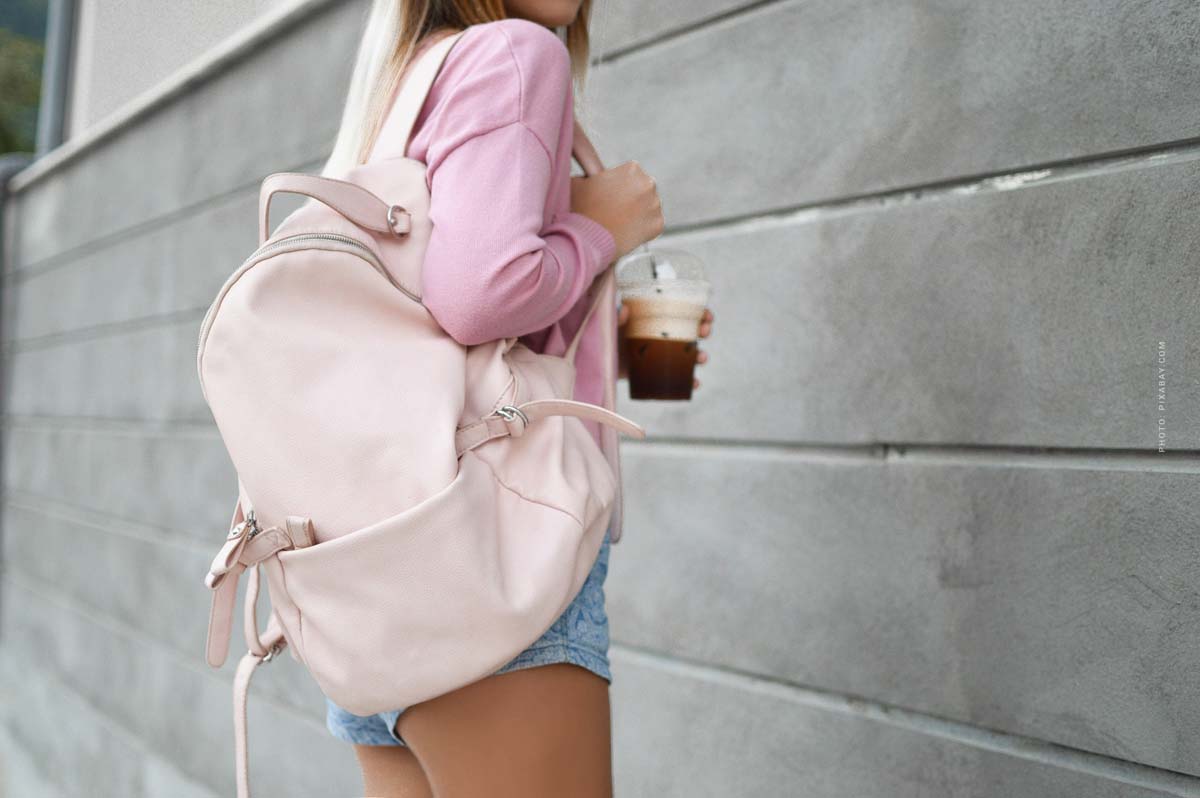 Videos: Summer & Winter Collections
Off-White videos from the runway – printed shirts and statement accessories. Virgil Abohl and his fashion giant Off-White have managed to do what many have tried to do in the past – successfully combine haute couture with street cool. You can tell how popular the brand is just by looking at the list of stars and starlets who regularly have themselves photographed in the brand's latest creations.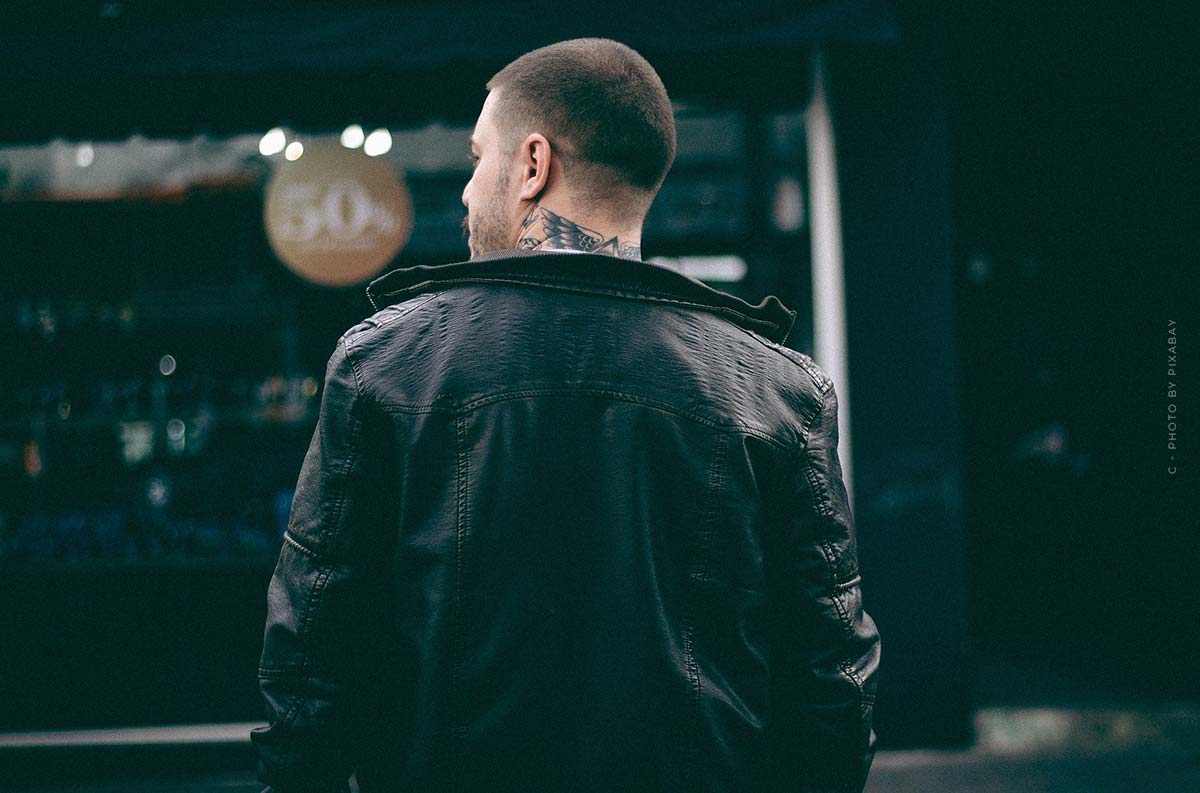 Homeware: Furnish your home
Off-White Homeware – The own label of fashion designer Virgil Abloh, creative director of the haute couture label Louis Vuitton, has already been able to establish itself firmly in the field of street fashion. But taking the fashion world by storm doesn't seem to be enough for the architect from Rockford, Illinois, because now he's also trying his hand at interior design with home accessories such as cushions, blankets and pyjamas. What else there is to discover in the collection, you can find here summarized at a glance. Are you interested in interior design?

https://fivmagazine.com/wp-content/uploads/2020/12/off-white-schuhe-sneaker-weiss-sportschuh-schnuersenkel-sohle-logo.jpg
795
1200
Lisa-Marie
/wp-content/uploads/2020/07/fiv-magazine-news-instagram-youtube-tiktok-influencer-fashion-interior-jewelry-real-estate-tips-help-logo.png
Lisa-Marie
2020-12-21 07:00:04
2020-12-21 07:00:04
Off-White shoes: streetwear must-have sneakers, sandals and boots