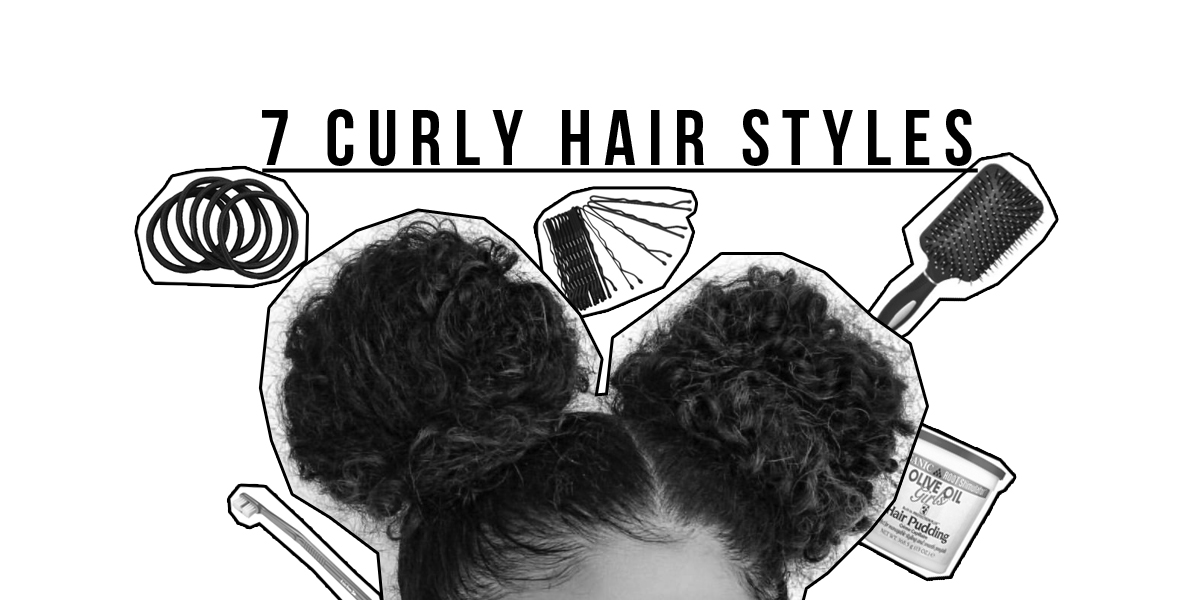 My Top 7 Curly Hair Styles: Everything from Messy to Sleeky Bun
Culy Hair Styles- I used to think curls were hard to style but with time I realized that there are endless and interesting styles for curly hair. I went on a quest for you to find the best hairstyles and styles. Which looks are there, how do I create them and how do I deal with curly hair? Here you can find out everything important, so have fun styling!
Hairstyles for curly hair: Here you can find my 7 favourite looks
All Natural
PuffyBun
Messy bun
Pineapple Look
Double bun
Strict pigtail
Ponytail
The "All Natural" Style
You don't need any hair utensils, heat, hair ties or anything else to go with the "All Natural". Just shake your hair once and get out of the house.
The Puffy Bun
The Puffy Bun is also not very difficult to imitate: Simply comb hair back tightly with some hair powder or gel, tie a braid as far up as possible, and then tie a loose chignon with a hair tie. It's best to pinch off any protruding hair with bobby pins. Then style the baby hair and you're done!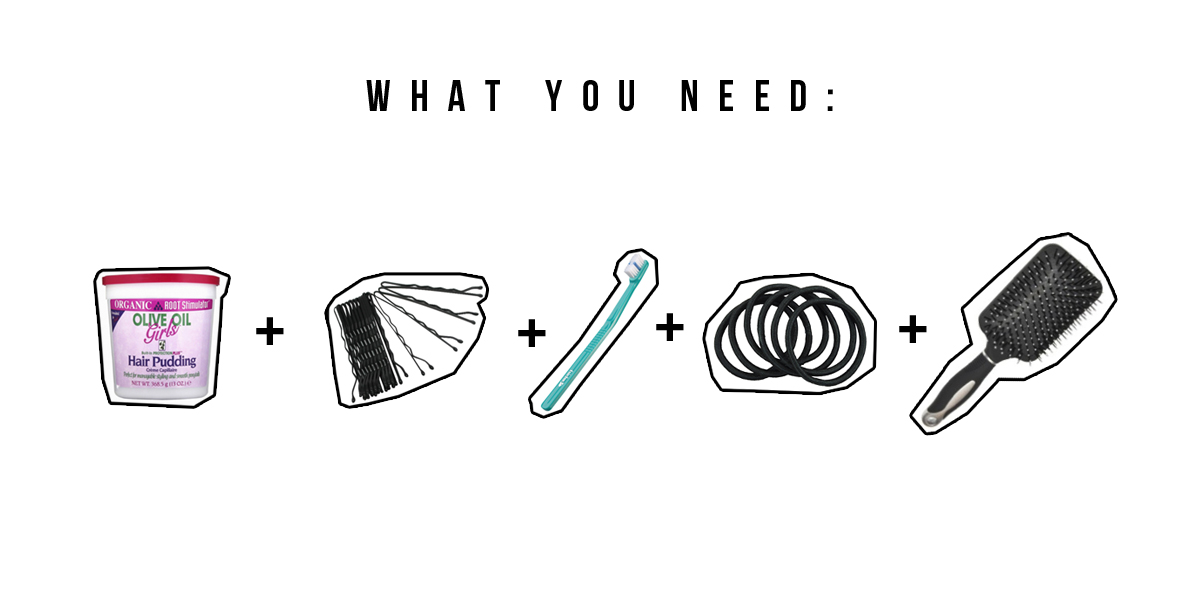 Let's get wild: The "Messy Bun"
The "Messy Bun" is, if you have curls, one of the easiest hairstyles. Simply style your hair up like a braid, tie a hair tie loosely around it, pluck out a few strands in the front and optionally style your baby hair. Done!

Fruity: The "Pineapple" Look
The "pineapple" look is very easy to style with 2-3 hair ties and optionally a scarf. Simply tie your hair into a braid at the very top (with all 2-3 hair elastics) then pluck it forward so that some hair hangs over your forehead, almost like a pony. Loosen the hair at the back of the head a bit and pluck out a few strands on each side of the "bangs". Et Voilá!

Everything times 2: The "Double Bun"
For the "Double Bun" you have to comb your hair to a middle parting, then a braid on each side to the desired position. Use another hair tie to create a chignon of the desired size on each side and fix any protruding hair with bobby pins. The double bun is finished. If desired, style the baby hair with some hair pudding.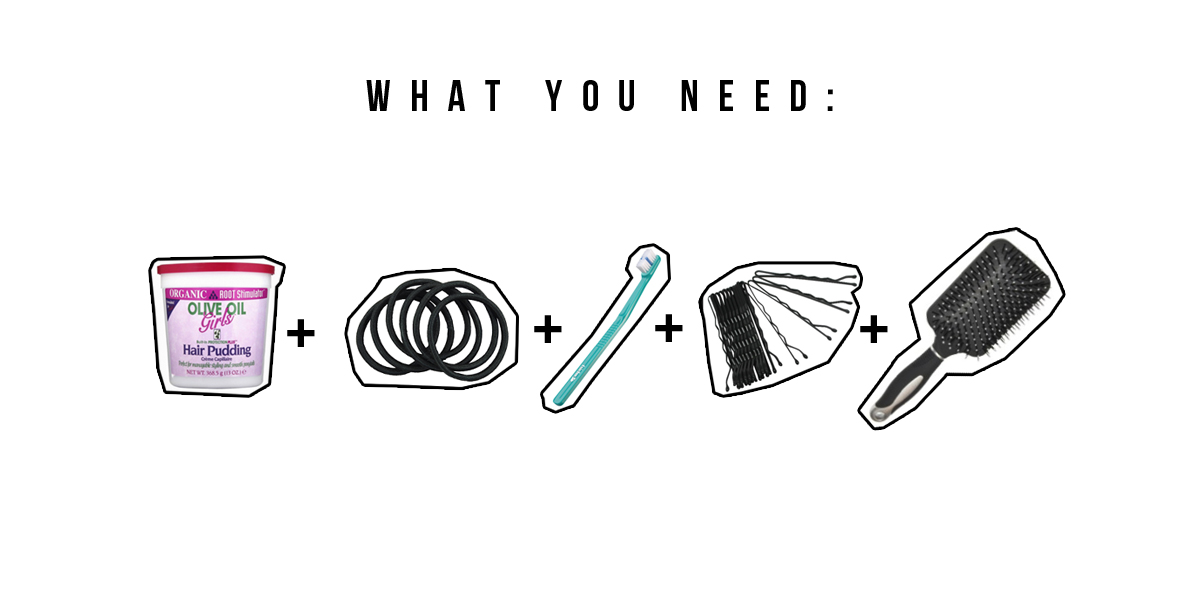 The "Strict" braid
The "strict" braid you conjure up almost as quickly as a classic ponytail. Simply comb hair, with a little pudding, strictly down, tie braid, style baby hair and ready!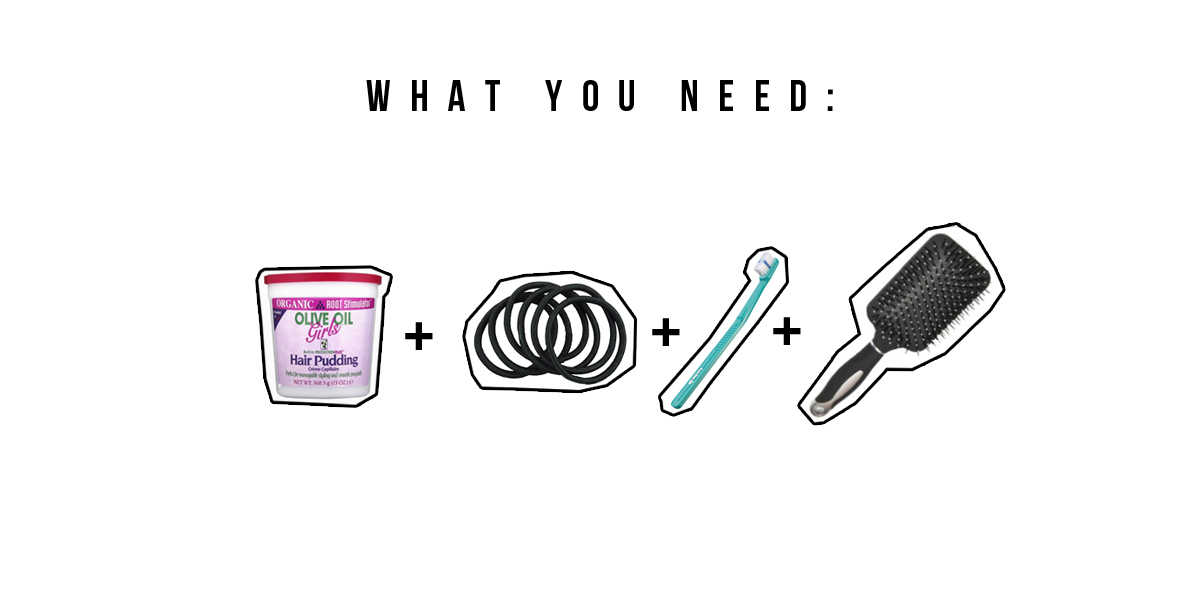 The classic ponytail
One of the easiest diziplines in terms of hairstyles. Simply tie your hair into a braid at the back of your head. That's it! – Who wants to have it a little more sleeky with hair puding and brush strictly back and then tie a braid.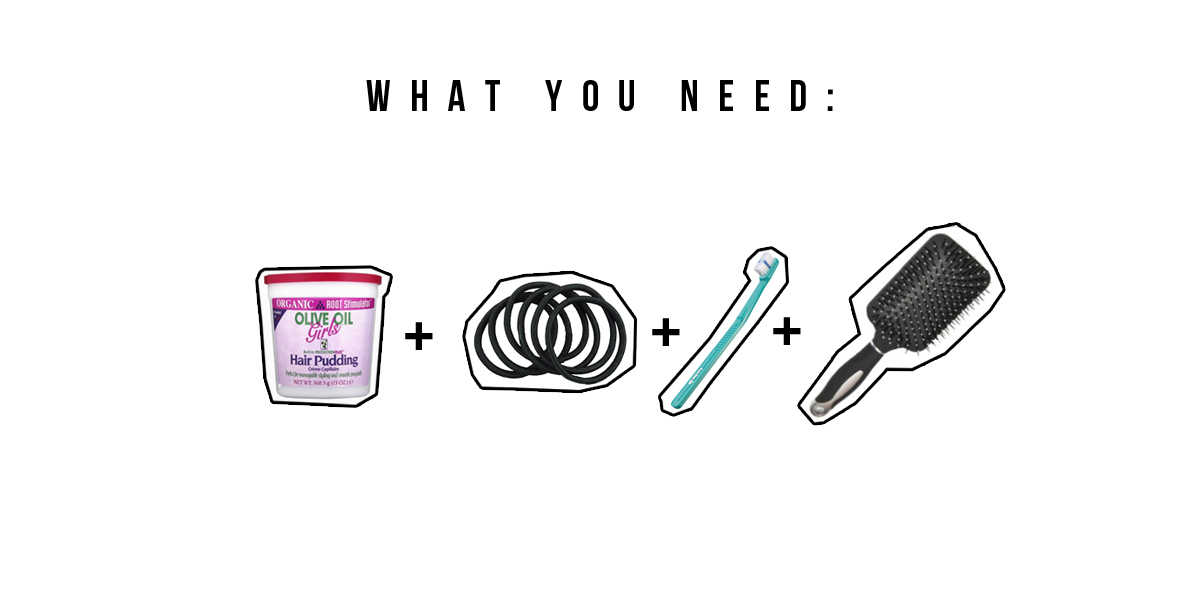 https://fivmagazine.com/wp-content/uploads/2017/11/hair-style-tutorial-curls-locken-1.jpg
600
1200
Stephan
/wp-content/uploads/2023/08/fiv-magazine-logo-news-influencer-fashion-interior-travel-real-esates.svg
Stephan
2018-10-22 17:00:37
2018-10-22 17:00:37
My Top 7 Curly Hair Styles: Everything from Messy to Sleeky Bun