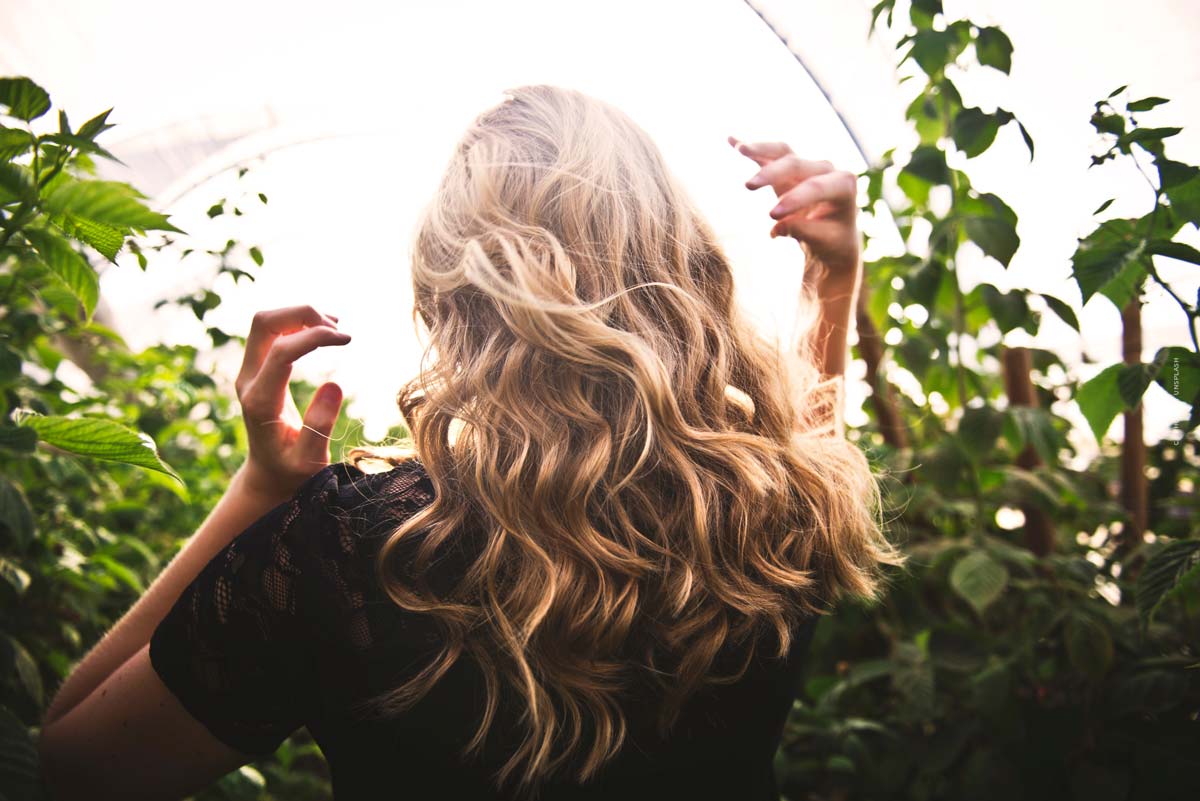 Sylvie Meis: VIP life between children and shows
Moderator, blonde, beautiful, small – the name Sylvie Meis comes to many people's minds in this description. There's always news about the blonde's life. We have for you the most important information about her person and the news of beauty from television.
Star Portrait – the ups and downs of the power woman
If you look at the Instagram profile of the Model – Mama, you could get jealous. There is no shortage of beach, luxury and fun. But the 40-year-olds' lives were not always carefree and beautiful.
Movements, career and family
Sylvie Françoise Meis was born on 13 April 1978 in Breda, Netherlands. Her mother is Dutch and her father comes from Indonesia. She completed a four-year training in human resources management before deciding to work as a model. In 2003 she took part in a moderator casting of the youth and music channel TMF. Since then she has hosted the show "Fox Kids" and the annual TMF Awards. She also founded her own jewellery collection called "Pure by Sylvie", which was launched on the German market in 2006. Sylvie became even more famous when she married Rafael Van der Vaart. He saw her on TV, got her number and wanted to meet her. In 2005 she married the Dutch football player. Since her husband had to move to Hamburg shortly afterwards, she moves there together with him. In 2013 the couple announced their separation.
Sylvie on Insta
The Shock Diagnosis
The shocking news came to the media in June 2009. Sylvie Meis was able to feel a little hard spot in her chest: She's got breast cancer. She made the shocking diagnosis at a time in her life when everything was going perfectly. Sylvie had already expected that it would come at some point, since her mother was already suffering from breast cancer. The tumor was surgically removed, and Sylvie had to undergo chemotherapy. It's been 10 years since the diagnosis was made and Sylvie is considered cured. She's still tracking the diagnosis to this day. In an interview she says that not a day goes by when she does not feel the fear that the cancer could break out again. And that wasn't all. Sylvie Meis was indirectly accused by her ex – best friend Sabia Boulahrouz in a one-on-one interview in the adventure show "Global Gladiators" of faking her illness. "I don't know anyone who has breast cancer" and "Some people even go so far as to invent a disease to benefit from" were the harsh words of Boulahrouz. Sylvie has taken this statement very seriously and does not want to let such a statement sit on her. The management of Sylvie Meis said to the "Gala": "The office of Sylvie Meis confirmed: We're gonna sue her. We haven't done this yet. Sabia has confirmed the omission, but is not prepared to pay a symbolic amount to DKMS Life or publicly apologise. A lawsuit is therefore the next step." Nevertheless, the statement can't be taken back any more and Sylvie is very angry and sad.
Sylvie's love life
After the separation from Rafael Vaan the Vart, Sylvie Meis tried several times to find the great love. The first official man at her side after her divorce was Guillaume Zarka. According to the information, however, the relationship lasted only a few months. In retrospect, Zarka was not only positive about his ex-girlfriend. He unpacked information about their private lives that actually didn't belong to the public. In 2014, Sylvie was seen with another man at her side. Sylvie met Samuel Deutsch in a Starbucks Café in New York. A few months later, Sylvie announced through Instagram that German and they had separated for good and that they were still best friends. In 2016 Sylvie Meis had a five-month relationship with Maurice Mobetie. The relationship between the two always seemed to work out quite well. There were always only happy families snapshots of the small patchwork family to see and the rumor circulated that the two even wanted to move together. It was especially serious about their last relationship. Sylvie Meis and Charbel Aouad announced their separation 8 months after their engagement. In April 2017, Aouad Sylvie proposed. The two were overjoyed and the wedding was to take place in summer 2018. The reason for their separation was that their food points were not sufficiently compatible. The distance was ultimately a reason that was decisive. In the summer of 2018, Sylvie Meis dates the Spanish millionaire Manuel Campos Guallar. However, the relationship between the two was declared to be over after a short while. But even now, Sylvie's not alone. She has a new man at her side, who she gradually points more and more to Instagram. Who's her new boyfriend? Bart Willemsen is his name and he is 29 years old. They got to know each other at the movie set "Misfit" in Amsterdam.
Damian – The son of beauty and football star
In May 2006 Sylvie Meis had a son by Rafael Van der Vaart. Damian Van der Vaart still likes to accompany his father to football today. It seems that their son is following in Daddy's footsteps. It is officially supported by the DFB. Once a week, the 12-year-old takes part in the DFB base training in Hamburg. The association's sports instructor Stephan Kerber reveals: "Damian attracted attention with a light-footed ball treatment. He has shown a special perspective for his fellow players, he has the ability to free them in depth. Damian didn't get the place because of his famous father, he earned it himself". We're curious to see if we can see little Van der Vaart on TV.
Sylvie's former best friend Sabia Bouhlarouz
Sabia Bouhlarouz was considered the best friend of Sylvie Meis some time ago. The friendship ended when Sabia met Rafael shortly after the separation of Sylvie and her husband. Two years later the relationship between Rafael and Sabia also broke up. To this day there is still a very tense atmosphere between the two former best friends.
As everyone knows, Sylvie Meis has a long career behind her and in front of her. You want to know something about her career? Then read our article about it:
Presenter Sylvie Meis in interview
Sylvie Meis makes her fans happy not only on TV. All young girls and ladies can be happy. Sylvie Meis presents her first own lingerie collection. Soft shapes and summery colours are the trends of the power woman. FIV Magazine has the exclusive right to interview Beauty. Soon there will be the latest tips and trends from Sylvie!
https://fivmagazine.com/wp-content/uploads/2019/02/sylvie-meis-erfolg-karriere-blonde-haare-pflanzen-gruen.jpg
801
1200
Stephan
/wp-content/uploads/2020/07/fiv-magazine-news-instagram-youtube-tiktok-influencer-fashion-interior-jewelry-real-estate-tips-help-logo.png
Stephan
2019-02-23 22:27:02
2021-07-08 10:41:09
Sylvie Meis: VIP life between children and shows