Smoothie: recipes, ingredients, delicious vitamins – apple, banana & co.
Smoothie Recipes: Everyone loves fruit, small, large and of course everyone in between. Why is clear, healthy, delicious and full of vitamins and minerals. Perfect for breakfast, stressful everyday life and as a little energy kick after work. To make it quick, we've collected the best smoothie recipes for you here, for the most popular types of fruit in Germany. Also our special: Green smoothies made from vegetables.
The most popular fruit varieties in Germany?
Before you can start with your smoothie recipe, you first need all the ingredients. To help you plan, here's a list of ingredients. Did you already know? These are the most popular fruits in Germany.
Apples
Bananas
Grapes
Strawberry
Peach
Blueberries, cranberries, elderberries
Pears
Cherries
Currant, Gooseberry, Raspberry
Plum
This is followed by fruit varieties such as apricots, mirabelles, and many more.
Apple smoothie with banana, strawberry & Co.
Are you looking for the perfect smoothie? Then you've come to the right place! Here you can expect a taste explosion of apple, kiwi, banana, strawberry, carrot and oatmeal. Curious? Then try these unique smoothies within a few minutes and make them your favourite smoothies. Whether at home or on the go you are always well supplied with the most important vitamins, minerals and fiber.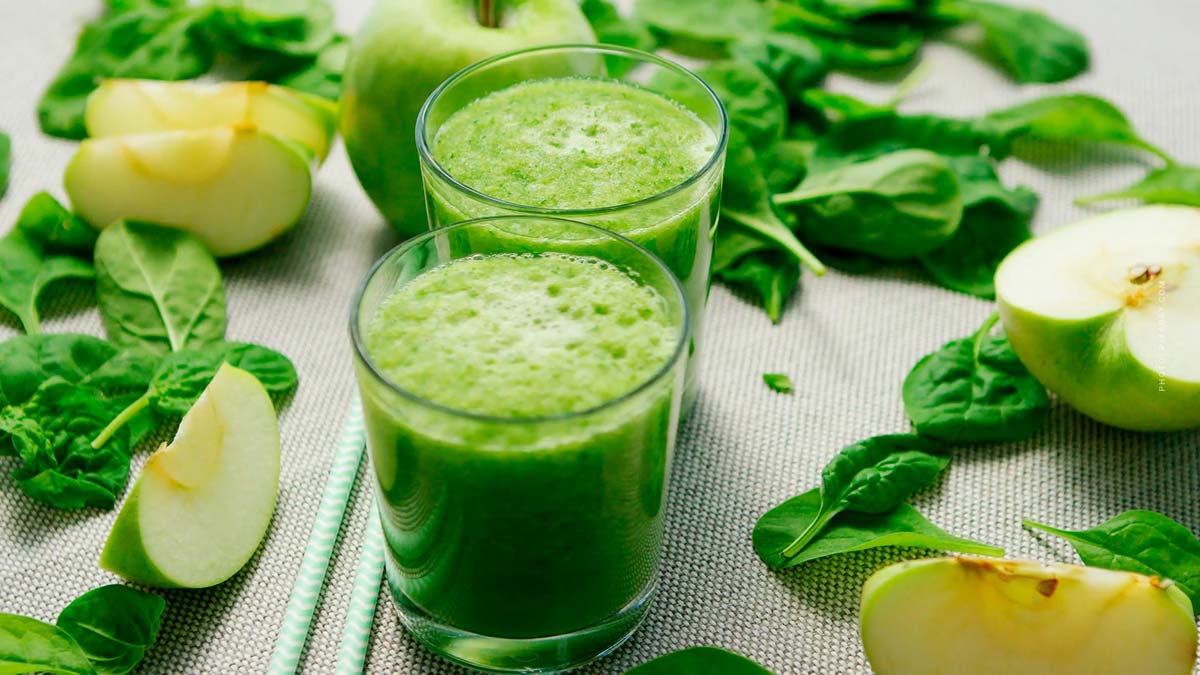 Banana smoothie with strawberries, avocado & co.
Blueberries, oatmeal, almond milk, strawberries, avocado, yogurt, coconut milk, with the right combination of fresh fruits and all sorts of other sweet ingredients, you can whip up your own super tasty vitamin booster at home or on the go in no time. Here you will find the most delicious recipes to prepare in your own kitchen.

Strawberry smoothie with bananas, blueberries & Co.
With selected ingredients such as strawberries, bananas and blueberries, you can conjure up super delicious strawberry smoothies or strawberry smoothie bowls in no time. Ideal when you're in a hurry, whether as a snack between meals or for breakfast. Here you will find the best recipes to mix super delicious smoothies and smoothie bowls in your kitchen.

Berry Smoothies: Blueberry, Raspberry & Co.
Blueberries, raspberries, blackberries, gooseberries & Co. These little fruits often sweeten our day! With many vitamins and nutrients, berries of all kinds are considered a real immune system booster and a real super food in the kitchen. So that you get your daily kick of freshness, we have collected recipes for berry smoothies of all kinds. From the smoothie breakfast bowl to protein smoothies, everything is included!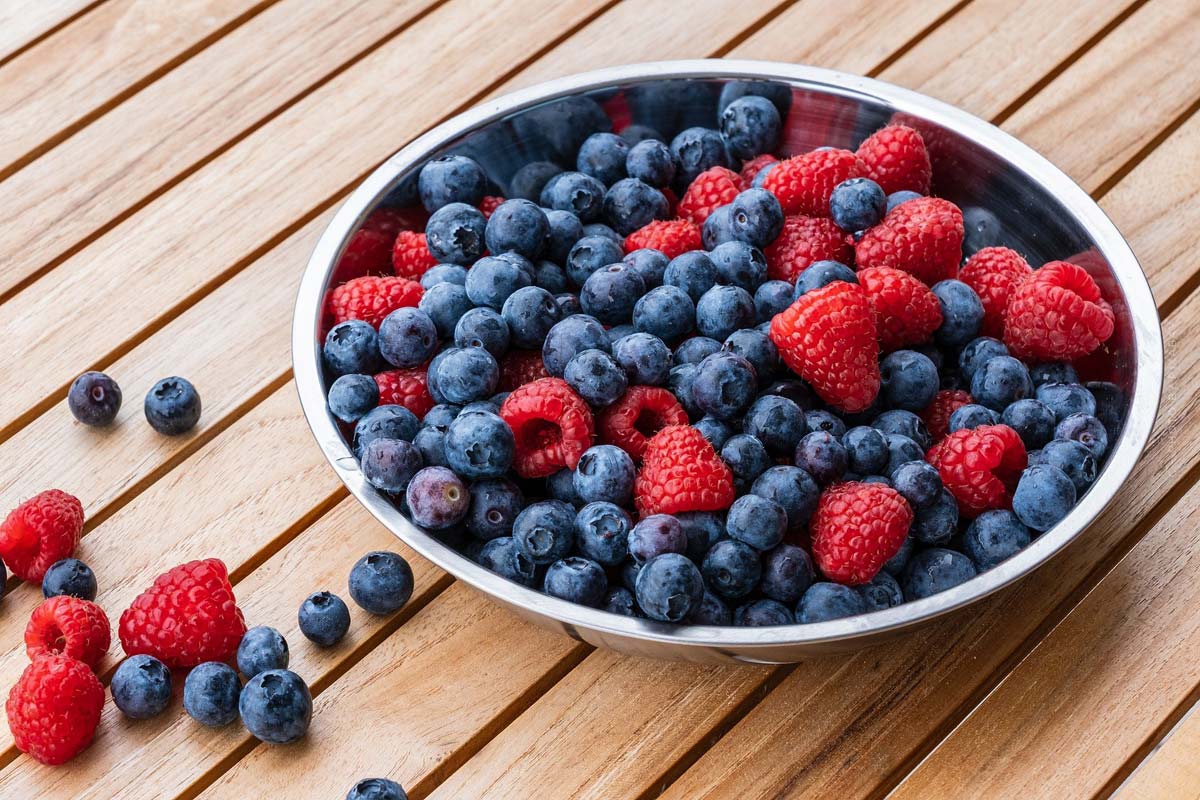 Cherry Smoothie Recipes: Coming soon
Soon you will find here delicious recipe for smoothies with cherries!
Green smoothie with spinach, arugula & co.
Potato, tomato, carrot, beetroot, cucumber, cauliflower, with the right ingredients and lots of greens from crunchy lettuce or spinach, you can conjure up delicious smoothies in no time. For at home or to take with you. With vitamins, minerals and fiber. Here are the most delicious recipes.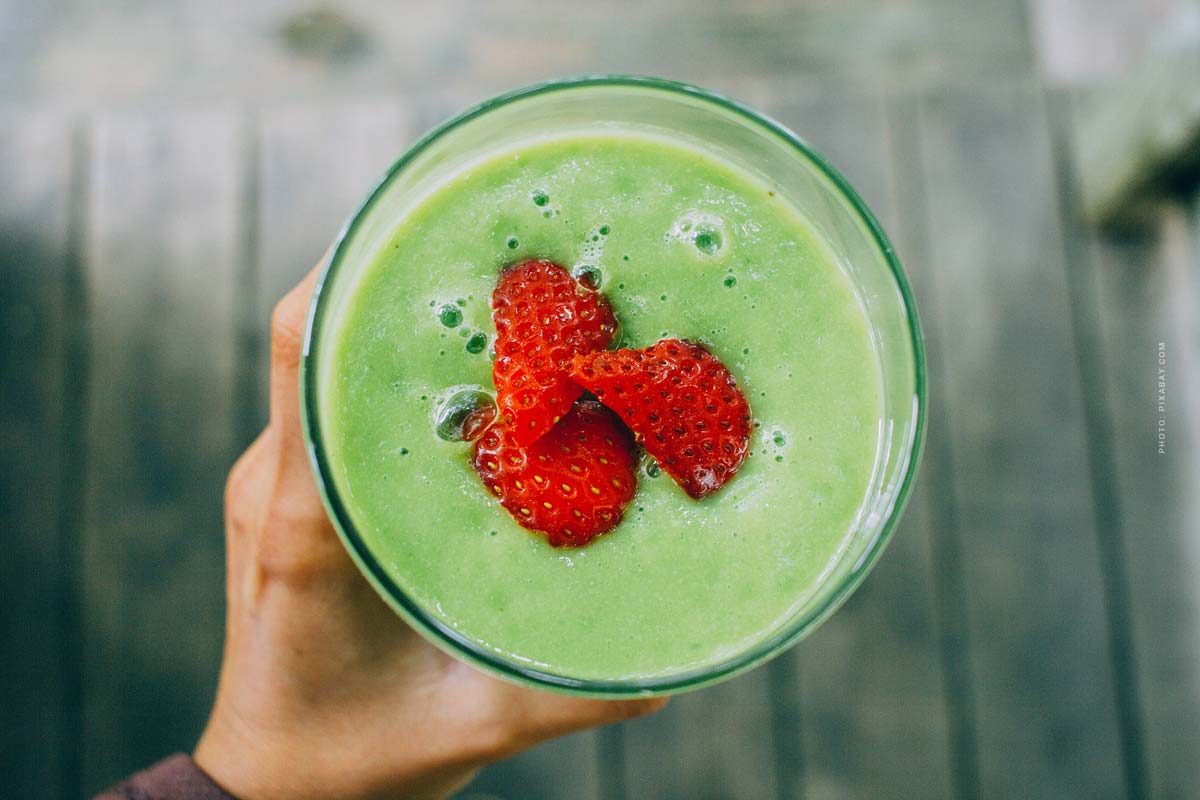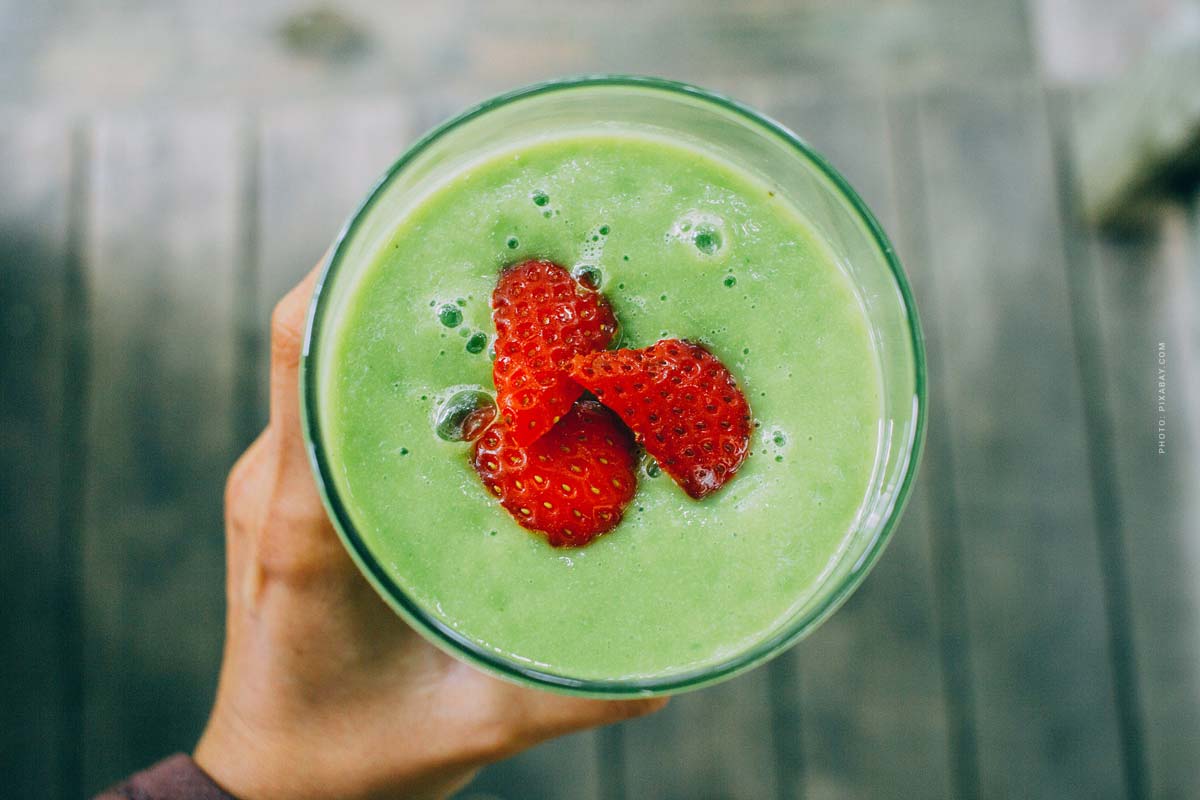 https://fivmagazine.com/wp-content/uploads/2021/09/smoothies-2253423_1920.jpg
674
1200
F_kinski
/wp-content/uploads/2020/07/fiv-magazine-news-instagram-youtube-tiktok-influencer-fashion-interior-jewelry-real-estate-tips-help-logo.png
F_kinski
2021-09-10 13:33:23
2021-09-10 14:11:26
Smoothie: recipes, ingredients, delicious vitamins – apple, banana & co.