Banana Smoothie Recipes: Strawberries, Avocado with Yogurt, Almond Milk & Co.
Banana Smoothie Recipes – Blueberry, oatmeal, almond milk, strawberries, avocado, yogurt, coconut milk, with the right combination of fresh fruits and all sorts of other sweet ingredients, you can whip up your own super tasty vitamin booster at home or on the go in no time. Here you will find the most delicious recipes to prepare in your own kitchen.
Banana smoothie: under 5 minutes
To begin with, a simple introduction for you. So that you too can prepare a delicious banana smoothie.
Breakfast Smoothies: Friday Banana Smoothie
Here directly a collection of 5 delicious smoothie recipes for every day of the week. Perfect to start the day at home or to take along in the stressful workday.
Pink banana smoothie: blueberry and yogurt
In less than 5 min you can make yourself a refreshing banana smoothie with avocado, blueberry and yogurt that is light and looks good too.
Banana smoothie: without sugar and without milk
You want it extra healthy and still delicious? Here is a breakfast recipe in the form of a smoothie without milk and without sugar. Have fun making it!
Banana smoothie with only 3 ingredients
You still have bananas at home that you want to use but otherwise not much in your kitchen? Here you can prepare a delicious refreshing drink with the bananas and only 3 other ingredients that you have guaranteed at home.
Special smoothie: banana, kiwi and spinach
Finally, 12 healthy smoothie recipes for you to try on your own or with your friends. Including some banana smoothies, like the special smoothie together with kiwi, spinach and Greek yogurt.
Smoothie Booster: Tips for your pantry
This way, your body gets all the important substances in one drink. 5 ingredients you can add to your banana smoothie:
Milk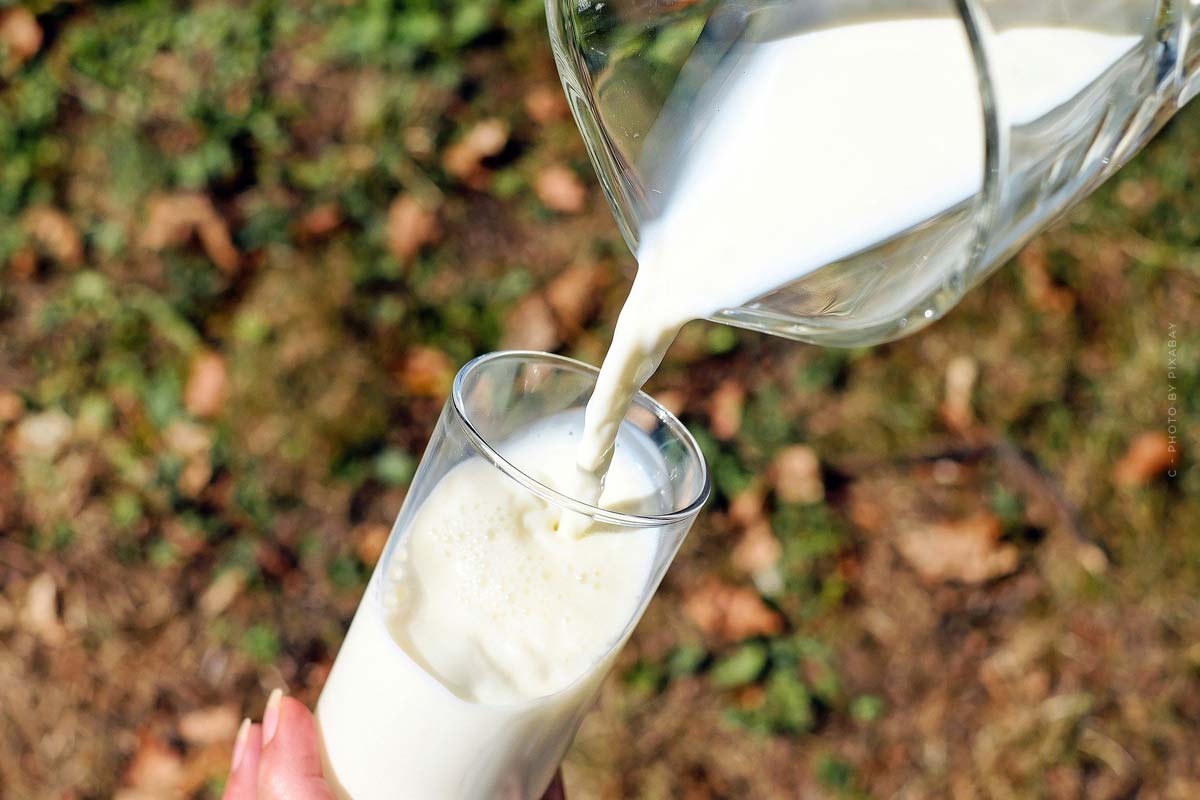 Yogurt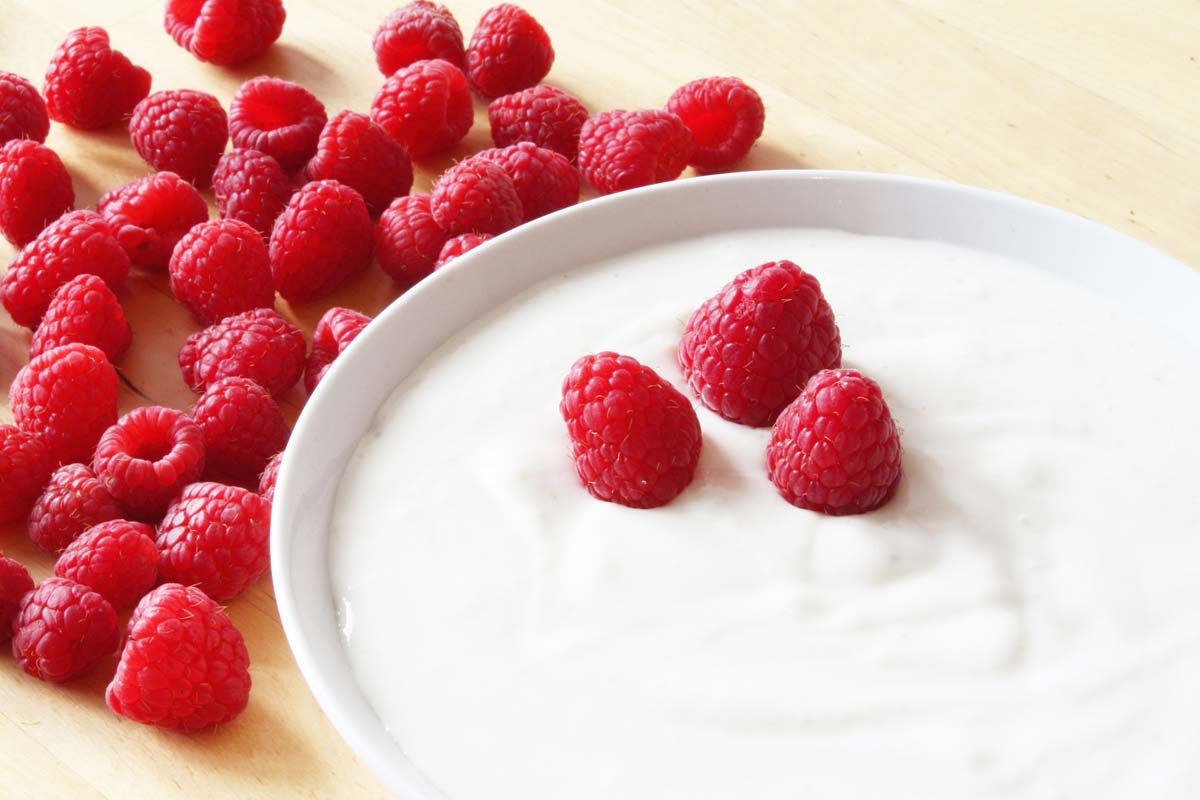 Oatmeal

Almond milk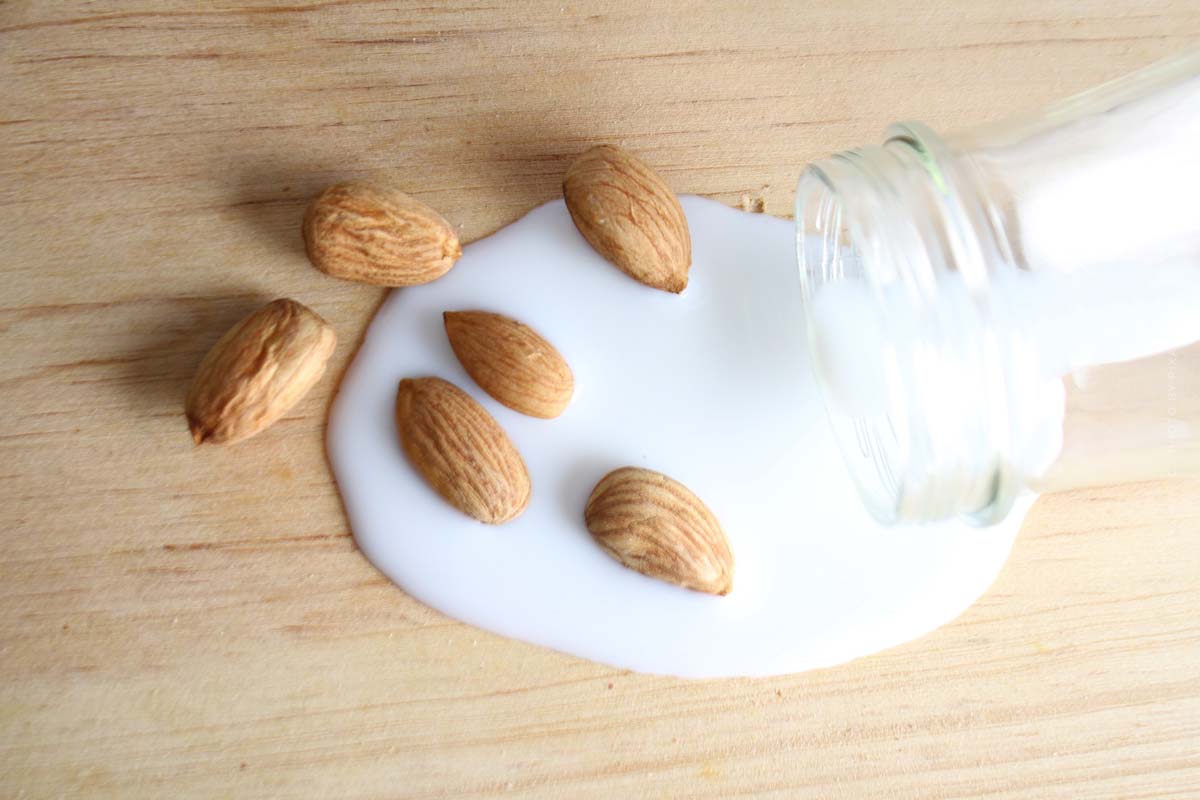 Coconut milk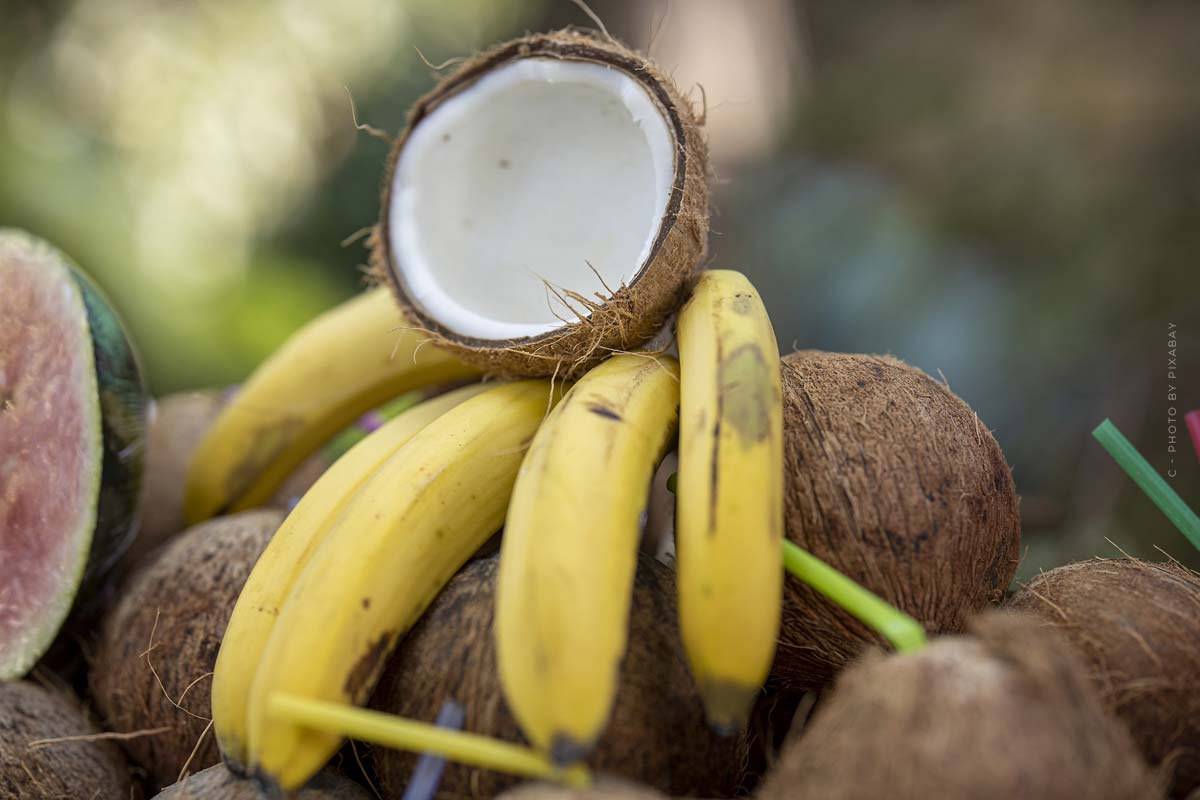 More smoothies:
You've got a taste for it and want to try out more delicious smoothies? To make it quick, we have collected the best smoothie recipes for you here, for the most popular types of fruit in Germany. Also our special: green smoothies made from vegetables.

https://fivmagazine.com/wp-content/uploads/2021/09/Bananen-Smoothies-Banane-Bananen-Beeren-Tisch-Kuche-Zutaten-Glas.jpg
790
1200
Lisa-Marie
/wp-content/uploads/2020/07/fiv-magazine-news-instagram-youtube-tiktok-influencer-fashion-interior-jewelry-real-estate-tips-help-logo.png
Lisa-Marie
2021-09-10 13:33:17
2021-09-10 14:11:38
Banana Smoothie Recipes: Strawberries, Avocado with Yogurt, Almond Milk & Co.