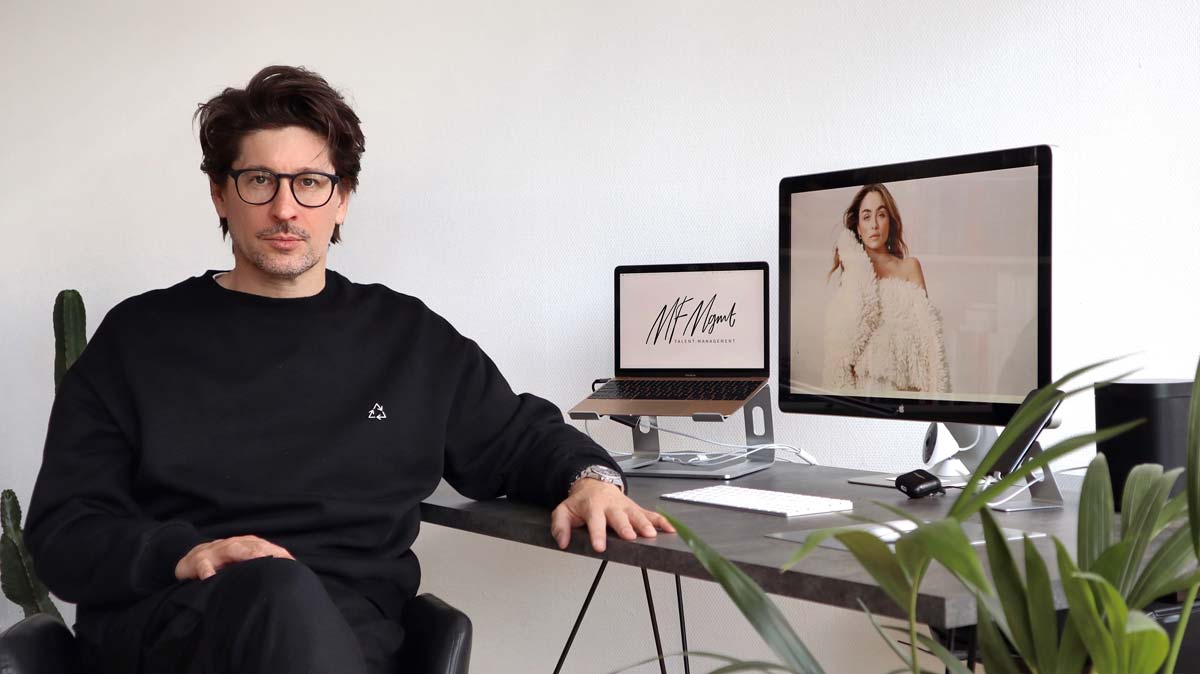 Interview with Michael Fassl: Between Business & Engagement – Life Coach, Entrepreneur, Talent Manager
Michael Fassl – The studied communication economist and owner of a model agency Michael Fassl has made it! Since last year he is the proud owner and founder of mf-mgmt, a modeling agency specializing in talent management. We met the ambitious founder and asked him questions about his company, leisure activities and experiences in business. And who would have thought it? In his stressful everyday life Michael still finds time to work for his heart's desire, the protection of species. You can find out more about this and much more in the interview.
Marketing, Coach, Protagonist, Manager, Founder
FIV. Hello dear Michael, thank you for taking the time to answer a few questions about yourself and your agency. Maybe you can tell our readers a little bit about yourself first. What has been your career so far and your professional successes? What did you study and why did you choose this industry?
Michael: I studied communications with a focus on marketing and communications and completed training as a business and life coach. I was able to gain leadership experience in the areas of marketing, sales and HR at an early stage and worked in various consumer goods industries, for which I am still grateful today. In addition, I have worked for various TV productions and broadcasters. From casting protagonists to casting presenters, there was a lot involved. During my time in advertising, I had a small online start-up on the side, which worked well, but unfortunately did not bring in any money – my first failure, so to speak. laughs I was able to gain further experience in the field of people and model management and I worked as an independent coach, while in 2013 I founded one of the first talent management agencies with partners, which also covered the digital component in the placement of advertising and talent. In 2020, we parted ways. With mf-mgmt I founded a new agency, which is still specialized in talent management, but has a completely new focus and different content.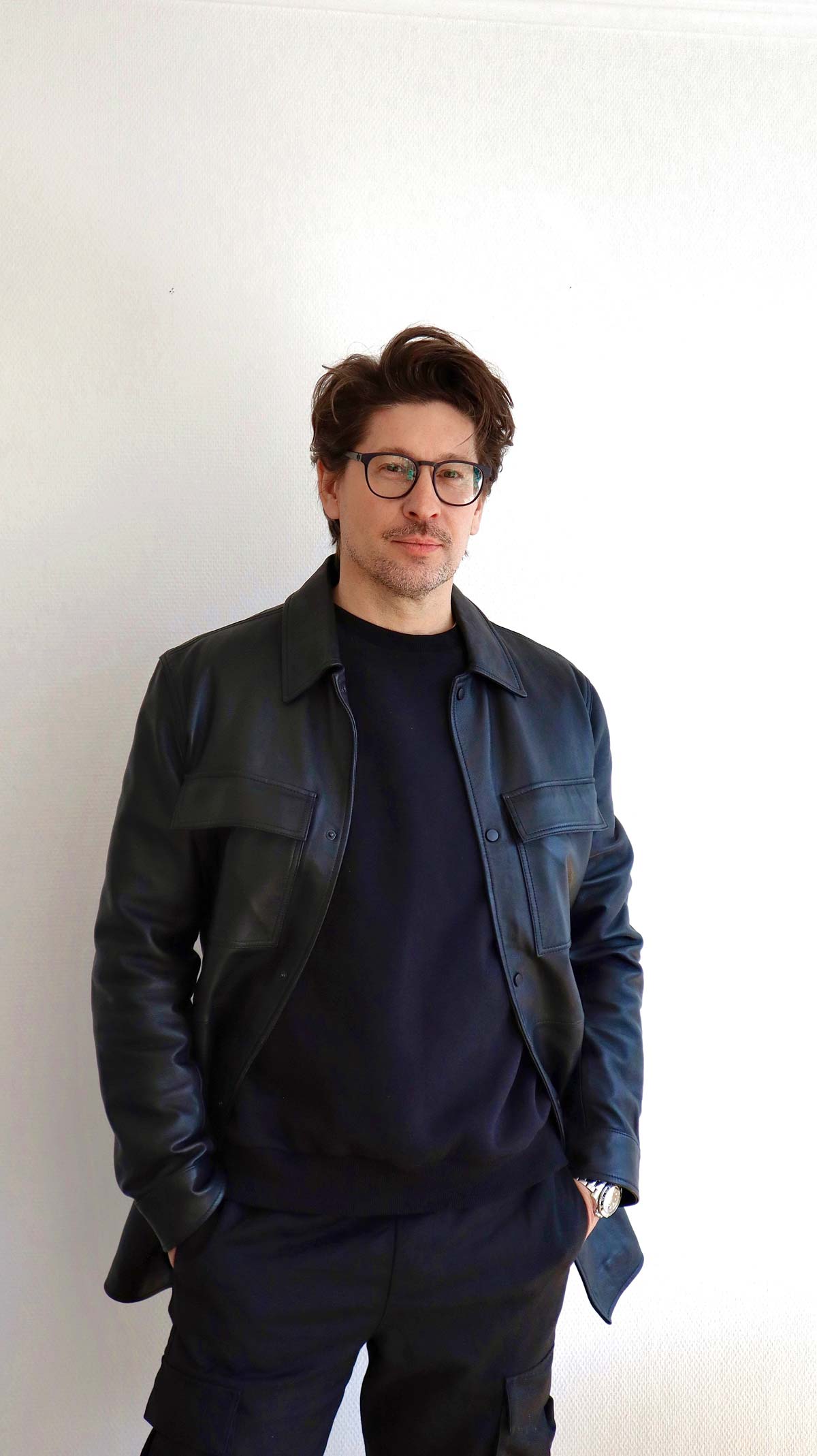 Model management: foundation, tips, experiences
FIV: How did you get the idea to start your own business? Was there a specific moment or have you been thinking about starting your own business for a while?
Michael: I started working on the side very early on and tried different things on my own as well. But the decision is generally always based on my convictions. If I'm convinced of something, then I have to implement it and try it out. The content of the agency is the sum of my collected experiences and adventures. Both the positive and the negative.
FIV: You've had some experience and you've certainly had your ups and downs. What would you recommend to new people in the industry? Do you have any tips you can give us?
Michael: It's important to stay true to yourself and not sell yourself. The more successful you become, the bigger the tasks and problems become and the harder it is to shape the internal structure in a way that suits everyone. But probably the most important tip is to always try to look at the values of those you work with. Ideally beforehand.
FIV: What was your greatest success so far? What do you always remember fondly and what are you particularly proud of?
Michael: Oha … Over the years there have certainly been a lot of different things that have been successful, but also a lot of things that have not been successful, of course. But I guess my answer is different than you'd expect: Over a period of time, I coached people who had different, deeper issues for free. It was very emotional, honest, and grateful (on both sides). I'm proud of that.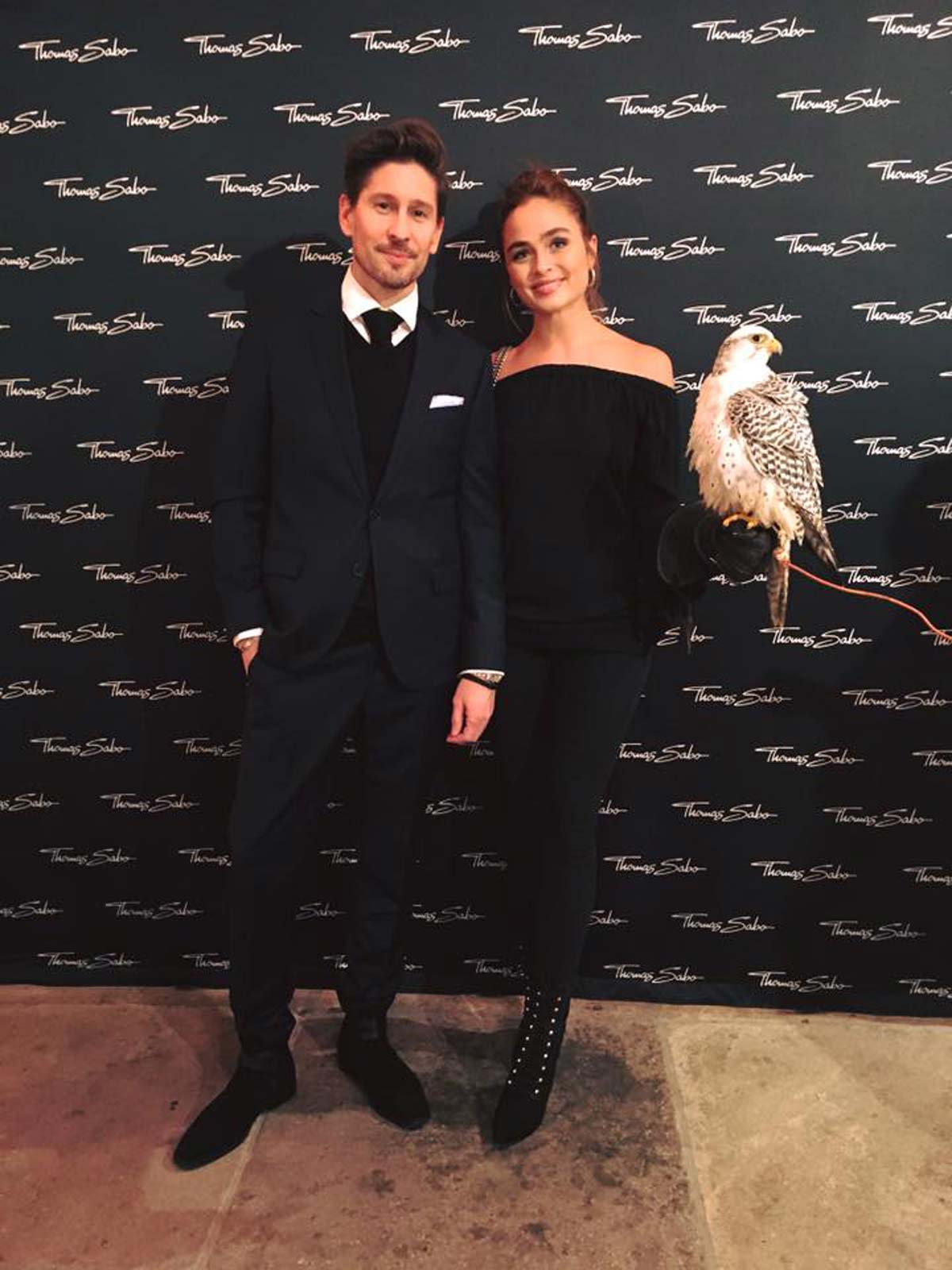 Success or happiness?
FIV: What is more important to you: professional success or happiness? What is your opinion on this?
Michael: My job makes me happy, so I don't really have to ask myself that question. But since you're asking it: happiness! Because I know that I live healthier when I am happy. Career success without being happy means "gut wrenching" and at worst, draws health consequences. Especially during my active coaching days, I've unfortunately witnessed the consequences all too often in others and it's not worth it. It is even worse when ego and profile neuroses are added … Both often go hand in hand with the need to want to stand outwardly for professional success and to be recognized (in short "show"). From a lack of social competence to illnesses (physical or psychological), everything can be observed here as a consequence. In my opinion, no one can really want that and yet it happens frequently.
Private life, hobbies & conservation
FIV: Do you have a professional role model? Is there a particular person you look up to or admire professionally?
Michael: I find some personalities exciting and respect them, but I would not speak of role models now. One of these personalities is, for example, the journalist Dirk Steffens. He is constantly campaigning for the protection of species, educating people and working to ensure that this absolutely important issue is enshrined in the German constitution. This because he has recognized that otherwise we will probably get far-reaching problems with food in the future due to our population density. Both for us and for future generations, honestly addressing this issue should be one of the most important tasks.
FIV: Your everyday life can certainly be stressful and quite busy. Do you still have time for your private life? What about hobbies?
Michael: I already work a lot, but I also make sure that I take time off and have time for myself. Admittedly – I spend more time with my job, but that's okay. Because of the pandemic, I discovered kayaking on the Alster for myself last year. One of my best friends got me to order an inflatable kayak from Amazon. No sooner said than done, we had a lot of fun! I will be doing that again this year. Apart from that, I'm busy with, who would be surprised: species conservation.
FIV: We'd like to know a little more about you as a person. Tell us something about your daily routine. Do you have certain rituals? How do you relax after a stressful day?
Michael: I relax anti-cyclically. This means that I go running early in the morning, do sports and take enough time for a healthy, vegan breakfast with vitamins. Personally, I really can't start the day any more relaxed than this. I have peace and fresh air in the morning. Body and mind get what they need and so I have enough power until late evening, sometimes even into the night.
FIV: Thank you for taking the time to answer some questions. FIV Magazine and I wish you all the best for the future and stay healthy 🙂
https://fivmagazine.com/wp-content/uploads/2021/07/michael-fassl-mf-mgmt-management-model-agentur-mode-buero-schreibtisch-stuhl-macbook-computer-brille.jpg
674
1200
Lisa-Marie
/wp-content/uploads/2020/07/fiv-magazine-news-instagram-youtube-tiktok-influencer-fashion-interior-jewelry-real-estate-tips-help-logo.png
Lisa-Marie
2021-07-15 08:27:42
2021-07-17 17:03:00
Interview with Michael Fassl: Between Business & Engagement – Life Coach, Entrepreneur, Talent Manager