FIV Issue #6 – Louisa Mazzurana, Kasia Lenhardt & Fashion Brands
FIV Magazine Issue #6 – The wait is over: Our new issue is out! Issue #6 is now available online. You can expect 77 pages of inspiring interviews with relevant influencers and models like our cover girl Louisa Mazzurana and the last interview with Kasia Lenhardt (†). In addition, the magazine includes a fashion brand guide by introducing you to selected luxury brands and their fashion. We also report on a really hot topic: virtual models, the future of fashion? Watches are the most timeless accessory there is, find your latest favourite luxury watch in our luxury watch special. Have fun browsing the magazine!
New issue: ISSUE 6 with Louisa Mazzurana
Here you can find a short overview of the topics that are printed in the new issue:
Exclusive interview with Louisa Mazzurana about fashion, modeling & her dog
Sarina Nowak about her life as a Curvy Model in Hollywood
Kasia Lenhardt in private: Her life as a mother and her secret to staying fit
Anna Christina Schwartz reveals her beauty & fashion tips
Virtual models: the future of the fashion world
Luxury Watches Special: Rolex & Co
Fashion brands – Guide: Exclusive luxury brands and their history
Read online! Now on fivmagazine.com
Read the whole magazine online too:
Interview with Louisa Mazzurana: Fashion & Model Tips
Louisa was a contestant on Germany's Next Topmodel a few years ago. She even made it to the Top 5! Thus, she has been in the modeling business for several years and was able to gain some experience in the modeling world. Today she is active on Instagram and shows her followers insights from her life. Whether at dinner, at her home or in Hamburg at the Jungfernstieg: Louisa shares her super chic outfits with her followers. But who also can't be missing: her dog Cassie. In our interview with Louisa she tells us a lot about modeling, fashion and of course her little dog.
Interviews! Sarina Nowak & Kasia Lenhardt
Here you can expect exciting interviews with the models and influencers Kasia Lenhardt and Anna Christina Schwartz. They give exclusive insights into their lives and provide helpful beauty and fashion tips.
Sarina Nowak: Curvy Model in the USA
Curvy model, influencer and actress. The blonde beauty has made a name for herself as a model in the USA and is really taking off. On her Instagram account she stands up for body positivity and encourages many young girls and models. Her inspiring and exciting personality is also reflected in our interview with the likeable model and future actress. In the interview she talks about the message she wants to convey, her life in Los Angeles and her job.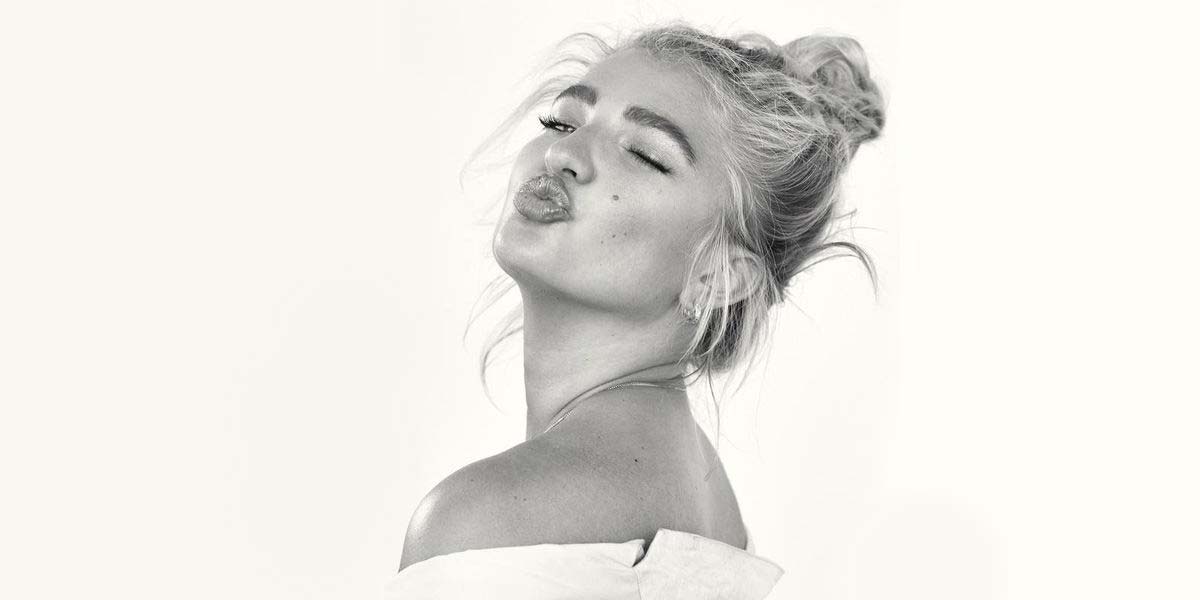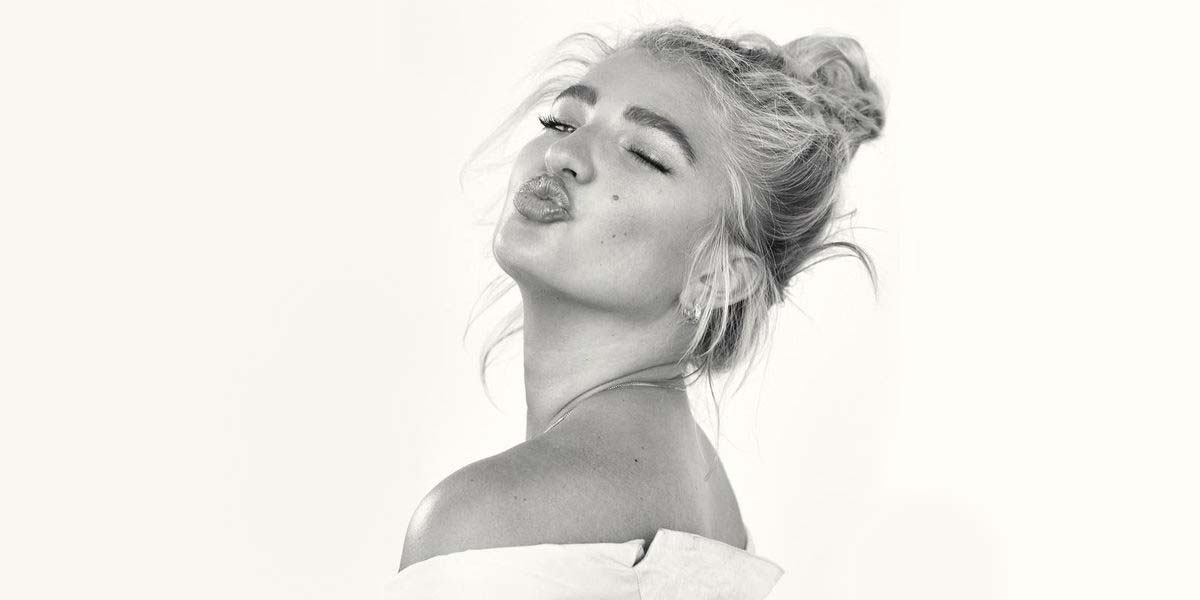 Kasia Lenhardt (†25): Life as a mom
Kasia Lenhardt started modeling at the age of seven and became a young mother at around 20. However, she never neglected her job as a model. She built her own community on Instagram and has now become a role model for many young people. Besides the modeling business, sports and stressful university life, she also manages the household, cooks and lovingly takes care of her son Noan. We interviewed Kasia for you and asked her questions about her well-planned life.
Anna Christina Schwartz: Life as a successful model
Anna Christina Schwartz is one of Germany's most likeable models on social media. With her open nature, she takes her followers with her on every journey and shows insights into her private world. We were allowed to interview her and asked her questions about the modeling world, traveling and her year 2020.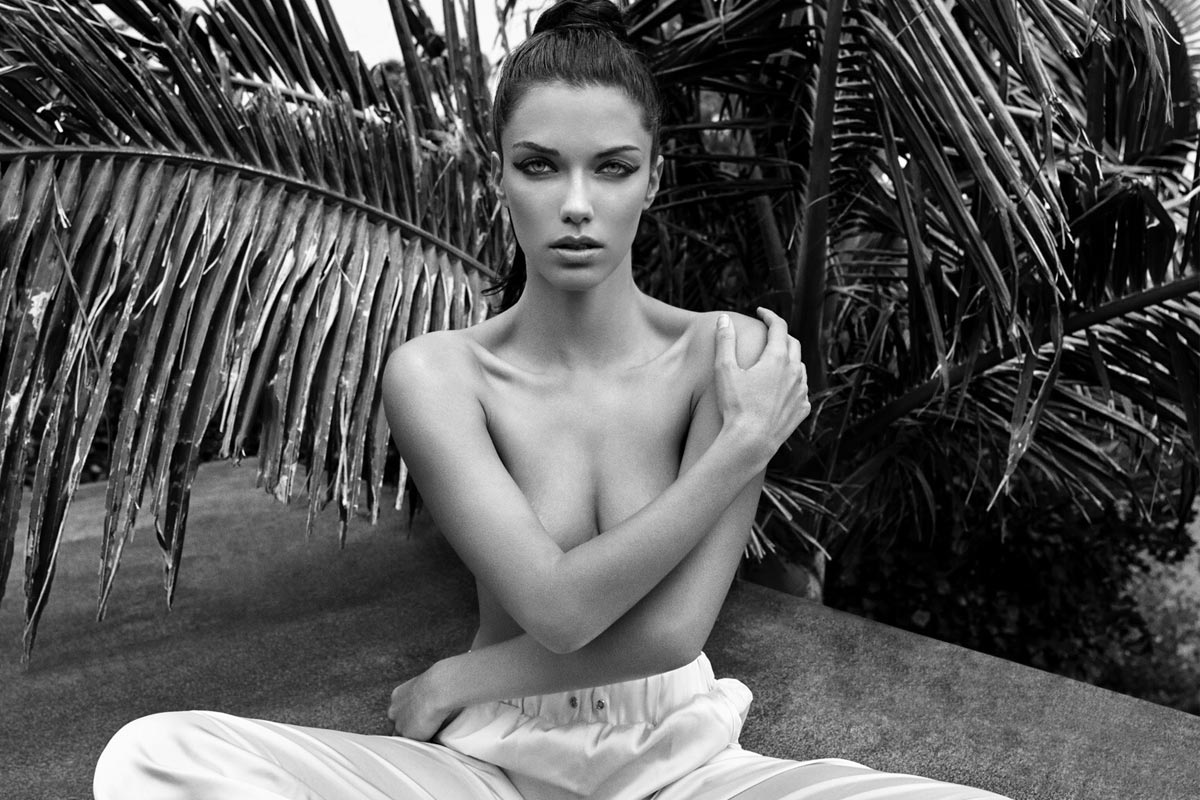 Special: Fashion brands – Guide
In our brand guide we introduce you to selected luxury brands, their history, their fashion and most famous products. Let us take you into the world of fashion.
Tom Ford: Brand & private life of the designer
Luxury, elegance and quality: this is what designer brand Tom Ford embodies. Through his determination he managed to make a name for himself worldwide. Today the designer lives married with his spouse Richard Buckley and son Alexander John Buckley Ford in New York. How did the fashion label Tom Fort come into being, how does the designer live now and which products are in the range of the luxury brand? All this and much more you can find out here!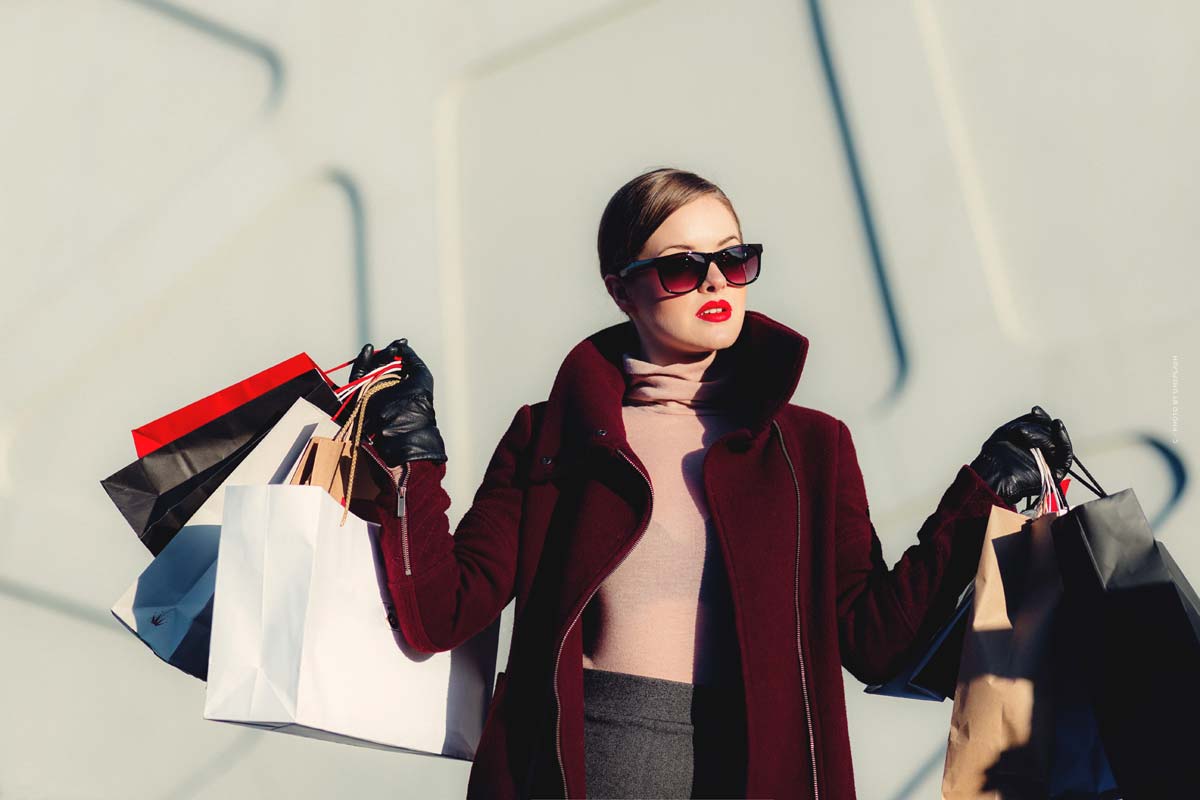 Now on fivmagazine.com
Read the whole magazine online too: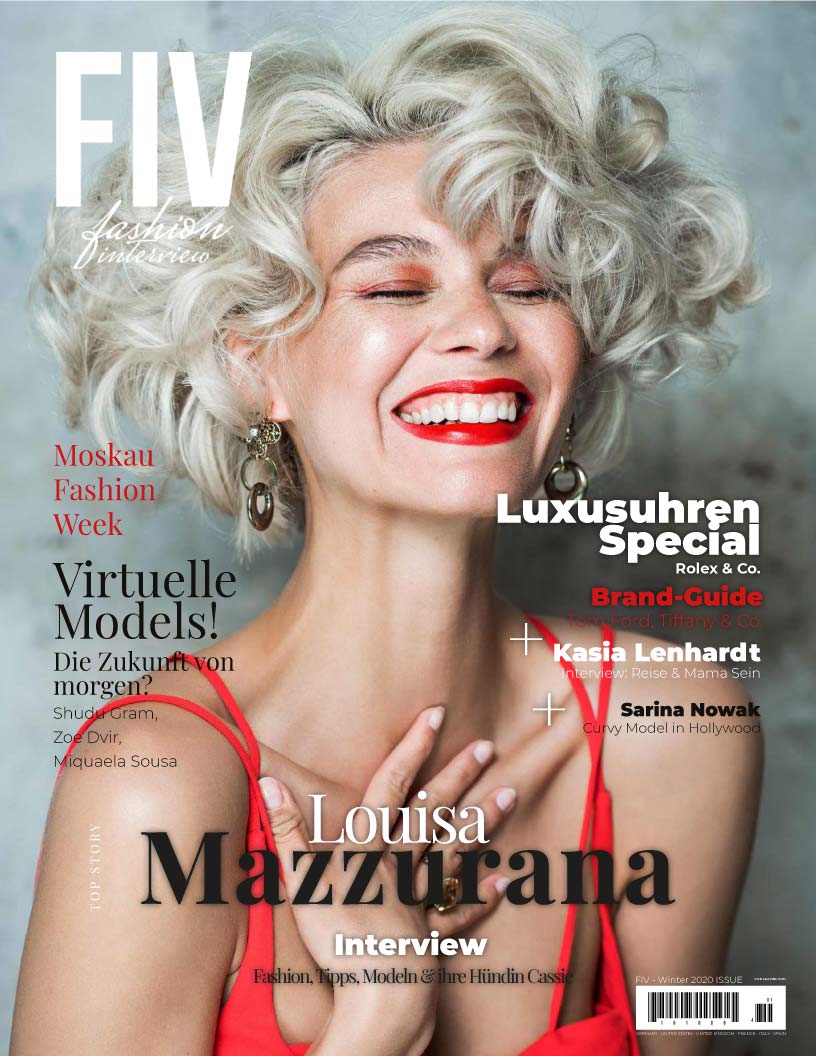 https://fivmagazine.com/wp-content/uploads/2021/10/louisa-mazzurana-interview-luxusuhren-brand-guide-kasia-lenhardt-sarina-nowak-interview-magazin-modemagazin.jpg
600
1200
F_kinski
/wp-content/uploads/2021/10/logo-2021-fiv-magazine-fashion-interior-vips-celebrities-modemagazin-magazin-prominente-mode-einrichtung-immobilien.gif
F_kinski
2021-10-15 10:24:29
2021-11-02 14:05:31
FIV Issue #6 – Louisa Mazzurana, Kasia Lenhardt & Fashion Brands