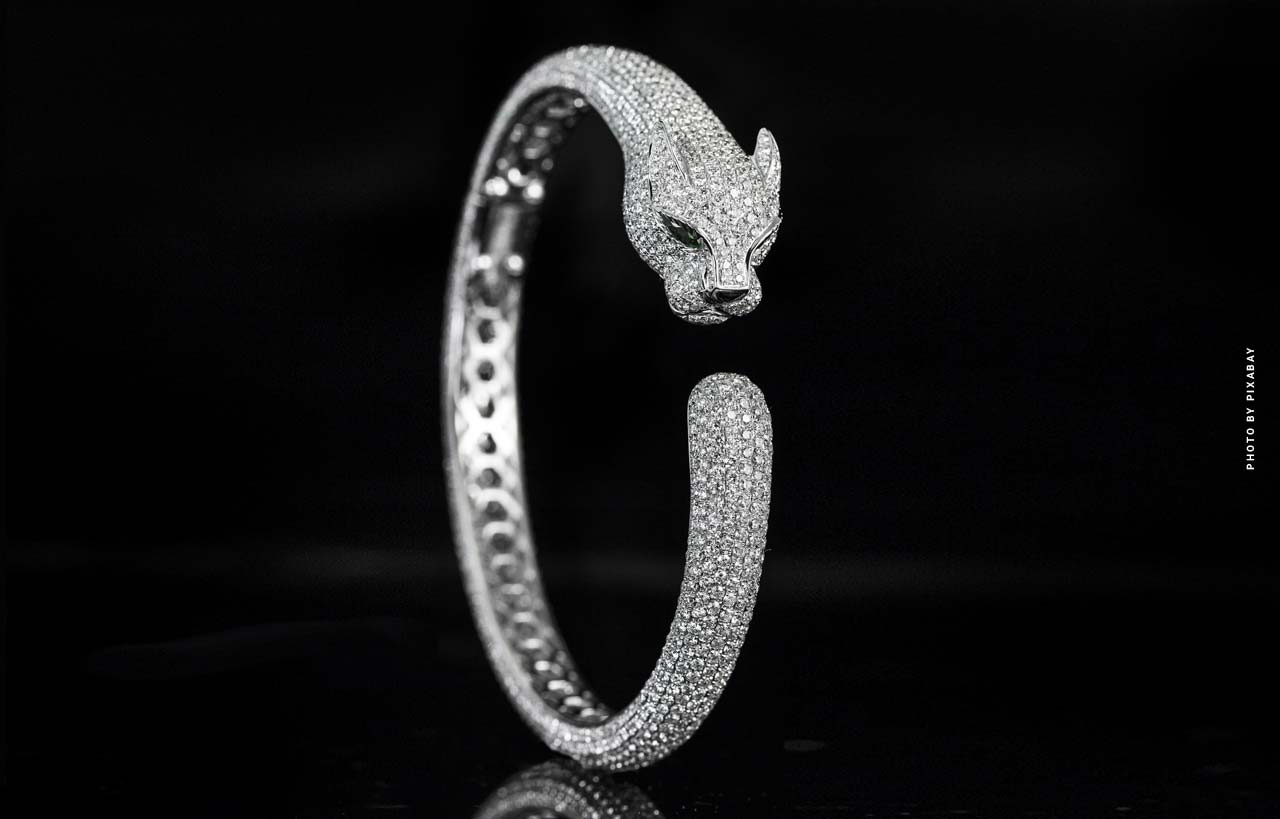 Jewellery investment: Cartier, Chaumet, Bvlgari, Patek Philippe & Co.
Jewellery is an attractive investment for many. Jewellery can be bought and traded anonymously, it is stable in value (later we will see the current gold, silver and platinum prices) and in combination precious metals and gemstones like diamonds are unbeatable. Jewellery in the form of bracelets, brooches, chains, earrings or rings.
Jewellery as an asset: risk assessment
Especially high-quality and exclusive jewellery is often bought as a financial investment. Like any capital investment, jewellery also carries risks – but what are these and should private investors look for investment alternatives to jewellery?
Jewellery is extremely different. On the one hand, there is the well-known costume jewellery from the city centres and from online mail order companies. Even on the beach promenade around in the supermarket there is costume jewellery to buy. On the other hand there are special and exclusive pieces from brands like Cartier, Chaumet, Bvlgari, Patek Philippe, Rolex and Tiffany. High quality jewellery should only be bought at renowned jewellers. If in doubt, you should commission a value appraisal before buying the desired pieces.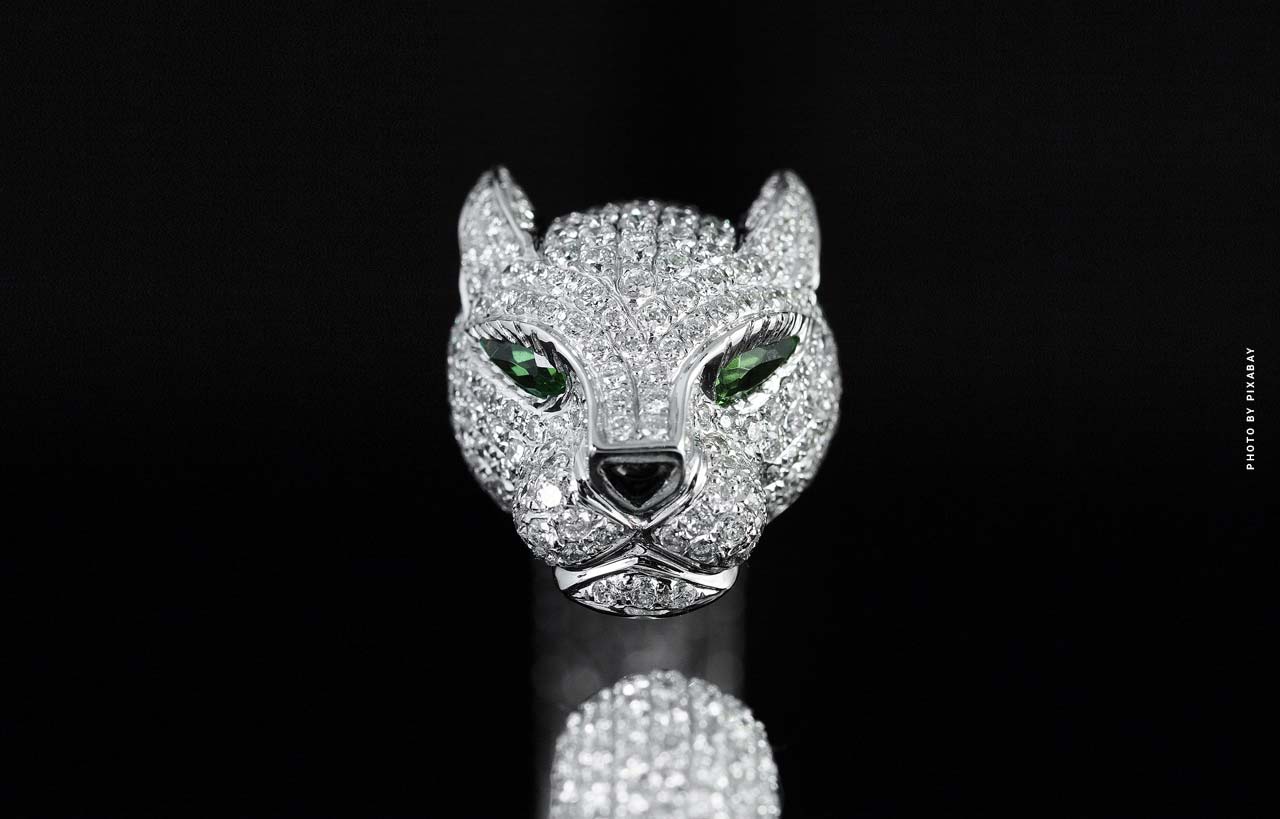 But under what circumstances is it worth investing in jewellery?
Advantages of pieces of jewellery
Stable value
Little storage capacity
Anonymous purchase and trade
Disadvantages of jewellery
Sale and auction only by experts
Selling price varies depending on the dealer
Some dealers demand a certificate of authenticity, especially for expensive pieces of jewellery.
Moderate rate, long-term return (stable to slightly increasing)
The big problem with jewelry is that its actual value can be difficult to determine. As we have already reported in the article Diamond as an Investment, a lot of expertise is needed to quantify color, cut & Co. In addition, there are ideal values, sometimes also history and uniqueness.
The rarer a piece is, the more expensive it can become.
With such high purchase sums, which as described can quickly reach a 6-digit value, jewelry is an investment for wealthy people and heirs. For the private, smaller investor, the later resale is not easy and in most cases it is loss-making.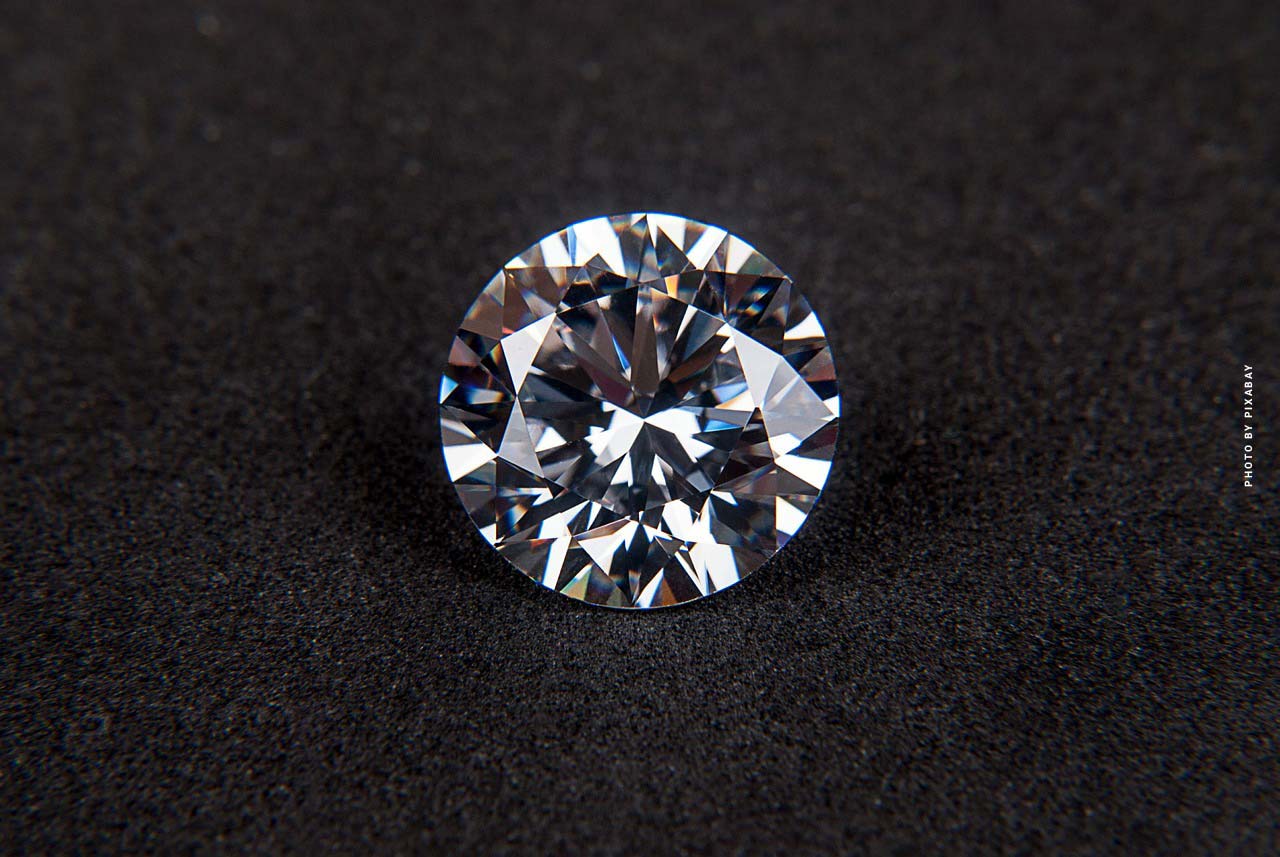 Private small investors
Anyone who wants to start with high-quality jewellery as a private small investor must be prepared for the fact that fine jewellery is expensive. The purchase price is in the 5 to 6-digit range. All this with an uncertain return. Other capital investments offer much lower hurdles for the entry.
Equity required
Yield of the units is uncertain
Wealthy investors
For those who can afford a 5 to 6-figure purchase price, jewellery is an attractive form of investment. Jewellery can be collected but also worn, for example at representative events.
Collection with stable value to moderate growth
Representative purposes
What makes jewelry so expensive?
The selling price of a piece of jewellery in the market depends strongly on the price of the precious metal being processed.
On the one hand the exclusive and precious materials come into play. Especially high-priced brands (which we will get to know later in the Top 10) rely on high-quality raw materials for processing for their clientele.  On the other hand, individual craftsmanship is added as a factor in the assessment of value. Many pieces of jewellery, which are bought as an investment but also privately, are made by renowned and acknowledged masters of their trade, often by hand. Even relatively simple-looking bracelets or rings can take hundreds of hours of work.
By this handicraft art also the individuality comes into the jewel of desire. Some expensive pieces are specially made on customer request. Although they reflect individual wishes and ideas, they do not guarantee that they can be sold later at the same value. Such pieces are unique. When selling them, as with the heirloom of the grandmother, usually only the pure material value counts.
Simply put, the more expensive the precious metal from which a piece of jewellery is made, the higher its value.
Fine materials
Processing by masters of the trade
Individual processing (risk: selling price is material value, not ideal value)

Current price: gold, silver & platinum
As described above, the selling price of a piece of jewellery in the market depends strongly on the price of the precious metal being processed. Here is a look at the 3 most important prices gold, silver and platinum.ü
Gold price
1000 grams of gold bars

Silver course
1000 grams of silver ingots

Platinum price
1000 grams of platinum ingots

Top 10 luxury jewellery brands
The Top 100 list of the World Luxury Association – pure luxury! On Instagram, Youtube, TikTok & Co. everywhere you see luxury travel, expensive handbags, sports cars and exclusive products from jewelry to make-up. But who are the leading labels in the luxury sector? We have researched the toplists for you. But luxury goods are not only for personal well-being, in short lifestyle. Expensive products are also seen as investment objects, for example handbags as capital investment. Here we have the most important brands in the world for you!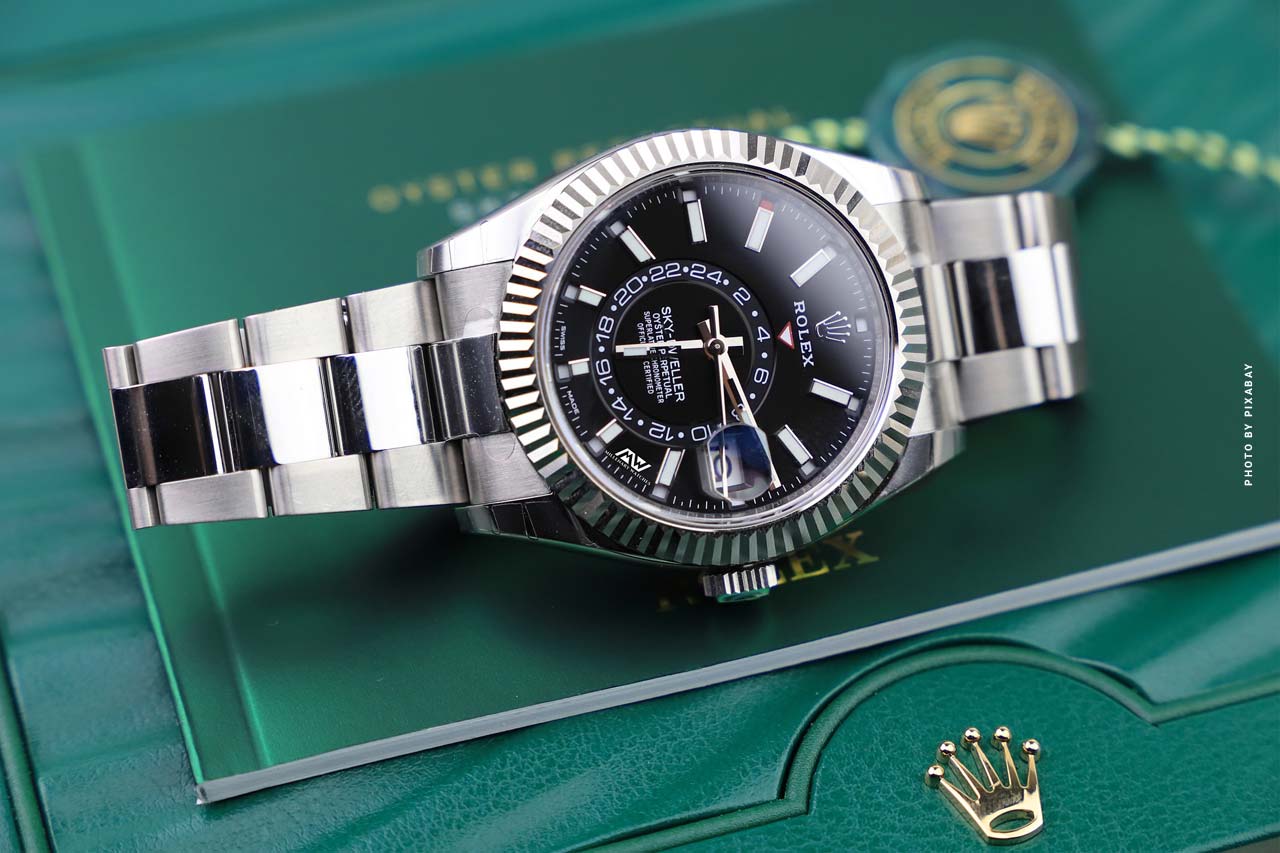 Jewellery brands
Cartier.
Van Cleef & Arpels
Boucheron
Harry Winston
Chaumet
Watches manufacturer
Patek Philippe
Vacheron Constantin
Piaget
Jaeger-LeCoultre
Lily Piguet.
https://fivmagazine.com/wp-content/uploads/2020/01/cartier-schmuck-leopard-selten-armreif-kopf-wertanlage-diamant-brilliant.jpg
819
1280
Lisa-Marie
/wp-content/uploads/2020/07/fiv-magazine-news-instagram-youtube-tiktok-influencer-fashion-interior-jewelry-real-estate-tips-help-logo.png
Lisa-Marie
2020-03-06 10:56:24
2021-07-08 11:22:00
Jewellery investment: Cartier, Chaumet, Bvlgari, Patek Philippe & Co.