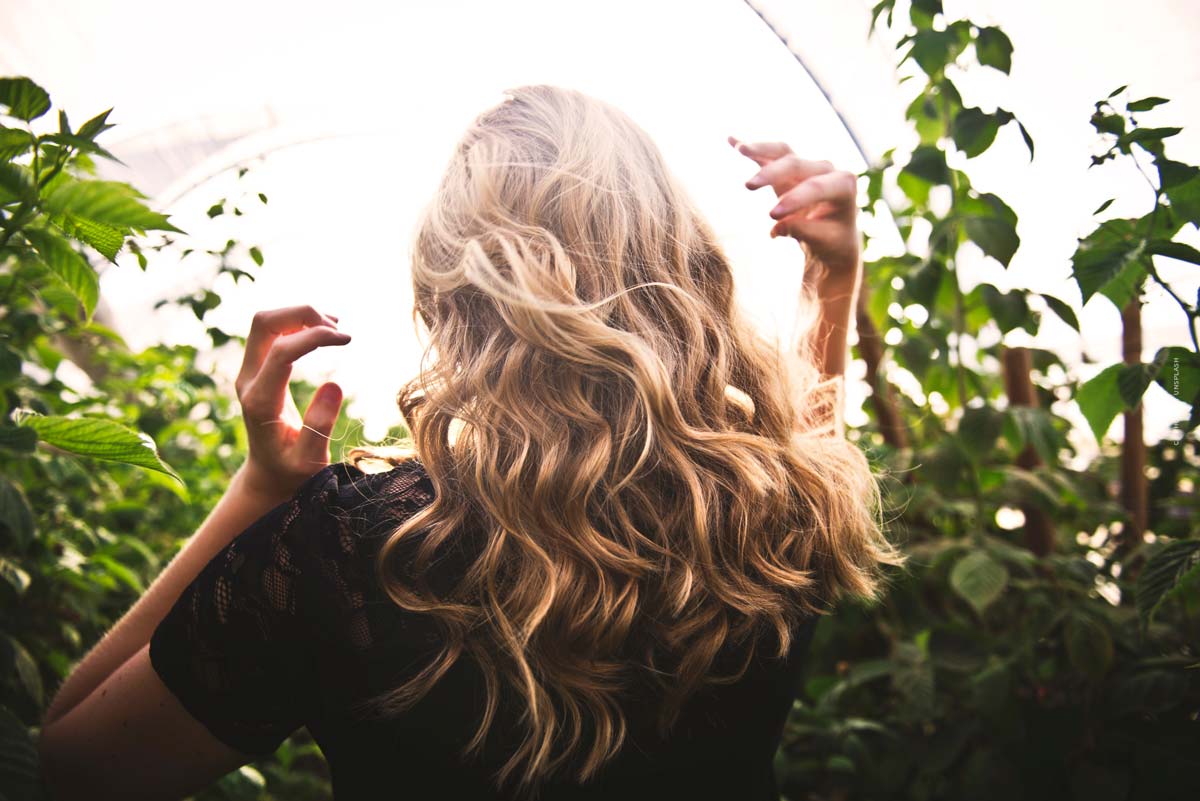 Hair care tips: Avoid hair damage & tips for healthy hair
Hair care tips – You dream of beautiful, long and healthy hair? You already use the right care in your hair care routine and are looking for more tips to care for your hair? In this article you will find valuable tips on how to avoid hair damage and what else you can do for healthy hair.
6 tips to avoid hair damage
Your hair is dull, breaks more often and is straw-like? The cause of these problems is often damage to the hair. Here you will find tips on how to prevent your hair from being damaged. Because there are many different things that can damage your hair and that you should avoid at all costs if you want your hair to stay healthy.
10 tips for long, healthy hair
When it comes to hair care there is much to consider, because just by the right care your hair can not become healthy. You need to consider many other things in addition to the appropriate care. Here are 10 tips that will help you achieve your dream of shiny, long and healthy hair.
Tip 1: Do not wash hair too often
Tip 2: Invest in good hair care products – it's worth it!
Tip 3: Rinse your shampoo with cold water.
Tip 4: Always use heat protection
Tip 5: Use high quality styling tools
Tip 6: Care for your hair with CHI Silk Serum
Tip 7: For extra hold: Tresemme Tres Two hairspray
Tip 8: To freshen up your hair in between: DOVE dry shampoo
Tip 9: Watch your diet!
Tip 10: Do not let your hair dye and tint anymore
You can find more care tips here
Hair care routine
Hair Care Routine – Is your hair brittle, lackluster and breaking quickly? Then you're probably not using the right products for your individual hair type. Curly and wavy hair has very different needs than straight hair, so it's super important to use the right products. In this article you will get important tips on how to choose the right care for your hair type and what an ideal hair routine for your hair type should look like.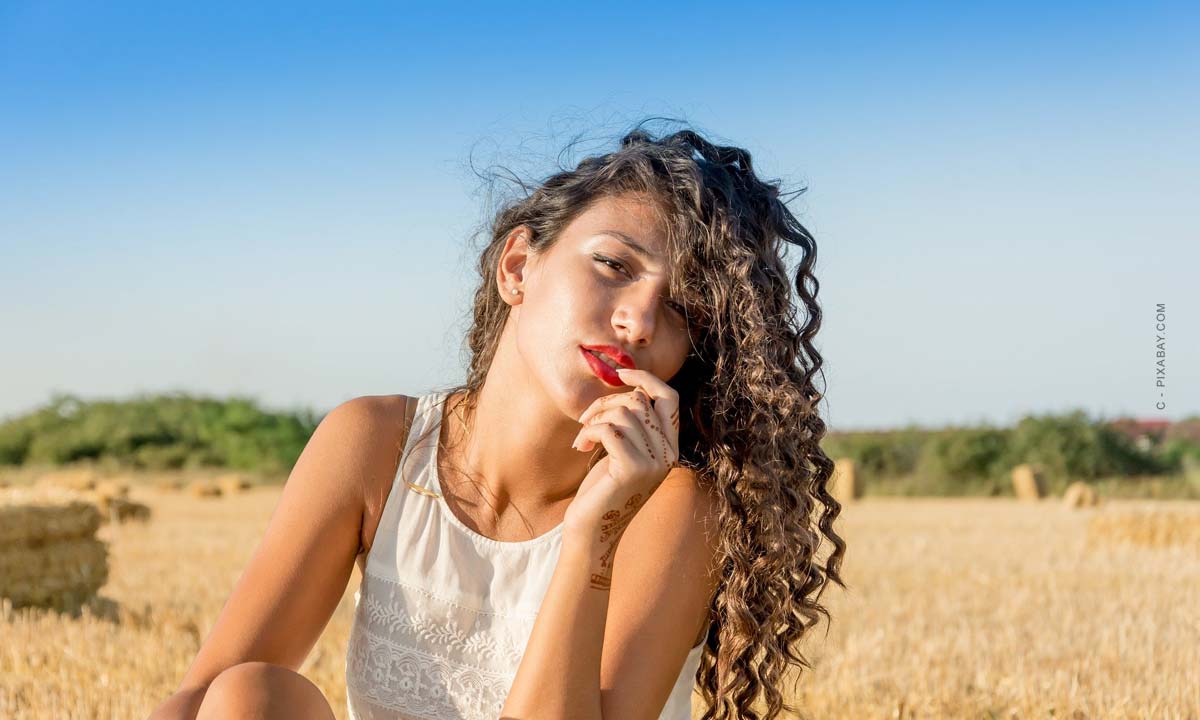 https://fivmagazine.com/wp-content/uploads/2019/02/sylvie-meis-erfolg-karriere-blonde-haare-pflanzen-gruen.jpg
801
1200
Caren
/wp-content/uploads/2020/07/fiv-magazine-news-instagram-youtube-tiktok-influencer-fashion-interior-jewelry-real-estate-tips-help-logo.png
Caren
2021-10-17 14:02:05
2022-02-26 17:50:12
Hair care tips: Avoid hair damage & tips for healthy hair