Facial cleanser: The best facial cleansers for all skin types
Facial cleansing – The very first and most important step of a good facial care routine is a good facial cleanser. In order for creams, serums and masks to penetrate the skin well, the face must be cleansed down to the pores. That's why it's essential to use the right facial cleanser for your individual skin type for clear and radiant skin. In this article, you will learn how to properly cleanse your face and how to find the right facial cleanser for your skin.
Facial cleansing: Tips for clear skin
There is a lot to consider when cleansing your face, because the skin is very sensitive, so you should make sure to clean your face with facial cleansers with good ingredients, because these are gentler to your skin. Here you will also find tips on what you need to pay special attention to when cleaning and a few good product recommendations:
FIV Feature X CM Models
Find your individual skin type 1:55 – 2:15
Find a suitable facial cleanser for your skin 2:16 – 2:31
For combination and oily skin: Youth to the people kale + green tea facial cleanser 2:45 – 2:59
Dry skin: Krave beauty matcha moisturizing facial cleanser 3:00 – 3:16
Cheap drugstore alternative: Simple Micellar Gel Facial Cleanser 3:17 – 3:28
Tip: To find the right facial cleanser for you, look at the ingredients!
Do not use facial cleansers with the ingredient: Sodium Lauryl Sulfate
Always apply your facial cleanser to your wet face (preferably in the shower)
Application: Take a little product, lather it in your hands and apply it
Wash off your facial cleanser after about 1 minute and continue your facial care routine directly
Dermatologist recommends: facial cleanser for all skin types
When it comes to facial care, it's important to listen to experts like beauticians and dermatologists, because skin is very sensitive and needs to be treated with care. Dermatologist Dr. Shereene Idriss explains why you should cleanse your face, how facial cleansers work and which products suit your skin type:
0:00 – 2:25: The reason why you should definitely clean your face
2:26 – 6:47: Effect of facial cleansers
6:48 – 7:28: Advantages of facial cleansing with two different cleansers.
Facial cleanser / oil based: Removes make-up and sunscreen residues
Water-based facial foam: removes dirt
7:29 – 16:10: Recommendations for dry, sensitive, oily and normal skin.
You can find more care tips here
Hair care routine
Is your hair brittle, dull and breaking quickly? Then you're probably not using the right products for your individual hair type. Curly and wavy hair has very different needs than straight hair, so it's super important to use the right products. In this article you will get important tips on how to choose the right care for your hair type and what an ideal hair routine for your hair type should look like.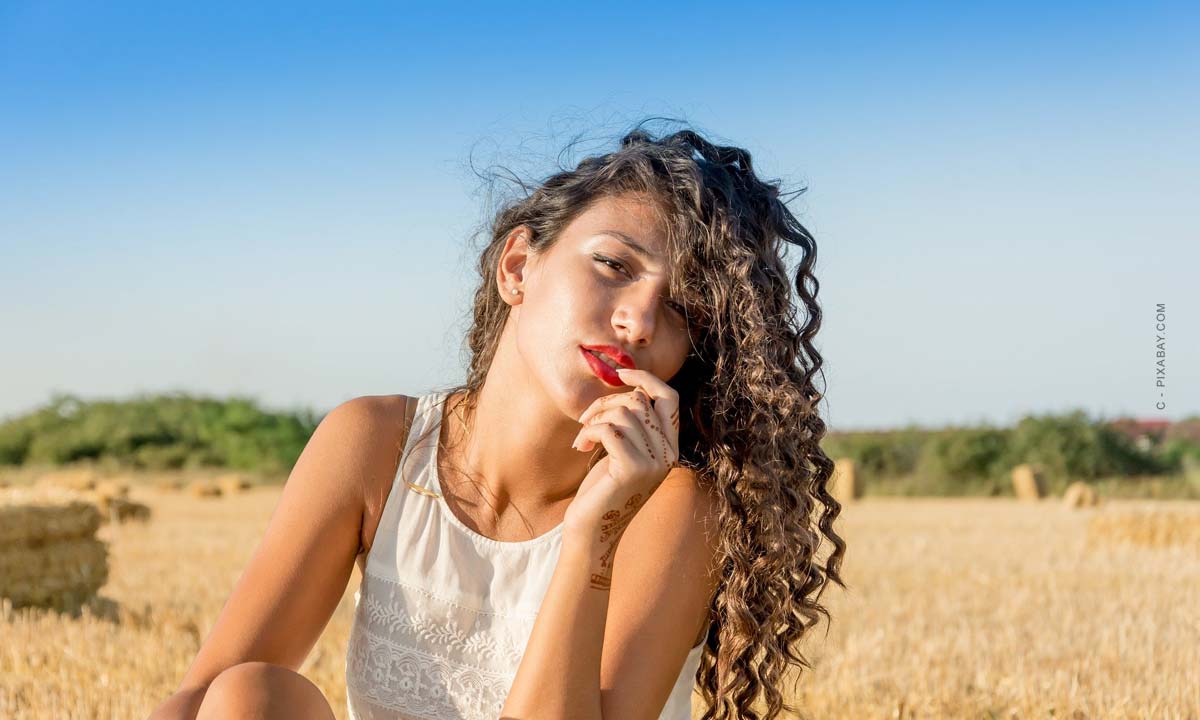 Hair care tips
You dream of beautiful, long and healthy hair? You already use the right care in your hair care routine and are looking for more tips to care for your hair? In this article you will find valuable tips on how to avoid hair damage and what else you can do for healthy hair.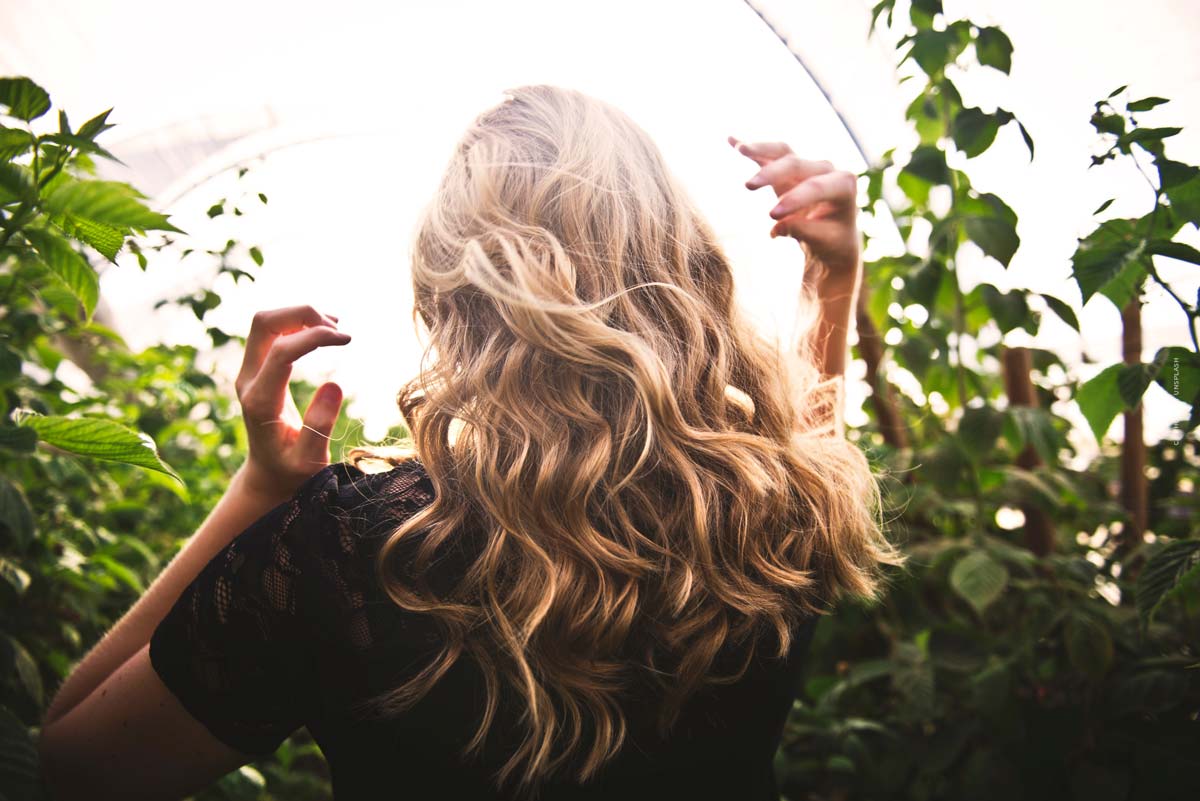 https://fivmagazine.com/wp-content/uploads/2021/10/face-cream-g2465f568a_1920.jpg
800
1200
Lena
/wp-content/uploads/2022/08/fiv-magazine-news-fashion-interior-real-estates-2022-logo-black.png
Lena
2021-10-22 13:20:23
2022-02-26 17:49:41
Facial cleanser: The best facial cleansers for all skin types