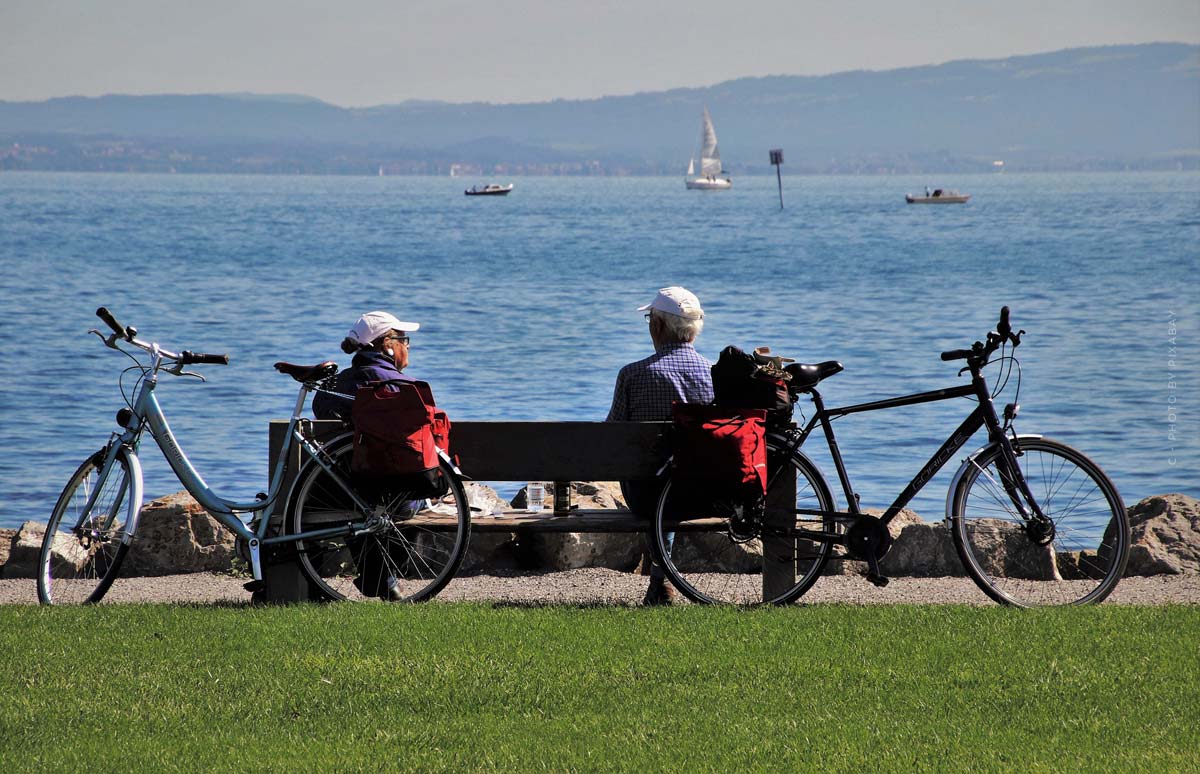 Retirement videos: Private or company? Tips & possibilities
Retirement Provision Videos – The topic of retirement provision is one of the most important topics that Germans think about. Already in young years one is made attentive to provide for later. But how exactly do I do that? When do I start with the old-age provision? Which mistakes should I avoid? Where can I get tips? And why do I need a pension at all? We will answer all these questions and more here. If you are interested in the topic of retirement planning, then perhaps the topic of passive income is also relevant for you.
Understanding retirement planning: Tips & Options
Here you will find helpful videos on the topic of retirement planning. How do you save for your old age? How do you become financially independent and how much do you really need? These videos will answer all these questions and much more.
Here's another tip for you (external). What's the best way to protect yourself from poverty in old age due to low pensions? The answer is: turning taxes into assets. Tax avoidance means building knowledge yourself. Online you can find a lot of (free) articles and tips on Lukinski.de: From real estate as an investment by renting to asset management to saving taxes with real estate (external). Everything free of charge from the expert.
Tip! Overview Wealth Building XXL – Book, Video, Tips & Tricks
If you want to build up private wealth and create financial reserves, there are a few things you should keep in mind. In addition to the tips you get in this article, you might also be interested in our extensive overview page. There you will find an overview of articles, as well as book and video tips with successful and helpful books and videos on the subject of wealth accumulation – including tips and tricks from professionals and experts.
Understanding retirement planning
Everyone knows by now that you should save for your old age. We want you to be able to decide for yourself what is best for you. Without rip-offs from brokers and banks, but for that you must first understand how it all works. Don't worry, it's not that difficult.


FragranceTip.com by FIV
Financial independence for women
Women are particularly at risk of poverty in old age. Why is that and how do I remain financially independent as a woman? In this video, Dilek, a financial advisor at the Sparkasse, gives a brief overview of the three pillars of old-age provision and shows how the first steps of making your own provision can look.
Retirement planning needs: How much do I need?
How much do I need to save for my old age provision in order to close my pension gap? How much can I expect from the state pension (net!)? Saidi shows you both a rough rule of thumb and a tool to work it out for yourself.
When to start preventive care?
Should you already be thinking about your old-age provision at 30? Of course! Joana met with an insurance advisor and received advice on the subject of tied and untied old-age provision. But since she doesn't want to know about disability and death just yet, she also has another offer in mind: Day trading.
Reasons for early retirement planning
Retirement planning at the age of 20? Isn't that much too early? In the video you can see why it doesn't hurt to start early with a pension.
Wealth accumulation vs. retirement planning
Wealth accumulation or retirement planning? Isn't that the same thing? Not really… Even though many people lump asset accumulation and retirement planning together, there are serious differences. And everyone should be aware of these. Only if you can separate asset accumulation and retirement planning from each other, it is possible to develop a suitable strategy for the respective topic. In the video, I explain what I consider to be the biggest differences between asset accumulation and retirement planning and why a combination of the two may make sense for you.
Pension mistake
Mistakes in old-age provision are avoidable. Nevertheless, most Germans make a lot of mistakes when it comes to retirement planning. But you don't have to make these mistakes! This video explains the most common mistakes Germans make when it comes to retirement planning.
The pension system
How does the German pension system work and what options are there to provide for retirement? This and much more you will learn in this video!
The Riester pension
The Riester pension is probably the best-known old-age provision in Germany. How it works and what you have to consider is explained clearly in the following video.
Finding the right retirement plan: Comparison
Are you asking yourself: What is the best retirement plan for me? In this video, Saidi explains to you which forms of (private) pension provision are available and which is suitable for whom. Because this much is certain: The statutory pension will unfortunately not be enough …
Company pension scheme: Company pension
The aim of a well thought-out old-age provision is to be able to maintain the accustomed standard of living in old age. The statutory pension alone is usually not sufficient for this. Supplementary private and occupational pensions are necessary if people do not want to accept a reduction in their quality of life in old age. Swiss Life explains the advantages of occupational pension provision.
Is the company pension worth it?
When is a company pension worthwhile? Watch the video to find out whether your pension is worth it.
Private old-age provision
In this explanatory video, the necessity of private pension provision is explained. Using a practical example, the pension gap is calculated and the principle of the pension guarantee period is conveyed.
Errors in private pension provision
When it comes to retirement planning, there are a lot of things you can do wrong and it can quickly cost you a lot of money. The video takes up this topic and summarizes the 5 most important pitfalls and how you can avoid them.
Retirement provision for the self-employed
Secure and flexible – that's what retirement provision for the self-employed should be. We have taken a closer look at the investment options available and the advantages and disadvantages they offer.
Alternative retirement provisions: Real estate
Real estate as an ingenious retirement provision – inflation-protected, stable in value and high-yield. Let third parties pay for your asset accumulation! Real value beats monetary value! The better alternative to saving in monetary assets. See here simply explained which advantages have saving in real estates opposite savings contracts, life insurances, pension insurances and other savings investments in monetary values.
Private old-age provision through real estate
Passive income from real estate for retirement!? How does it work? The do-it-yourself pension. This book is pure practice and structured as a workbook. A piece by piece guide to do the same as the two authors.
Want to learn more about stocks and stock trading? How to buy shares on the stock market as a beginner, or what an ETF is and how to analyze it?
Further links
We have more helpful video and book lists for you on topics that might interest you. Below are some helpful links for you.
Real estate financing
You want to buy a property but don't know how to finance your dream? Terms like loan, interest, credit, repayment or building society contract only raise more questions for you? Here you will find all the important information on the subject of real estate financing: from financing with equity to financing without equity to applying for a loan, we cover all the important topics!

Tax return
Why, why, why are tax returns so important? Not only professionals, but also students or pensioners can benefit from a tax return. If you have never deducted anything from your taxes and have no previous knowledge, you can get super informed in our tax return guide. We show you tips and tricks on how to avoid mistakes and provide you with tutorials that will help you with your first or next tax return. If you want to know even more, then we have a great article on the tax basics: income, sales & Co.

Buying real estate
With our book and video list on buying real estate, you can't go wrong with your next real estate purchase. Our book tips cover all topics from the right inspection to the closing and the possible resale. What do you have to pay attention to? How do you finance your purchase? How do you evaluate a property? And how do you conclude the contract? You will find the answers here.
Video tips on buying real estate
Book recommendations on the subject of buying real estate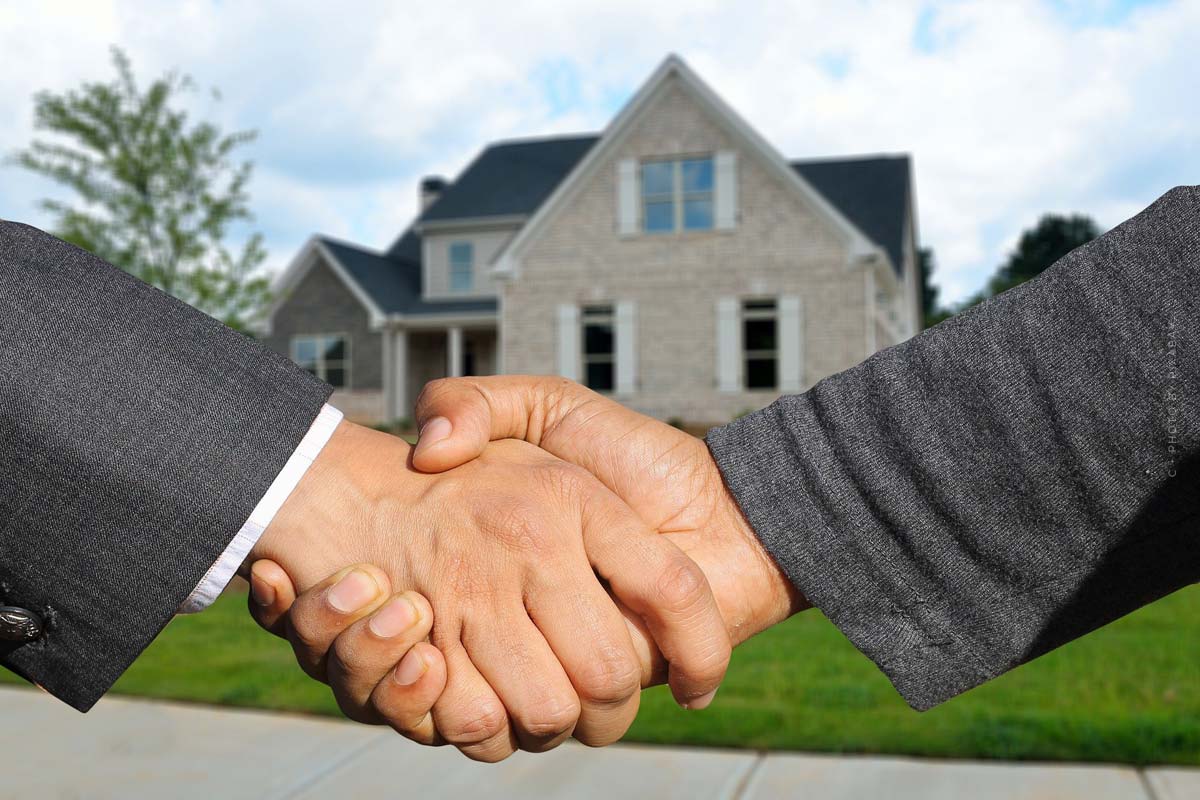 Successful investing
Successful investing is a dream of many people. But unfortunately, it is not as easy as it seems. How can you start as a beginner in the investment industry? What do you have to consider and which mistakes should you try to avoid? What is worth investing in? And what does the term "investment" mean anyway? We present you the best books on the subject of investment!
Video tips on the subject of investment
Book recommendations on the subject of investment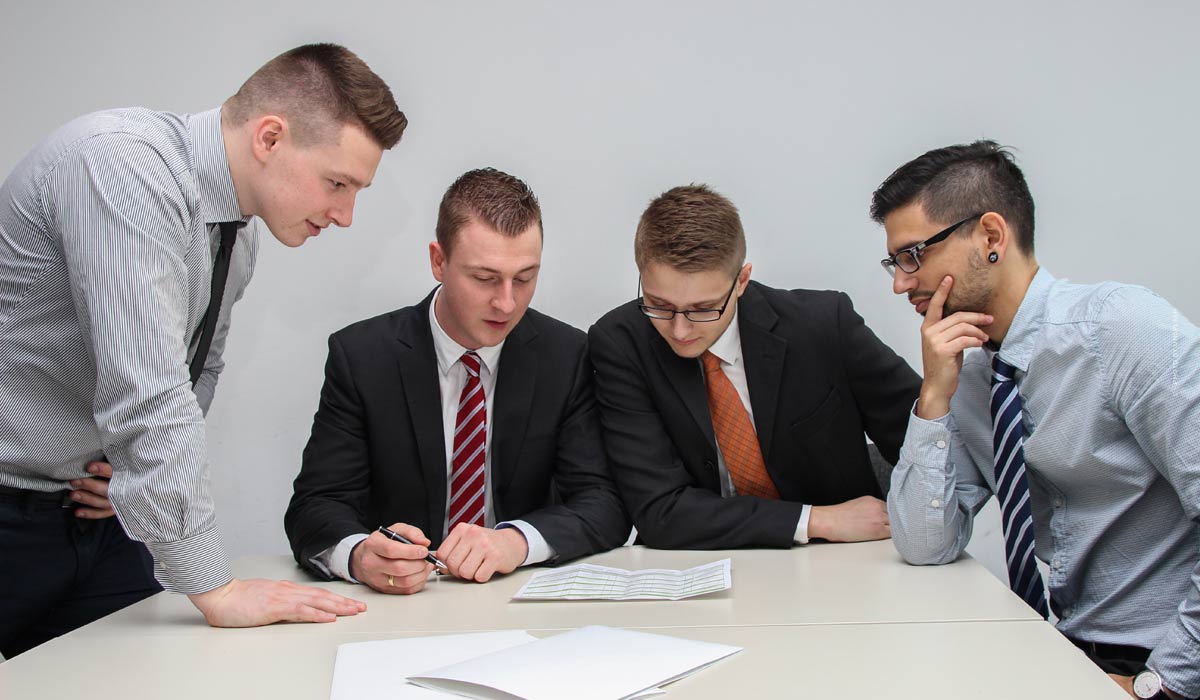 Advisor Wealth Accumulation XXL: Finance, Investment & Co.
Who wouldn't like to build up their own assets? Whether you want to be able to afford something or would like to generate a financial buffer for old age, asset accumulation is a relevant and, above all, sensible topic for virtually everyone. But what options are there for building up assets? Life insurance, retirement planning, or investing in real estate? Here you will find an overview of articles, as well as book and video recommendations on the subject of asset building. From saving taxes to passive income to tips on successful investing – experts and professionals share their know-how in their videos and readings and answer all questions about wealth accumulation.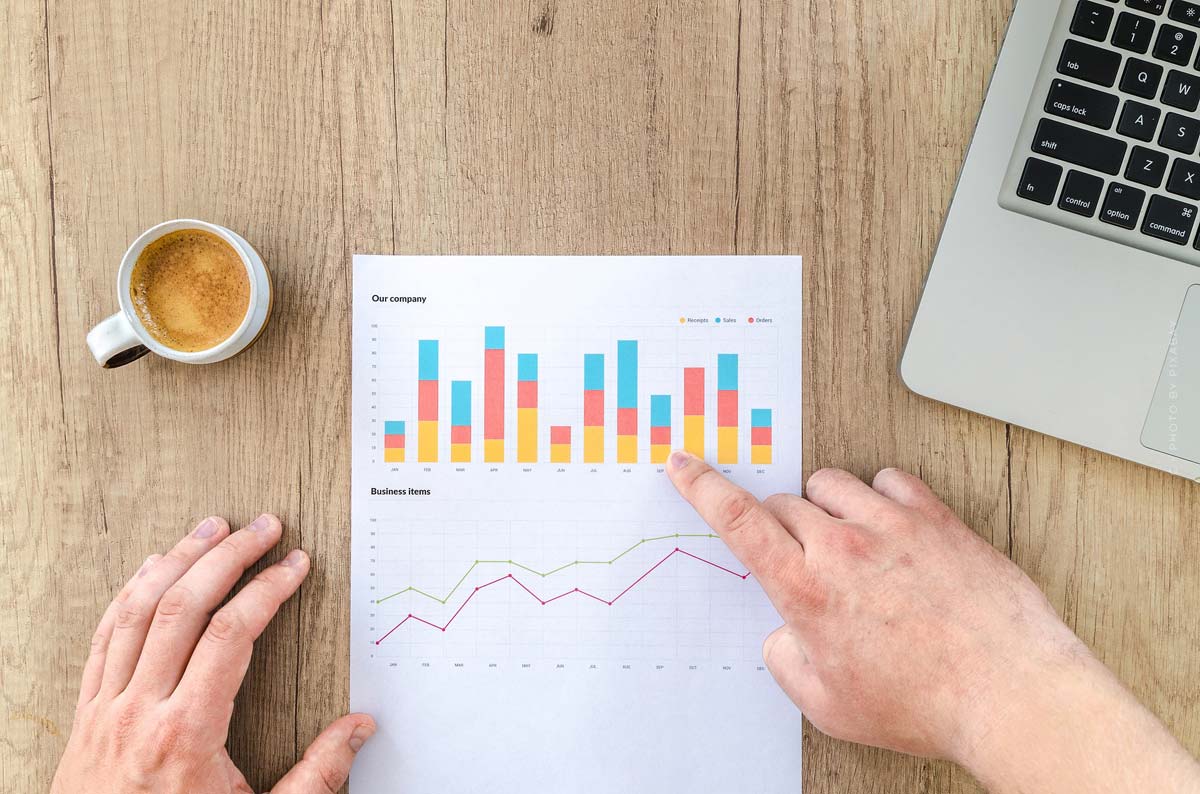 https://fivmagazine.com/wp-content/uploads/2020/10/altersvorsorge-bucher-mann-meer-wasser-geld-rente-sorgen-tipps-fehler-bank-sitzen-fahrrader.jpg
774
1200
Lisa-Marie
/wp-content/uploads/2023/08/fiv-magazine-logo-news-influencer-fashion-interior-travel-real-esates.svg
Lisa-Marie
2020-10-10 17:00:56
2020-10-10 17:00:56
Retirement videos: Private or company? Tips & possibilities