Tax Return Book Recommendations: Guides, Tips & Advisors
Why, why and why are tax returns so important? Not only professionals, but also students or pensioners can benefit from a tax return. If you have never deducted anything from your taxes and have no previous knowledge, you can get super informed in our tax return guide. We show you tips and tricks on how to avoid mistakes and provide you with tutorials that will help you with your first or next tax return. If you are interested in the topic of tax return recommendations, then perhaps the topic of book tips taxes and capital gains is also relevant for you.
Tax returns: Students, pensioners, professionals
Here you'll find everything you need to know about filing taxes in the most popular and helpful books and publications. Whether it's instructions or tips and tricks on how you can save even more, we have a book for every question.
Tip! Overview Taxes XXL
Taxes are often a vexing topic, especially in Germany. Wage tax, value added tax, real estate transfer tax and much more: it is not easy to keep track of everything. But if you're not interested in employing a tax consultant, who can be quite expensive, you need to get to grips with the subject of taxes. We want to help you with that! Here you will find an overview of guides as well as book and video tips on the subject of taxes. Whether we introduce you to individual types of German taxes or you watch a video on the subject of tax returns, all your questions about German taxes will be answered here.
Find a tax consultant: near you
Are you still looking for the right tax advisor in your area? Then take a look at our lists: We have compiled the best-rated tax consultants for you for almost every city in Germany, where you should always receive good advice. You can find more information about tax advisors in your area here.



FragranceTip.com by FIV
Konz: The workbook for the tax return
Ratings: 4.6 / 5.0 (224 ratings)
The tax return is a tiresome topic for all employees, self-employed and freelancers, who fight the battle with the forms year after year. With the Konz guide to the tax return you are also perfectly positioned for the tax return. In this book, the reader learns the best tricks, how he can get the most out of his tax return and thus save a lot of money.
Tax lexicon of the basics: beginners and advanced learners

Application: 4.0 / 5.0 (121 applications)
This tax encyclopedia of basics gets to the heart of difficult subject knowledge in a simple way. It enables you with the help of good explanations and practical examples a
n (relatively) easy entry into the complex world of taxes.
Konz: 1000 completely legal tax tricks
Ratings: 4.4 / 5.0 (171 ratings)
"Konz. 1000 completely legal tax tricks" – the standard work under the tax councellors and the guarantor for highest tax refunds of the tax office.
The completely revised edition contains many new tips and tricks for the tax return. With the revised Konz you get the tax knowledge that will make you more money on your tax return, according to the motto: More knowledge. More money. Konz.
Save taxes for employees
Ratings: 3.8 /5.0 (26 ratings)
Far too many hard-working people don't file a tax return because it may seem too complicated or time-consuming. In doing so, these people often give away good money. This doesn't have to be the case. Preparing an income tax return for employees is not as extensive and time-consuming as many people think and is really worthwhile.
The Federal Statistical Office published statistics for the 2013 tax year in a press release in 2017, according to which taxpayers who filed an income tax return with the tax office could expect an average tax refund of 935 euros.
With the right knowledge and a few tricks, everyone can do a bit more. A tax advisor is not necessary for this. With the guide from this book

EVERYONE can get the MAXIMUM tax refund for themselves.
The tax return workbook for pensioners and retirees
With the guidebook "Konz. The tax return workbook for pensioners and retirees" you will be fit for all tax questions and get the best tax tips…. This workbook offers a reliable guide to tax returns and answers questions such as "When do you have to pay tax as a pensioner?" or "What allowances and reductions are there for pensioners and retirees?". With many tax-saving models and the best tips for dealing with the tax office, according to the motto "More knowledge. More money. Konz".
You can obtain even more knowledge about tax returns with these editions: "Konz. 1000 ganz legale Steuertricks" and "Konz. The tax return workbook".
Tax guide for real estate investors
Rating: 4.3 / 5.0 (233 ratings)


The ultimate tax guide for private investments in residential real estate. Secure maximum tax advantages through superior knowledge!
Further links
We have more helpful video and book lists for you on topics that might interest you. Below are some helpful links for you.
Retirement videos: Private or company? Tips & possibilities
The topic of old-age provision is one of the most important issues Germans are concerned about. Already at a young age, one is made aware of the need to provide for later. But how exactly do I do that? When do I start with the old-age provision? Which mistakes should I avoid? Where can I get tips? And why do I need a pension at all? We answer all these questions and more here.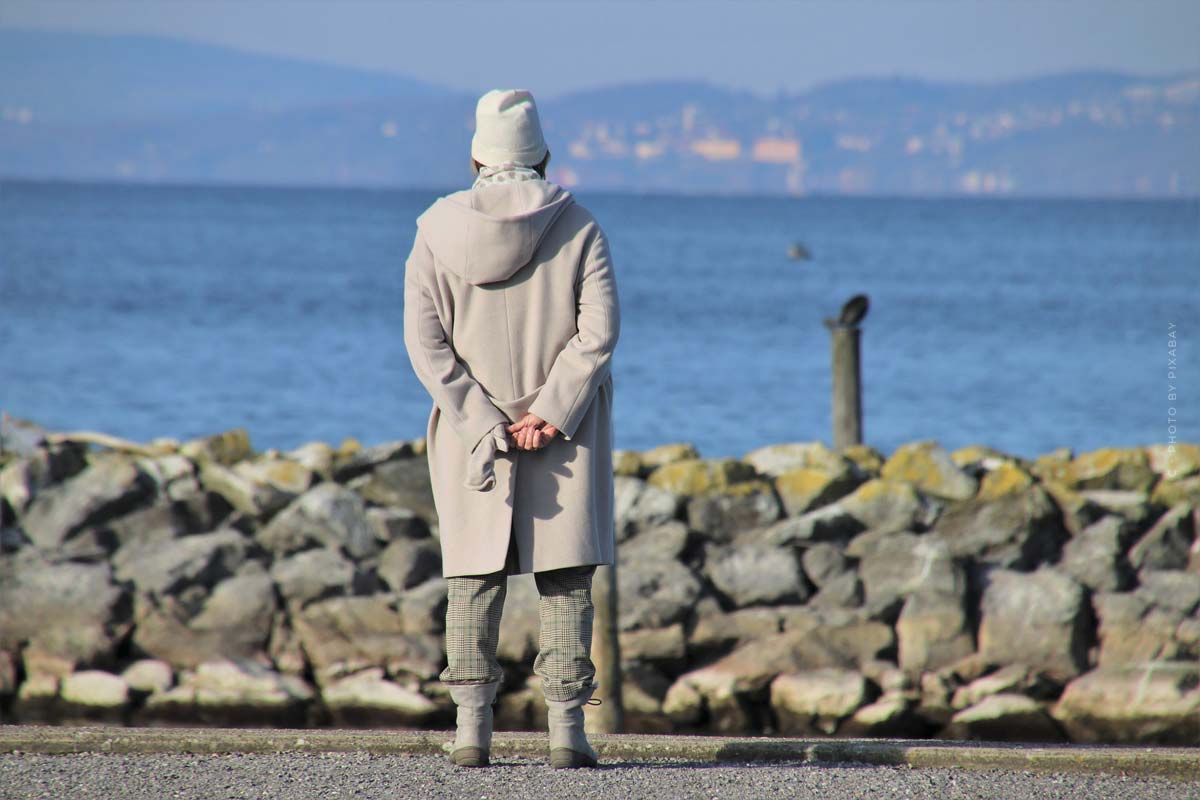 Buying Property: Instructions, Process, Tips, Checklists & Investments
With our book and video list on buying real estate, you can't go wrong with your next real estate purchase. Our book tips cover all topics from the right inspection to the closing and the possible resale. What do you have to pay attention to? How do you finance your purchase? How do you evaluate a property? And how do you conclude the contract? You will find the answers here.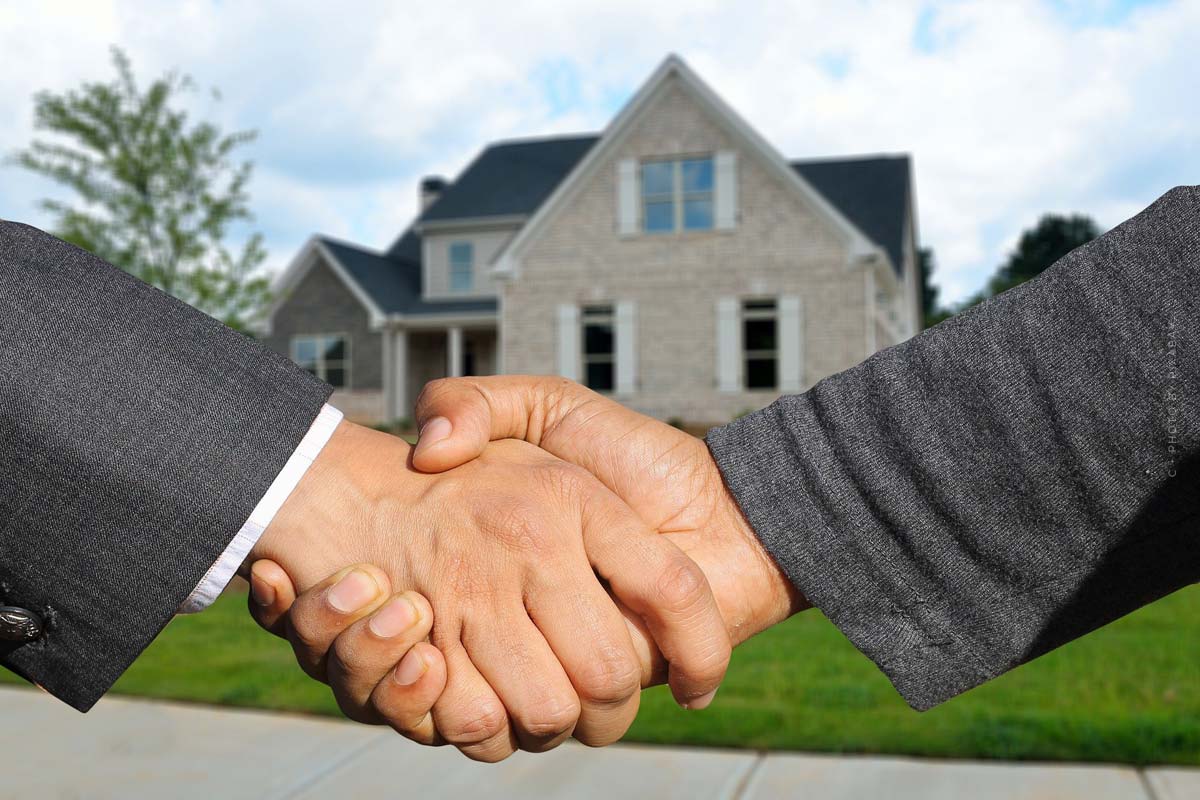 Back to overview Taxes XXL: Tax return, tips & more
Here you can return to the overview of book and video recommendations on the subject of taxes in Germany. Tax forms, tax rates, tax returns and much more will be explained to you by experts and made understandable. In this XXL guide you will find information and articles on the most diverse questions on the subject of taxes.
https://fivmagazine.com/wp-content/uploads/2020/10/steuererklaerung-tipps-tricks-buch-empfehlung-geld-sparen.jpg
799
1200
Lisa-Marie
/wp-content/uploads/2023/08/fiv-magazine-logo-news-influencer-fashion-interior-travel-real-esates.svg
Lisa-Marie
2020-10-05 07:00:56
2021-07-17 17:37:53
Tax Return Book Recommendations: Guides, Tips & Advisors