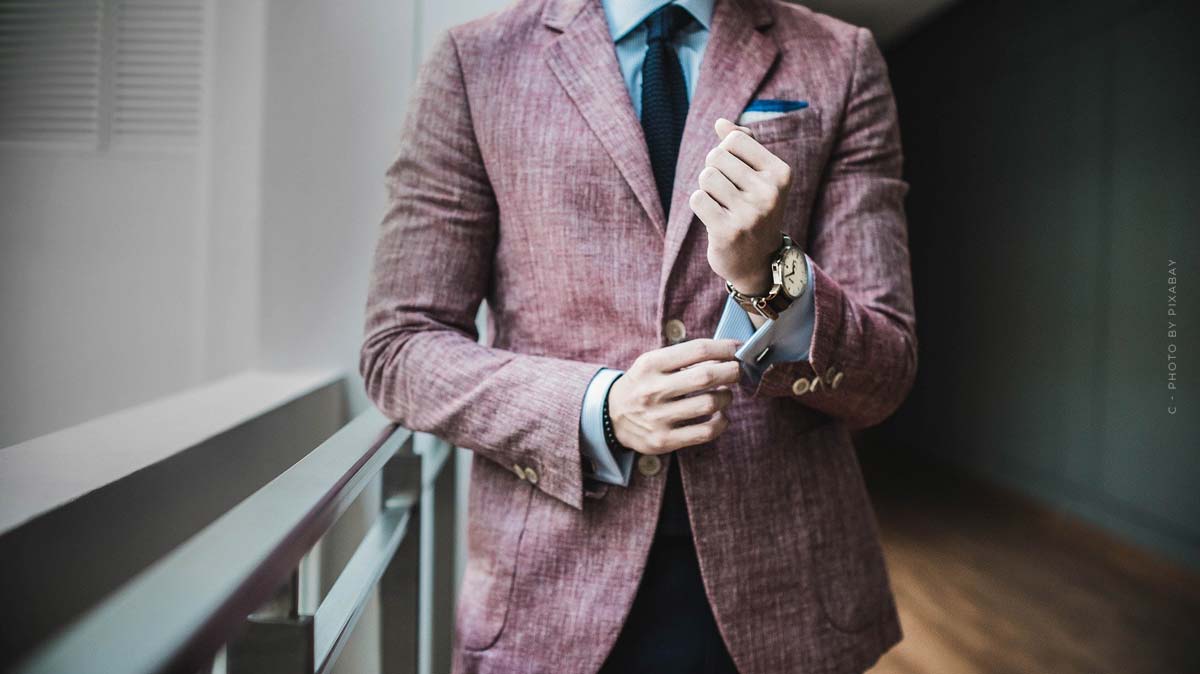 Taxes & Capital Gains Book Tips: Final withholding tax, capital gains tax & Co.
Taxes & Capital Gains – If you are interested in the topic of taxes related to capital gains and would like to read an informative and helpful book on the subject, then you have come to the right place. The higher your tax burden, the more important the topic of avoiding taxes becomes for you. Especially if your profit is growing and growing. The more profit, the higher the taxes: a vicious circle. But of course, there are also many options that the state provides you with. What's important for you: Your tax advisor won't tell you, that's not his job. Tax avoidance is your job. Because you know your individual financial situation best of all. If you are interested in the topic of taxes and capital gains, then perhaps the topic of book tips on real estate taxes is also relevant for you.
Taxes & Investment Income
You can find books on this topic listed here. Here is another tip for you! Online you can find a lot of articles and tips on Lukinski.de. Here you can learn everything: from tax basics to asset building, from real estate as an investment through renting to saving taxes with real estate (external). Everything free of charge from the expert.
Tip! Overview Taxes XXL
Taxes are often a vexing topic, especially in Germany. Wage tax, value added tax, real estate transfer tax and much more: it is not easy to keep track of everything. But if you're not interested in employing a tax consultant, who can be quite expensive, you need to get to grips with the subject of taxes. We want to help you with that! Here you will find an overview of guides as well as book and video tips on the subject of taxes. Whether we introduce you to individual types of German taxes or you watch a video on the subject of tax returns, all your questions about German taxes will be answered here.


Germany - Spain - USA
Find a tax consultant: near you
Are you still looking for the right tax advisor in your area? Then take a look at our lists: We have compiled the best-rated tax consultants for you for almost every city in Germany, where you should always receive good advice. You can find more information about tax advisors in your area here.

100 tax tips
"How employees and pensioners can save" is the title of this book. On average, Germans receive 250 euros per year back from the employee tax assessment. But of course only if this is actually carried out. In many cases, an even higher refund would be possible for taxpayers. Many legal possibilities of tax reduction are not taken up at all. In this case, knowledge is money.
This book goes further than tax legislation. Because the authors also exploit the findings from 2,500 judgments annually to practical tips. This book not only provides valuable help with employee assessment and income tax returns, but also shows legal structuring scope for expenses and income. In 100 short articles all important topics are treated understandably. Profitable knowledge is guaranteed!
Final withholding tax on capital gains

In particular, this book takes into account the changes introduced by the Investment Tax Act of 19.07.2016 (BGBl I 1730). Considered are individual questions on the settlement
tax and to issue tax certificates.
The descriptions of the legal situation are generally based on private investment income that accrues to a resident for tax purposes. Business income and non-residents for tax purposes are presented in sections C and D in separate chapters. For simplification purposes, church tax has been omitted from the calculation examples. Any lump-sum saver's allowance
is considered exhausted.
Understanding capital gains tax and final withholding tax

Taxation of investment income in private assets is the subject of Oliver Rhodius' book.
The work answers all important questions on the taxation of investment income in private assets. It is characterised by its high practical relevance, many case studies and a question and answer catalogue for each chapter.
Professional tips on the taxation of investment income
Related links about the topic Taxes
Want to know more about taxes, stocks & finance? Then check out our other book and video recommendations that will give you more insights into the world of tax.
Taxes Basics
Doing your taxes: Do you know how? What are taxes and what are they used for? Here you can find out everything about taxes – from the basics to the different types of taxes and how to file a tax return.

Real estate taxes
Taxes in the field of real estate and home ownership: For beginners, the tax world is already quite confusing, but to combine the whole thing with the real estate world is a whole new world. We want to make this entry easier for you with the best recommendations and tips from the pros. Our book tips will guide you through the whole world of real estate and taxes and offer help for learning the basics, guides for private investors and savings tips.

Tax tips & tax tricks
Tax tips and tax tricks – Almost everyone knows it, it comes the time in the year there it is called: The tax return is due. For many, this is still a vexing topic, but it doesn't have to be! With the right tax return and the appropriate tips, you can often get a lot of money back. We have compiled the most important and exciting tips and tricks for you, so that you can also save money and look forward to the next tax assessment in the future!

Back to overview Taxes XXL: Tax return, tips & more
Here you can return to the overview of book and video recommendations on the subject of taxes in Germany. Tax forms, tax rates, tax returns and much more will be explained to you by experts and made understandable. In this XXL guide you will find information and articles on the most diverse questions on the subject of taxes.
https://fivmagazine.com/wp-content/uploads/2020/10/steuern-kapitalertraege-buch-anzug-krawatte-uhr.jpg
674
1200
Lisa-Marie
/wp-content/uploads/2023/08/fiv-magazine-logo-news-influencer-fashion-interior-travel-real-esates.svg
Lisa-Marie
2020-10-08 17:00:31
2020-10-08 17:00:31
Taxes & Capital Gains Book Tips: Final withholding tax, capital gains tax & Co.