Tax Basics Videos: Tips, Tricks & Know-How
Doing your taxes: Do you know how? What are taxes and what are they used for? Here you can find out everything about taxes – from the basics to the different types of taxes to tax returns. If you are interested in the topic of tax basics, then perhaps the topic of tax return videos is also relevant for you.
Tax basics: taxes explained, tips & tricks
Why does the state just reach into our pockets like that? What is the tax revenue used for? And what do we get out of it? You will also learn the difference between direct and indirect taxes and what the terms "tax debtor" and "taxpayer" mean.
Looking for book recommendations on taxes? Then check out these book recommendations:
Here's another tip for you! Online you can find a lot of articles and tips on Lukinski.de. Here you can learn everything: from tax basics for asset accumulation, to real estate as a capital investment through renting, to saving taxes with real estate (external). Everything free of charge from the expert.
Tip! Overview Taxes XXL
Taxes are often a vexing topic, especially in Germany. Wage tax, value added tax, real estate transfer tax and much more: it is not easy to keep track of everything. But if you're not interested in employing a tax consultant, who can be quite expensive, you need to get to grips with the subject of taxes. We want to help you with that! Here you will find an overview of guides as well as book and video tips on the subject of taxes. Whether we introduce you to individual types of German taxes or you watch a video on the subject of tax returns, all your questions about German taxes will be answered here.
Find a tax consultant
Are you still looking for the right tax advisor in your area? Then take a look at our lists: We have compiled the best-rated tax consultants for you for almost every city in Germany, where you should always receive good advice. You can find more information about tax advisors in your area here.
Tax types: income tax, purchase tax, gift tax & Co.
Income tax taxes salary, wages, rent, interest and profits from self-employment of natural persons. Corporate income tax taxes the income of corporations. Trade tax is borne by commercial enterprises and is due to the municipalities. The trade income is the relevant parameter for determining the tax burden. Inheritance tax taxes the transfer of assets of a deceased person to the heir. Gift tax is assessed according to the same standards and prevents the avoidance of inheritance tax. Property tax is levied on real property, which includes residential and business property. The basis for taxation is the assessed value of the real property. Sales tax is levied on the purchase of goods and services. The tax revenue is due to the municipalities, states and the federal government. The real estate transfer tax is levied on the purchase of real estate. Only upon payment of the real estate transfer tax does the purchaser become the owner by means of an entry in the land register.
Basics & special features
In this video you will learn what income tax is, how it is calculated and what it has to do with tax returns.
Income Tax: Basics & Tax Return
Income tax is one of the most important taxes in Germany. It is levied on various types of income: For example, on wages and other income resulting from rental income, capital assets or self-employment. All this income must be listed in the tax return at the end of the year. The tax office offsets all allowances and income-related expenses against the income tax to be levied on the income. The difference between the income tax and the tax allowances (or all deductible costs) is the amount that the taxpayer pays to the tax office or receives back from the tax office.
Making the income tax return
In this video, you'll learn what income tax is, how it's calculated, and what it has to do with filing taxes.
Wage & Salary Accounting
What deductions can I see on my pay stub, what is the money used for? Employee, employer, payroll tax, social security taxes, how should these parts be classified? You can find the answer in this video.
Sales tax & input tax
This video explains and illustrates the handling of sales tax and input tax in accounting. For this purpose, the term sales tax is first briefly explained. Then, the posting of sales tax and input tax is explained using two sample tasks. Finally, it is shown how the tax payable can be determined.
Calculate sales tax & input tax
Have input tax refunded
In the following video you will learn what options you have to have your input tax refunded.
Tax basics: What? Who? When? Why?
Taxation: What are taxes? Who is liable to pay taxes? What is taxable? Assessment, rates, administrative acts and much more, you will learn here with exercises.
Related links about the topic Taxes
Would you like to know more about taxes? What does a tax advisor do and how can you easily deduct taxes? Here you can find more videos on all important tax topics!
Taxes Real Estate & Home Ownership
Taxes on real estate/home ownership – what tips and tricks are there to consider? Our videos show you how you can best save on the taxes that apply to real estate and how you can best reconcile real estate transfer tax and income tax.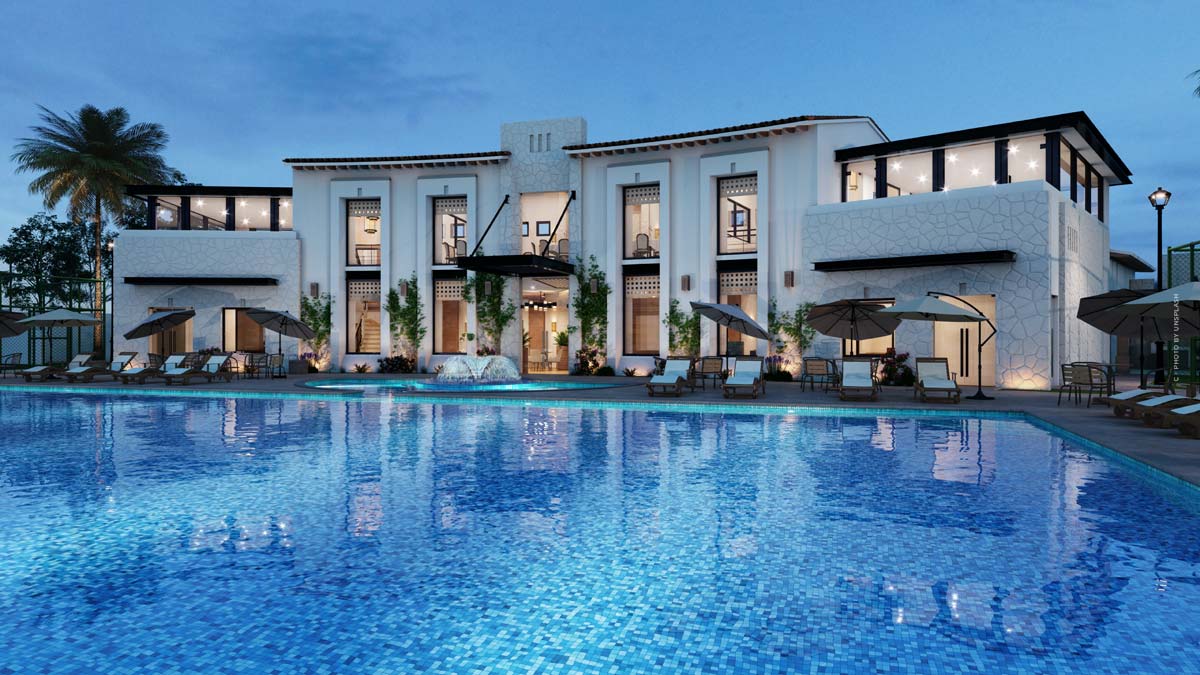 Taxes & Investment Income
Capital gains – Some people may have heard the term before. However, there may also be people who can not yet do so much with the term. What that is exactly and what that has to do with taxes, you will learn here. Capital gains tax, tax return, dividends and interest in relation to taxes are also addressed. Also you get tips for the tax return and for more net income.
Understand, calculate & tax pension
Sooner or later, everyone has to deal with their pension. How the pension system works, when and where you can get the best information, which mistakes to avoid and what tips there are to increase the pension, we will give you here. We also give you insights into investment options and the Riester pension.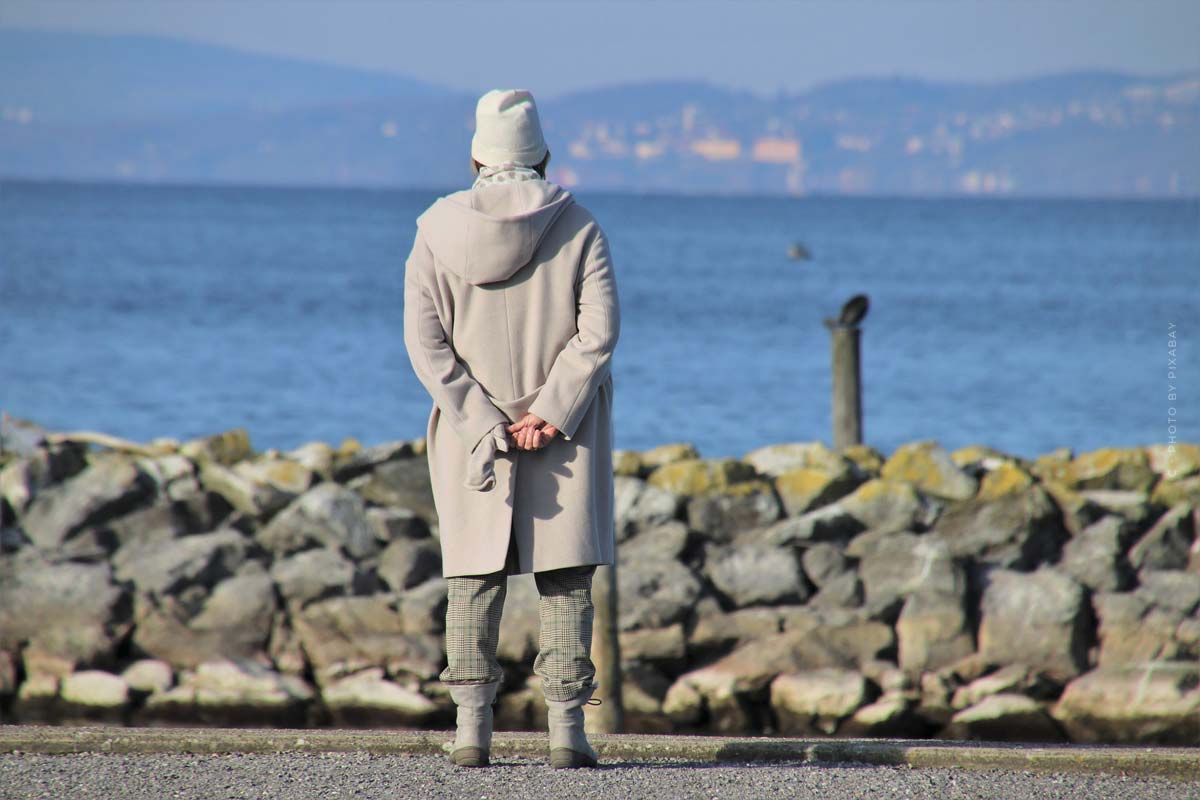 Back to overview Taxes XXL: Tax return, tips & more
Here you can return to the overview of book and video recommendations on the subject of taxes in Germany. Tax forms, tax rates, tax returns and much more will be explained to you by experts and made understandable. In this XXL guide you will find information and articles on the most diverse questions on the subject of taxes.
https://fivmagazine.com/wp-content/uploads/2020/10/steuern-steuerberater-deutschland-sparen-rente-grundlagen-erklaerung.jpg
800
1200
Lisa-Marie
/wp-content/uploads/2020/07/fiv-magazine-news-instagram-youtube-tiktok-influencer-fashion-interior-jewelry-real-estate-tips-help-logo.png
Lisa-Marie
2020-10-05 07:00:41
2021-07-17 17:38:08
Tax Basics Videos: Tips, Tricks & Know-How