German Model Lea Black & Star Photographer Pascal Heimlicher
In Los Angeles, California, the German model Lea Black has teamed up with the internationally renowned photographer Pascal Heimlicher to fulfill her dream and to establish herself on the American model market. After starting her model career in the modem sets of Europe: Milan, London and Istanbul, she want to push her career in the US to the next level. She is shooting editorials for international magazines to finally position herself at the top of the swimwear market. With elaborate stretches for some of the largest beachwear labels on the American West Coast in the unique landscape of California, She elaborates the way up.
But why does so many models come to Los Angeles, more widely known for his film industry? "I've got to know different markets in Europe, and I've been more successful on some, but I'm not as popular as I am in the US, especially in Miami and Los Angeles, which are the swimming pools of Beachwear fashion and models. ''. We wish her good luck in the United States of America and hope she can fullfill her dream.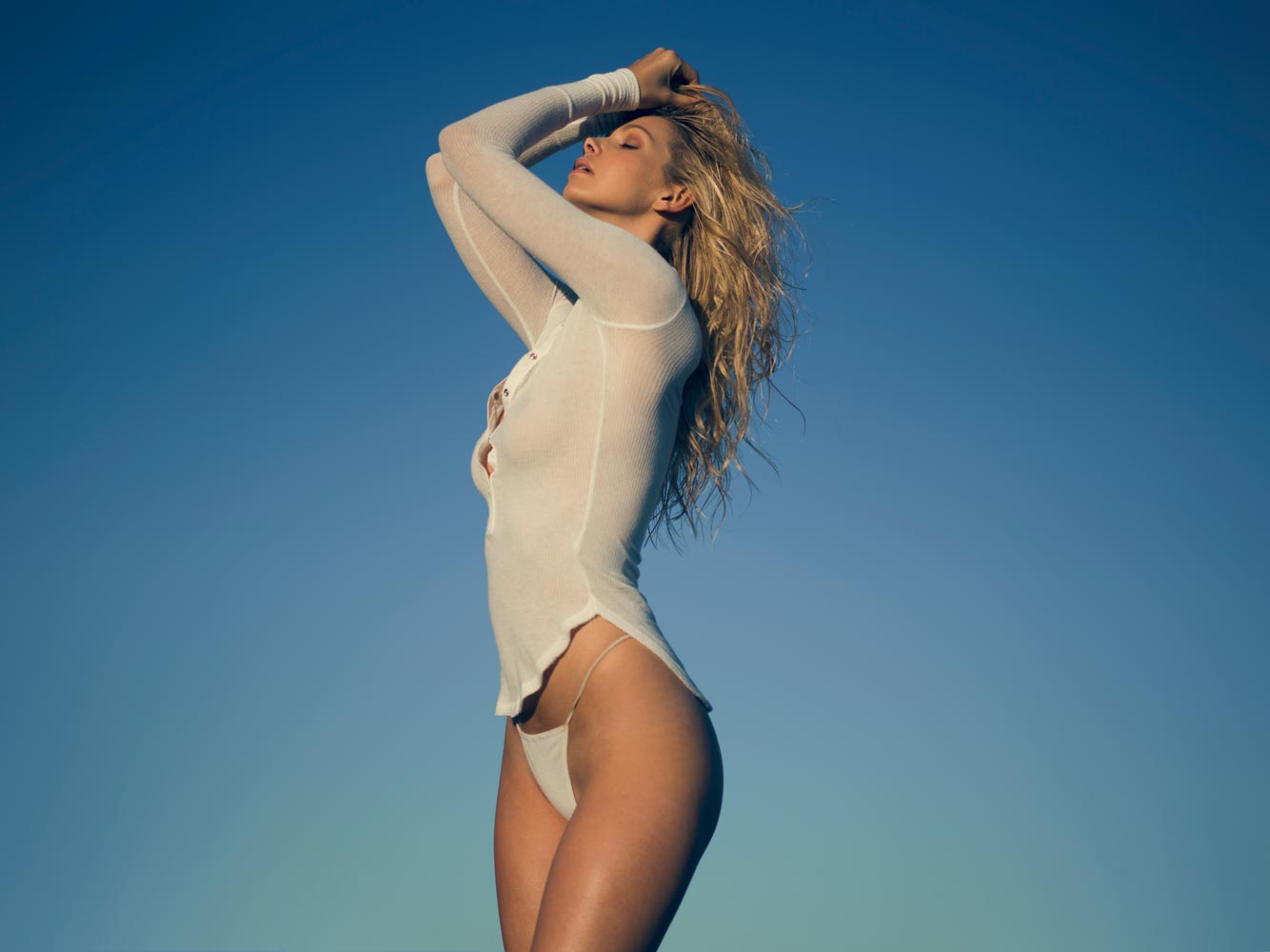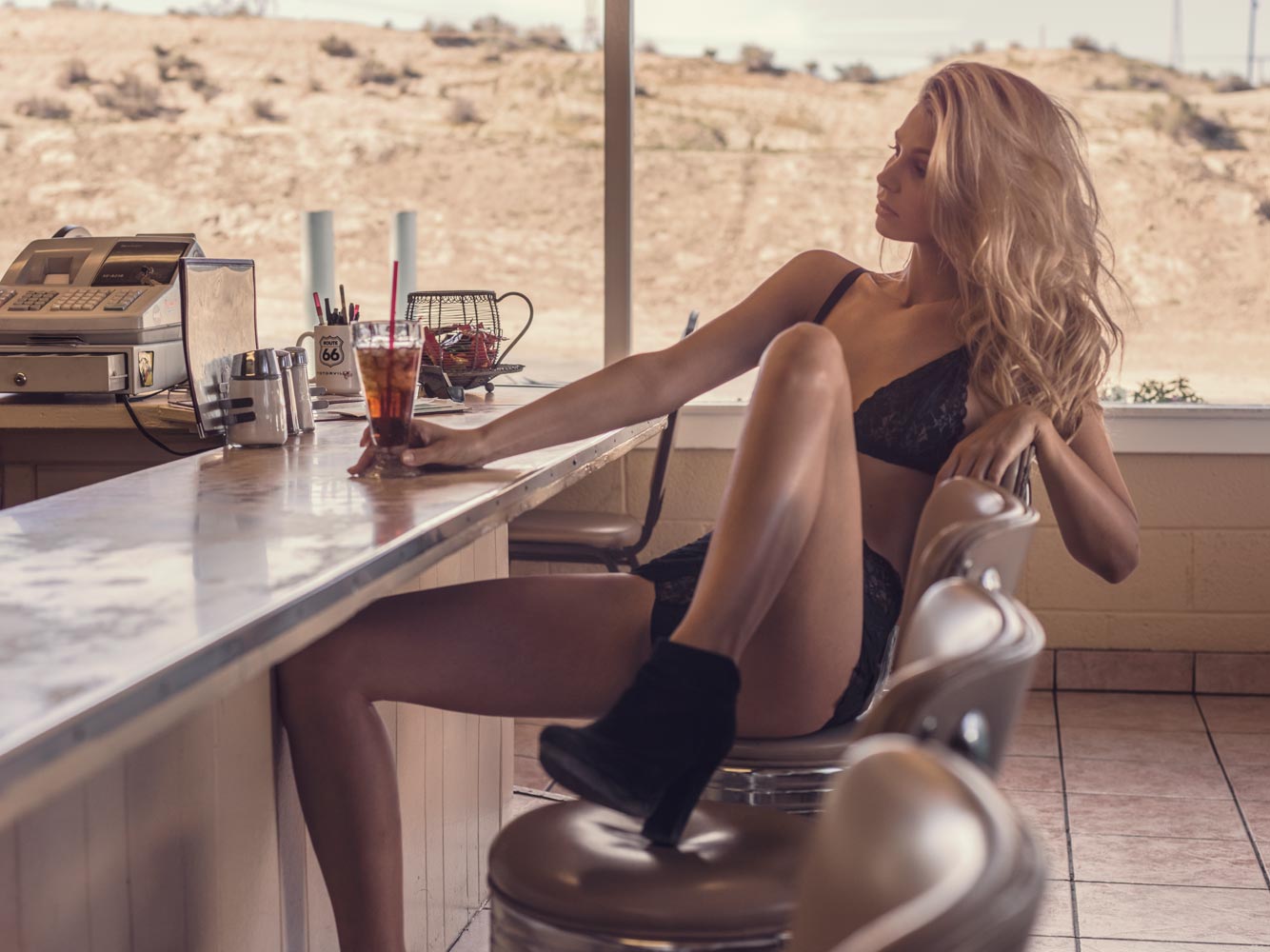 + Sponsored
+

Mode, Trends und Highlights aus der Medienwelt. Ich nehme euch mit hinter die Kulissen von Fashion und Werbung. Egal ob bei GNTM oder der Fashion Week New York, wir sind für euch dabei!
Fashion, trends and highlights from the media world. I take you behind the scenes of fashion and advertising. Whether at GNTM or Fashion Week New York, we are here for you!