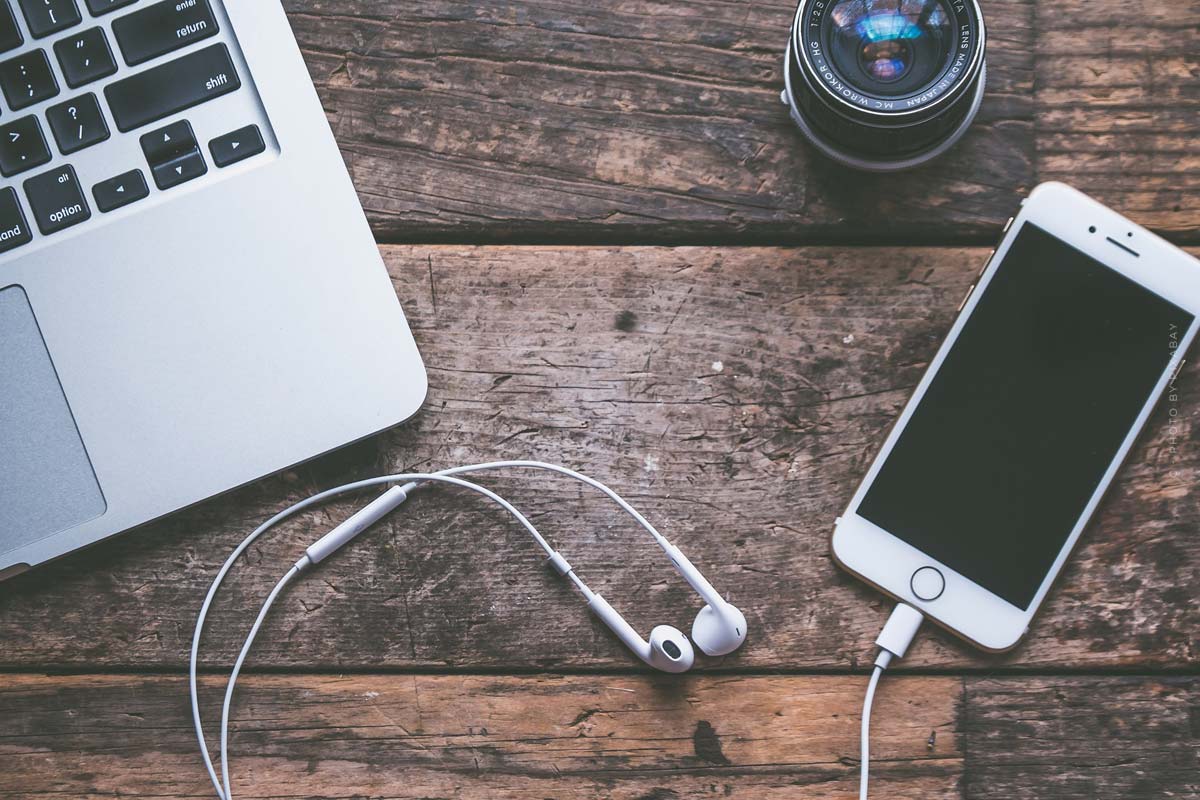 Interview: Marcus Flemming's BAME Models – on booker ethics, modelling careers & attitude
BAME Models is a London-based model agency that has made a name for itself as a niche agency for special ethics. We have interviewed the founder of the agency Marcus Flemmings for you. In the interview he talks in detail about the background of the emergence of the agency, the most important points
Modelbooker & Model Manager
FIV: In which countries are you on the road as a model booker and model manager? When, where and how did you start?
Marcus Femmings: I currently manage talent in the UK, Holland, France and America. I've been doing this for 10 years now. BAME has only been around for 3 years though.
I first started with an agency that focused on South Asian talent – Indian/Pakistan/Bangladesh/etc, when I noticed that there was a lack of representation in the fashion world for models with this ethnic background. Then 3 years ago I started BAME and it was a resounding success. The term BAME was a British buzzword used by the government and media to describe people they thought were privileged. I decided to take that word and use it as a term of empowerment. We use it to describe everyone-no matter what color, creed, etc. The agency is about proving that anyone with a sincere desire to become a model can do it.We have been very successful in the last 3 years – Vogue, Harpers Baazar, Paris Fashion Week, London Fashion Week, Spiderman: Far from Home, Hobbs and Shaw are just some of the recent clients/projects we have worked on.


Germany - Spain - USA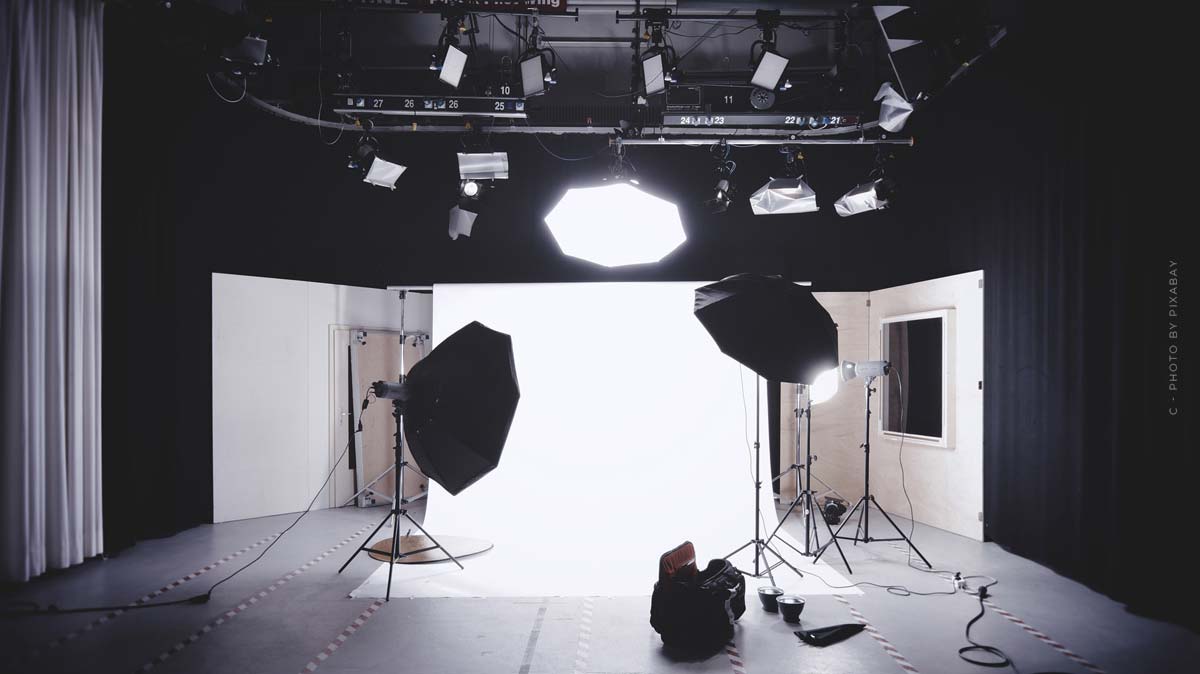 As a modelbooker you know your models' goals, family and favorite foods
FIV: As a model booker, you can have a huge impact on the lives of others. Depending on the assignment or client, you can really jumpstart a career quickly. What do you like most about being a model manager and what do you think are the least enjoyable parts of it?
Marcus Flemmings: I've heard people say that it can be hard to be a model booker because you're constantly organizing jobs for models where they're making way more than you are. They fly to exotic locations while you're stuck at your desk. They're treated like royalty while you're just a talking head. The fact is, this is a job for a person who wants to get rich off the success of others. It is meant for people who find it fulfilling to see others achieve their goals through your help.
The best model bookers I've worked with really care deeply about the talent they work with. They know what their favorite food is, know their family situation, personality, goals, etc. These bookers get their models to their destination no matter where they are working. This gives them a lot more than just a truckload of money.
I prefer to work with models and talent who are ambitious, loyal and humble. Those are the ones I have the most success with. They are a perfect fit for me and my work ethic. What I hate most are models and talent who are ungrateful and disloyal – After many overcome meters, long grooming, blood, sweat and tears around castings and interviews you have organized for them, it can be very frustrating when you are not appreciated and recognized for it. Overall, however, it is an all-round satisfying lifestyle that one has in this professional field.
This is how you start your modeling career!
FIV: Many pretty boys or girls dream of becoming a model. What should an application contain? Can you give them 3 pieces of advice?
Marcus Flemmings:
Natural images.
Honesty.
Humility.
Educate yourself about the particular agency you are applying to. Too often models have applied with pictures with Instagram filters, Without their measurements and with a lack of knowledge about the agency. Then you get models who do the opposite of the above – have the perfect application and then when they get to a meeting, they know nothing about the agency they applied to. Or you hear phrases like "I'm not sure what to do with my life". This industry is tough, and there's too much competition to be half in and half out.
FIV: Please explain to our readers what a test shoot is. What is especially important for Newfaces in a test shoot?
Marcus Flemmings: Test shots are the most important weapon in EVERY model's arsenal. Even for experienced models. Having the best, most current, cleanest images possible is absolutely critical. Think of a car without a beautiful shell – a dynamic design. Beautiful color. Think of the best car in the world based only on its engine design. No one is going to buy it.
Pictures/test shots are the beautiful shell that surrounds a model. You want the best and are constantly reinventing yourself. One GREAT picture can change a career. A BAD picture can change a career.

Appearance is important – attitude is more important
FIV: Explain it to our readers: How does one become a model? Are there other decisive criteria than body measurements and beauty?
Marcus Flemmings: As I mentioned briefly, it's all mental. I've seen pretty average looking guys and girls achieve incredible things. While looks are important, they can never replace ambition, application and attitude. The ability to perfectly master these key elements is beyond anything you can expect from your looks. You also need a thick skin. You'll get rejected a lot more than you'll succeed. But it's the successes that mean more than anything!
FIV: How long do you usually hire new faces? How long experienced models?
Marcus Flemmings: We usually give models a nice 3 month period to grow and develop. After that, if there's no progress but the attitude fits, we try to build them up or maybe change the approach if it's not working. New or more experienced models. Same approach. If the wrong mindset is there, we would try to improve it first from day one – if there is no improvement, then we move on.
https://fivmagazine.com/wp-content/uploads/2020/11/laptop-agentur-buero-arbeiten-handy-internet-kopfhorer-model.jpg
800
1200
Lisa-Marie
/wp-content/uploads/2023/08/fiv-magazine-logo-news-influencer-fashion-interior-travel-real-esates.svg
Lisa-Marie
2019-12-05 16:55:43
2019-12-05 16:55:43
Interview: Marcus Flemming's BAME Models – on booker ethics, modelling careers & attitude