Cologne twin bloggers Fashiontwinstinct
Twins Su and Chris not only have the same style, but also run the successful Instagram account fashiontwinstinct together. The two talked to us about the fashion world, their blog, their next goals and much more!
Interview


Germany - Spain - USA
FIV: When and how did you start your Instagram account and blog? What inspired you to start?
We started our blog on April 1, 2013. We were inspired by the Swedish fashion blogs that we already followed diligently at that time. Kenza Zouiten was our absolute favorite! Instagram followed a bit later, as it wasn't a big concept for us back then.
FIV: Was fashion already an issue in your childhood?
When we were smaller, we were often put into twin looks by our mother in a very typical way. When we could decide for ourselves, that quickly came to an end. We were already very trendy back then and always had to have the latest Buffalo sneakers, for example, which were so "in" at the time.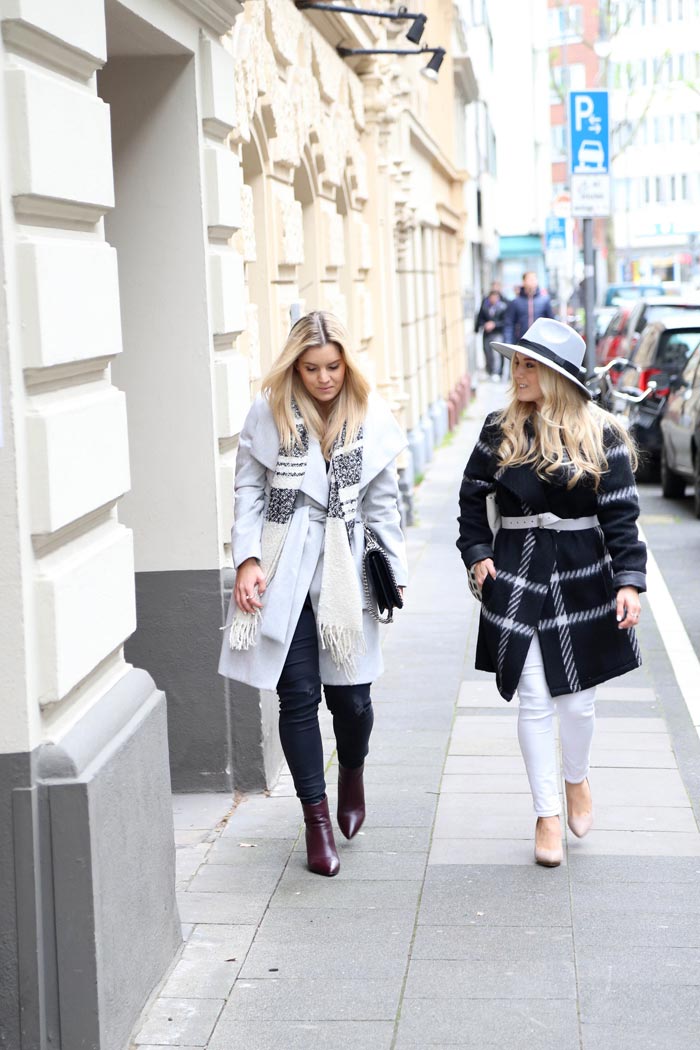 Twin bonus
FIV: You have an incredibly large reach on Instagram of over 50,000 subscribers on Instagram. How have you set yourselves apart from other bloggers?
We can't explain the success on Instagram 100%, but it's probably because of our looks, which the subscribers like very much, and because we sometimes shoot looks together, which you don't see that often. Twin bonus so to speak! In addition, we generally put a lot of effort into our photos, don't just take a quick cell phone photo, but really put in the work!
FIV: How much time do you invest in your social media channels each day?
There comes a lot together on the day: Shooting pictures, editing, uploading, answering comments, etc. I'm sure it's 3 hours a day.
FIV: You are twins, but how similar are you really? Do you have different tastes in fashion and image selection for your account or do you mostly agree?
We're not identical twins, but when it comes to fashion, we've always ticked the same boxes. It used to be annoying because we never wanted to wear the thing the other one was wearing. Today, we still don't! But we take advantage of it and then just buy the item once and share a big wardrobe! Just saves a lot of money.
It's the same with the image selection, we are actually always in agreement.
Su & Chris about Cologne:
"The style is very individual"
FIV: How do you feel about Cologne fashion? Do you think Cologne has the right to be called a "fashion city"?
Cologne is definitely a fashion city for us, even if most wouldn't title it as such. The style is very individual, but especially the young people here are very fashion-conscious and trendy. Meanwhile, there are also really many bloggers from Cologne, whose style can be seen!
FIV: Do you have a role model in the fashion world? Why?
As a blogger, Chiara Ferragni or Aimee Song from Songofstyle come to mind. They are a great motivation for us, as they have achieved unimaginable things with their blog. Style-wise, however, we are huge fans of the Olsen Twins! How could it be otherwise.
FIV: What are your fashion favorites/must-haves for this winter and why?
Definitely oversized coats! With it you always have a modern, cool look and it fits even on very cold days like 2-3 layers underneath. In addition, turtleneck sweaters are very much on the rise again.
FIV: What are your goals for your future on Instagram and your homepage? Is there anything special coming up in the near future?
We are planning to completely redesign our blog soon! There will definitely be a much more modern design. In general, we want to deliver even better quality content in the future! There is always something to improve, isn't there?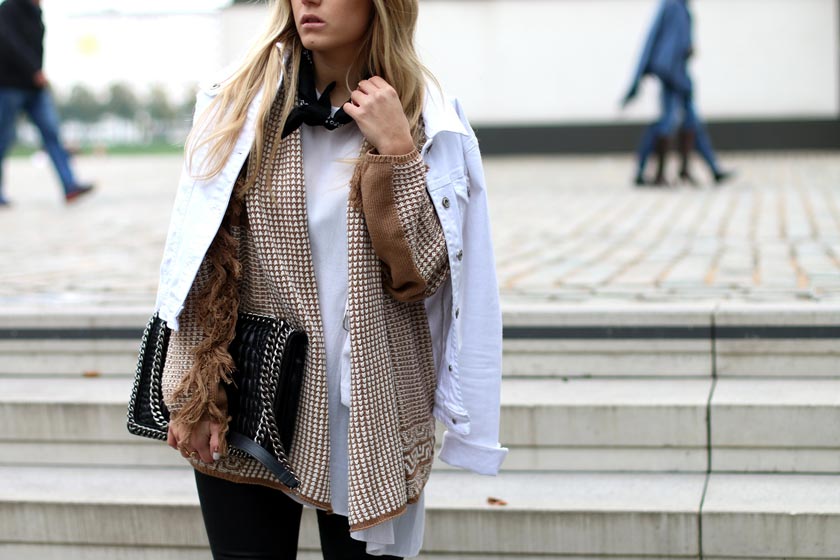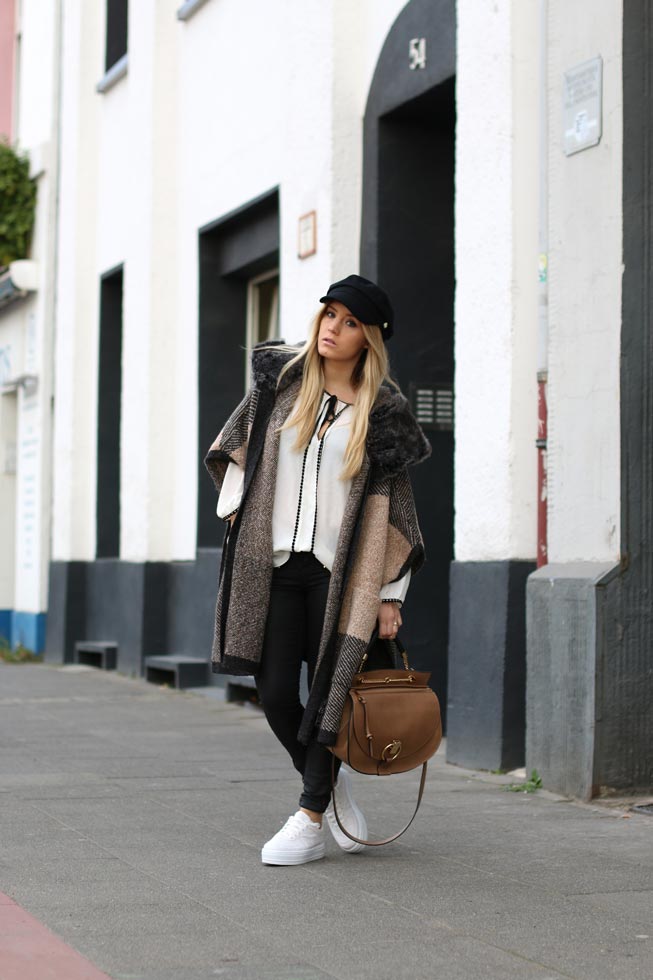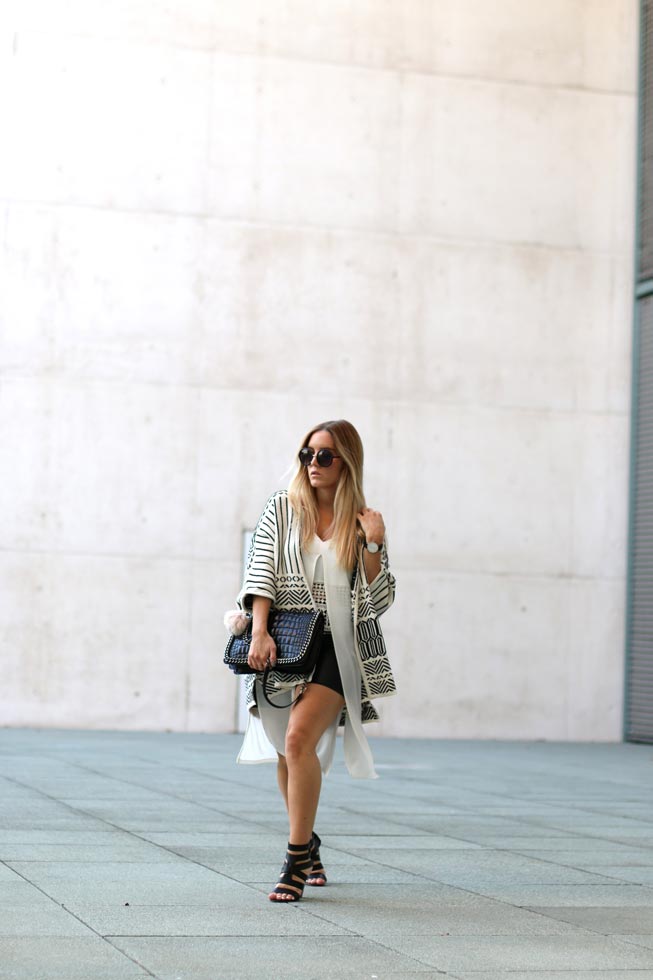 FIV: Thank you very much Su and Chris for this interview!
More information about fashiontwinstinct:
Website: www.fashiontwinstinct.blogspot.de
https://fivmagazine.com/wp-content/uploads/2015/11/fashiontwinstinct-interview-fashion-beauty-mode-köln-bloggerinnen-zwillinge-blog-interview-beitragsbild.jpg
480
1080
Stephan
/wp-content/uploads/2023/08/fiv-magazine-logo-news-influencer-fashion-interior-travel-real-esates.svg
Stephan
2015-12-09 16:50:17
2015-12-09 16:50:17
Cologne twin bloggers Fashiontwinstinct