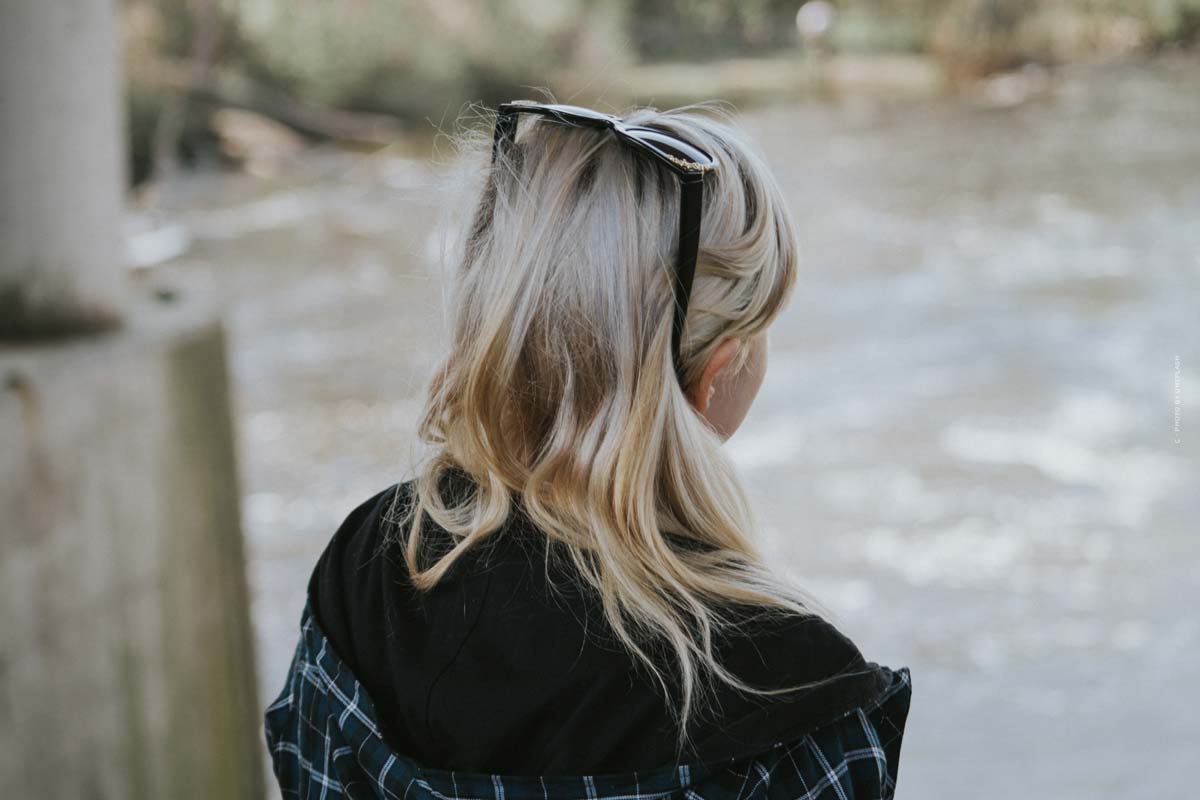 Cara Delevingne: famous model, successful actress, most popular movies, friend Ashley Benson, Tattoos & Instagram
Cara Delevingne is a very extraordinary person with many different facets. Of course, what is hidden behind the crazy model with the bushy eyebrows is not immediately apparent at first glance. She is extremely talented and stands 100% behind her career – but did all the success just fly to her or did she actually have to fight?
Who is the girl with the dark, bushy eyebrows?
Cara Jocelyn Delevingne was born on August 12, 1992 in London. The 1.73m tall acting and modeling talent has two sisters and one brother and comes from a not entirely unknown family. Cara's mother was a model and it-girl herself and her father a real estate developer. Grandfather Jocelyn Stevens was founder of Radio Caroline and former editor of the magazine "Queen" – from him obviously comes Delevingnes second name. Actress Joan Collins, known from the TV series "The Denver Clan", is her godmother – no wonder she likes to follow in the footsteps of acting and the modeling world.
She is known for her eye-catching eyebrows and her many tattoos, with which she adorns herself abundantly all over her body. Besides her talent as a model and actress Cara is very musical. She plays instruments like drums and guitar and even sings. So she recognized her passion for the film and music business early on and knew directly that she was above modeling.


Germany - Spain - USA
"I like fashion, but I love, love, love music and film; they are my two passions. I would love to pursue my acting and my love of music more than anything.
(Source: BrainyQuote.de)
A difficult past and outing
Delevingne calls herself a pansexual and has officially been in a relationship with Pretty Little Liars star Ashley Benson since 2019. Up to this point, it was already rumored whether there might be more than just friendship between the two! They already met in 2018 at the film set of "Her Smell". According to Cara Delevingne herself, the two of them did not look for it, but found each other anyway – as is well known to happen so often in life. Nevertheless, it was not easy to accept that. For years she denied her bisexuality because she was afraid to fully reveal her personality and thus be different from the others. The relationship between the two blondes broke up not too long ago.
In addition to her sexuality, Delevingne had a nervous breakdown at the age of 15 and was struggling with psychological problems. She herself says that it was never due to a bad upbringing or her schools – she had it good in her parents' home. Nevertheless, it was not easy for her: Her mother was a heroin addict and Cara did not know who to talk to about all her complaints.
Fortunately, after this difficult time, Cara was able to get back on her feet. Her slogan, which she wrote in her Instagram biography, reflects her current attitude very well: "Embrace your weirdness STOP LABELLING START LIVING". This is how her career as a model could begin:
Career as a model and actress – hard-won or bonus from family?
Let's look back at 2010: Delevingne started her modeling career with catalog shots for the fall/winter collection of ASOS, after she was discovered by Sarah Doukas, founder of the modeling agency "Storm". Shortly after she was hired by Christopher Bailey for the catwalk, the model got a job as the new face of Burberry – if someone had wanted to tell her that she could become so successful with modeling one day! But it wasn't until then that Cara Delevingne really got going: She took on jobs by the dozen until she was even seen on the catwalk as Victoria's Secret Angel. In 2012, the Chanel brand named her "Face of the Year". She also won the British Fashion Award in the Model of the Year category, promoted the lingerie label "La Perla" and became one of the faces for the well-known shopping website Zalando.
In 2015 Delevingne got the leading role in John Green's film "Margos Spuren" (Margo's Traces), in which she played Margo Roth Spiegelmann. The action lover seemed to enjoy it so much that in the same year she decided to concentrate fully on acting and put her modeling career on the hook – even though she was one of the world's top models. Modeling is said to have made her ill, she says.
With a role in the film "Valerian – The City of Thousands of Planets" she finally made her acting breakthrough in 2017, which she herself could not really grasp. And this although she never took acting lessons – she simply has the talent in her blood! Nevertheless, advancement to the higher class of the acting world does not always seem to have been an easy task, says Cara Delevingne herself. She worked hard to achieve her success because she knew that only then could she live her dream.
"It was hard to be taken seriously, but anything else would have surprised me. I knew that I had to work incredibly hard if I wanted to become an actress, but I did it with pleasure and enthusiasm, because that's what it takes".
(Source: InStyle)
Caras interviews and Instagram – "don't worry, be happy"
Cara Delevingne takes this saying, which is part of her Instagram biography, very much to her heart – you might think it came from her herself. Whether in interviews or in private, she always seems to be very relaxed and funny. Here a saying, there a photobombing action on red carpet photos of her friends and colleagues, or just making faces – Cara Delevingne can do that quite well! The blonde is also known for her beatboxing skills, which she proudly presents in – you could say – every interview. But that's exactly what her fans and customers like.
On her Instagram channel, where she is followed by no less than 44 million people, the 28-year-old is also good for nothing. She posts whatever comes to her mind, bringing a breath of fresh air to the world of social media.
Example
But she doesn't just post nonsense: Delevingne advocates many current issues, such as demonstrations for climate protection, support for wearing a mouth and nose guard (#WearADamnMask), against racism (#BlackLivesMatter) and so on. She makes her followers aware of serious issues in a relaxed way, which is why she is a real role model for her fans in many situations in life.
Complete package
You will notice: Cara Delevingne as a complete package is a real eye-catcher! Whether externally or in character. That's what will attract the numerous jobs and fans to her: a woman who on the one hand is not too bad for anything and can be crazy sometimes, but on the other hand is also aware that you have to fight hard for success. She can be called a real talent and an inspiration.
https://fivmagazine.com/wp-content/uploads/2020/09/cara-delevingne-model-letzte-jahrzente-sonnenbrille-blonde-haare-jacke-natur-drausen-1.jpg
800
1200
Lisa-Marie
/wp-content/uploads/2023/08/fiv-magazine-logo-news-influencer-fashion-interior-travel-real-esates.svg
Lisa-Marie
2020-09-28 10:48:47
2020-11-10 15:44:51
Cara Delevingne: famous model, successful actress, most popular movies, friend Ashley Benson, Tattoos & Instagram