Buy rented or unrented: Owner-occupancy, capital investment & Co. – advantages and disadvantages
To buy rented or unrented – this is the question you have to ask yourself when buying real estate. In principle, the difference is whether you want to buy your property for personal use or as an investment. Here we have summarized for you all the advantages and disadvantages of buying rented and unrented property like your first own apartment!
Owner occupation: Unrented for immediate move in
If you buy a property such as a condominium for your own use, you probably want to move in immediately. In this case, it is less worthwhile to buy a property that is already rented. If you buy a property that is rented out at the time, you can terminate the tenant's lease on the basis of personal need.
Termination for own use
Owners have the right to terminate due to own need, as long as the notice of own need meets all legal deadlines, which are 3 to 9 months. This only applies if you really urgently need the property yourself or for a family member.
Here is a brief overview:
Termination for own use possible
Legal deadlines between 3-9 months
Comprehensible reason (you or beneficiary move in)
Real estate as an investment: Buy rented
Buying rented or unrented always depends on the given situation. There are advantages and disadvantages for both options, which must be considered in the respective situation.
Advantages and disadvantages of rented objects
Advantages:
No time required for new leasing
Payment behavior and behavior of existing tenants is known
Low risk of vacancy at the beginning
Disadvantages:
Rental mostly below current market value
Existing leases must be taken over in most cases
Real estate as an investment: Buy unrented
Again, you will find certain advantages and disadvantages to buying unrented properties. What you end up buying still depends on the circumstances of the property you are buying.
Advantages and disadvantages of unrented properties
Advantages:
Immediate renovation work possible and deductible
Market rent for new leases
Own lease can be used
Disadvantages:
Vacancy at the beginning: loss of rent
Expenses for renovation and new leasing
Conclusion for investors
Decide for yourself which factors add the most value to your goals. Depending on that, an unrented or rented property will fit better into your personal strategy.
Next step: termination of own use
Buy a rented property and terminate the tenant's lease due to personal need? No problem, if you as a landlord have comprehensible, valid reasons why you need the property. Regardless of whether it's a house or an apartment, here you'll learn everything you need to know about owner occupancy.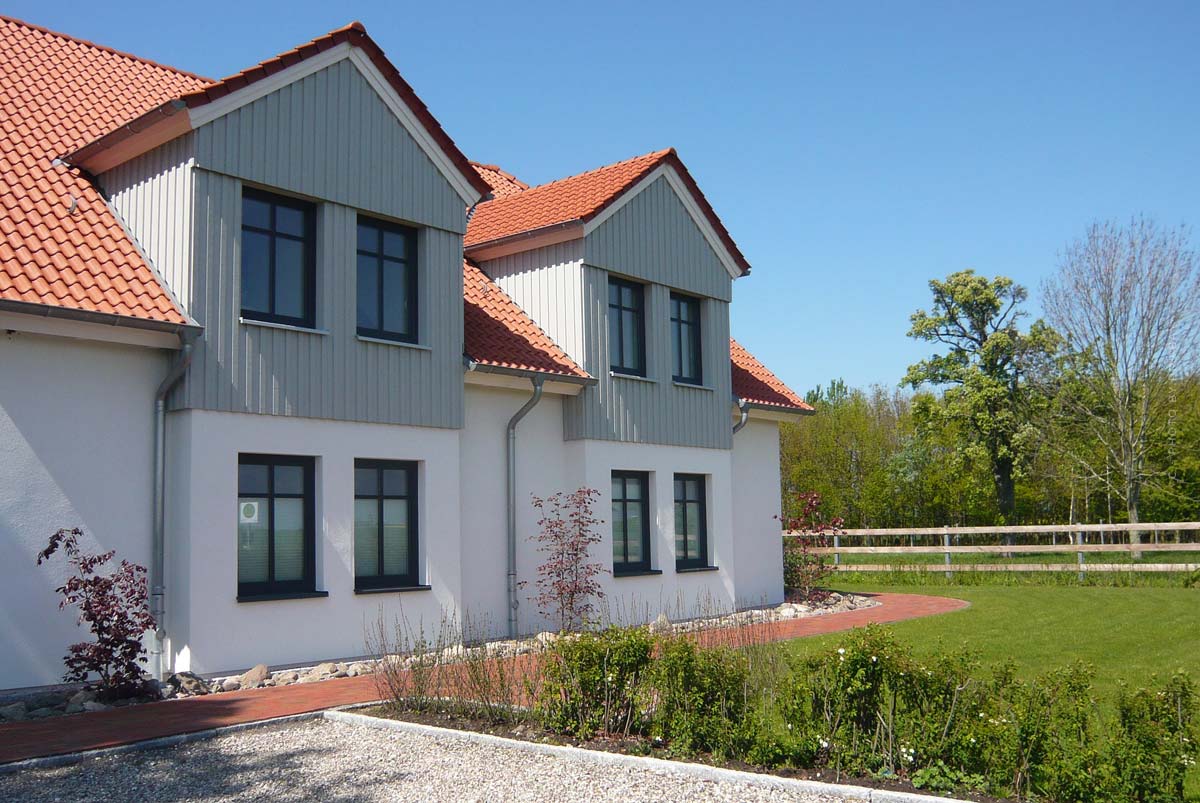 https://fivmagazine.com/wp-content/uploads/2021/11/immobilie-einfamilienhaus-investment-eigennutz-eigentumswohnung-wohnung-wohnen-plattenbau-hochhaus-wolkenkratzer-balkone.jpg
800
1200
Elisa
/wp-content/uploads/2020/07/fiv-magazine-news-instagram-youtube-tiktok-influencer-fashion-interior-jewelry-real-estate-tips-help-logo.png
Elisa
2021-11-17 14:06:22
2022-02-26 17:44:22
Buy rented or unrented: Owner-occupancy, capital investment & Co. – advantages and disadvantages