ASOS: Between Highfashion & Streetstyle – Prom dress, sweatpants & designer bag
Sale, women, fashion, street style, men, accessories, model, outfit, dress, brands, bags, influencers, cooperation, high fashion, plus size, underwear, sports, jewelry, women
ASOS – the online store for everyone. Besides Zalando, H&M or Zara you will find a huge selection of clothes and accessories at ASOS. If you like to express yourself with different styles that even your favorite celebrities wear, then ASOS is the right place for you. ASOS is also a good choice for your wallet, because the styles are not only modern but also very easy on your wallet.
Exceptional women & Men fashion
ASOS makes its name, among other things, through extraordinary implementation of current trends. Everyone finds himself at ASOS and feels addressed. It is possible for everyone to be inspired by the given styles and everyone is guaranteed to find what he is looking for. Bikinis in extra large or small sizes and realistically represented appeal to women with the most diverse bodies and there is also something for the man who is looking for extraordinary fashion. Because so much importance is attached to the possibility to identify oneself with ASOS, ASOS has also already published gender-neutral collections in the store, so that everyone can find himself in the fashion in the store.


Germany - Spain - USA
Diversity in the ASOS Model World
Especially the image of the classic model is changed by ASOS. Besides models of different body sizes, models of different weight classes are also shown and hardly any retouching is done to provide a more realistic picture. Models with visible handicaps in the latest sport leggings can be found on the site, right next to the athlete. In a wheelchair and with a visible scar, exciting underwear from ASOS is advertised to be as inclusive as possible. ASOS was also the first brand with a Plus Size male model.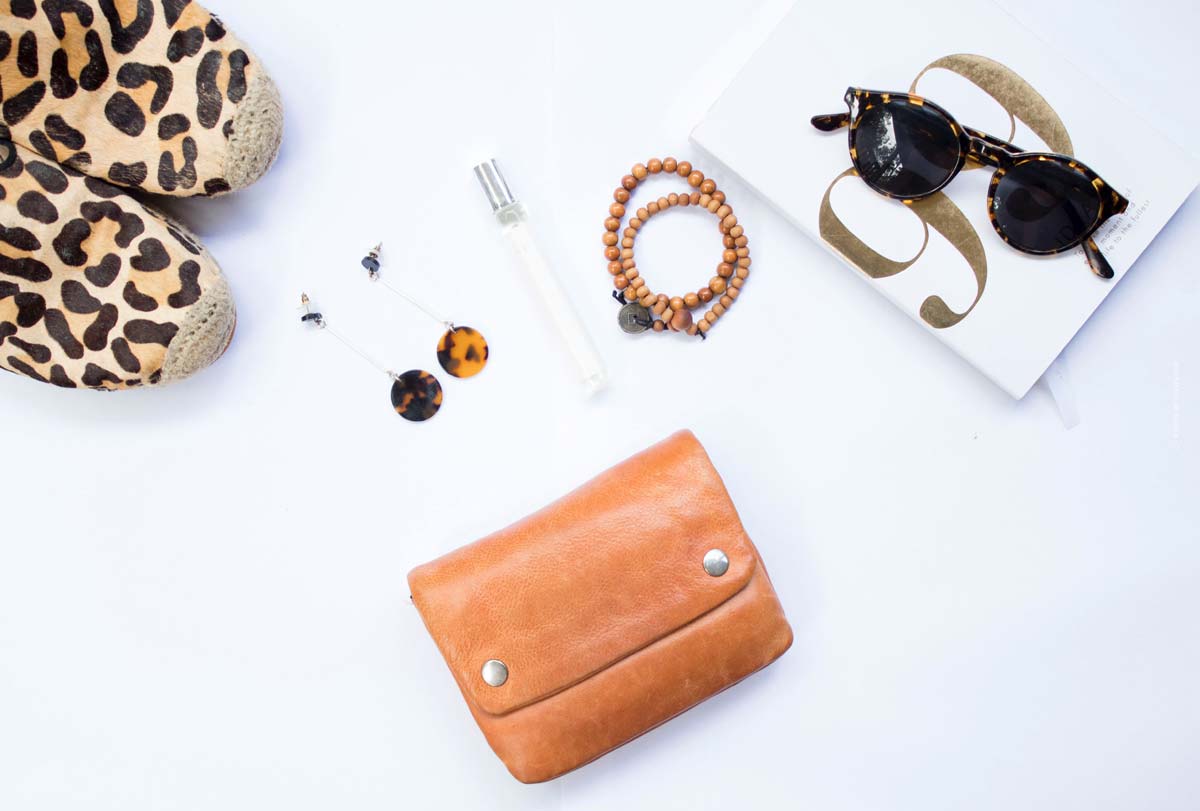 Brand variety for everyone
In order to address as many different groups as possible, ASOS has not only its own brand, but several. Areas like sports and basics are covered, but not only with own brands, but also with well-known names like Nike or Adidas. With the large selection of different brands comes also the huge assortment, which can be found at ASOS. Not only that for men and women of different orientation in fashion is definitely something there, also different areas are covered. No matter if a wedding is coming up and you need an evening dress, or if the perfect Halloween costume is still missing. The large selection of accessories also facilitates the often overwhelming search for jewelry and offers hair and body jewelry for little money in one place.
Adidas
Nike
Boohoo
vans
…
Streetwear vs. evening dress: Also affordable without a sale
Everyone finds fashion in its price range at ASOS. Although ASOS also offers more luxurious brands and sells e.g. first-class evening dresses, there are always big sale actions and also enough brands that everyone can afford. Especially the ASOS own brand is very affordable, covers all sizes and offers an option for every occasion. By the offered student discount is also in price for everyone something thereby. Also the popular Streetwear Styles, which are very popular at the moment in the social media, can be found cheaply at ASOS, even if there is no huge sale.
From the face mask to the ball gown
Young and old alike are attracted by the large selection of clothing and accessories. Whether minimalist silver rings or magnificent gold chains, everyone will find what they are looking for at ASOS, regardless of whether jogging pants or pencil skirts are worn in everyday life. Men will find the perfect croptop they have been looking for for weeks and also for the upcoming Abiball you can rummage for suits or even ball gowns. If you have forgotten your aunt's birthday you will find many gift ideas, which will arrive on time thanks to the express delivery. Cosmetic products, handbags and even watches from famous brands are all available at ASOS.
Influencer cooperation with ASOS: Madison, Delilah & Co.
ASOS has already released entire collections several times in the last few years with internet giants and various artists, so that you too can store the style of the stars at home. These collections make the fashion inspired on social media available for you at home. You can now afford the look of your Instagram idol down to the last accessory.
Collections with:
Madison Beer
Swae Lee
Delilah Belle
Emily Shak
…
Streetstyle with Madison Beer
Especially the collection of Madison Beer has appealed and impressed many people, as it is anyway for many an inspiration for streetwear styles. So her collection has been very important for ASOS in this area. Cool pants and flashy winter jackets were the biggest hits of her collection and like everything at ASOS affordable for everyone and suitable for all sizes.
Commercial from ASOS
Here you can find a highfashion commercial from ASOS:
https://fivmagazine.com/wp-content/uploads/2020/11/asos-marke-kleidung-shoppen-online-shirts-stange-farben-manner-frauen-kinder-kaufen-geld.jpg
800
1200
Lisa-Marie
/wp-content/uploads/2023/08/fiv-magazine-logo-news-influencer-fashion-interior-travel-real-esates.svg
Lisa-Marie
2020-11-07 07:00:34
2020-11-09 16:22:44
ASOS: Between Highfashion & Streetstyle – Prom dress, sweatpants & designer bag