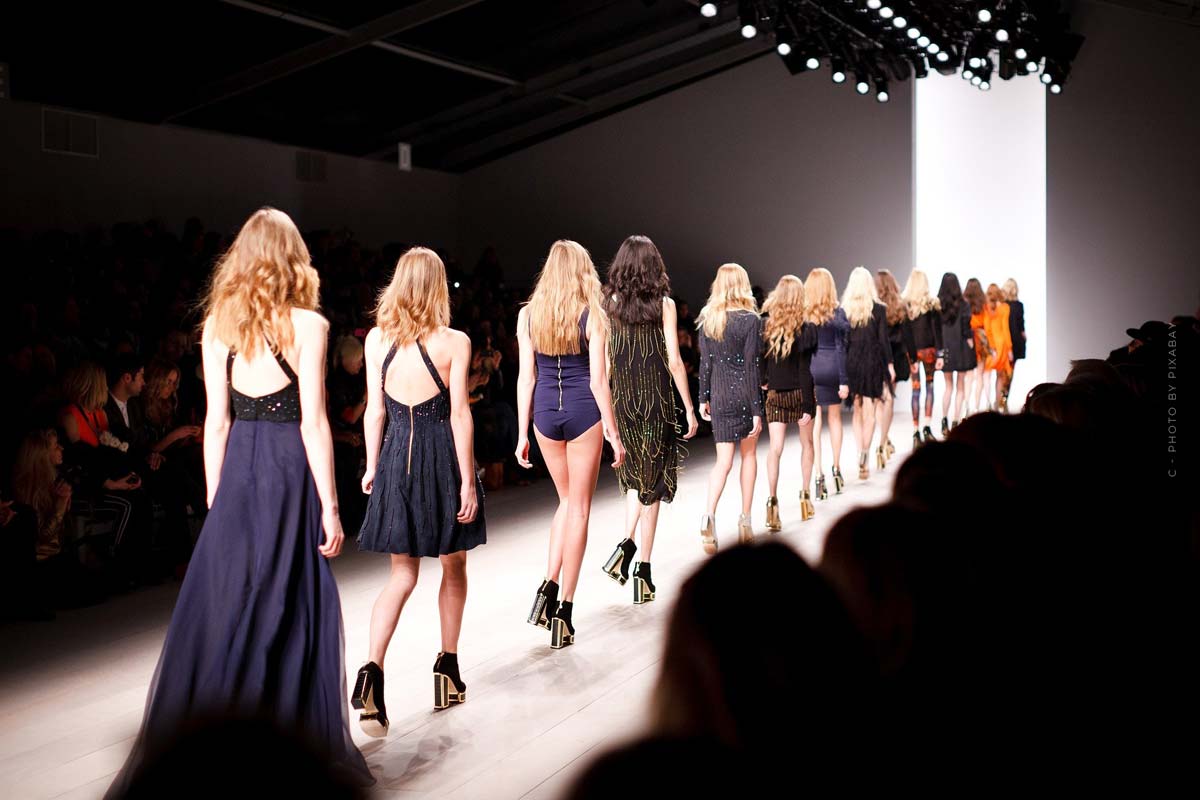 Fashion Week XXL: NY, Seoul, Berlin & Co. – Dates, Overview & Worth Knowing
Fashion Week XXL- Our big guide of the most important fashion events worldwide. Fashion Week is the fashion highlight of each season, spring/summer and fall/winter. These events showcase the latest trends, coolest looks and craziest outfits that bring turmoil to the fashion world, but also introduce new fashion brands.
Everything from fashion icons like Anna Wintour to rapper Kanye West, who sits on the front row with his wife Kim Kardashian, is there. Love fashion and want to know when the next Fashion Weeks are and what the most concise shows are? Here's our fashion show guide to make sure you don't miss a thing!
Fashion Weeks worldwide: from New York to Seoul
Fashion Weeks now take place on almost every continent. Big brands like Gucci, Prada, Dior and Balenciaga show their new collections up to four times a year. In addition to the "big four" in New York, London, Milan and Paris, local designers can now also present their collections at the smaller fashion shows in Miami or Tel Aviv. Fashion week worldwide – In Germany, too, the Mercedes Benz Fashion Week in Berlin invites you every year again.
Did you know? The idea for Fashion Week originally came from Paris, the first show was launched in New York in 1943 – at that time simply called "Press Week".
Fashion Week Paris
Since haute couture originated in Paris, the city is still considered one of the most important fashion centers in the world. The absolute cult brand Chanel was also founded in the French capital by Coco Chanel. At Paris Fashion Week, the world's most famous and legendary labels such as Prada, Chloé and Burberry present their new collections.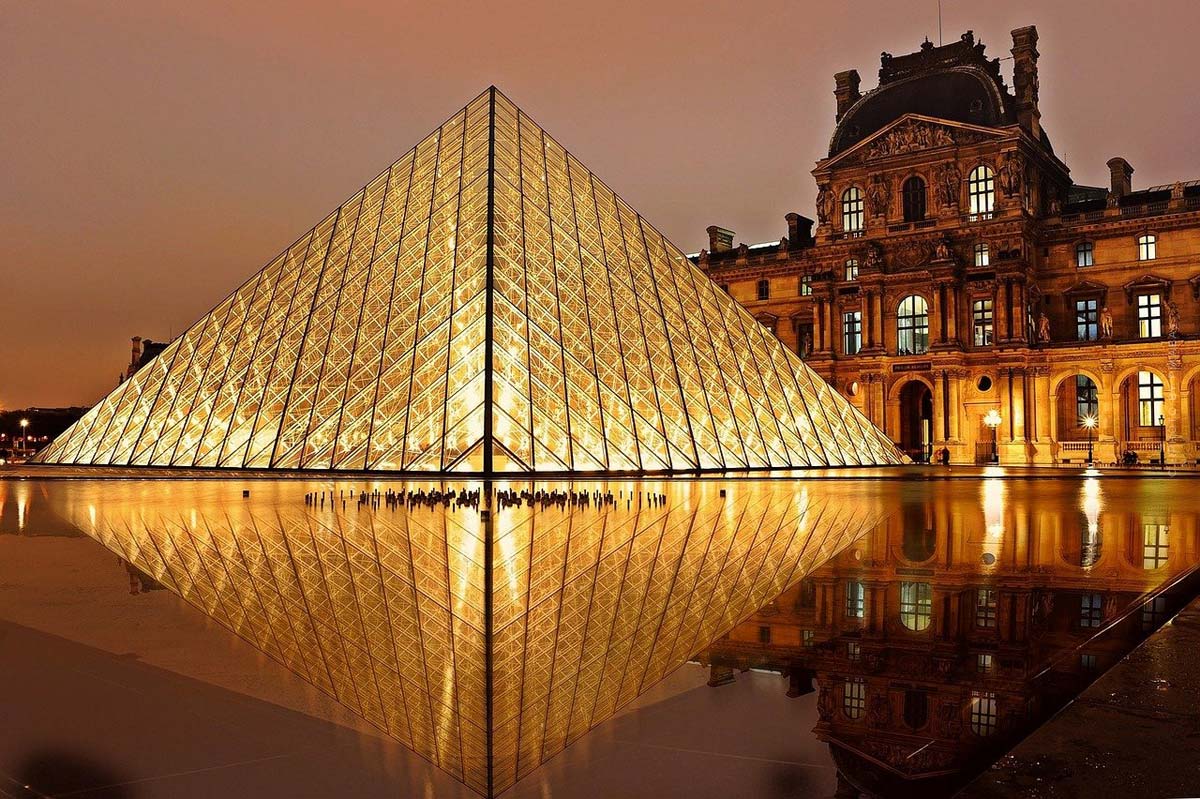 Fashion Week New York
Four times a year the Fashion Week is held in New York. All the well-known American labels such as Michael Kors, Ralph Lauren and Donna Karen are represented here. Calvin Klein and Thom Borwne show only the women's collection in New York, the men's collection is presented in Milan. But also non-American designers like Hugo Boss and Helmut Lang are represented here. In this article you will find all news and dates about the New York Fashion Week!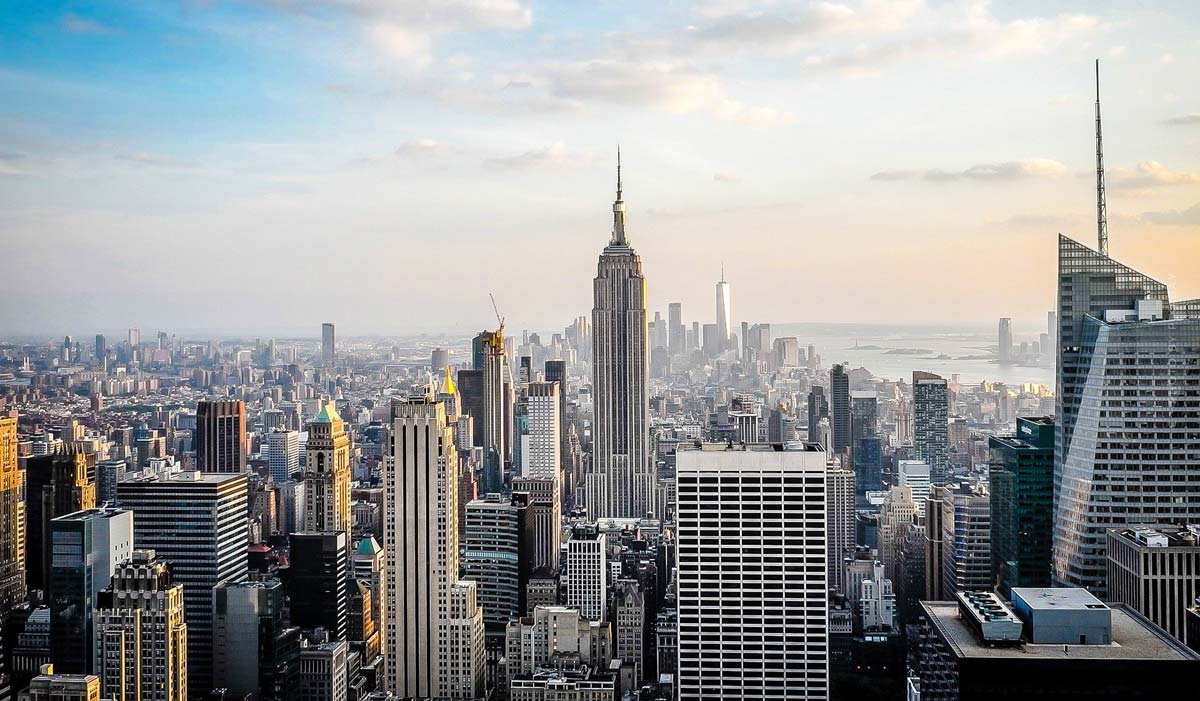 Fashion Week Milan
Four times a year, models like Bella Hadid and Kaia Gerber walk the runway in Milan. Four times a year the city attracts the rich and beautiful. One of the biggest fashion fairs in the world is also not to be missed! Milan – one of the most beautiful cities in Italy – is also one of the Big Four fashion capitals, right next to Paris, New York and London. Fashion is your thing and you always want to be up to date? Then you've come to the right place, because in this article you'll find all the dates and everything you need to know about Milan Fashion Week!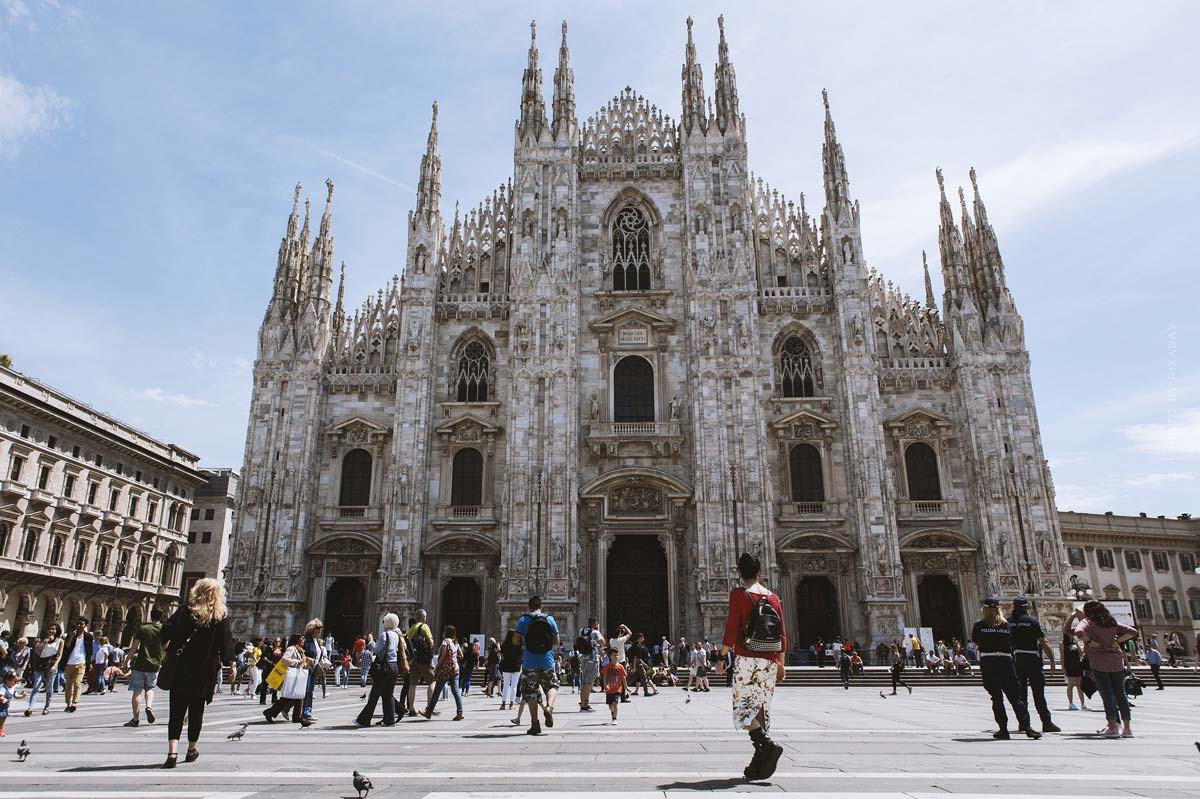 Fashion Week London
Twice a year – in February and September – London Fashion Week invites visitors to see the latest trends and most beautiful creations on the catwalk. Since Fashion Week in England's capital is one of the "Big Four" cities in the fashion world, it is reserved exclusively for guests from the fashion industry. You always want to be informed about the latest shows of famous British designers like Vivienne Westwood or Alexander McQueen? Don't want to miss any more shows and dates? Then this is the right article for you!

Fashion Week Shanghai
Since 2001, Shanghai Fashion Week has opened its doors annually to visitors, spectators and fashion enthusiasts from all over the world. The Fashion Week in Shanghai is part of the large Shanghai International Fashion Culture Festival, which stands for the promotion of creative forces and strengthening of their own brands. In the Asian region, but also worldwide, Shanghai Fashion Week is one of the most important fashion events, along with Tokyo and Seoul, to present the latest trends, looks and up-and-coming, as well as long-established fashion brands. Read all about Fashion Week in China's biggest city here!

Fashion Week Tokyo
Tokyo Fashion Week- more precisely Rakuten Fashion Week Tokyo, is the fifth most important fashion week in the world after Paris, Milan, London and New York. Japan's unique creativity and approach to design is presented to the world twice a year, in March and October. Do you love fashion and want to keep track of Asian trends that are emerging in major cities like Seoul, Shanghai or Tokyo? Then this is the right page for you. Here you will find everything about Tokyo Fashion Week at a glance and you will always be informed about the latest dates and shows.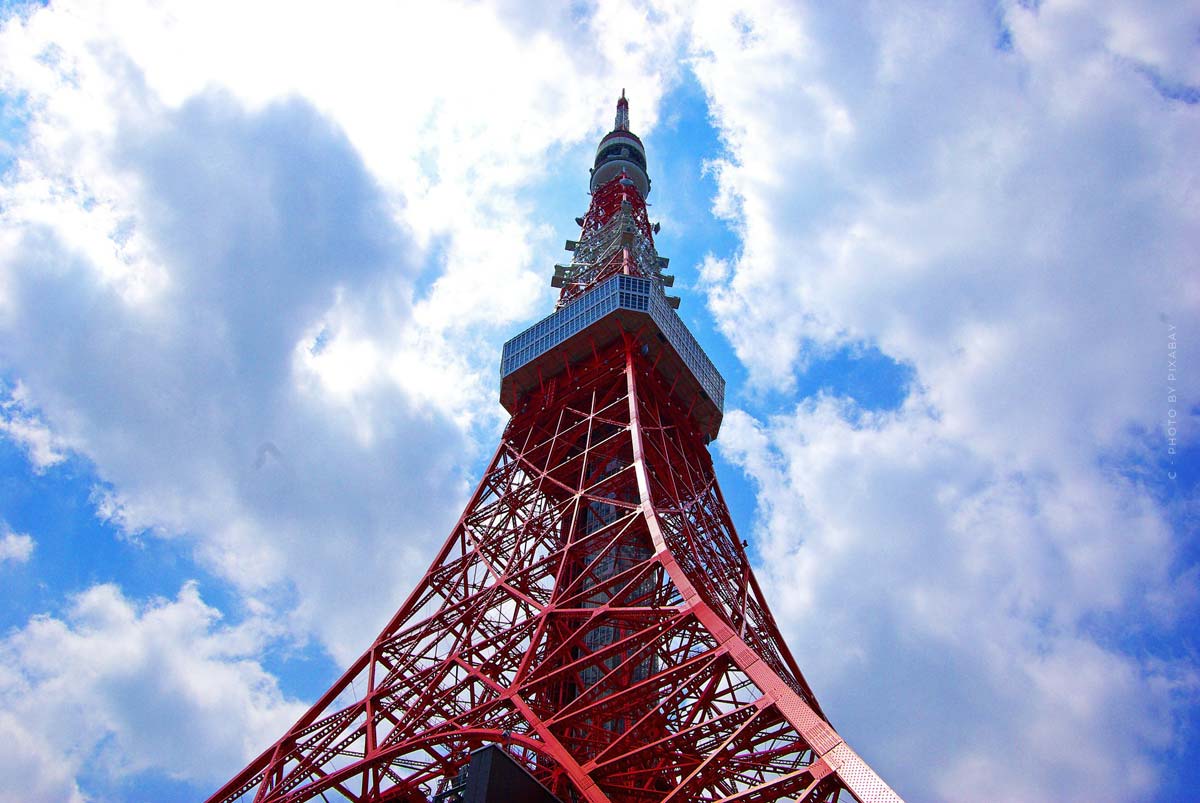 Fashion Week Seoul
Organized by the Seoul Design Foundation, Seoul Fashion Week is held for an international audience every two years in March and October. Although it is currently still rather insignificant for the rest of the fashion world, the organizers are pursuing the goal of becoming the most influential fashion week in the world after Paris, Milan, London and New York. With its "Next Generation" program, the event is also well on its way, as Seoul Fashion Week has made a name for itself by supporting and promoting young and upcoming designers. In this article you will find all the information about the dates and an overview of the shows of Seoul Fashion Week!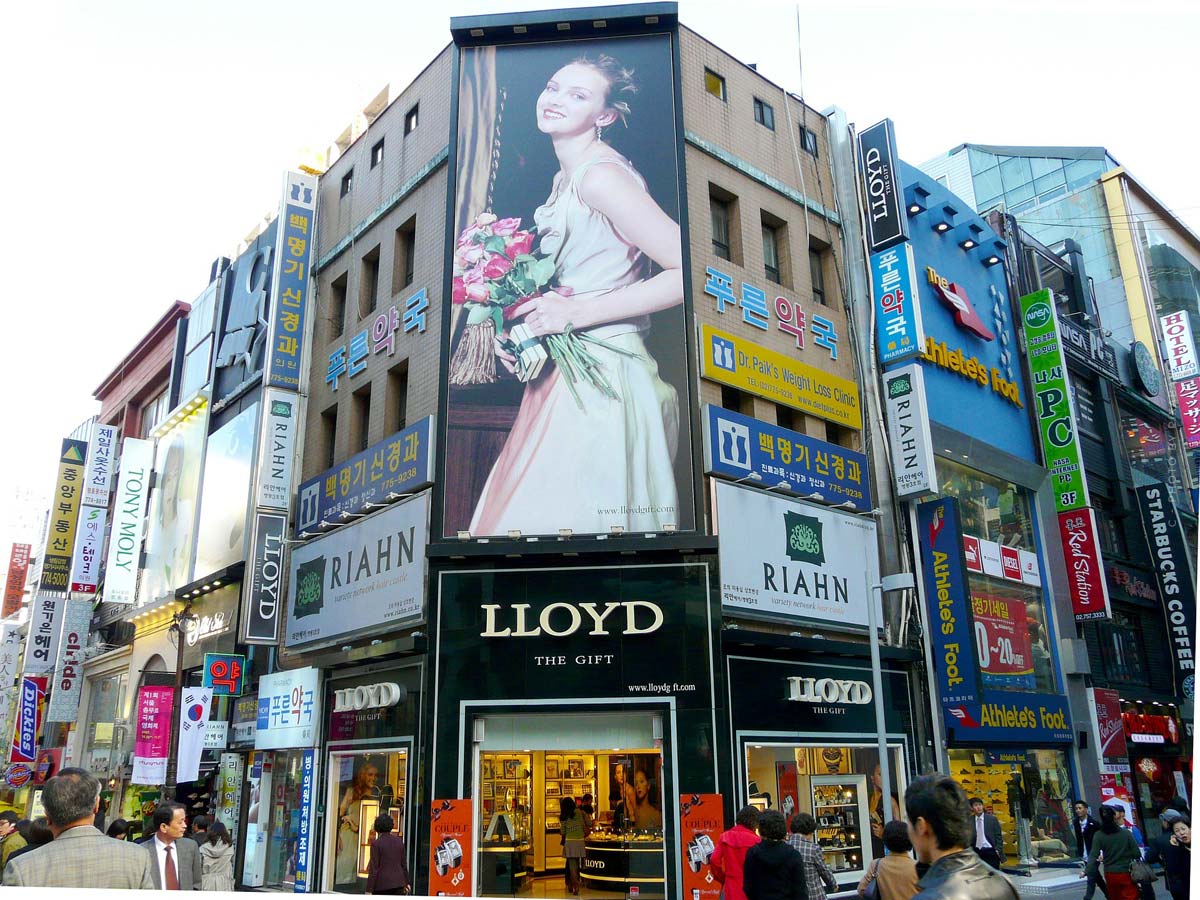 Fashion Week Los Angeles
Luxury shopping in Beverly Hills, Hollywood and Superstars- Los Angeles is an absolute fashion city and the stars and most important fashion influencers who live here set trends with their street style looks. Los Angeles is also known for its great shopping, especially the luxury boutiques in Beverly Hills are an absolute highlight for shopping fans. Twice a year a Fashion Week takes place in LA, where men's and women's collections are presented. The Fashion Week in Los Angeles focuses mainly on young and emerging labels and designers such as Greg Lauren, Fabiana Milazzo and Luooif Studio, but also large and well-known labels such as Superdry are represented.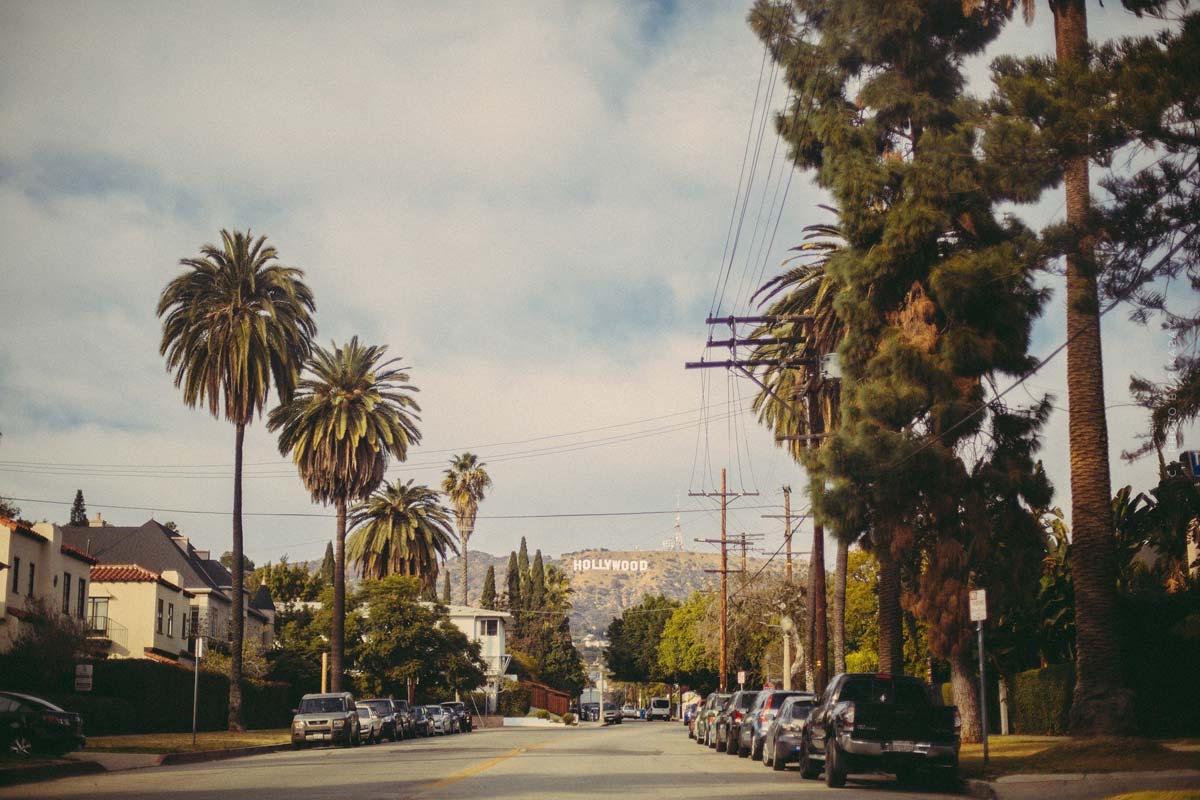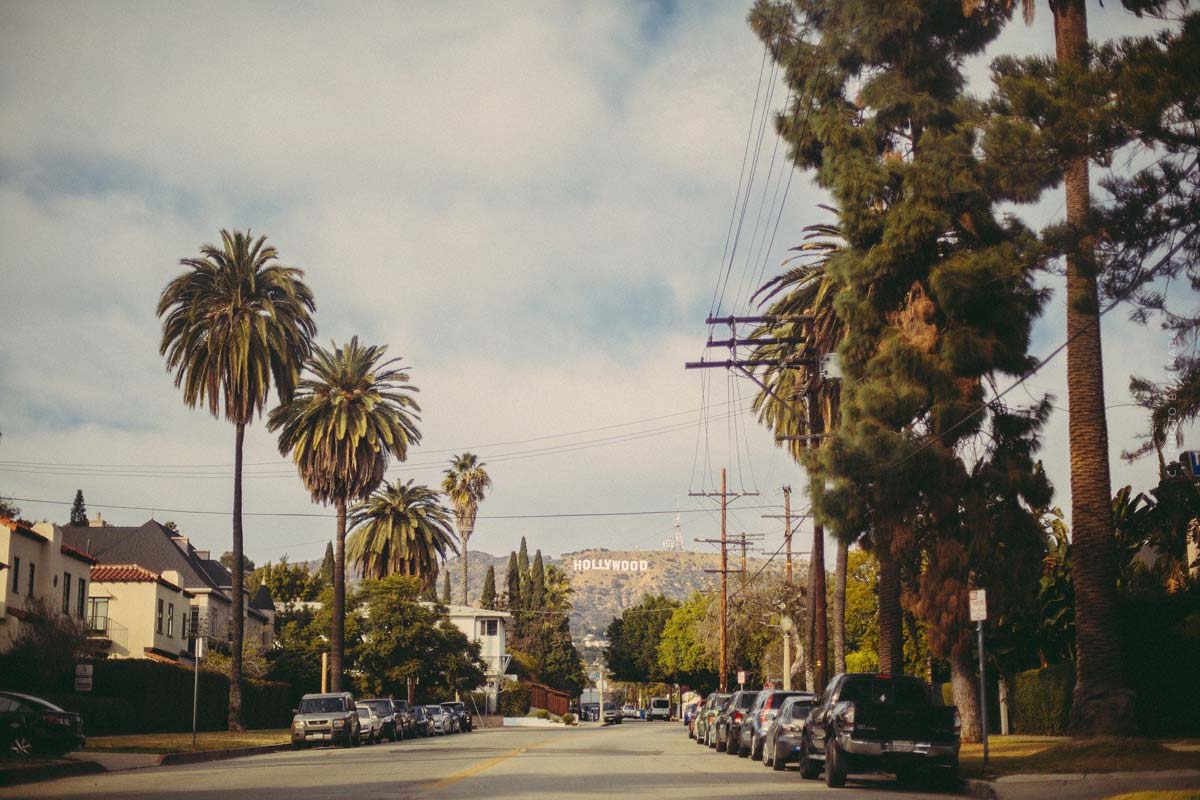 Fashion Week Berlin
Berlin Fashion Week – Berlin Fashion Week is the biggest fashion event in the whole of Germany. Twice a year the German capital invites an international audience to see the latest trends of famous German designers or fashion brands like Wolfgang Joop or Hugo Boss. The Berlin catwalk attracts you and you don't want to miss any dates or shows? Here you will find everything you need to know about Fashion Week in Berlin!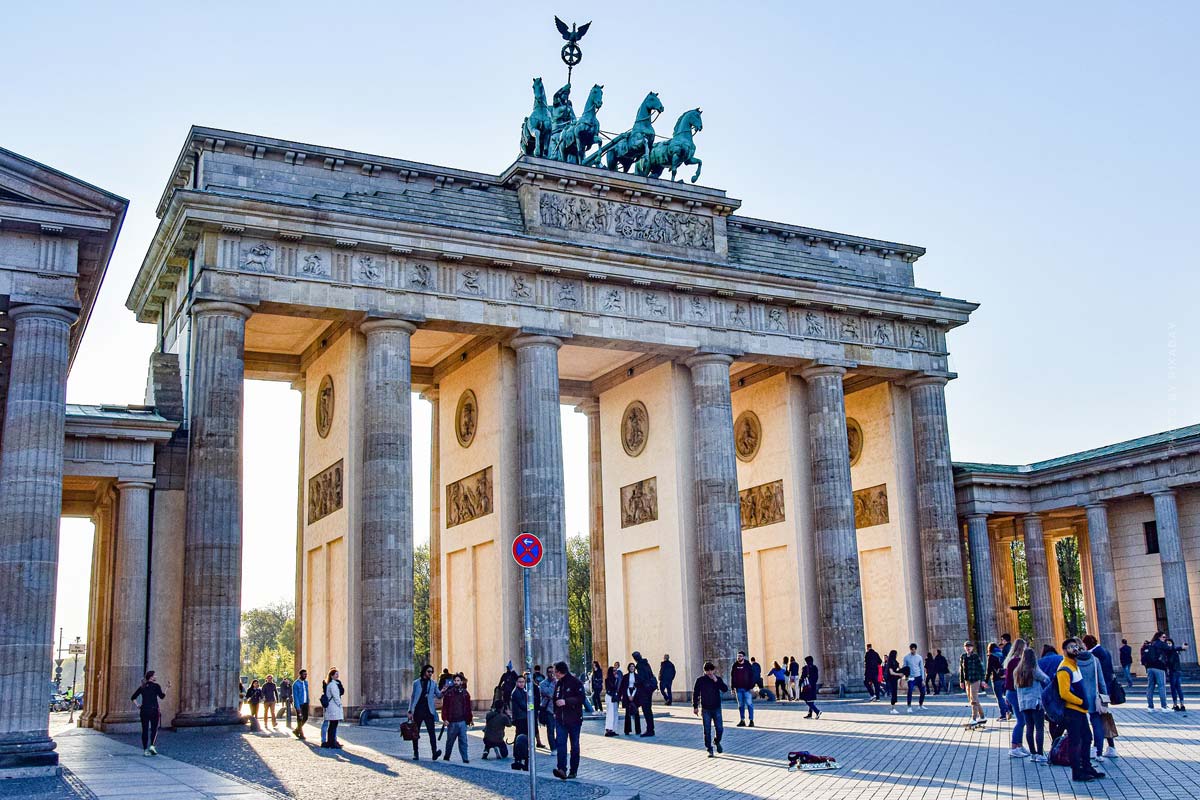 Fashion world XXL: Fashion brands, beauty and co.
You want to know the stories behind the designers and labels that are represented at Fashion Week, want to learn about the background of the designers and what the individual labels are known for? Want to know what beauty tips and tricks the models use backstage at the shows? Here you will find our XXL guides on fashion brands, designer themes and beauty, which will bring you closer to the world of fashion.
Fashion brands XXL
The popular Burberry trench coat. The famous little black dress. The classic Chanel suit or the wicked slip dress by Calvin Klein. Who does not know them? With their extravagant designs and innovative fabrics, the great fashion brands of the world make the hearts of many a fashion lover beat faster with every collection. You want to know who belongs to the biggest fashion labels in the world? Then you are exactly right here. We at FIV Magazine have listed the top fashion brands in the world – so you too can become the ultimate fashion expert.
High Fashion XXL
In 1857/8, the founder of haute couture Charles Frederick Worth opened the first fashion house. The English couturier was born in Bourne, Lincolnshire in 1825 and was first seen as an artist rather than a craftsman. The Englishman only wanted to sell his best pieces to the country's top brass, as his influence on fashion as a whole was huge. Since then, Worth has had a huge influence on fashion designers after him. However, fashion goes through a constant change and changes accordingly.
https://fivmagazine.com/wp-content/uploads/2021/09/catwalk-fashionshow-balenciaga-designer-kleider-damen-herren-publikum-modenschau.jpg
800
1200
Elisa
/wp-content/uploads/2020/07/fiv-magazine-news-instagram-youtube-tiktok-influencer-fashion-interior-jewelry-real-estate-tips-help-logo.png
Elisa
2021-10-11 17:05:04
2021-11-23 20:17:56
Fashion Week XXL: NY, Seoul, Berlin & Co. – Dates, Overview & Worth Knowing