Broker XXL – recommendations, tasks and avoid mistakes
Realtor Referral – A realtor can open doors in the real estate search. Especially in areas where you may not know so well yourself, the expertise of real estate professionals helps to find the perfect property for your needs. What the brokers take on for a task here and how the processes are in the broker search, you will learn with us in the magazine!
Realtor Recommendations: How to find the best!
Find a real estate agent!? We have everything you need to know about selling your home: advantages, disadvantages and 5 practical tips to find the perfect estate agent. Finding an estate agent is often more difficult than you think, as the market is crowded and there are many different listings. However, not every agent suits every property, which is why property owners should research agents carefully to find the right one for their property. There are many tips and tricks and some things to consider.
5 tips for the broker search
The search begins on the Internet
Learning from the experience of others
The early bird catches the worm
The price must be right
With or without a broker? The advantages and disadvantages
…
Learn now: Find a broker
Brokers in Germany
Berlin, Cologne, Hamburg, Munich & Co. we have the best of the best for you!


Germany - Spain - USA
Berlin: Rental apartment and luxury on Ku-Damm

To find the right real estate agent for your needs it took some research and time. We make it easy for you and present you not only helpful tips on what to look for in a real estate agent but also the best real estate agents in Berlin!
Cologne: Between TV, Berlin, Paris and Munich

Cologne is the media metropolis in Germany's largest federal state, North Rhine-Westphalia. Real estate prices are also developing dynamically here. We take a look at the megacity on the Rhine and help you find the best real estate agent in Cologne:
Düsseldorf: Rent and luxury on the Kö

Consulting a real estate agent when buying, selling or renting can have many advantages, but there are also some things to consider. We have therefore summarized the most important tips for you, what you need to consider when choosing a broker and how you can find the right broker for you. Subsequently, we have compiled the best brokers from Düsseldorf for you. Tip: You want to invest money and earn passive money?
Munich: Chic to expensive

The Oktoberfest, BMW and much more makes Munich known worldwide. The Bavarian capital is flourishing in culture and economy. Especially the housing market feels these developments and so the prices rise, month after month. Finding the right estate agent is therefore so important. We help you, free of charge, with recommendations for Munich:
Hamburg: Quiet on the outskirts or HafenCity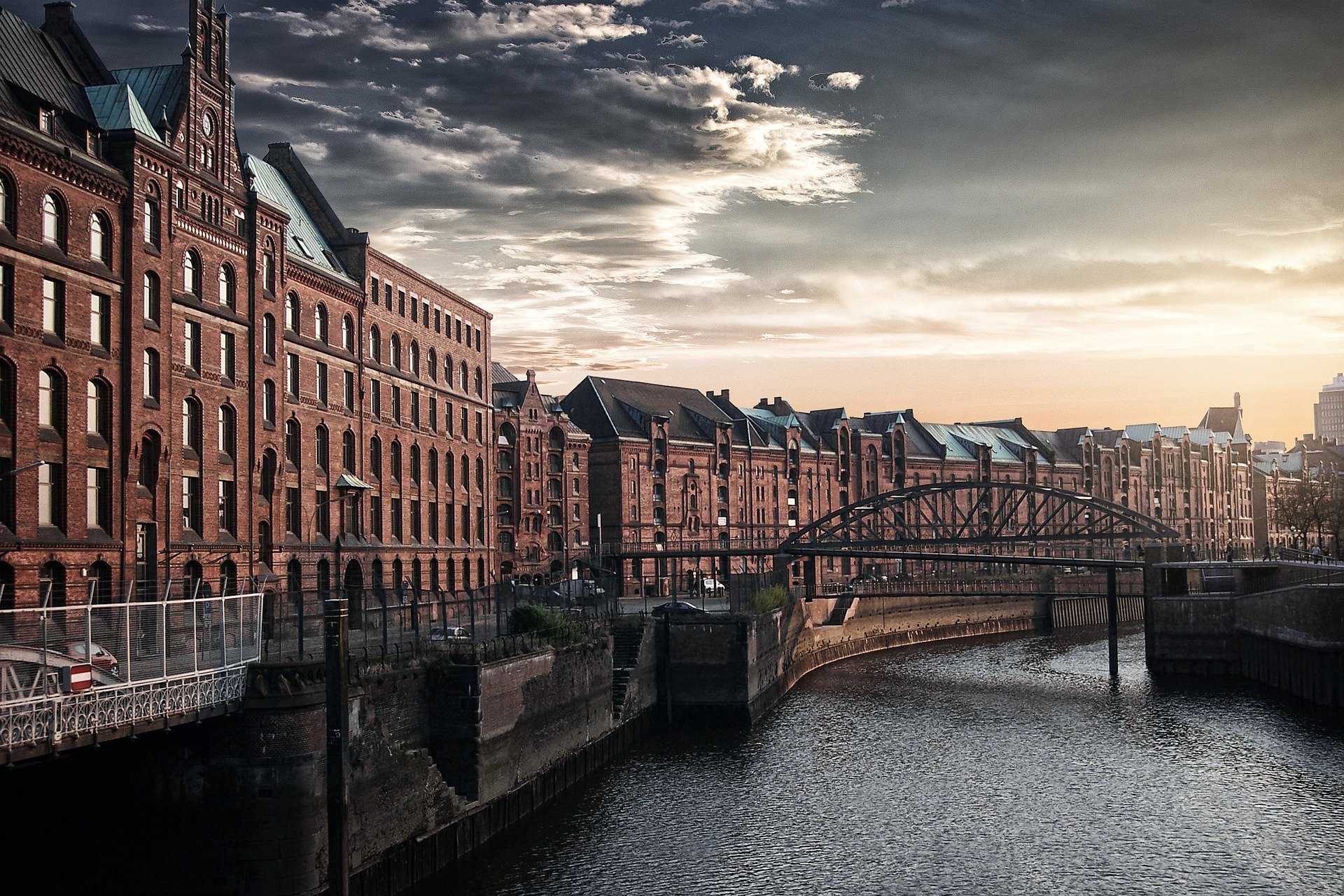 Quiet on the outskirts or HafenCity and right in the old town? Hamburg attracts tens of thousands of new residents every year, despite the high rents. Students but also VIPs and celebrities enliven the city. There are many advantages and disadvantages to hiring a real estate agent or not. A real estate agent can help with buying, selling as well as renting a flat. If you do not want to do without luxury and good location, you need a good realtor in Hamburg:
Frankfurt: The banking city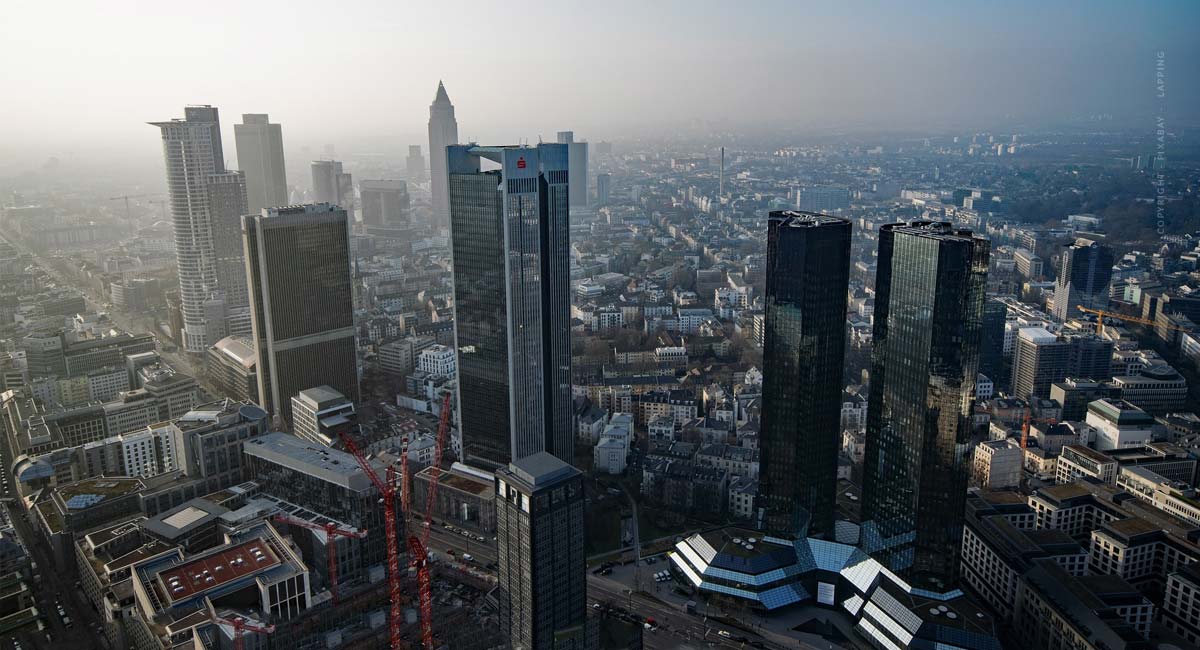 Between skyscrapers and the pulsating city, there are luxury properties and, with a bit of luck, bargains, just outside the city centre. We help you find the best real estate agent with practical tips in the magazine and with this recommendation list for your apartment search in Frankfurt:
More broker tips in Germany
Wiesbaden: Rhine-Main Region

We show you the best tips to find the right realtor for renting, buying or selling. Then we have listed the best real estate agent recommendations for Wiesbaden.
Mainz: ARD, ZDF & Co.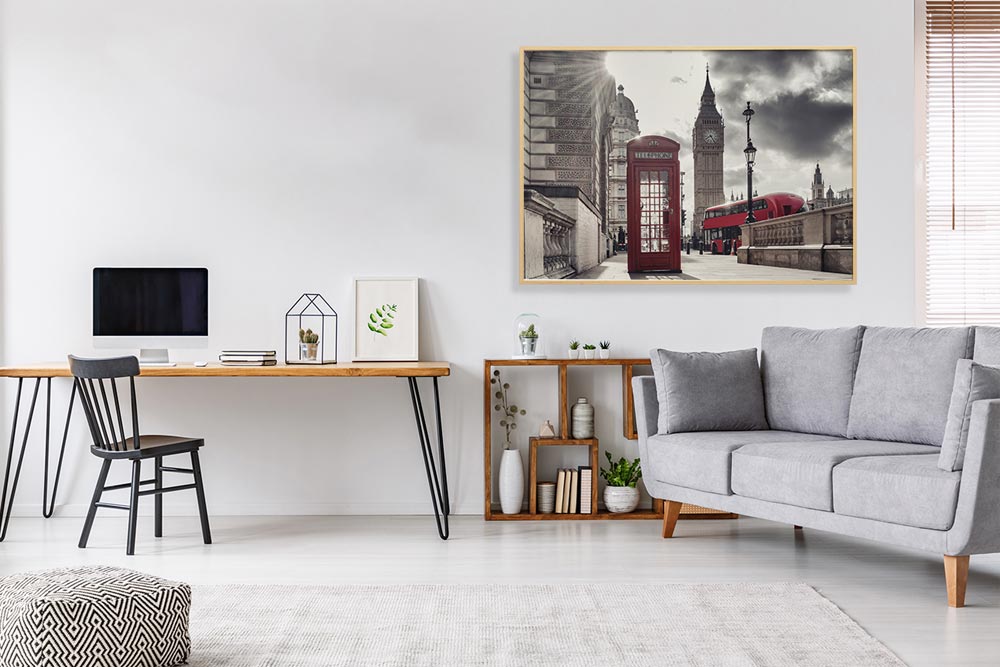 After the realtor tips for Wiesbaden, we have the best realtor recommendations in Mainz for you! Good luck with your real estate search!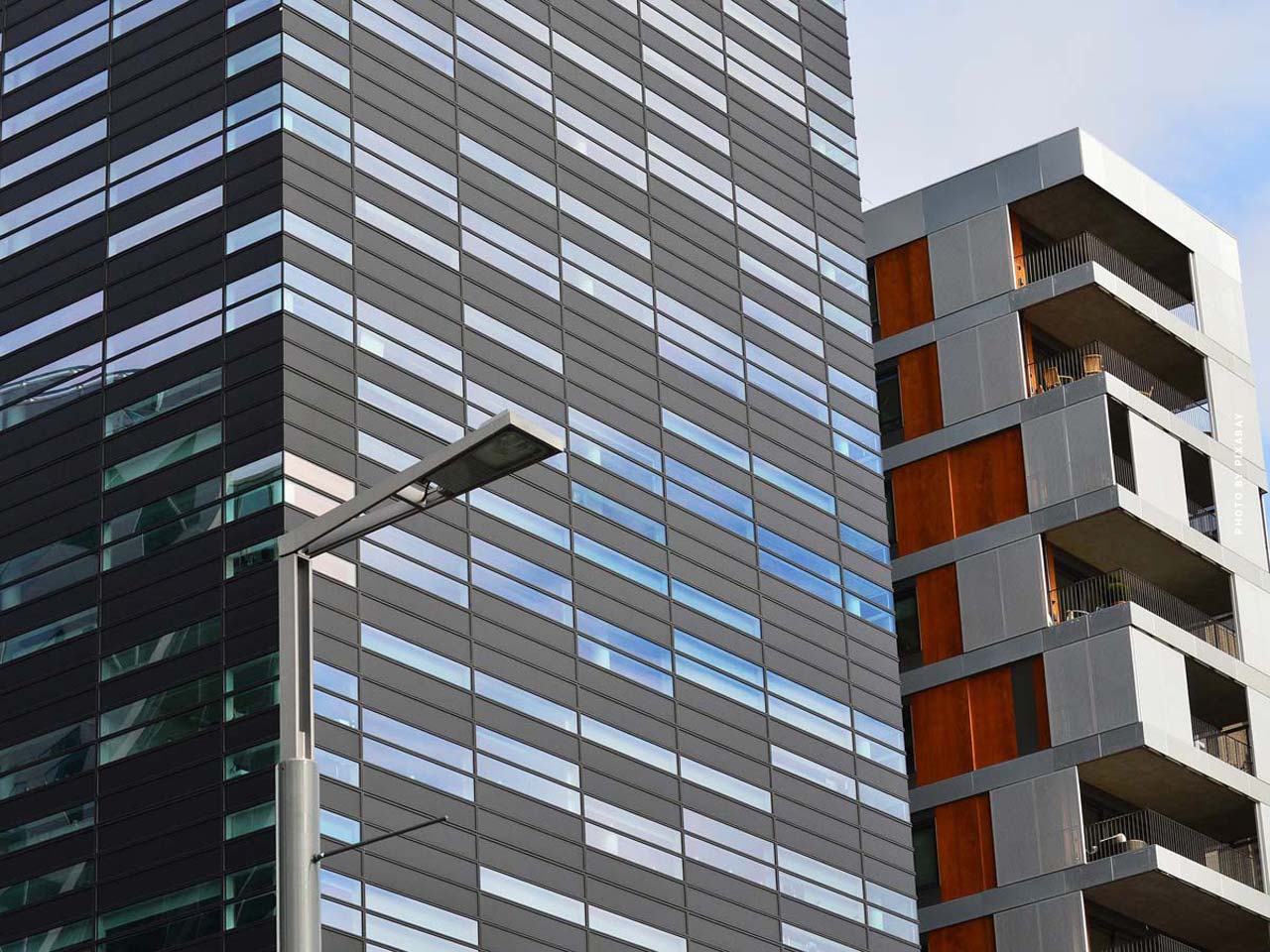 USA: New York to Los Angeles
New York City: Dream property in the Big Apple

New York City is not only a popular travel destination, but also a true dream to emigrate for many. Living and working in the Big Apple is a dream that comes with a lot. However, finding the perfect property to live there is just one of many hurdles. Realtors also help with this task in America and find the perfect properties.
Los Angeles: City of Angels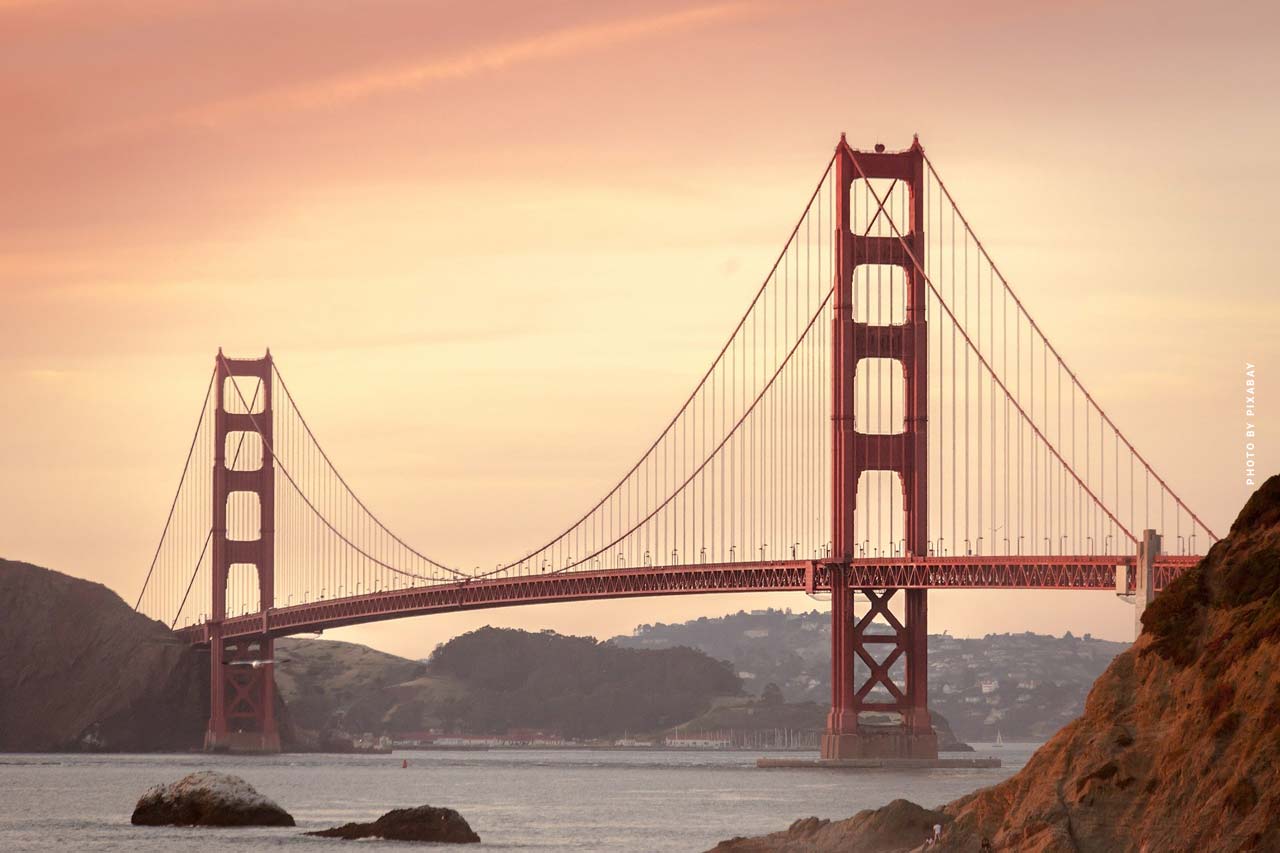 Sunsets in Malibu and the glamorous life in Hollywood. We have all these associations with Los Angeles, the city of angels. Living and working there is a dream for many, but it comes with many hurdles. One of them is finding the right property for your living situation, where your American Dream can come true.
UK: London as a metropolis
London: The financial metropolis

The city of London convinces with the special charm of old buildings and new construction. Next to impressive skyscrapers in the city center are beautiful old buildings decorated with stucco. The city is very progressive and therefore for many an emigration destination. However, as in any big city, the search for property in London can be difficult and time-consuming. Real estate agents can help here and stand aside with extensive expertise.
UAE: Upcoming Dubai
Dubai: Trendy city in the Orient

Dubai convinces with its mixture of skyscrapers, uniqueness and the special location in a desert environment. The atmosphere is unique and the progress is noticeable everywhere. The wealth and glamorous life is tangible and is displayed everywhere. Living in such a special city is probably a dream come true for many with the right realtor.
https://fivmagazine.com/wp-content/uploads/2020/01/makler-anzug-tipps-hilfe-finden-mit-erfahrung.jpg
719
1280
Stephan
/wp-content/uploads/2023/08/fiv-magazine-logo-news-influencer-fashion-interior-travel-real-esates.svg
Stephan
2020-01-09 21:34:03
2020-01-09 21:34:03
Broker XXL – recommendations, tasks and avoid mistakes