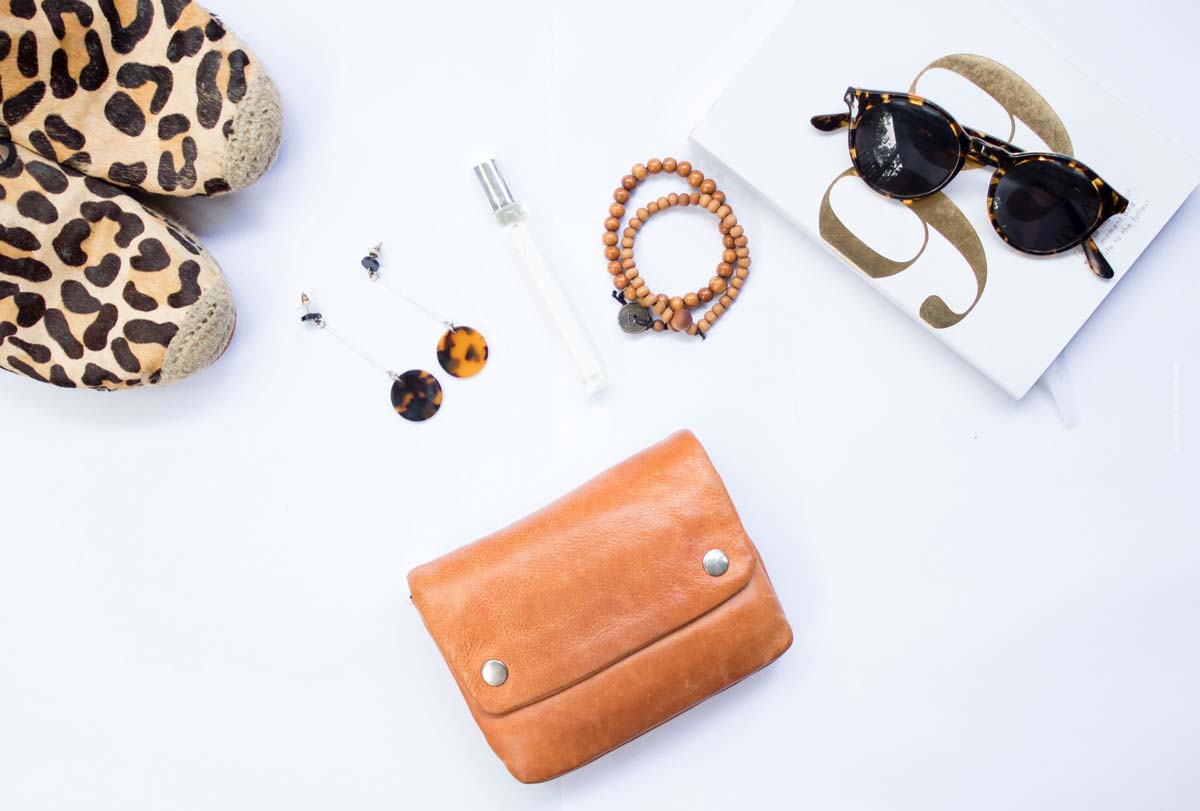 Vestiaire Collective: buy, sell & experience from shopping vintage clothes
Get to know the Vestiaire Collective app. The app is very well known in the second-hand community and is an integral part when it comes to luxury second-hand products. Here you can find brands that are currently in trend and are already mostly sold out. How the app works or how you can buy and sell your items to make room for new trends and much more you can learn here.
Vestiaire Collective App: How it works
Prada shoes, Jean-Paul-Gaultier and Chanel bags – who doesn't dream of them? It's also good to know that Vestiaire Collective is exclusively about secondhand clothing, which is sold by private sellers on the platform. At Vestiaire Collective, you shop new trends and sell everything that is no longer worn by you. Vestiaire Collective has over 6 million users and 300,000 items. Find out how you can find new clothes and accessories by selling your old items here.
How exactly does the app work?
The app from Vestiaire Collective is a kind of luxury vinted. The app is suitable for IOS and Android and of course there is a website. What immediately catches the eye is the design of the app.
Main menu items are designed with round icons for different categories, products are displayed with the certificates of authenticity. A personalized newsfeed shows personalized product recommendations to the search profile and offers of the day are shown to you.

Selling and negotiating
There are commercial sellers as well as private sellers. In a negotiation room, the buyer can negotiate the price. Each buyer has three price proposals free. If you are not sure about the price, products that have already been sold or similar items that are still displayed in the app after a successful sale can help you find your way around.
What exactly can I sell?
Before the articles go to the buyer, the product is first checked. So that your clothes pass the inspection, pay attention to the following:
Inspect your items for defects
Measure article
Min. three pictures
Further details/characteristics
Set a fair price
Vouchers/ Codes
As with almost every online store, there are also coupons here. Vestiaire always gives away coupons and discounts. You just have to register and activate the newsletter button. This way you won't miss any more discounts and offers. You can also search for vouchers before you place your order, usually you will find current discounts.
Customs duties
If you order from abroad and not from Germany, there are also customs duties, import fees or additional taxes. The additional costs will be listed before you check out during the ordering process. In some cases, independent customs authorities may still be added. In this case you have to pay the customs fees. If the customs fees are not paid the package will be returned to Vestiaire.
Buy: Offer your clothes!
You can put your luxury items online quickly and easily. Vestiaire uses step-by-step instructions with examples. So all products look professional and have a similar level. All payments are secured at Vestiaire and if you can't pay for your new Chanel bag straight away, the total can be split into interest-free payments.
1 Photograph the articles in a good light and propose them
2 Send the sold item to Vestiaire Collective for inspection.
3 After the inspection of the received item, the shipment to the buyer, as well as the payment to the seller will be carried out.
Bad buy or changed your mind?
The possibility to return goods only exists if the purchase was made through a professional seller. Then you can return the item within 14 days after delivery. With private sellers this possibility does not exist.
This is how you ship the item back to the professional seller:
First, log in to your account and select the following category:
In the app: My account – My purchases
On the website: My Account – Purchases and Sales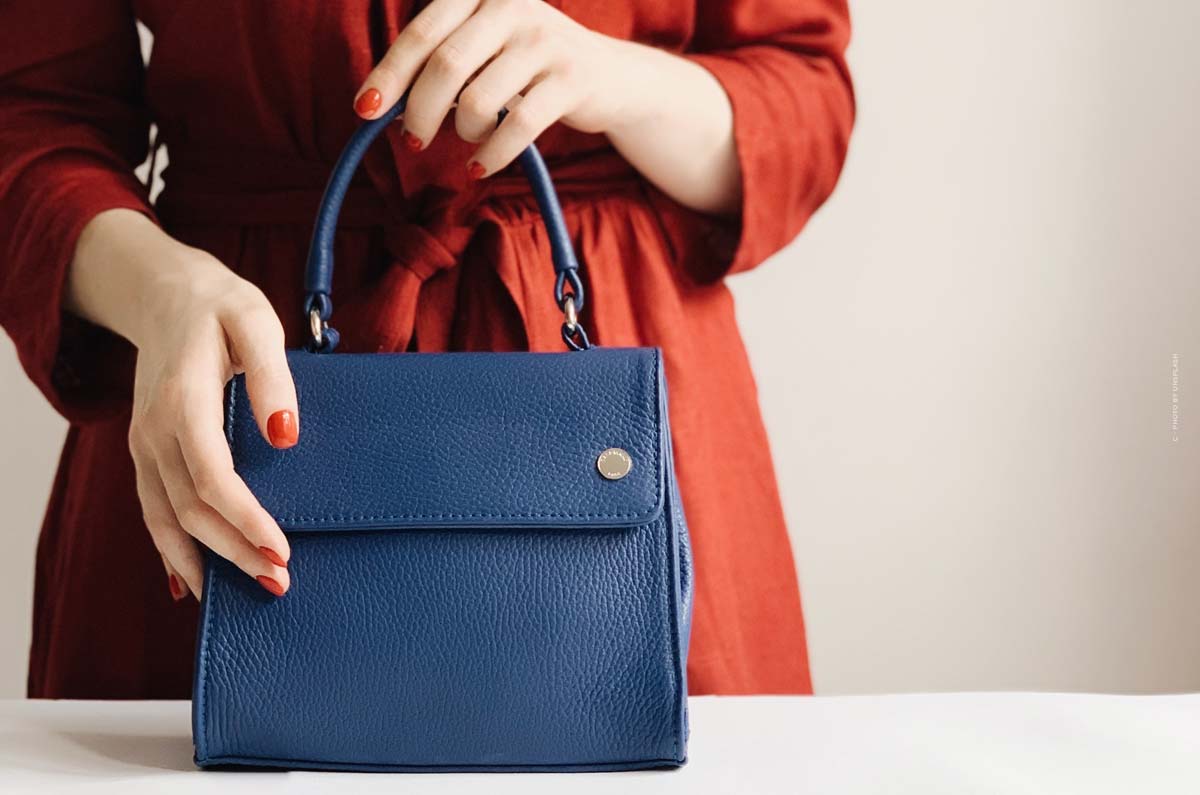 Vestiaire Premium
Vestiaire Collective also offers a premium membership. With the premium feature, you save on your shipping costs but the best part is that you have access to the latest items before the actual sale. You can switch to Premium on the Vestiaire app or website. You can also switch to Premium at checkout.
Fakes are retained
If your returned item is found to be a fake, it will be retained and will not go back to the seller. This is to the annoyance of the seller or much more luck of the buyer, because he will be informed that he unfortunately bought a fake. The money is refunded in these cases.
My experience
When I downloaded the app, I was looking for new shoes. After registering, I went straight on the search and quickly found what I was looking for. I was lucky that the seller came from Germany, so there were no customs fees. I deposited my contact data and chose Paypal as payment method and after that you just have to wait for your package. After 4 days it was then so far. The first thing I noticed was the packaging everything is clean and neatly packed. The shoes were exactly as described and in good condition. The experience was very positive and since then I am a member of Vestiaire Collective.
Contact
If you want to contact Vestiaire Collective, you can do so in several ways. The fastest and easiest way is the chat function. You can't reach Vestiaire Collective by phone at the moment.
You can reach Vestiaire by chat on Monday and Tuesday from 8 am to 6 pm and on Friday from 8 am to 6 pm.
On the app or website you can also contact them by email and they will respond to you within 24 hours.
Conclusion
If you're looking for luxury items but don't want to pay a fortune, Vestiaire Collective is the place to go. There is a wide selection of clothes, accessories and shoes. Every day the community grows, if you also want to become a member, you can download the Vestiaire Collective in the IOS App-Store or in the Android App-Store for free.
You want to sell more: Ebay & Vinted
Would you like to learn more about ReBuy and get to know other apps? We would like to introduce you to Ebay Kleinanzeigen and Vinted. On both portals, you can post used clothing or find new treasures, similar to Vestiaire.
Ebay Classifieds: Fashion, Insider Tips, Buy & Sell
The eBay Classifieds app is becoming more and more popular. This is due on the one hand to the simple and straightforward operation, but above all to the reach of over 30 million users throughout Germany. This makes eBay Kleinanzeigen one of the most popular apps in Germany. The gigantic online flea market, as eBay Kleinanzeigen calls itself, is basically designed in a rather old-fashioned way and differs significantly from the usual second-hand shopping on the Internet. The visual design of the app is very simple and the app is very easy to use both mobile and desktop. The individual categories and filters can be selected. You can also set the radius yourself if you want to pick up the items yourself.
Vinted: Secondhand easy and fast!
The app Vinted is one of the most popular and largest second-hand apps when it comes to clothing, strollers or interior. Not only can you buy branded or vintage clothing, but you can also sell from the comfort of your own home. Moreover, the second-hand community has recently grown and now counts 37 million members because, Kleiderkreisel and Mamikreisel are now Vinted. You can find the app in almost every app store. Of course, you can also buy and sell items through the website, but the app gives you easy access and a great overview.
https://fivmagazine.com/wp-content/uploads/2021/03/fashion-mode-vintage-tasche-schmuck-brille-schuhe-modern.jpg
811
1200
Lisa-Marie
/wp-content/uploads/2020/07/fiv-magazine-news-instagram-youtube-tiktok-influencer-fashion-interior-jewelry-real-estate-tips-help-logo.png
Lisa-Marie
2021-01-03 13:01:23
2021-07-17 17:08:28
Vestiaire Collective: buy, sell & experience from shopping vintage clothes