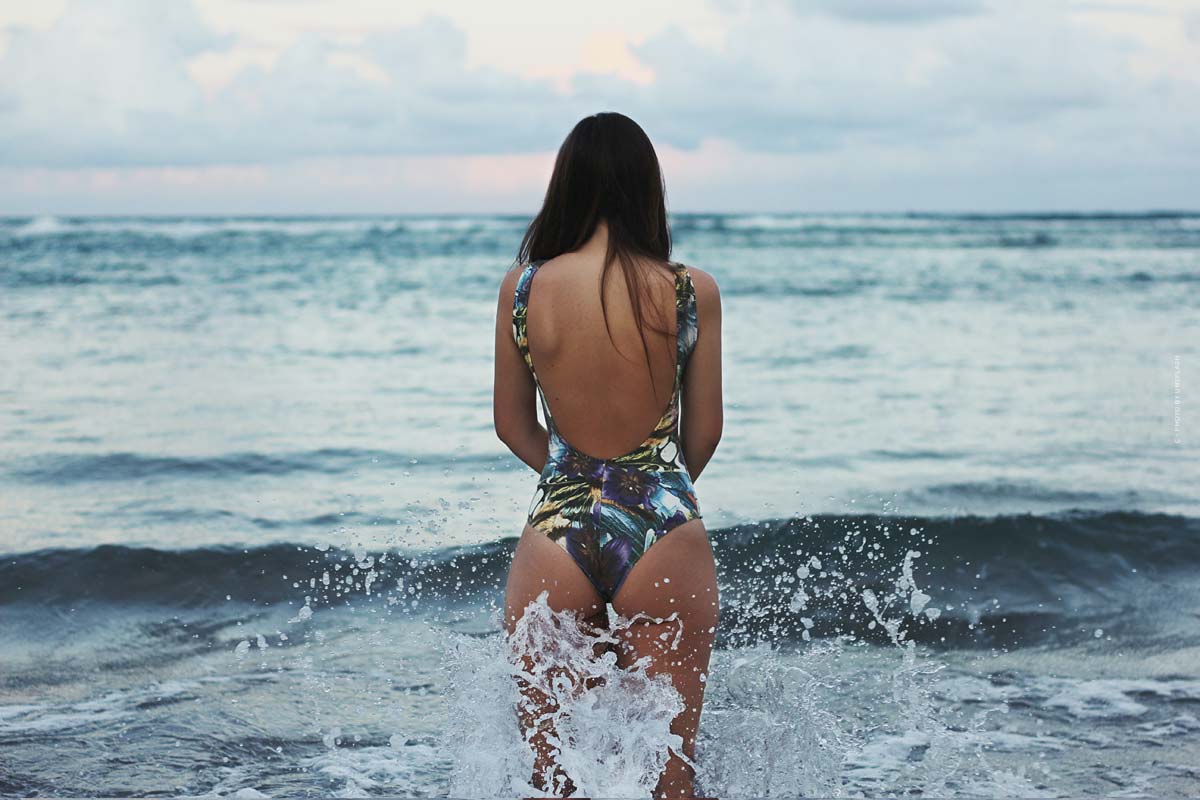 Bonnie Rakhit: Fashion & Travel from London – Top 25 Influencers in UK
Recently voted in the Top 25 Influencers in the UK by The London Evening Standard Newspaper, as well as Top 10 Luxury Travel Blogs by Tripadvisor, Vuelio and Fashion Monitor, TheStyleTraveller.com is the journal of ex-Elle Magazine Fashion Editor, Bonnie Rakhit's stylish travels across the globe. FIV Magazine is glad to share with us an exclusiv interview with this talented influencer from London.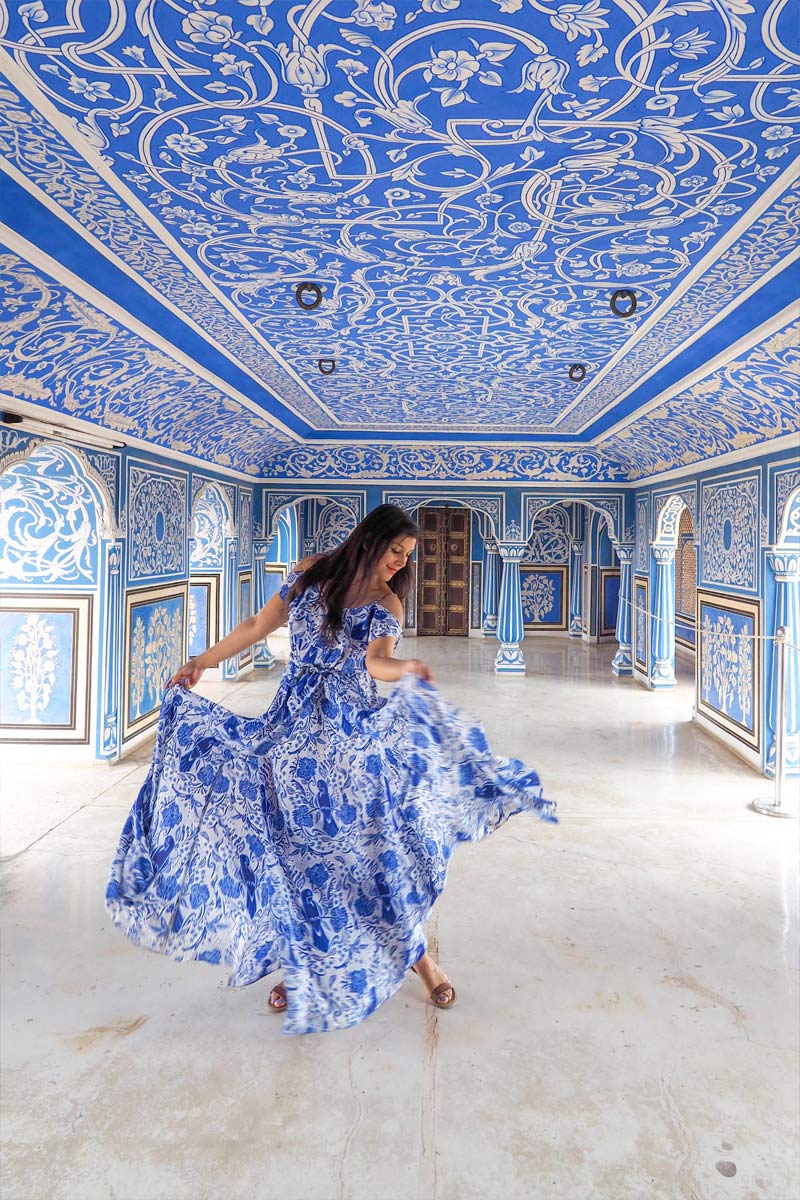 Keys to sucess on Instagram
FIV: Hello Bonnie, You´re a successful Travel and Fashion Influencer in London. You´re voted in the Top 25 Influencers in the UK by The London Evening Standard Newspaper, as well as Top 10 Luxury Travel Blogs by Tripadvisor, Vuelio and Fashion Monitor. What have been your keys to sucess?
Bonnie: I guess I've always stuck to what I believe in and I truly love and enjoy my job. It really helps to be authentic and promote the brands that you genuinely love and would use. Also I'm always grateful for my next adventure and next collab so perhaps it's karma!
FIV: How did you get your start as influencer and what does it mean for you to be an influencer?
Bonnie: I actually started out as a journalist. I used to be the fashion editor at British Elle magazine as well as working at Sunday Times and Grazia so I had the journalistic skills and art direction behind me. Being an influencer means I moved from behind the lens and the pen to in front of it. And I enjoy it a lot more from this side.
FIV: Although we see glimpses of your travel life, can you please share with us what "a day in the life" is life for you as a travel and fashion blogger ?
Bonnie: Everyday is so different! It depends if I'm on a trip, a travel day or an admin and editing day back in London. But I guess each of those starts with yoga or a gym session. Followed by emails, pitching my next job or invoicing. But on a shoot day it depends on the location, I always research the destinations thoroughly so when and where I'm going to be shooting. All my outfits are steamed and packed, hair and make up done then we shoot. If it's a sunrise shoot then I have a super early start! It actually takes much longer to edit the images afterwards than the actual shooting takes. But that is definitely my favourite part, getting to see all the amazing places I've been lucky enough to visit.
Top best travel places & travel wardrobe tips
FIV: Bonnie, you are used to travel and discover many wonderful and stylish places. What do you get from your travels?  And where is the place where you finally feel best and why?
Bonnie: I have always had wanderlust ever since I was a child. I love to and live to travel. My favourite places are a mix of boho vibes, luxury and beautiful beaches. Top of my list are India, Tulum and Ibiza. They all feel like home.
FIV: As a traveller woman, do you have some tips for woman who wants to upgrade their travel wardrobe?
Bonnie: Yes! Head to my blog www.TheStyleTraveller.com it's filled with edits of my favourite destinations and what to wear when you're there. From Morocco to the Maldives you name it, I've probably been there.
FIV: Your instagram account is full of colors and inspirations. What advice can you give to a young person just starting out who wishes to have a wonderful feed on instagram?
Bonnie: Visit the places that inspire you (abroad or at home in your own home town) and experiment with colours, filters, distances and styles of shooting until you find your niche. Sometimes it takes years others times it just comes to you. But you can always change too, if you feel stuck in a rut you can always play with new styles. It's not all about the equipment either, iphones and smart phone cameras are so amazing these days, all you need is yourself, a phone camera and go out and create. We want to hear your story!
FIV: As a fashion blogger, is there one article of clothing you absolutely couldn´t life without?
Bonnie: No, I change up my wardrobe dependant on what trip I'm on. Life is too exciting to pick just one piece.
The best places to celebrate with friends
FIV: Bonnie, you like to celebrate all over the world. What are the best places in the world to celebrate with friends?
Bonnie: That's easy! Ibiza And Tulum my two favourite party places. If I disappear for a week or so you'll likely find me at a beach club in one of these destinations!
https://fivmagazine.com/wp-content/uploads/2019/06/bonnie-rakhit-influencerin-uk-model-meer-badeanzug-koerper-braune-haare.jpg
800
1200
Clemence
/wp-content/uploads/2020/07/fiv-magazine-news-instagram-youtube-tiktok-influencer-fashion-interior-jewelry-real-estate-tips-help-logo.png
Clemence
2019-06-21 07:00:37
2021-01-19 12:51:26
Bonnie Rakhit: Fashion & Travel from London – Top 25 Influencers in UK