Selling property books: tips, tricks and secrets to success from experts!
Selling Real Estate – Have you already invested in real estate or inherited a home, and now want to sell it for a profit? In this article we give you book tips on the subject of selling real estate. In this post, you'll find all the info you need about selling real estate – wrapped up in book tips you can't go wrong with. If you are interested in the topic of selling real estate, then perhaps the topic of buying real estate is also relevant for you.
Selling real estate: Tips and tricks
Whether you are a private person or an investor, in these books you will find all the information you need on the subject of selling real estate. The content of each book has been summarized for you so that you can easily decide on your next promising read. The books provide you with tips, tricks and advice from experts so that you are well prepared for the next sale of your property.
There are many different types of property, such as detached houses, semi-detached houses, zero-energy houses or maisonettes, old buildings or apartments, but the sale of a property always basically follows the same pattern. However, you may need to consider special things for the respective property type.
Tip! Overview Real Estate XXL
The world of real estate is complex and multifaceted. If you want to keep an overview and avoid making mistakes, you should prepare well and clarify as many open questions as possible in good time. No matter whether you want to build, buy and rent out a property or live in it yourself, or even use a property as an investment to generate passive income: The preparation is the A&O. Here you will find articles, as well as book and video tips with successful and helpful books and videos on the subject of real estate – including tips and tricks from professionals and experts.
Sell property privately
Rating: 4.4 from 5.0 (32 ratings)
This book will show you how to sell your property privately yourself. The ultimate step by step guide.
Want to sell a property and get the best price possible? This book will explain to you how that is possible.

What to expect:
In 8 steps to a successful notary appointment
Rating: 4.3 from 5.0 (17 ratings)
In this book, you will learn step by step how private owners successfully sell their properties. You benefit from the author's extensive experience from his 38 years in the real estate business. Raimund Wurzel writes in a clear, understandable language and builds the sales process chronologically-systematically. He describes all relevant legal frameworks and illustrates his presentation with a variety of examples, such as effective marketing, as well as useful tips on real estate valuation.
Buy, manage, sell the first property
Rating: 4.8 from 5.0 (80 ratings)
Buy a house, sell an apartment or simply manage real estate – with this eBook "The first property expertly buy, manage, sell" the author wants to facilitate young investors the entry into the complex real estate industry. Here real estate owners and

Here, real estate owners and prospective house and apartment owners are made the most relevant information particularly easily accessible.
Sell, give away or bequeath real estate
Rating: 4.5 from 5.0 (10 ratings)
A new job in another city, the desire to expand or downsize, a separation or divorce, the loss of a job or even the intention to settle the estate early – the reasons for parting with one's own house or condominium are as individual as life itself.
This guidebook provides comprehensive information on the legal options and the financial and tax consequences of selling real estate or passing on a house or apartment within one's own family, whether as part of an inheritance or as a gift.
Selling my property successfully
Rating: 4.5 from 5.0 (10 ratings)
Get more without risk. Your goal is clear: You want to get the best price when selling your house or condo and not take any risks. With this book, you'll achieve that goal without detours. This updated edition will guide you through the entire process, from preparation and compilation of the necessary documents to the successful conclusion of the contract. Legal, tax, and financial issues. The guidebook takes

The guidebook takes into account both the major developments on the real estate market as well as small special topics such as the sale against life annuity or the right of residence.
Selling Real Estate for Dummies
Rating: 5.0 from 5.0 (2 ratings)
Are you thinking about selling your property? This book will guide you from the decision to sell to the closing of the sale. Learn how to determine the value of your property, what will increase its value, and how to spruce up your home. Steffi Sammet and Stefan Schwartz will help you to find buyers, negotiate skilfully and achieve a good sales price, either on your own or with the help of an estate agent. And that's not all: tips on how to deal with the purchase proceeds and how to secure a right of residence despite the sale round off the book.
The total sales success
Rating: 4.3 from 5.0 (66 ratings)
You can sell anything: strategy, situation and charisma decide! No matter what you sell – yourself, an idea or a product – your strategy and personal charisma have to convince the customer completely.

s your strategy and personal charisma have to convince the customer completely. In this book, world-renowned sales trainer Zig Ziglar reveals his sales secrets. Learn, for example, how to
Related links about the topic Real estate
You want to become an absolute professional in the field of real estate or simply learn more about real estate financing or real estate as an investment? Then you will find even more information and book tips on the subject of real estate here.
Buying real estate
Building Property Books – With our book list, you can't go wrong with your next property purchase. Our book tips cover everything from how to properly view your property to closing the sale and possible resale. What do you need to look out for? How do you finance your purchase? How do you evaluate a property? And how do you conclude the contract? You will find the answers here.

Real estate financing
Real estate financing – You want to buy a property, but do not know how you can finance your dream? Terms like loan, interest, credit, repayment or building society contract only raise more questions for you? Here you will find all the important information on the subject of real estate financing: from financing with equity to financing without equity to applying for a loan, we cover all the important topics!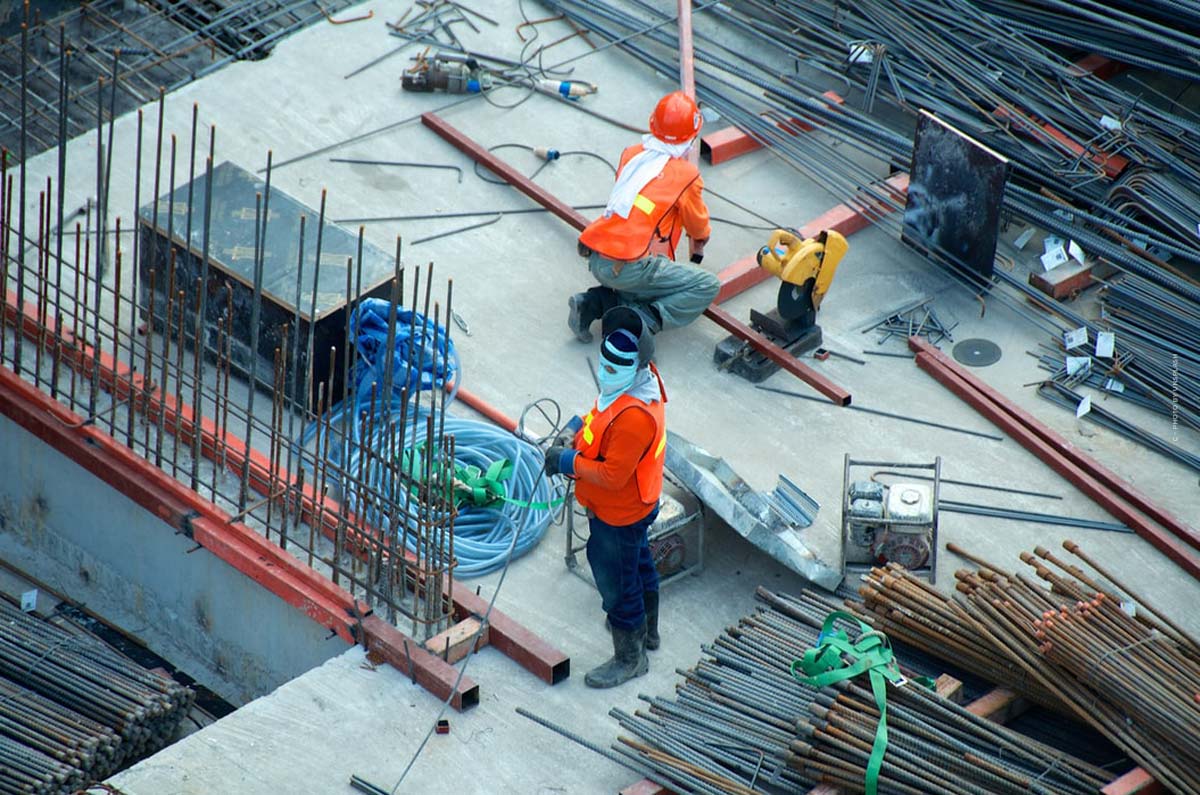 Overview real estate XXL: Investment, broker, renting & Co.
Here you get back to the overview of book and video recommendations on the subject of real estate in Germany. Investment cases, capital investment, passive income, house or apartment buy and rent and much more is explained to you here by experts and understandable. In this XXL guide you will find information and articles on the most diverse questions on the subject of real estate.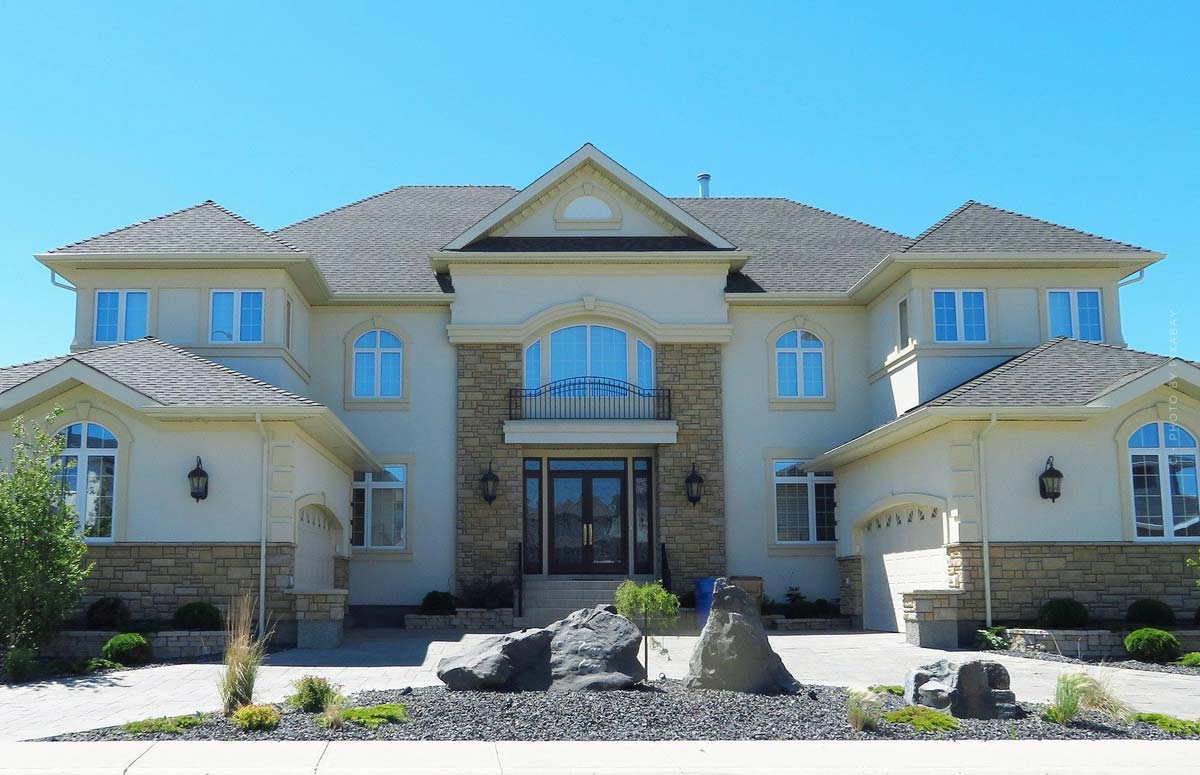 https://fivmagazine.com/wp-content/uploads/2020/10/immobilie-verkaufen-immobilinverkauf-investment-gewinn-hausverkauf-haus-verkaufen.jpg
900
1200
Lisa-Marie
/wp-content/uploads/2020/07/fiv-magazine-news-instagram-youtube-tiktok-influencer-fashion-interior-jewelry-real-estate-tips-help-logo.png
Lisa-Marie
2020-10-04 17:00:45
2021-07-17 17:39:13
Selling property books: tips, tricks and secrets to success from experts!