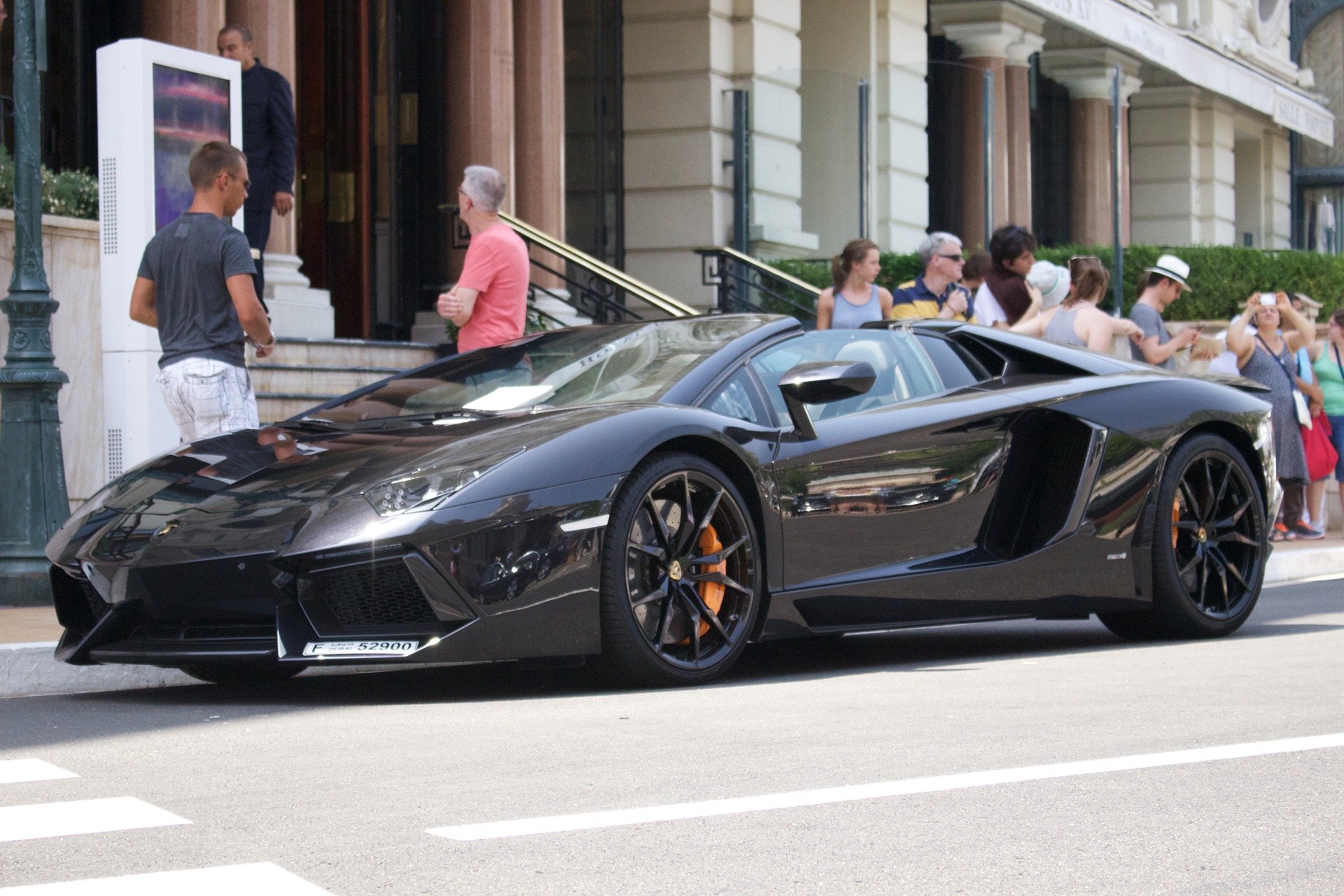 Buy Lamborghini as an investment: Top10 of the most expensive Lamborghini models
The most expensive Lamborghini models – Lamborghini Diablo GT 1 are traded and sold for $1 million. Exclusive configurator, performance potential, exclusivity. Lamborghini owners appreciate the brand. Did you know? It all started with a Ferrari! Ferrari and Lamborghini, how did the rivalry even start? That is the real question. Here is a little story about what exactly caused the rivalry that still exists today!
Ferrari or Lamborghini?
Ferruccio Lamborghini, born in agriculture, always wanted to grow more than "just" food. He was interested in technology and mechanics. Lamborghini served in the Second World War, he then took over the technical sophistication of military machines and used them for agricultural equipment such as tractors. His tractor business made him very wealthy. Like everyone who comes to wealth, he bought several luxury cars, including a Ferrari.
Lamborghini's great passion for cars goes so far that he even drove his own races. He is very good at car mechanics and so he decided that the cars (Ferrari) had to be changed. When he was racing his Ferrari, he noticed that the road was much too loud and rough. Another problem with the car was that the clutch in the interior needed frequent repairs. The rest is history. Today models like the Lamborghini Diablo GT 1 are sold for $1 million.


Germany - Spain - USA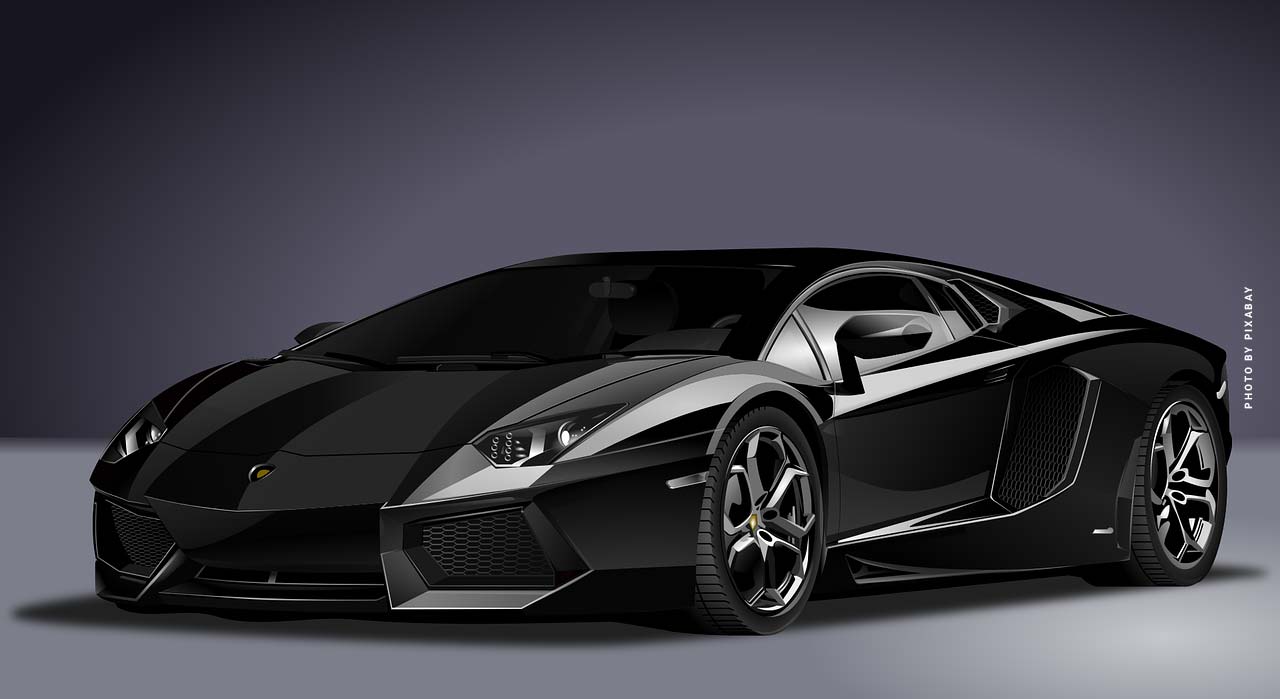 Lamborghini Diablo GT 1
1st place : Lamborghini Diablo GT 1 – If you want to buy the GT1, you have to put $1 million on the table. But how does the GT1 drive itself? There are only 80 models worldwide, here you can see number 25 of 80. The highlight: This GT1 is equipped with an extremely loud exhaust system. Take a look at the extreme acceleration of the GT here.
Model: Diablo GT 1
Sold for $1 million
Built: 80 pieces worldwide
Lamborghini Mansory Carbonado Apertos
2nd place : Lamborghini Mansory Carbonado Apertos
Model: Mansory Carbonado Apertos
Sold for $1.6 million
Lamborghini FMansory Carbonado GT
3rd place : Lamborghini FMansory Carbonado GT
Model: FMansory Carbonado GT
Sold for $2 million
Lamborghini Pregunta Concept
4th place : Lamborghini Pregunta Concept
Model: Pregunta Concept
Sold for $2 million
Lamborghini Reventon Roadster
5th place : Lamborghini Reventon Roadster
Model: Reventon Roadster
Sold for $2.2 million
Lamborghini Aventador J
6th place : Lamborghini Aventador J
Model: Aventador J
Sold for $2.8 million
Lamborghini Sesto Elemento Concept
7th place : Lamborghini Sesto Elemento Concept
Model: Sesto Elemento Concept
Sold for $2.8 million
Lamborghini Egoista Concept
8th place : Lamborghini Egoista Concept
Model: Egoista Concept
Sold for $3 million
Lamborghini Veneno
9th place : Lamborghini Veneno
Model: Veneno
Sold for $5.3 million
Lamborghini Veneno Roadster
10th place :Lamborghini Veneno Roadster
Model: Veneno Roadster
Sold for $9.5 million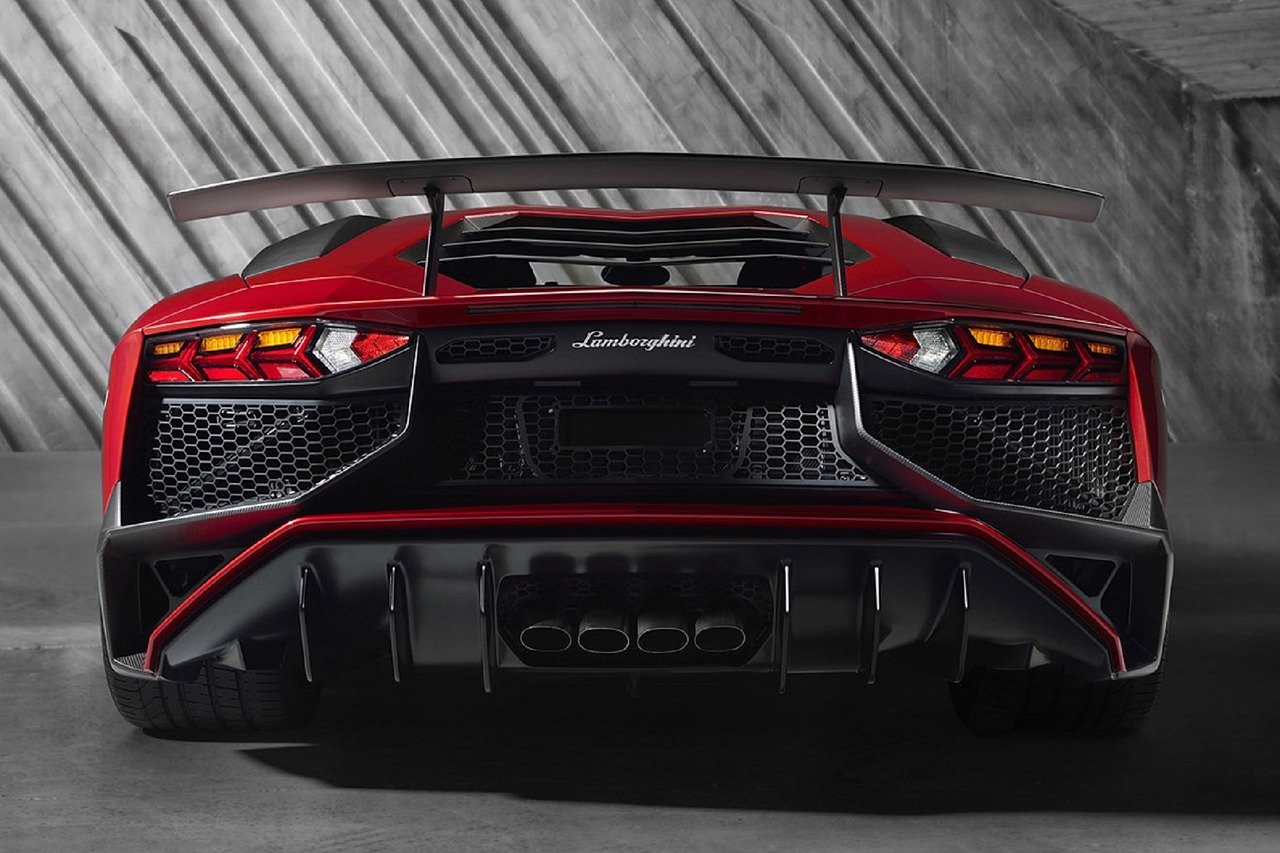 https://fivmagazine.com/wp-content/uploads/2020/03/dubai-city-schwarz-black-auto-car-investment-kapitalanlage-sportwagen-luxus-luxury-magazine-street.jpg
1280
1920
Lisa-Marie
/wp-content/uploads/2023/08/fiv-magazine-logo-news-influencer-fashion-interior-travel-real-esates.svg
Lisa-Marie
2020-03-12 07:00:53
2020-11-10 16:41:38
Buy Lamborghini as an investment: Top10 of the most expensive Lamborghini models