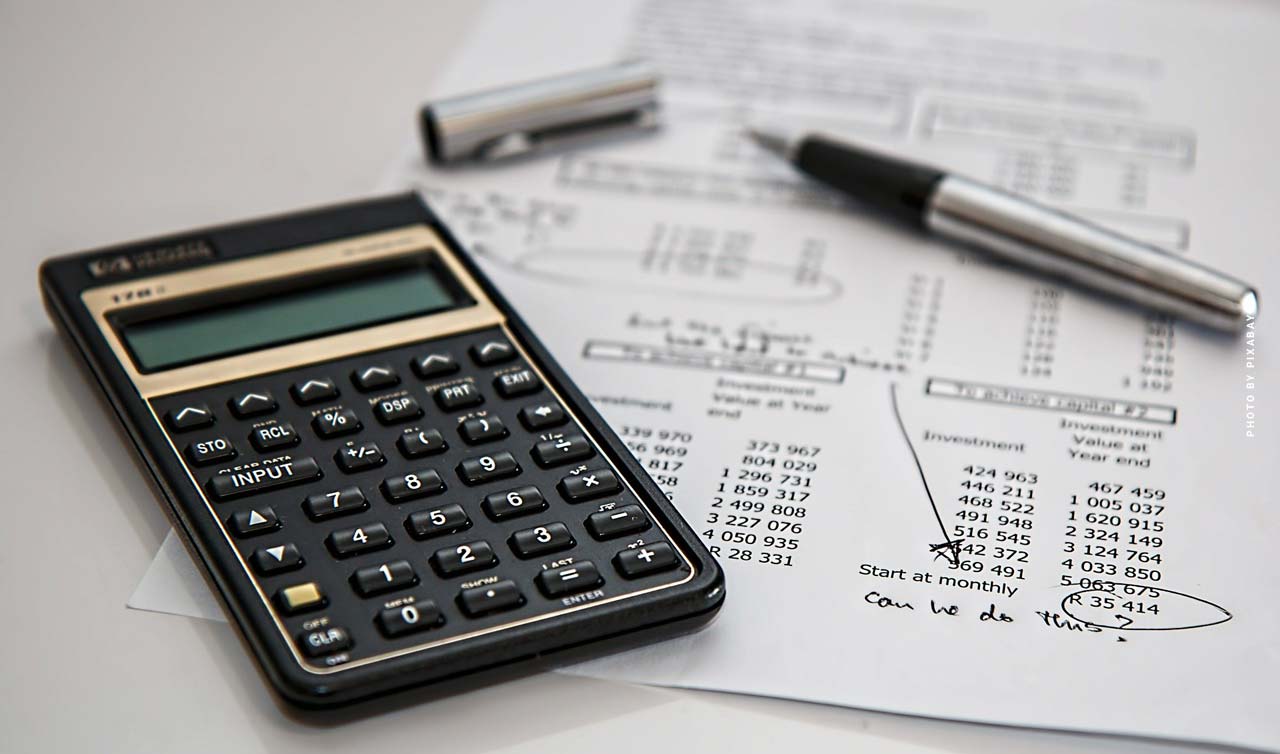 Installment credit: Dispo yes, no!? Comparison, cheap providers and online saving tips
Instalment credit – new smartphone, fashion, sneakers or the package holiday: If you want to fulfil your wishes but don't have the necessary change, you will find many providers of instalment credit online. The famous disposition is tempting but expensive! Over 5 million Germans are currently in the dispo!  Today we have the best tips for you on the topic of choosing installment credit, comparison portals. Furthermore: Have you ever heard of "personalized prices"? If you are online with the new iPhone, the flight will quickly become +5 Euro more expensive, technology also up to +60%. Simply because you surf with a new iPhone. Is that legal? Unfortunately yes. We clear up!
find installment credit: Loan comparison, providers and banks
The most important thing: Don't be rushed! You pay off a loan for a long time, so you should prepare yourself well to avoid paying hundreds or thousands of Euros too much later.
How important is a credit comparison before the conclusion of a contract?
The most important tip: Don't just go to your house bank. Of course you would expect to get the supposedly local, best financial product here. According to a current calculation by the portal Smava, we spend over 3 billion euros too much on interest in Germany every year! To be even more precise, it is even 3.5 billion that are paid too much each year by instalment loans. Mostly because you go directly to your house bank and believe that my advisor will already recommend the "best" products to me.


Germany - Spain - USA
The best alternative to the house bank are:
comparison portals > direct banks

3.5 billion euros every year! The comparison is worthwhile. Direct banks in particular often offer lower interest rates. For example, because they do not maintain a costly network of branches like the typical banks you know from the city centre.
In the end, it's like buying a car, nobody would buy the first best model. Of course you drive to different dealers, look online and compare. You do the same on holiday. Countries and regions are compared, flights, hotels and much more.
But where can you find serious installment loans online?
Online you will find a large selection of comparison portals. We have selected top 4 for your installment credit.
Installment credit online: comparison portals
Our recommendation for your research:
Top 4 comparison portals for installment credits (Germany):
Smava
Verifox
Check24
Finanzcheck
On the portals you have to enter your desired conditions. It is important that you provide honest information so that the portal can give you a realistic assessment. In general, you should never let yourself be rushed when signing a contract, think, reflect and take your time. After all, you will be paying the installments over a long period of time.
We also have a great tip for your creditworthiness (keyword Schufa): If you apply for the instalment credit with a second borrower, your creditworthiness will improve and you will get lower interest rates! It is also important to always place your Schufa inquiry on the comparison portals as a "condition inquiry". Because if you send too many inquiries, your creditworthiness will also suffer here due to frequent requests.
Here once again the most important tips summarized:
Request as "condition query", otherwise creditworthiness will be worse
Are banks in portals reputable?
Many of the banks on portals such as Smava, Verifox, Check24 and Co. are unknown! This makes many people sceptical and quickly raises the question: Are the unknown banks on the portals even reputable? The simple answer is: Yes. On all 4 portals you will find serious partners. Many of the banks are so-called direct banks, without branches. They mainly work online and via app on their mobile phones. Therefore these providers are less known. But they are subject to the same rules and laws and are serious providers.
Tip! First places are often advertising
It is important for you, the first places are usually awarded as advertising places. Just like in search engines, the first places are of course coveted, everyone reads them. Accordingly, an advertising partner is often in 1st or 2nd place, not the most favourable conditions for your instalment credit.

Savings Tip: Personalized price
If you need an installment credit quickly, online, you want to treat yourself and afford something! Here we are quickly back to the new smartphone, the chic designer dress or the annual holiday. But, did you know? Prices vary according to the user and the device you are online with!
price difference by device, location & Co
Suppliers have an extremely large amount of information from us. Depending on the device you use to order a product (technology, fashion, flights), sometimes the prices differ. Our data is stored by so-called "cookies". They tell the provider where we come from, whether we are on the road with the smartphone, tablet or notebook. They also know which operating system is used.
Comparison: Airfare and technology
If you have a new iPhone now, it's safe to assume that you're going to enjoy it. Accordingly, the flight will quickly increase by 5 euros.
An example, you see a flight to Palma, Mallorca.
If you take 10 or 15 minutes and actively watch the prices, you will notice that they sometimes differ.
On your mobile phone the flight costs 152.60 and on your notebook at the same time, same destination, airport and co. for only 147.60 – a whopping 5 Euros saved, or 5 Euros spent too much.
+ 4 % more expensive
For technology, the difference is even greater. Here you sometimes find products for 23 Euros and the next device for 37 Euros.
+ 60% more expensive</block quota>
But how does it work? Everything is saved, from where you surf, what you put in the shopping cart, which device you use. Of course we have a few tips on how you can protect yourself a little better.
What can I do against price personalization?
Companies would actually have to inform about the fact that they can set their prices on the basis of price personalization. But the information is then in the small print. Your data will be stored by "cookies", as mentioned above. So you have to disable them specifically, for example in the "security settings" of your browser. Here you can delete your "browser history", for example. This makes it more difficult to create profiles. The same also works for research. Don't use your normal browser window but simply an "incognito" window. Already you surf more anonymously and the tracking of your data is not so easy for companies anymore.  Google also stores a lot of data, because over 90% use the search engine for information. There are many good alternatives to Google that do not store your data, like DuckDuckGoGo.
Tips:
Delete browser history regularly in the "Security Settings"
You should do research anonymously, for example in the "Incognito window" (always in the upper right corner of the settings, no matter if app, tablet or notebook)
Switch search engine! DuckDuckGogo for example, instead of just using Google.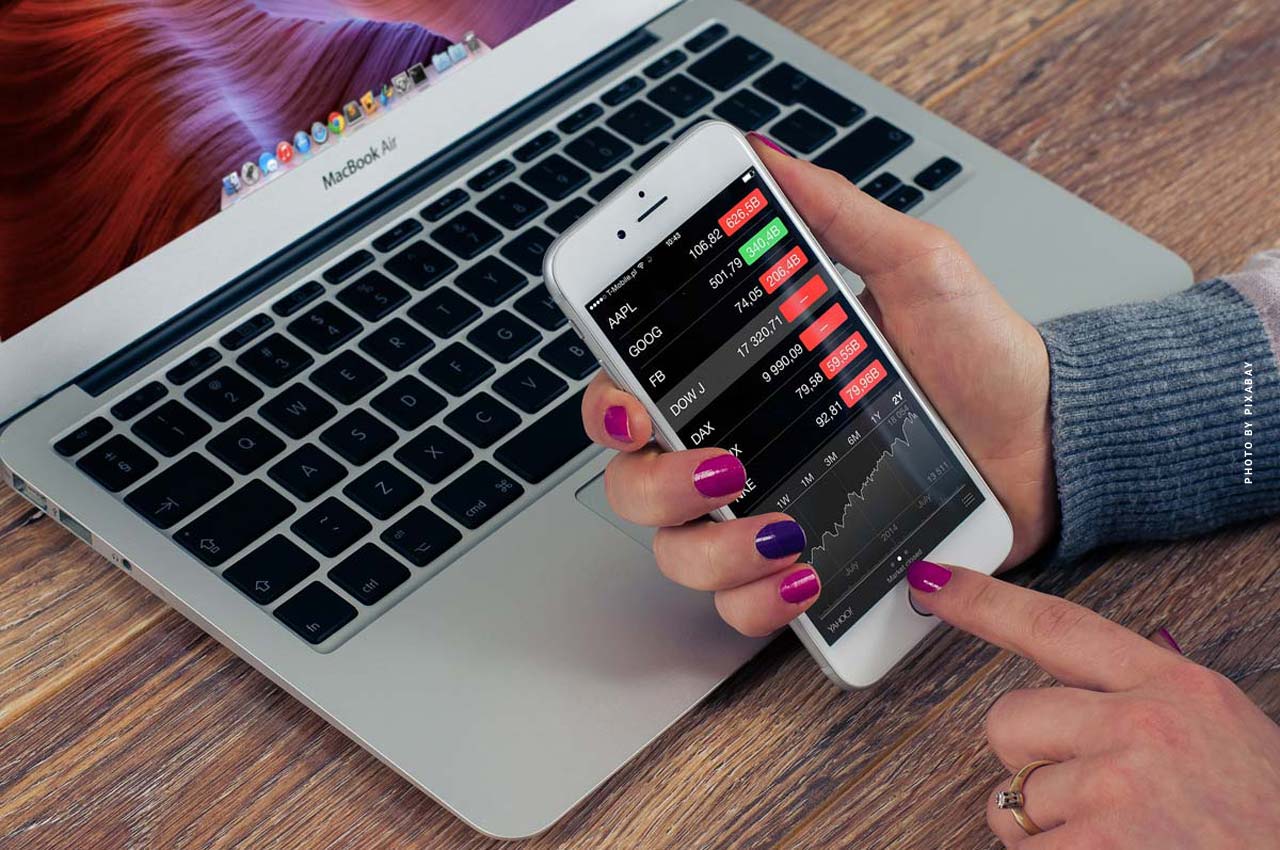 Conclusion: Compare instead of committing immediately
You pay off loans over a long period of time. "Dispo" sounds nice, but it means constant liabilities. This restricts your freedom in the future. So make sure you check whether you absolutely need the installment credit or not. If you need an extra 3.000 Euro to surprise your treasure with a trip to the Maldives, how about La Palmas on Gran Canaria? Beautiful, 30°C all year round, sun and only 3 hours by plane. Saved!
If you do want to take out an installment loan, compare providers and banks. Do not fall back directly to place 1, 2, here, there is often advertising in comparison portals.
Consideration, selection, comparisons – only at the end you should decide on a provider!
https://fivmagazine.com/wp-content/uploads/2020/01/bausparen-bausparvertrag-vergleich-zinsen-bauen-haus-wohnung-altersvorsorge-taschenrechner-kalkulation-formel.jpg
754
1280
Stephan
/wp-content/uploads/2023/08/fiv-magazine-logo-news-influencer-fashion-interior-travel-real-esates.svg
Stephan
2020-01-29 09:59:25
2020-01-29 10:25:16
Installment credit: Dispo yes, no!? Comparison, cheap providers and online saving tips