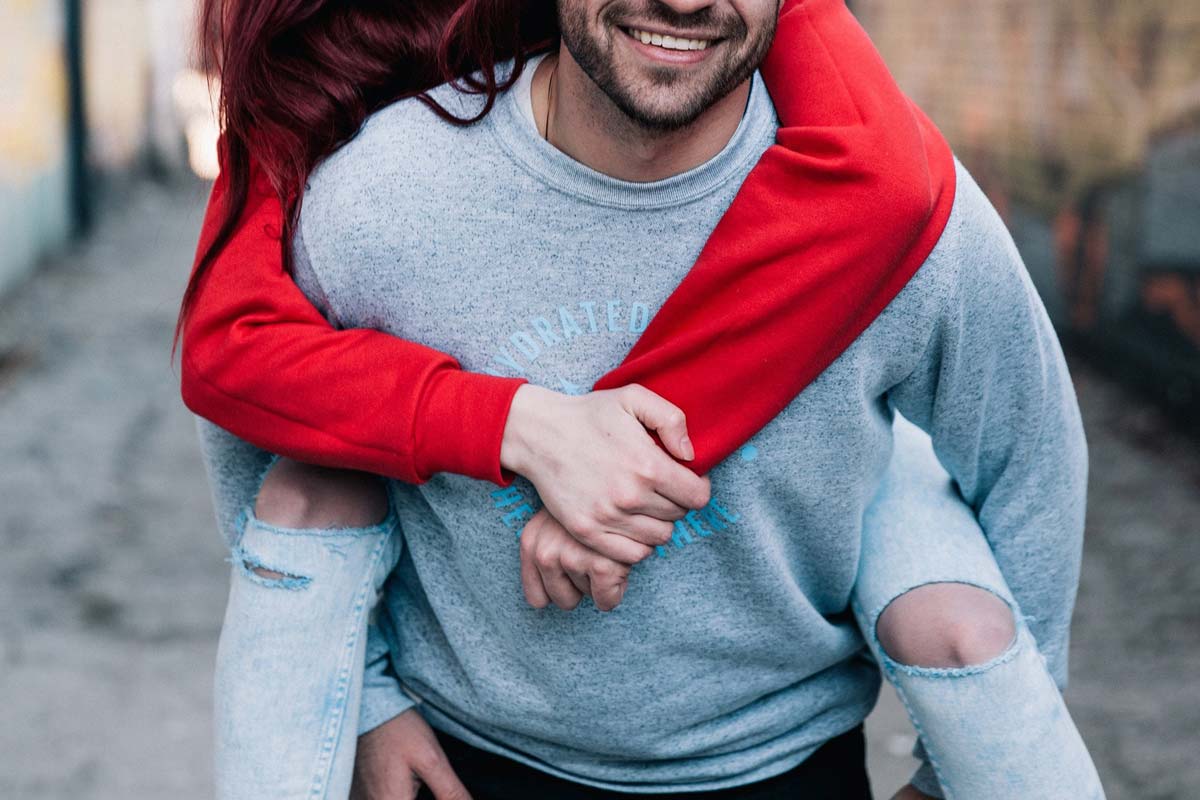 Fashion trends: style & clothing for cold days – oversize, sweaters, hoodies & co.
Time usually goes by faster than we would like. Walking through the sunny city in a short skirt today, tomorrow it can already start with the cool days. The Fashion Weeks whet the appetite for this year's autumn and winter, as numerous new trend colours and materials skilfully set the scene for the new look. If you feel like shopping, you should definitely do it now. Because the new trend pieces of the season can already be tried on at many online shops. What does the cool time of the year bring with it? What fashionable accessories can you already look forward to?
Dress style: skirts, dresses & jackets
We all know one thing from the fashion of the 20s – the loose, wind-blown fringes on skirts, dresses or even jackets. These will come back in autumn and winter 2020 and give every outfit a bit of dynamism. They look good on a comfortable cardigan, which is put on for an evening get-together with friends, but also on a sexy dress with a figure-hugging cut. Whether in everyday life or Gala events – the fringe fashion should not be missing.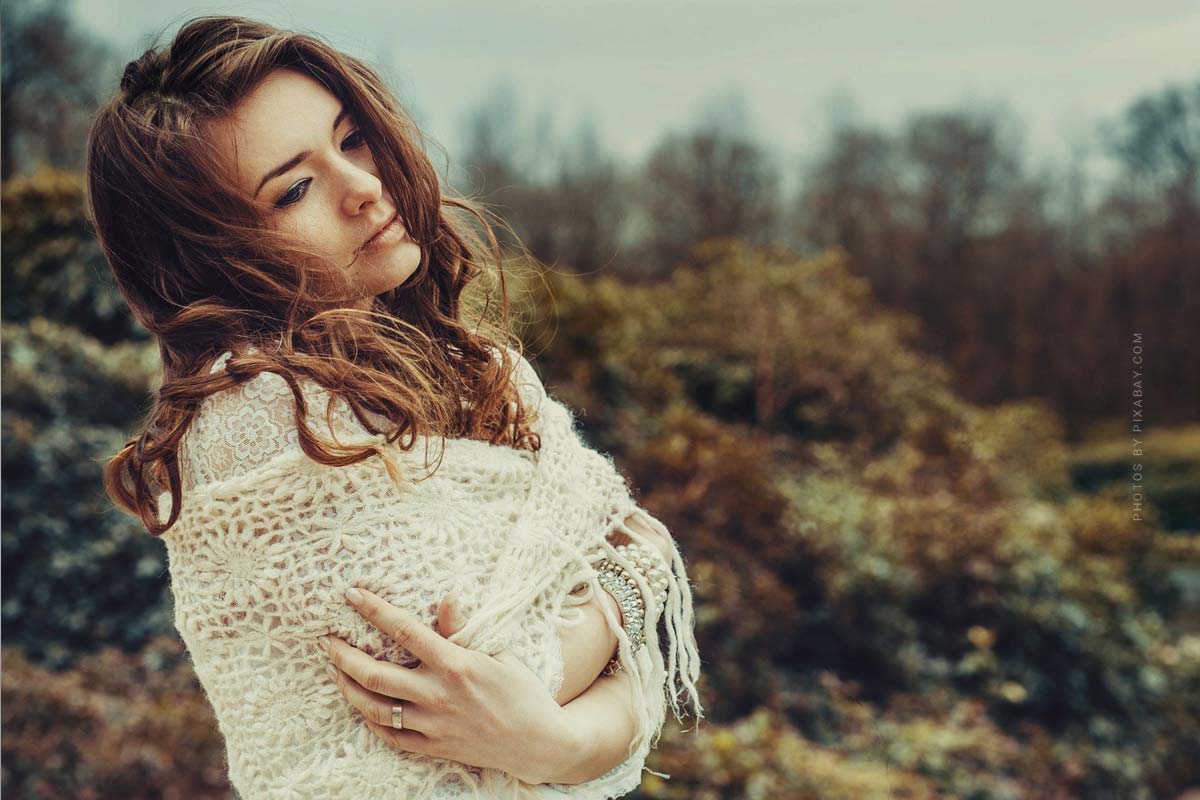 Germany - Spain - USA
Oversize: the trend of maxi fashion
At last a trend is emerging that is particularly suitable for the cold days. This year everything can be maxi. Whether skirts, dresses or even warming coats that reach almost to the ankles – the XXL format sets skilful accents. But wearing oversized requires a trained eye. Because if you want to wear oversized clothes, you should try to emphasize femininity with other accents in the outfit. A maxi coat, which almost completely hides the female curves, should be combined with high-heels. This sets a wonderful eye-catcher, which you will certainly like to offer in winter as well.
These garments are not only suitable to play around the problem zones a little. They can also be worn wonderfully during pregnancy. Because despite the growing baby's tummy, many mothers want to follow the fashion trends of the year. So if you plan to have a baby soon, you can still shop around in the spring to prepare for the winter months.
Pullovers & Hoodies for the winter
As in almost every year, hoodies, sweaters and pullovers are well received. You should also be prepared for the trend of 2020 with this item of clothing – everything in XXL is super hip. If you like it especially sexy and still don't want to miss out on a cosy look, you can also score points this autumn with extra long sweaters. A fashionable Nike sweater, which goes up to the knees, is combined with a sheer pantyhose or black leggings and becomes an absolute eye-catcher. Depending on how chic the outfit should be, sneakers or high bootees can be combined.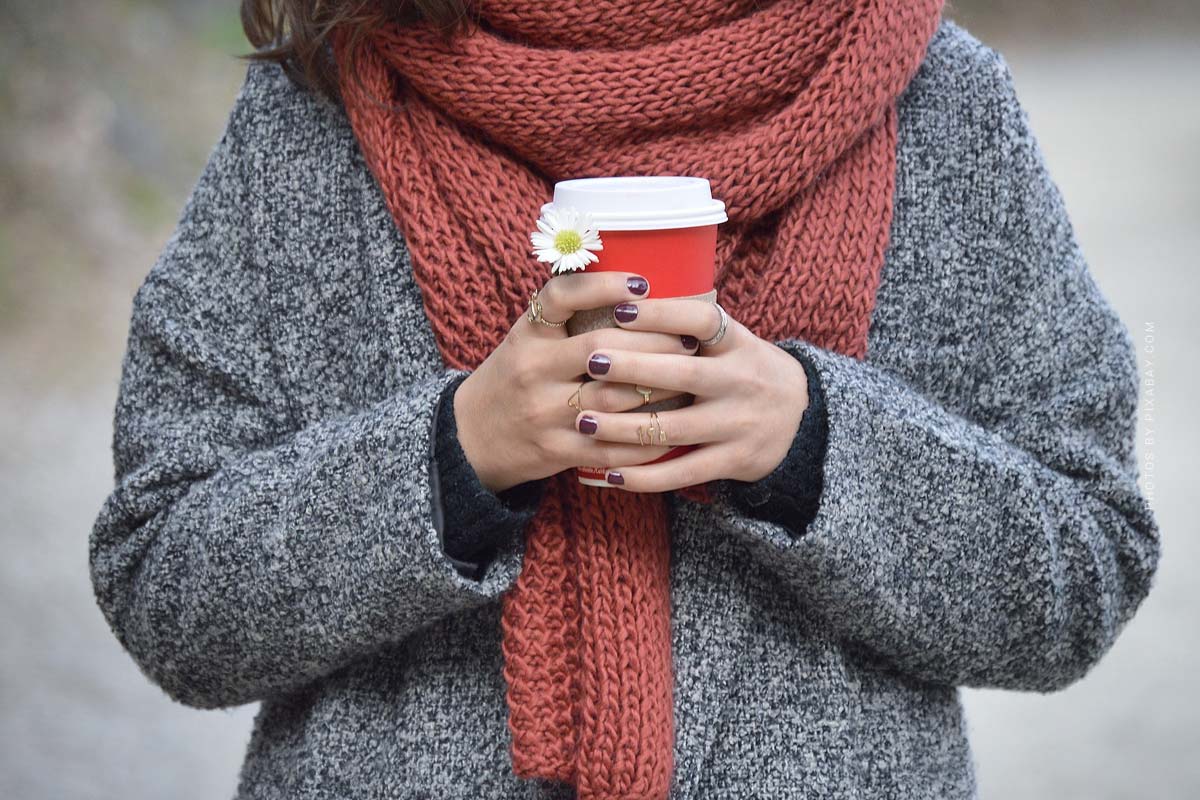 From the red carpet to your own wardrobe
What has been seen on the red carpets for some time is now coming onto the catwalks. The so-called cut-out design makes it possible to show some skin even with thick cardigans or chubby warm winter dresses. The garments have stylish holes in them, which flatter the pattern. Especially beautiful are these cut-outs on the shoulders, which give a very sensual impression. However, when choosing your clothes, make sure that the garment can still be worn in winter, or whether the cut-outs predestine the outfit for warmer autumn days.
In this context, dresses with a peekaboo neckline are increasingly attracting attention. A peekaboo neckline is a sexy neckline at the waist, which gives the figure a wonderful hourglass shape. The neckline looks especially good when the dress becomes very strict and unobtrusive. Because floor-length dresses in a plain design can look boring on festive occasions. If you want something more conspicuous, go for this sexy neckline shape.
Fashionable protection from the cold
In winter a scarf should not be missing. It is not only a practical helper against the cold, but also provides a fashionable completion of the outfit. At the Fashion Weeks, which provide a glimpse of the cold season of the year, draped quilts or silk opera scarves come onto the catwalks. This should also follow the XXL motto and cover the entire upper body. The scarf, placed over the shoulders as a protective highlight, gives the outfit a particularly feminine and yet comfortable touch.
Fashion in winter: Video Tutorials
Here you will find the most important information about winter fashion for men and women:
https://fivmagazine.com/wp-content/uploads/2020/05/nike-mode-look-designer-designer-trends-winter-herbst.jpg
800
1200
Lisa-Marie
/wp-content/uploads/2023/08/fiv-magazine-logo-news-influencer-fashion-interior-travel-real-esates.svg
Lisa-Marie
2020-05-19 07:00:48
2020-11-10 16:17:03
Fashion trends: style & clothing for cold days – oversize, sweaters, hoodies & co.