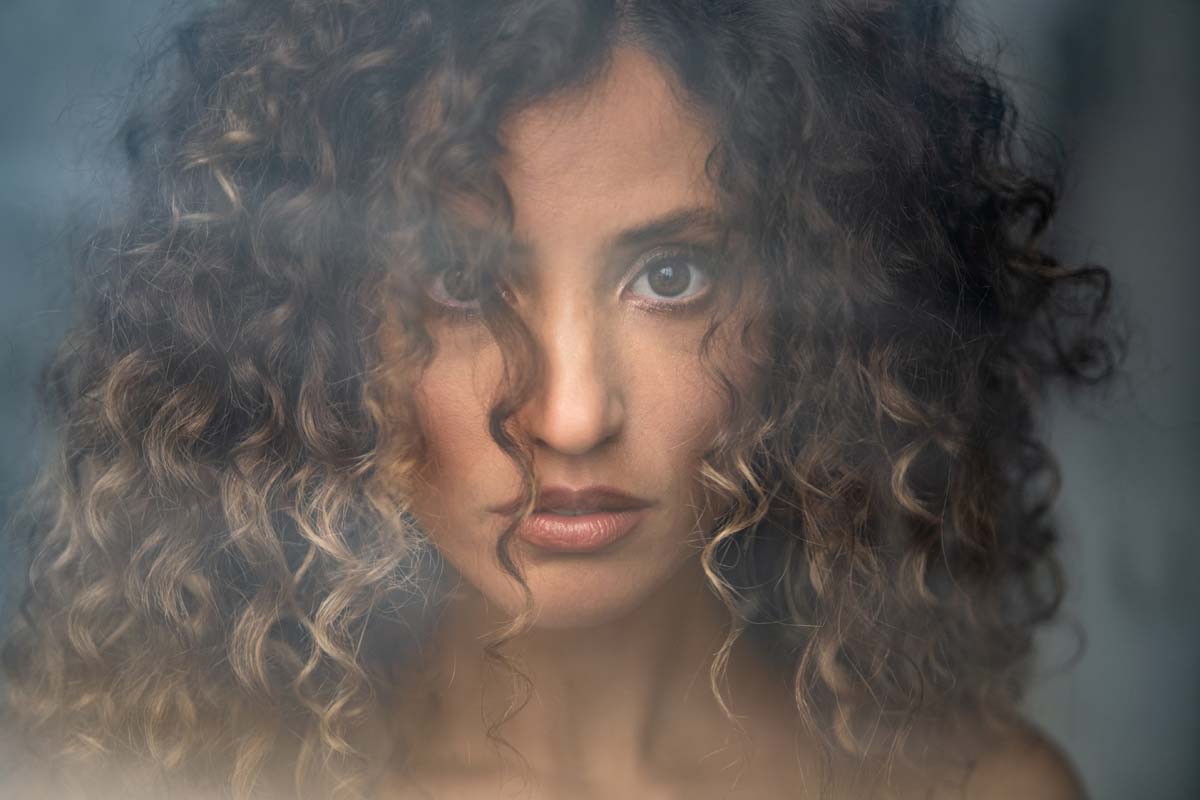 Interview with Nadine Menz: About filming for Inga Lindström, family & new projects
Interview Nadine Menz – We met actress Nadine Menz for an interview. After several roles in film and TV productions, she was last seen as the female lead in the new Inga Lindström film "Rosenblüten im Sand". Nadine can also be seen in the Movie Special of Rosenheim Cops on ZDF on Dec. 29, 2021. We talked to the actress about the shoot in Sweden, her family life and future projects.
Shooting for Inga Lindström in Sweden
FIV: Hello Nadine, how nice that it worked out with the interview today. You are a successful actress and have most recently played the role of the
starring role. The film was shot in Sweden. How did you experience the filming and what did you enjoy most about your role?
Nadine: It was a very intense and beautiful time. The whole team lived in the same hotel and spent every day together for four weeks. The places where we shot were picturesque and I am very grateful for this beautiful experience. What I enjoyed most about my role was that I got to serve many different story lines – to my long-time relationship, my mother, the new love, etc. – and that I was able to do a lot of different things.
This is how Nadine manages to reconcile family and career!
FIV: As an actress, you travel a lot and sometimes have to shoot abroad, like you did recently in Sweden. That can certainly be quite stressful. How do you manage to reconcile your job with your family life – you also have a little daughter?
Nadine: That's a challenge that all parents have to overcome, regardless of gender – not excluding us actors. In any case, it always involves a lot of planning. I don't take on a job without first discussing it with my husband, and neither does he! And then I have great parents and parents-in-law who help us as much as they can.
New Issue!
#26 with San Diego Pooth
- Newcomer now in Tampa / USA
These are the differences between a series and film shooting
FIV: Before that, you were in many TV series. How does shooting a film differ from shooting a series?
Nadine: The biggest difference is definitely the time. On a daily, for example, you have much less time for each individual scene than on a film. This means you can work more intensively on the film set and try things out more.
There's a little bit of Nadine in every role!
FIV: Which of your roles have you been able to identify with the most so far?
Nadine: With every new role, I always bring in a bit of Nadine. And with every character, there are always qualities that I can identify with, and then there are some that I can't identify with at all. So there is no role that stands out.
Since childhood: dream job actress
FIV: What inspired you to become an actress? Was that always your dream job?
Nadine: Absolutely. When I was eleven, I stood on a real theater stage for the first time and since then I knew this was it!
Future: These are the projects Nadine has planned!
FIV: Finally a short look into the future, we are curious what you have planned in the near future: Do you have any big plans like a new project or a movie or is there something in store for
special on? Give us a little teaser of what your fans and followers can look forward to in the near future!
Nadine: You can still watch the ZDF film "Rosenblüten im Sand" with me in the female lead in the Mediathek. In addition, the broadcast of the Winter Movie Special of the Rosenheim Cops on 29.12.2021 on ZDF, where I am also present. Then it goes next year again two weeks on theater tour with "Die Kehrseite der Medaille".
Even more interviews with
Are you totally interested in movies and series and want to take a look behind the scenes? We meet your favorite actors like "Contra" star Nilam Farooq and talk to them about life behind the scenes and their latest projects.
Interview with Nilam Farooq
Actress, video blogger and dubbing artist – this young, dedicated woman is finally back in the movies this year! In her new film "Contra", she plays, alongside cult actor Christoph Maria Herbst (series: Stromberg), the female lead of the Arab descent student Naima. We, the team of FIV Magazine, were yesterday live at the premiere of the film in Cologne in the Cinedom to tell you about it. Everything you need to know about Nilam and an exclusive interview from the red carpet you can read here!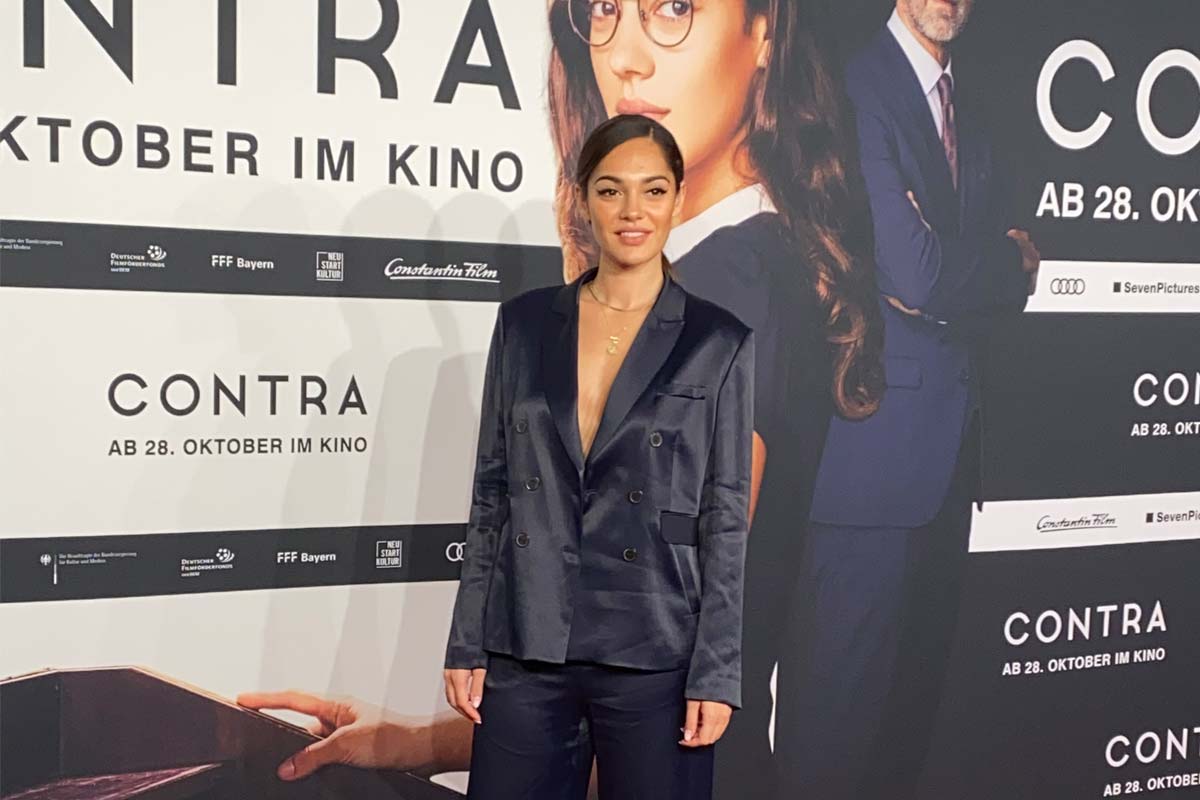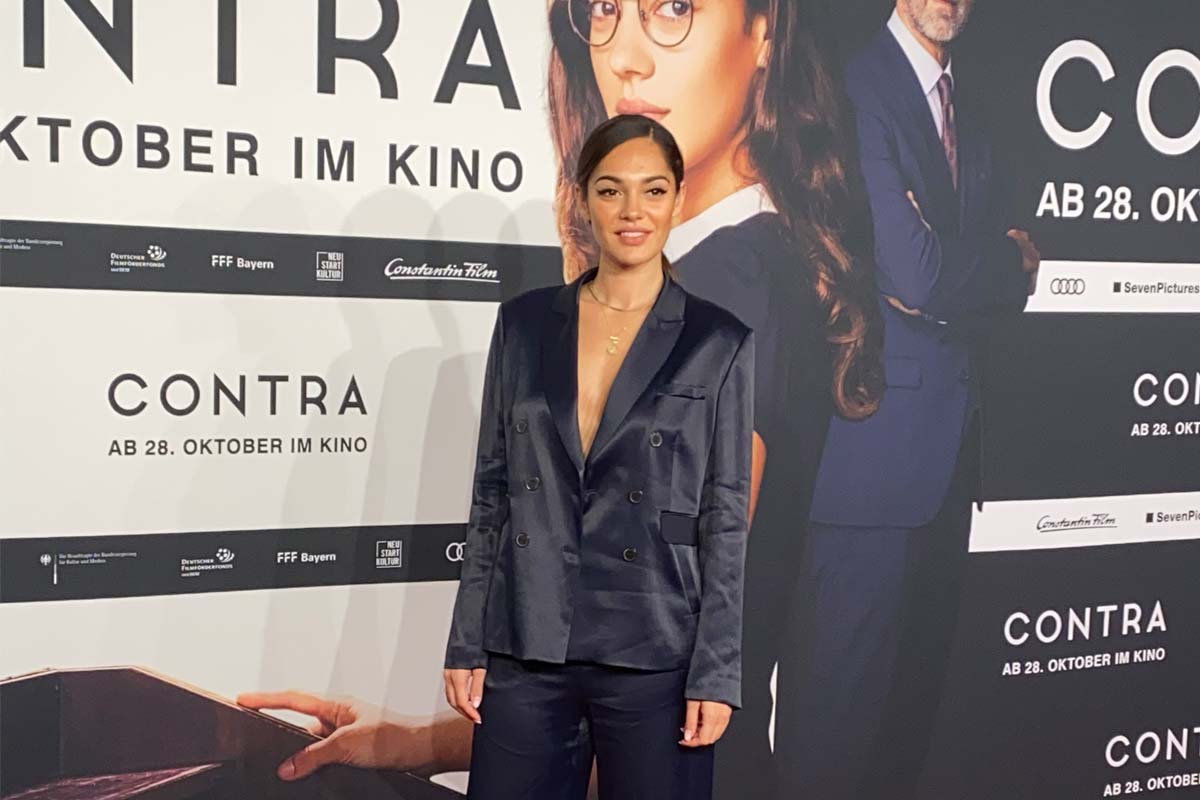 https://fivmagazine.com/wp-content/uploads/2021/12/nadine-menz-schauspielerin-braune-locken-frau-1.jpg
800
1200
Lena
/wp-content/uploads/2020/07/fiv-magazine-news-instagram-youtube-tiktok-influencer-fashion-interior-jewelry-real-estate-tips-help-logo.png
Lena
2021-12-28 16:00:30
2022-02-26 17:36:11
Interview with Nadine Menz: About filming for Inga Lindström, family & new projects