Doounia – Traveling with three successful travel pages #dream
Dounia owns 3 very successful instagram pages. All together she got over 730 K on her Instagram pages. She posts her own pictures and features other instagrammers. We talked about her future, her favorite spot and where she has never been to.
I never have enough to explore
Fiv: Doounia, to all the people who do not know you would you introduce yourself.
I am Swiss, passionate by nature, I never have enough to explore. I appreciate all that beauty around me and also memorise it on my camera or phone. I love mystic poetry which inspires me so much.
Fiv: You are the owner of 3 very successful Instagram pages. If you add the followers of all the 3 pages together you have over 730 K followers. Could you tell us: what is your trick to built a successful Blog or Instagram Channel?
So, I don't really have a trick for it. I try to share diversity on my personal page, nature and places i visit, colors and seasons. So people can't be tired to see always the same things.
Fiv: How did you start your channel? Did you ever think you would reach so many people?
The page @switzerland.vacations which I founded with my BFriend @sennarelax , we had the idea to show to people Switzerlands nature and places. We share our own photos and feature other instagramers who uses our hashtag #switzerland_vacations. It's amazing that some places & hotels in Switzerland became very famous after we shared them on our pages. People love our country so much and we are so happy. (We also built page @switzerland.hotels 64.5 k and we started to have many propositions to collaborate with luxury hotels. I started just for fun after I had enough of my facebook page, where I loved share photos of nature, animals etc. but there were not many people who had the same passion like me, so Instagram was excellent to share pictures with other instagramers. I never imagined that I will have such great pages and Instagramers who are following me (e.g. @travelandIeisure). I am very thankful to them all for their support. (My FCBK page Nature Pictures & Relaxation Music, 17,7k followers)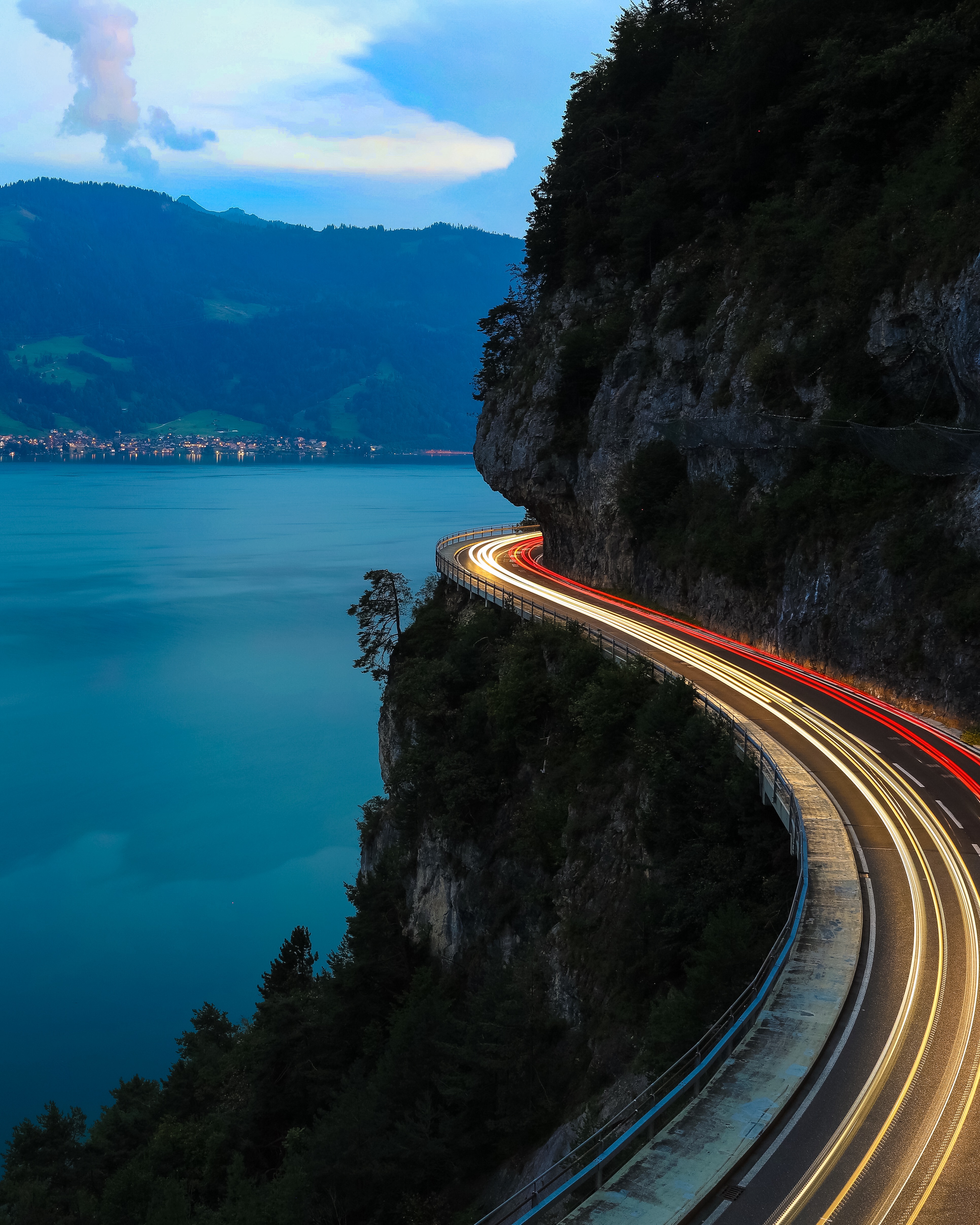 Fiv: You feature a lot of pictures. How do you decide which pictures you are posting on your page?
Well, it depends of our feelings every day, sometimes I know exactly what I want to share and what I don't. For example, on @switzerland.vacations we have to share real photos, we never share photoshopped pics (only lights & contrast are allowed) On my other page @bestdiscovery I try to feature photos which-ones, other pages didn't featured yet. Sometimes it's boring to see the same photos featured multiple times and by many pages, one after another.
New Friends Worldwide
Fiv: A question which interests many of our readers: Is your travel blog your main job or just a hobby?
My travel/blog/page is a hobby and It's not really my main job yet.
Fiv: What has been your biggest success and your best experience regarding your job?
My best experience and success is that I meet and made new friends worldwide, we travel together and we plan to reach new destinations together. We always have open arms to meet more & more new people. I think that the real big success is on its way to be realized.
Fiv: You got many impressing pictures on you page but what was the most beautiful place you ever been to? What was so special about it?
Oh there are so many beautiful places I have been to, but I think that Venice is for me something incredible. I've been there for a couple of times and I always have the same desire to visit it again, it's so romantic, unique, mystical. So I think that I am definitely in love with.

Secret spot in switzerland, top travel essentials and future goals
Fiv: You are the leader of the page @switzerland.vacations. What is your secret spot in switzerland?
Oh, well my secret spot in Switzerland is always a secret.
Fiv: What are your top 5 essentials that you would never travel without?
My 5 essentials that I wouldn't travel without are of course my camera, my phone,make-up, credit card & family in my heart.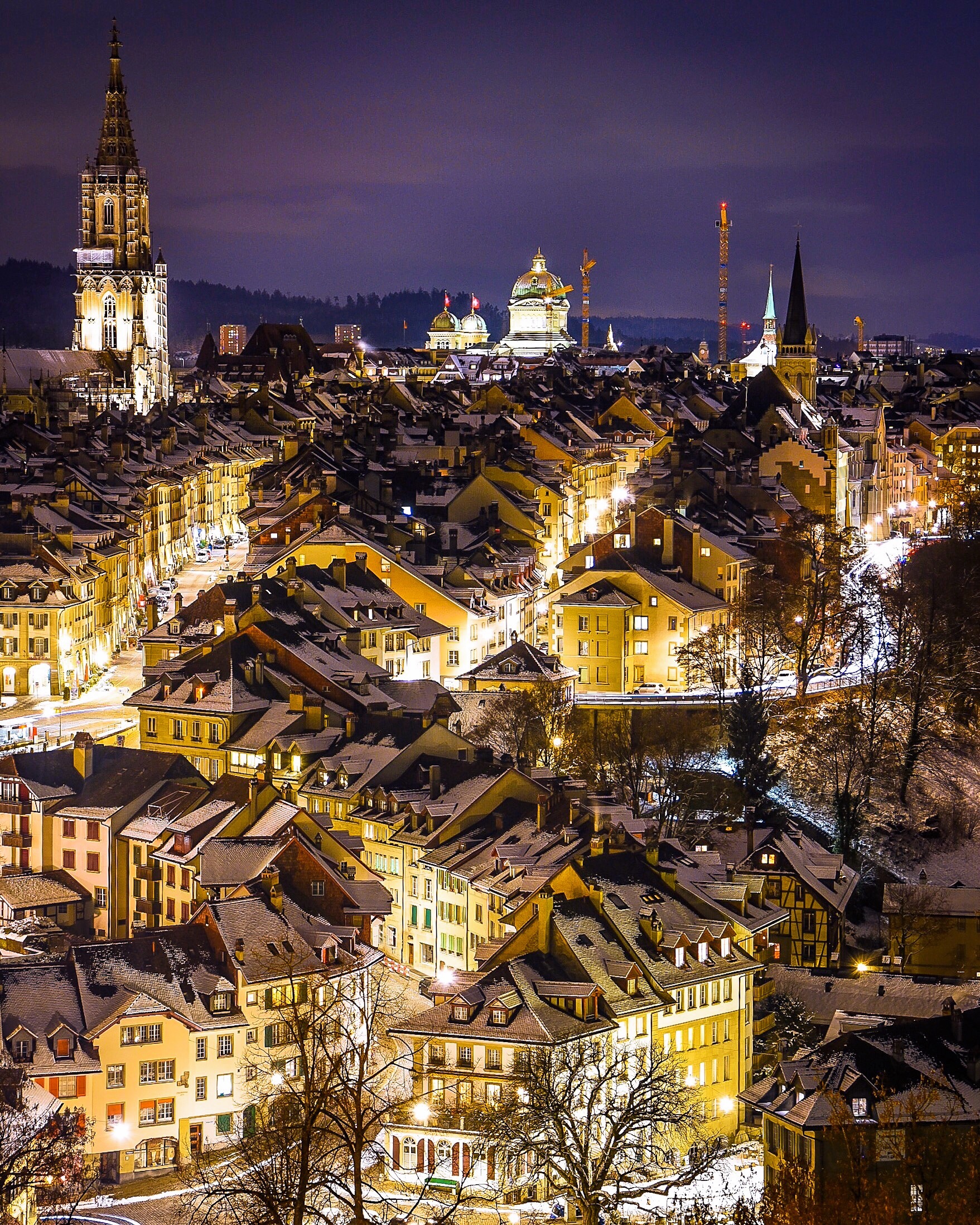 Fiv: Is there a place you never been before but really want to visit in future?
The place I've never been but I would like to visit so much is the Amazon jungle.
Fiv: What are your plans and goals for your professional future? Are there any upcoming events we can look forward to?
My plans for my professional futur (i must keep it in secret for some months) and there is sommes upcoming events in progress so stay tuned with my pages.
Thank you Doounia, for the nice interview and your beautiful pictures.
https://fivmagazine.com/wp-content/uploads/2017/02/switzerland-vacations-interview-doounia-mountains-pool.jpg
600
1200
Stephan
/wp-content/uploads/2020/07/fiv-magazine-news-instagram-youtube-tiktok-influencer-fashion-interior-jewelry-real-estate-tips-help-logo.png
Stephan
2018-01-20 11:09:13
2018-03-07 21:13:10
Doounia – Traveling with three successful travel pages #dream