Success Story: Company Portrait – CXMXO – Who?! The advertising agency for fashion & digital media! This agency provides High Fashion & High Quality Look! Cocaine Models (CXMXO Media Group) is not only about models. Branding and awareness are the big issues, especially in times of digital media. What makes them special is that they have achieved a lot in just a few years. Since its foundation in 2015, the agency has grown rapidly and today works with international clients in America, Europe and Asia. Model mediation is the core business. But there is much more to it than that. The agency supports model selection and the development of reach through influencer relations, from analysis and contact to story telling and monitoring. In addition there are regular productions for social media photo shootings on Instagram, Facebook and Youtube. This agency loves team work, creative arts and of course emotions.
+ AD + Kennst Du schon?
Model agency – fashion, advertising and shows
Model mediation is the core business. They discover new talents as model scouts, train them in cooperation with the model coaches and provide one hundred percent performance on the shooting set. With full service, from travel management to the calculation of usage rights. With international and renowned customers, we stand for quality in the fashion industry.
Social Media Marketing Content, Community & Advertising
Social media content production as well as social media marketing have accompanied the agency since its inception. Starting with strategic consulting on the channel as well as operational community management. In particular, the commitment to the community makes up social networks. The great success does not lie in direct sales, as in social advertising, but in brand awareness – your brand is talked about! In addition, you will collect high-quality visitors for your online portal or online shop through your reach.
The Influencer Marketing method has a high value in terms of reputation and recommendation marketing, especially through image transfer.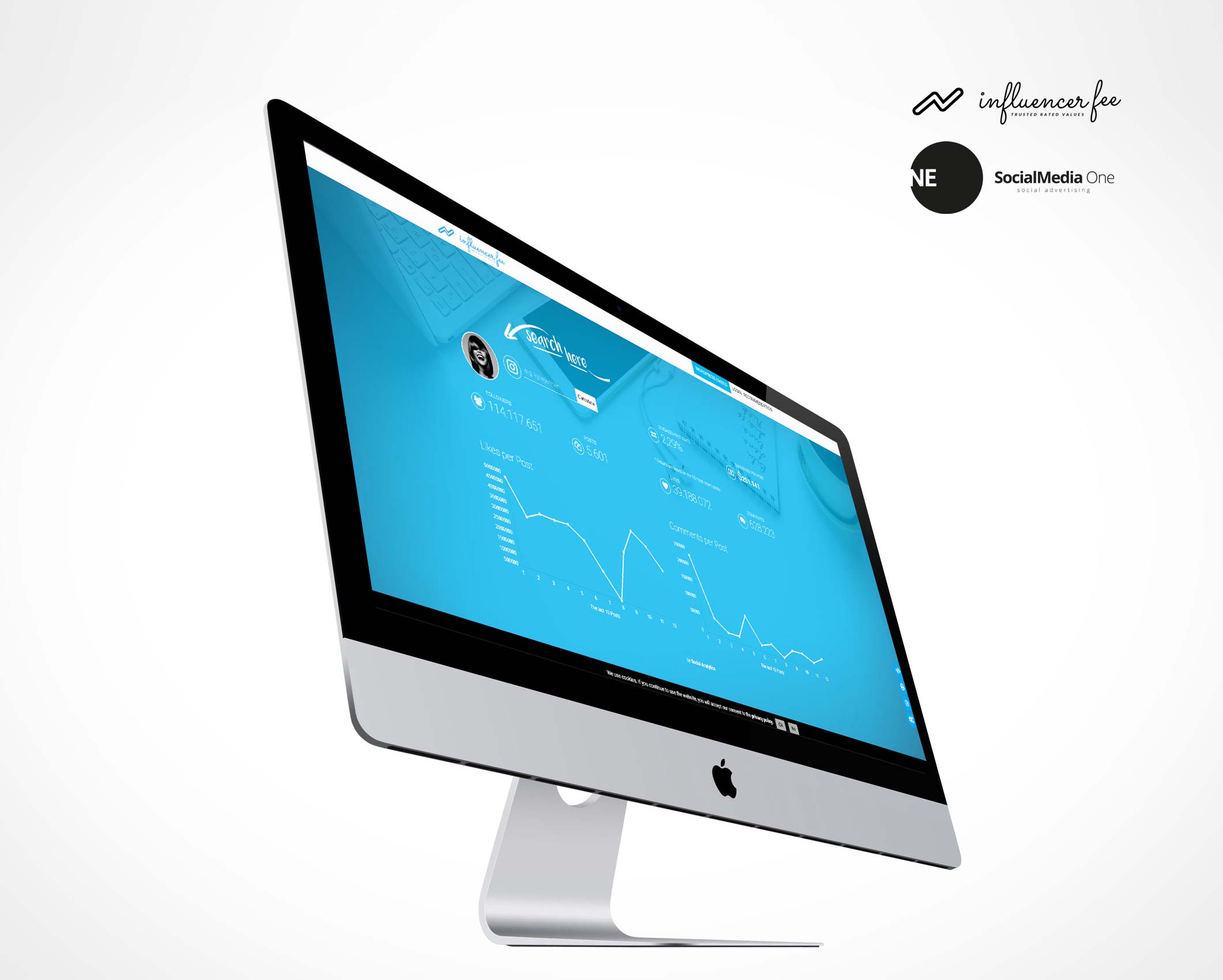 Social Advertising – Advertising on Instagram, Facebook & Youtube
Organic reach through community management but also through search engine optimization is strong, but costs time. Paid reach, on the other hand, is available immediately. CXMXO analyzes and plans digital ad campaigns on Facebook, Youtube, Instagram and Google.
Strategy – Agency for digital media
How do you strategically develop a brand when it comes to digital lifestyle? With a mix of Model Management, Influencer Management, Social Marketing but also the qualities in the area of Content Production (photo and video) they are the contact for digital concepts and young target groups. Did you already know? But you are also in the field of real estate (branding, SEO). Develop with the agency, together, your brand with strategy and plan.
Fashion – fashion show, marketing and photo shooting
Digital marketing is not everything, there is also a lot of potential in the offline business for companies but also fashion. The concepts are seasonal, too. They plan both digitally and offline: The fashion show agency. With highlights such as the grand closing show of Berlin Fashion Week 2019, they are increasingly specializing in presenting fashion not only digitally. The agency also wants to bring glamour to the streets of the capitals with exclusive shows.
Studio – photo and video production
Finding good photographers and videographers is hard! Therefore they help their clients as an agency to get in touch with top photographers and videographers. Photo shootings are extremely different. From the product photography with a variety of motives up to the campaign picture and the complex planning in advance of the production. So that you directly have the best contact partners, they will mediate your project to the best of the best.
What does an advertising agency do?
Advertising agencies in Germany from Berlin, Hamburg, Munich, Düsseldorf to Cologne – Creativity is at home in Berlin. From the lively start-up culture to the large companies that are also represented internationally. Hamburg is the Mecca of online shops, Munich presents itself as an international city, and in Cologne Düsseldorf the media world poses around YouTuber, but there's also a lot of fashion to admire, e.g. in Düsseldorf at every fashion show. In every big city there are start-ups and young company founders who are looking for an advertising agency. For the very first time! But especially for start-ups and small companies it is hard to find the right advertising agency at the beginning. Who still no experience with the topic organization, Website, on-line Shop and print media collected, that is naturally with the first search completely overtaxed! What should I pay attention to at the advertising agency search? What mistakes can I make with an advertising agency?
Magazine – Fashion, lifestyle and living
In the fashion magazine we get a-celebrities the interviews, like Alessandra Ambrosio but also top influencers like Pamela Reif. More reach? The CXMXO Network around the agency plus the fashion magazine reaches over 1.2 million people a year!
Real estate – buy, sell and investments
Not only living and furnishing is a big topic in the magazine. Luxurious living also has its place. They have now launched the ImmoAO real estate portal in 2019. With lots of information for buyers and sellers, from the price per square metre in the cities to prices for new buildings and land. ImmoAO also offers exclusive apartments and houses in Germany and the USA, especially Los Angeles and New York.
+
https://fivmagazine.com/wp-content/uploads/2019/08/medien-agentur-werbeagentur-artikel-interview-empfehlung-mode-medien-youtube-instagram.jpg
700
1250
Lisa-Marie
/wp-content/uploads/2021/02/fiv-magazine-vips-interview-fashion-style-home-interior-magazin-prominente-mode-einrichtung-logo-gif-instagram.gif
Lisa-Marie
2019-08-01 17:47:26
2020-11-10 16:05:46
CXMXO – Who?! The advertising agency for fashion & digital media