Trend: Statement Shirts for Women & Men
With a statement shirt every outfit quickly becomes an eye-catcher. Especially when there is not much time to think about it, it is very easy to get a cool outfit out of the closet with a motto shirt. A cool quote from your favourite designer, or a funny saying about yourself, there are thousands of possibilities among the shirts. A writing simply printed on the front makes itself straight in black or white particularly well with women and with men. Whether with jeans and sneakers in everyday life or with skirt and boots, with the matching slogan every outfit becomes interesting. New designs in our shop: Statement shirt.
"Beauty begins the moment you decide to be yourself. (Source: Coco Chanel)
Motto Shirts for women and men
Who does not know it? You are standing in front of your closet again in the morning and have absolutely no idea what to wear. Either you decide to wear the same black dress again, or the grey sweater you wore two days ago. Not only do you feel like wearing the same dress every day, but it is also boring. The sweater is plain and gray, with blue jeans, there is nothing exciting about it! Men and women know the problem only too well. But this trend for the year 2021 makes for a little more excitement in everyday life: Statement Shirts. Statement Shirts immediately give every outfit that certain something, without having to spend a lot of time in the morning combining colors or the like to give your outfit that little bit of pep.
But the printed shirts do not only look cool in everyday life. The shirts are also popular among final year students of all school types. You can coordinate and easily make a statement with funny sayings. And all at once. The t-shirts are also a great gift for your boyfriend or girlfriend, because they can be printed with all kinds of mottos, no matter if the group goes to Malle or if it's a t-shirt with a Coco Chanel quote for the girlfriend, which she wears to the city for shopping. The Statement Shirts are personal because there is something for everyone.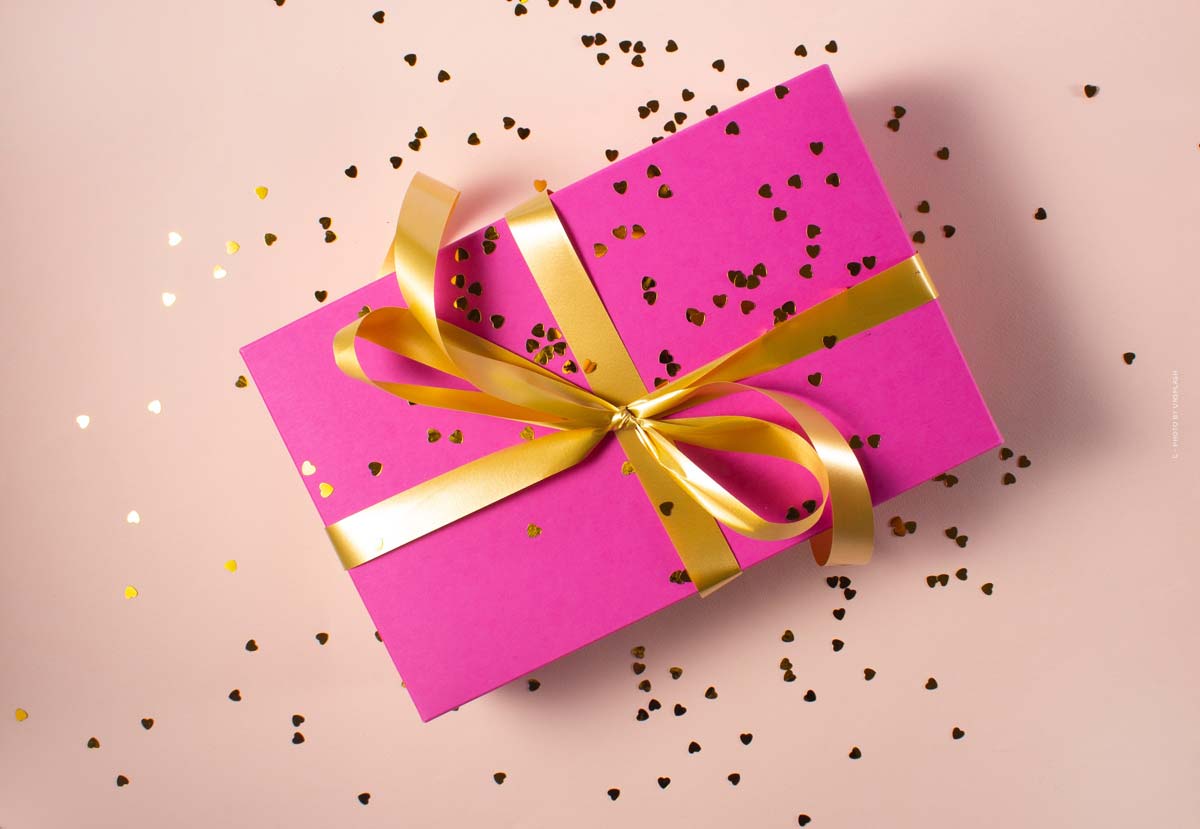 FragranceTip.com by FIV
Statement Shirts in Streetstyle: Off White, Balenciaga & Co.
Due to the great influence that designer and streetstyle brands like Balenciaga, Off White, Acne Studios, etc. have on the fashion industry, statement shirts more and more often find their way into the merch stores of big rappers like Travis Scott. With this influence it has been easy to bring the shirts to younger people as they are often inspired by the hip-hop and street style scene. So a motto shirt is more than just a personal gift, because it also became a hip trend. In streetstyle, statement shirts are often combined with colorful and eye-catching prints, or the font itself is made into a print and not only printed classically on the front of the chest but also, for example, like Palm Angels, spread over the entire shirt in different font sizes (and sometimes fonts). Also what the brands print on their tops differs a lot. While Off White, for example, focuses on emphasizing the obvious and prints the word 'T-Shirt' on a white T-Shirt, rappers and co. focus on promoting themselves and write their tour dates, stage names or other slogans they have made famous on their shirts, which are of course intended for self-promotion.
In the German fashion scene statement shirts have arrived and especially streetstyle brands like Live Fast Die Young not only use eye-catching photo prints, but also catchy sayings and their own brand name. More and more often whole collections revolve around a single motto, for which matching sayings are chosen that find their place on t-shirts.
Especially big brands make use of statement shirts:
Balenciaga
Off White
Yeezy
Gucci
Acne Studios
Statement Shirt Trend
Here is a video for you about the influence that Statement Shirts have on major brands:
Why Statement Shirts are the hottest:
Statement Shirts not only makes them so trendy that they can be made to fit every person, but above all how easy they can be combined. No matter if you want to make an expensive outfit suitable for the office look with a branded shirt or if you are just looking for a shirt for everyday use, which is a little more meaningful than a simple blue one, Statement Shirts are always suitable. Especially in black and white they are very popular and the easiest to combine. They have also become a big topic not only for women but also for men.
Statement Shirts often become cool pieces when they are worn by high school graduates to announce the Abimoto. At the end of the school years, the grades choose a motto under which they leave school and print t-shirts that remain a great souvenir and are still worn with pleasure after school is over. Often T-shirts for the vacation e.g. to Mallorca are printed with funny sayings and are also gladly carried on. Statement Shirts are timeless. Even in 2 years the quotation of Coco Chanel is still relevant and looks great on a t-shirt, whereas the expensive blouse from the last summer season might not be in fashion next year.

Motto shirt also popular as a gift
Because you can personalize your motto shirt of choice with thousands of sayings in a variety of fonts, you are guaranteed to find something. If it's mom's birthday, or you don't know what to give your partner, a motto shirt might be the right answer. Maybe your favorite influencer has just brought a new phrase to the social media trends, like Kylie Jenner did in 2019 with "Rise and Shine" after waking her daughter in the morning. Since the designs of the shirts themselves are mostly simple, as well as the colors, there is something for everyone and can be combined to anything.
T-shirts made of cotton, polyester or mixed fabric?
Cotton, polyester or mixed fabric? Most of the T-shirts that are printed on are made of these materials. They differ in durability and printing technique, so that you have something of your T-shirt for a long time.
The leader among the textiles. The fact that cotton is tear-resistant and does not lose its shape even after years of washing at high temperatures makes it stand out. With the screen printing can be printed particularly many T-shirts at once quickly and the achieved motif lasts forever.
A synthetic fabric originally developed to replace silk. It is very easy-care and also very durable. Mostly polyester is printed with flex or flock print, which does not stand heat during washing very well.
Mostly composition of polyester and cotton are to combine the positive properties of both. Lycra or spandex, which are also often mixed in, make sure that the T-shirt gains in stretch.
https://fivmagazine.com/wp-content/uploads/2020/11/motto-shirt-tshirt-slogan-statement-kleidung-damen-herren-mode-trend-shoppen-online-bestellen-erstellen-drucken-coco-chanel.jpg
800
1200
Lisa-Marie
/wp-content/uploads/2023/08/fiv-magazine-logo-news-influencer-fashion-interior-travel-real-esates.svg
Lisa-Marie
2020-12-23 17:40:09
2020-12-23 17:40:47
Trend: Statement Shirts for Women & Men