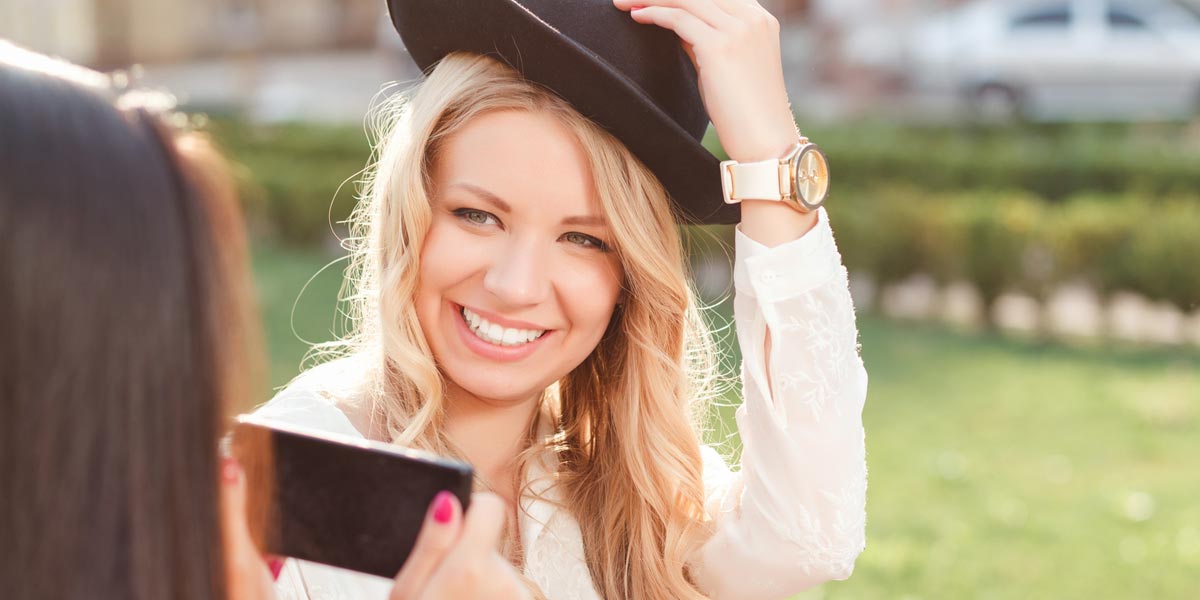 Top 10 of the most famous German youtuber !! – Who has the most fans?
Youtuber exists like sand at the sea. Meanwhile, the most successful of them have turned their hobby into a profession and earn their money with the Youtube videos. But who has the most fans and followers from Germany, and who is also popular on other social media platforms like Instagram and Co.? We have compiled for you a list of the top 10 German Youtuber and found out who has become most popular with his videos.
#1 Freekickerz – Football and the world of sport
Weekly comings of good shots, goalkeeper's parades or the boys show their followers football tricks. After months of work, the channel is now by far the largest German YouTube channel and will remain there for the time being.


FragranceTip.com by FIV
#2 Gronkh – Video games and the world of nerds
The nerd, who for a long time held the place 1 of the German Youtuber, supplies his fans weekly with Lifestreams of all possible online games. From Minecraft to Cloudclash or the House of Mummies, you'll find everything the nerd heart desires.
#3 Bibi's Beauty Palace – Beauty meets Comedy
The young woman is the most successful Youtuberin in Germany and was known for her beauty tips. To these "make-up videos" came comedy videos over the course of time, with which she turns with her friend Julienco, 3.034.000 subscribers all sorts of sketches. Meanwhile, she has her own brand, a song and has built up a small empire over time.
#4 Kurzgesagt: In a Nutshell –  Difficult questions simply answered
Even if the channel seldom brings videos out, the English simple and also complicated questions are well understood and comprehensively answered. The newcomers have built up an amazingly high range in a very short time.
#5 Julien Bam- Comedy and Dance
With a mixture of high-quality dance and song parades, as well as comedy and VLOG videos, the Webvideostar, coming from Singapore and grown up in Aachen, convinces its audience.
#6 Ape Crime Reloaded – 3 boys with Humor
The young Cologne boys, introduced together with Chengloew, the format "2G1B" (2 Guys 1 Bet) in which they have to get bets from spectators and guess whether they can do it. The loser threatens a nasty punishment, which provides for some laughter.
#7 Dagi Bee – Make-Up Tipps and funny Challenges
On her canal, the girl will introduce interesting challenges as well as makeup tips. Also on other social media channels, the young YouTuberin is known. Also on Twitter takes care of her "bees" (community) with lots of emoticons and love confessions.
#8 Simon Dessue – Comedy, Lifestyle and a bit Crazyness
His content is funny, his fans are full of how to see his success. With nearly three million subscribers, he definitely danced, bathed and screamed his self to the Top 10.
#9 YTITTY- Comedy, Comedy, Comedy
YTITTY is dead. By the end of 2015 the three former colleagues Phil, TC and Oguz uploaded a video titled "#endlich" and bid farewell to the audience. With their subscribers, however, they will be able to remain on the list for some time.
#10 Shirin David – Beauty, Lifestyle & Comedy
The beautiful blonde is now no longer as active on Youtube, as a year ago, but she now attracts attention as a jury member of DSDS and television appearances. In spite of her relatively small number of followers, she is still the most famous youtuber in Germany.
https://fivmagazine.com/wp-content/uploads/2017/06/blogger-youtube-top10-success-youtuber-vidos-job-comedy-beauty-fashion-influencer.jpg
600
1200
Stephan
/wp-content/uploads/2023/08/fiv-magazine-logo-news-influencer-fashion-interior-travel-real-esates.svg
Stephan
2017-06-14 14:50:44
2017-06-14 14:50:44
Top 10 of the most famous German youtuber !! – Who has the most fans?