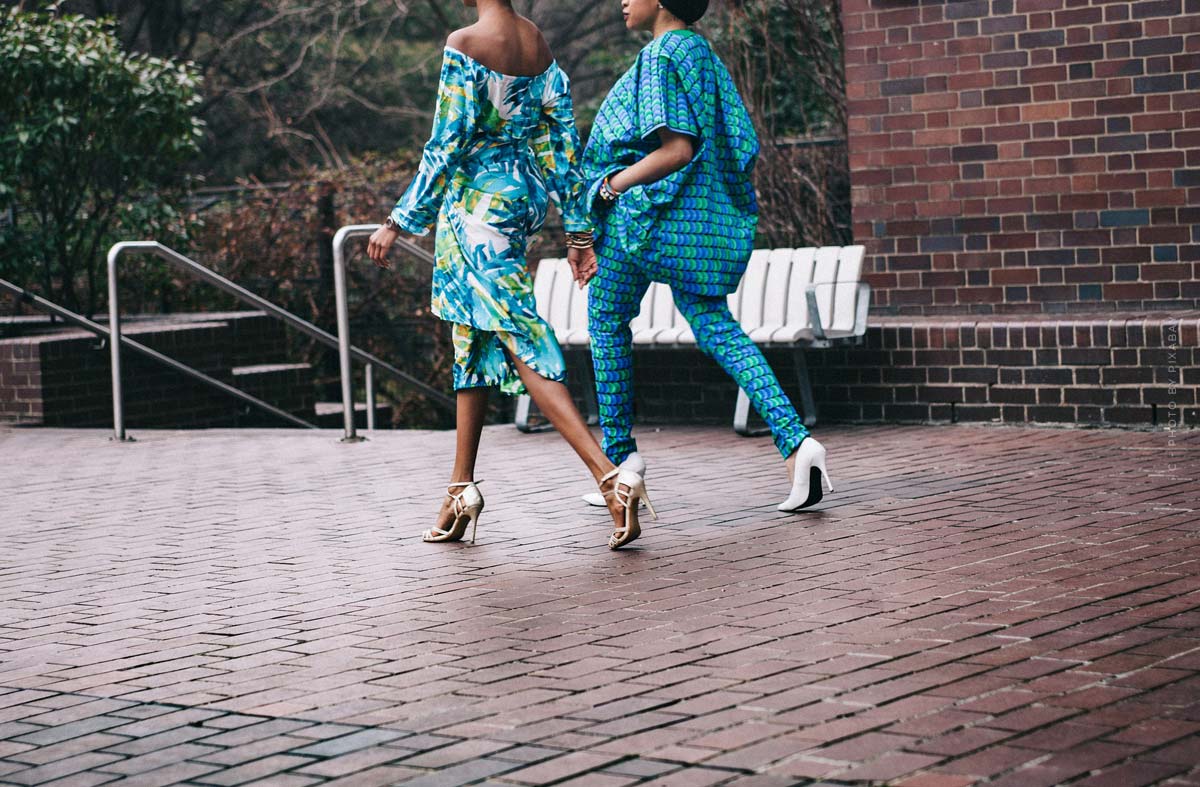 Naomi Campbell: supermodel, singer, actress
She is known as one of the most successful, beautiful and talented supermodels in the world. She has been on more than 500 covers, and even at the age of 50 she is still very committed and successful in the fashion scene. Naomi Campbell inspired the fashion industry with her beauty and broad with only 15 years.
Childhood of Naomi Campbell
Naomi Campbell is growing up in London, practically without parents. Naomi Elaine Campbell was born on 22 May 1970. Her mother, who lived a stressful and successful career as a ballet dancer, was on the road a lot, so they do not care about Naomi. She never met her father. Naomi follows in her mother's footsteps and at the age of 10 she is accepted into the Italia Conti Academy Theatre School where she learns ballet. She had not yet had the idea of becoming a supermodel. She dropped out of school at 14 and is now one of the biggest supermodels in the world.
The start of a supermodel
When she was only 15 years old, the former model and head of the model agency " Synchro" discovered her while shopping. Naomi was very lucky and was signed directly to an elite model management. A little later Naomi was on the cover of almost every famous magazine. Besides catwalk jobs she signed contracts with Lee Jeans, Ralph Lauren and other famous brands. At the age of 18 she became the first model on the covers of French Vogue and US news magazine TIME. Since then Campbell has been one of the most famous and sought-after models in the industry. In the 90s Naomi officially became a supermodel. Alongside other supermodels such as Claudia Schiffer, Cindy Crawford, and Kate Moss, the "People Magazine" selects her as one of the "50 most beautiful people in the world". At 29, she even posed naked for Playboy. All in all, she made it onto more than 500 covers in the course of her career. She received an award for World Fashion Icon in 2004. Today Naomi Campbell is under contract with the agencies "IMG" (New York), "TESS Management" (London), "Marilyn Agency" (Paris), and "D'management Group" (Milan).
Naomi Campbell's further successes
In addition to a successful career as a supermodel, Campbell also tries his hand in the music industry. She appears in numerous music videos, including those of Bob Marley, Madonna, Micheal Jackson, Prince and many other famous singers. She even released her own music. Her album managed to sell 1 million copies. The multi-talented actress even tried her hand as an actress, and in addition to several supporting roles, she also got her only leading role in the movie Invasion of Privacy. In 2015 she played a "Cougar"(Panther) in the US musical series "Empire". The cat theme is used in three of her eight released fragrances "Cat Deluxe". Naomi also publishes two books. Her novel "Swan" (1996) is about a supermodel who is blackmailed by an anonymous man. Later it turns out that Naomi had the novel written by the ghostwriter Caroline Upcher. Since the model wasn't satisfied with the novel, she launched her own fashion collection together with Cindy Crawford and Kate Moss: " The Design House of Naomi Campbell".
The warm heart of Naomi
Among some scandals with her affairs or in her private life, the supermodel also has a warm and emphatic side. Together with photographer Jean-Paul Pietrus, they sold hand-signed pictures of themselves and donated the proceeds to the victims of the natural disasters in the Philippines. In 2005 she founded the charity initiative "Fashion for Relief", which has collected millions over the years. The proceeds go to Save the Children and the Times-Up movement. This year she also founded "We Love Brazil". "2018-2019" Naomi gave a concert in Africa. She wanted to inject the continents in the fashion scene to her. She made people talk more about African textiles, fabrics and handicrafts. She got Vogue to expand their Vogue family with Vogue Africa. Through her Instagram account, with already 9.5 million followers, she created the hashtag #NaomiAfrica. With the hashtag she documented her journey to draw attention to important issues. The supermodel uses her reach to promote campaigns for Global Citizen, an organization whose goal is to stop massive poverty around the world. Campbell is a supporter of UNAIDS and its fight to end AIDS by 2030, and in 2016 she even donated $100,000.
Naomi had many affairs, which unfortunately all went to ruin. She was involved with Mike Tyson, Robert DeNiro, Eric Clapton, Adam Clayton, Flavio Briatore, Tommy Lee and Usher. However, it always ended before the wedding. More and more rumors about their love life came up and nobody knows exactly what their relationship status is like. Does the supermodel have the kids? At the age of 50, the businesswoman does not have any children. The WSJ magazine asked: "Don't even see what the universe has in store for me yet". The supermodel is too busy to concentrate on children.
Influencer Marketing
Through good marketing and good luck, Naomi Campbell has become successful. Well connected models/ influencers can be very valuable for a company. With influencer marketing, companies wanted to achieve the widest possible reach. They want to increase their awareness and get more likes and comments and sell a product, service or brand as well as possible. Would you like to learn more about it? Then click here: Virtual Influencer/ Models /Avatars: Social Media Marketing Strategy
Naomi Campbell also virtual ?
Anything is possible in the future The 3D avatars bring a big advantage for companies: They are timeless! They can be changed individually and adapt to the brand image. For a Social Media Agtenur this is of course a catcher. The model can be directly available at a specific location. And doesn't have to sit in the plane first. The other advantages of a virtual Influencer can be found here: Advantages at a glance
https://fivmagazine.com/wp-content/uploads/2020/09/naomi-campbell-geschichte-karriere-catwalk-frauen-business-outfit-inspiration-5.jpg
787
1200
Lisa-Marie
/wp-content/uploads/2020/07/fiv-magazine-news-instagram-youtube-tiktok-influencer-fashion-interior-jewelry-real-estate-tips-help-logo.png
Lisa-Marie
2020-09-12 10:13:58
2021-07-08 11:39:22
Naomi Campbell: supermodel, singer, actress