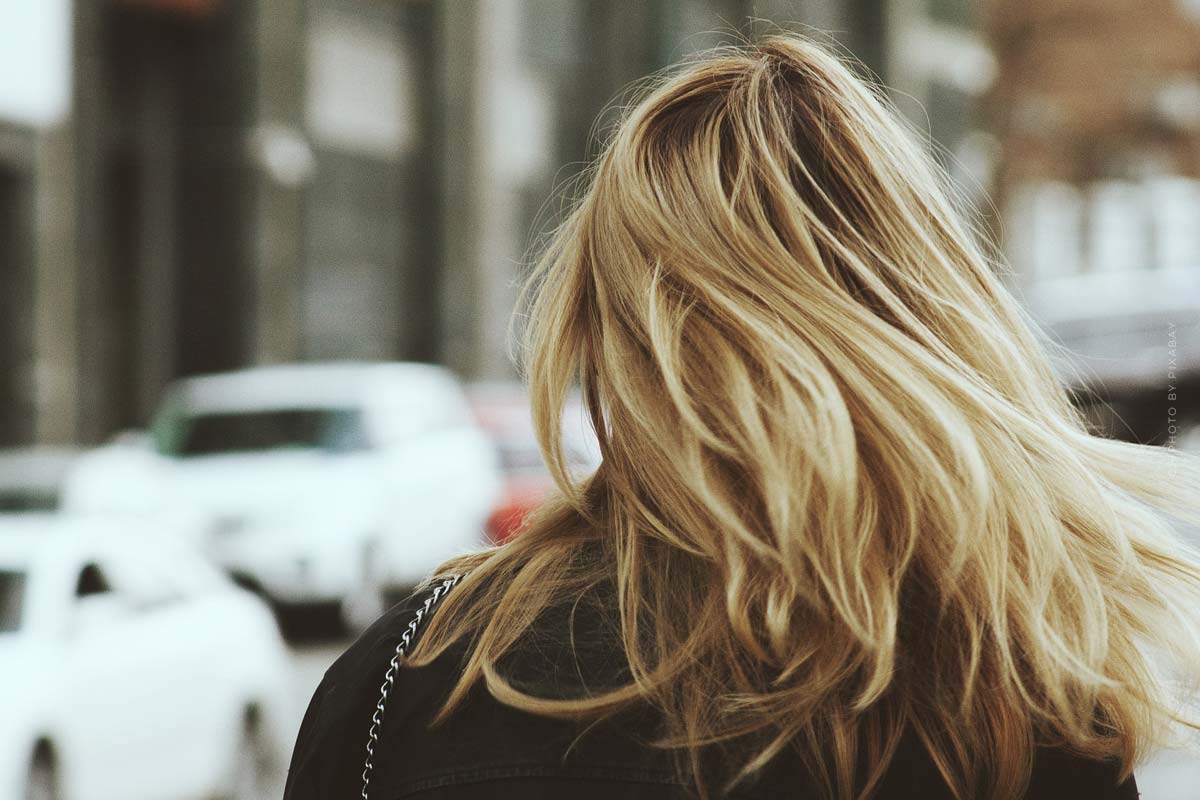 Claudia Schiffer: 90s supermodel, career & family
The 90s model icon Claudia Schiffer has been an integral part of the fashion world for years. Her story shows that coincidence is possible and that you don't need connections to make it big. The fact that Claudia is not only successful as a model, but has also tried out and done many other things in life shows how much she is in demand as a person. And that you can combine family and business. Here you can find out more about the Power Woman.
Claudia Schiffer: This was her breakthrough
Schiffer comes from a small town called Rheinberg in North Rhine-Westphalia. Schiffer was discovered at the age of 17 while celebrating in Düsseldorf by the head of the "Metropolitan" agency. And then everything happened very quickly. Law studies or modeling career? From today's perspective, one can certainly say that she made the right decision.
After just two years, she outstripped everyone else as a photo model in terms of pay. She probably wouldn't have even finished her law studies. She was also photographed for Guess by the well-known photographer Ellen von Unwerth. Schiffer ran for the big names like Chanel or Victoria's Secret and adorned the cover of Vogue – and not just once. And that was by far not all.
Café Woman Fragrance Campaign (1991)
Valentino Fashion Show (1996)
Claudia Schiffer & Family
Today Claudia Schiffer has been married since 2002. From her marriage to Matthew Vaughn, who is known as a director, among other things, three children are born. However, she tries to keep family and business apart so that her family is not constantly in the public eye. Beautiful London is her home these days.
Additional great successes to be celebrated
Schiffer even got film roles like in "Tatsächlich … Love". Claudia Schiffer x Beauty: In 2017, she also launched a beauty products collection together with Artdeco. Another exciting highlight in her career is probably her own fashion label called "Claudia Schiffer Knitwear". Claudia Schiffer has achieved what many people dream of: She has not only been honored with one, but already with two bambis.


FragranceTip.com by FIV
And now all fashion fans from Düsseldorf pay attention: in 2021 an exhibition will be curated by Claudia Schiffer. The 90s of fashion photography will be shown in the Kunstpalast Düsseldorf.
Claudia Schiffer & Karl Lagerfeld
If you are considered the muse of Lagerfeld, then you have probably made it really far. That is exactly what Claudia Schiffer was for him. Karl Lagerfeld even had his own nickname for her.
Versace Fashion Show Spring/Summer 2018
One of the most unforgettable moments: That was definitely a big surprise. For the Milan Fashion Show Donatella Versace unites the well-known 90s models. Together they walked down the runway in golden dresses. This moment caused a lot of attention. Donatella Versace dedicated this appearance to her brother Gianni, who had already died 20 years earlier. Cell phone cameras as far as the eye can see: Claudia Schiffer ran here together with Naomi Campbell, Helena Christensen, Cindy Crawford and Carla Bruni. A special comeback of Schiffer at an equally special fashion show after her 15-year catwalk break.
A woman who also supports others
Claudia Schiffer is ambassador for Unicef and travelled to Bangladesh in 2000. Furthermore, together with Naomi Campbell, she promoted a handbag by Tommy Hilfiger. This is about the non-profit organization called "Breast Health International", which among other things aims to provide financial support for women with breast cancer.
50 years Claudia Schiffer
Only recently, on 25.08.2020, she celebrated her 50th birthday. Towards the end of the year 2020, some brands will probably even bring something to Schiffer's birthday – limited. When you see what Claudia Schiffer has achieved in 50 years, it can knock your socks off.
And if you imagine that she hadn't felt like going out to celebrate in Düsseldorf that one evening, her life would probably have been very different. Then she might have eventually studied law, which means she would have taken a completely different direction. Surely you can be curious about what you will hear from her in the next few years. She proves that you can change your whole life with a small portion of luck and a little magic.
Interview with Claudia Schiffer
Here you can see an interview with Claudia Schiffer.
Interview with Jonathan Ross
Wardrobe: Claudia private
90s, Millennials & 20s
The supermodels of the 90s are well known: Cindy Crawford, Helena Christensen or even Heidi Klum. But with the time, new models are always coming, who shape a model generation. For example Gigi Hadid, Kendall Jenner or Taylor Hill. But also a completely new kind of model has already made it to big advertising campaigns and into the world of influencers.
We are talking about virtual influencers here. These are not real people, but quasi digital avatars, which look quite similar to humans. They can act as models, influencers or even singers. Every single digital model then has a personal past – just like us humans. One of the benefits is that the models can be made to look as they wish, just like the actions they perform. So a whole character can be created easily. Some of the virtual models are listed here:
Shudu
Bermuda
Daisy Paige
Lil Miquela
Zoe
Will they be the supermodels of the 20s? It remains exciting. Virtual model Zoe, for example, has won a contract with the modeling agency CM Models. Just a few days ago she walked the runway for Chain in Moscow. That was during Fashion Week in Russia. It is also possible to digitize the designers' outfits so that the virtual models can present them.
Influencer marketing ensures cooperation
So that the correct fire finds also the correct advertising partner, there are agencies, which help here with the switching. One of them is Social Media One, for example. Here, virtual models can also get a cooperation with a label through the agency. The agency then checks who would be a good match here. The influencers then have the opportunity to present the products to their followers via Instagram, for example.
https://fivmagazine.com/wp-content/uploads/2020/09/claudia-schiffer-supermodel-blonde-haare-lange-haare-Stadt-1.jpg
800
1200
Lisa-Marie
/wp-content/uploads/2023/08/fiv-magazine-logo-news-influencer-fashion-interior-travel-real-esates.svg
Lisa-Marie
2020-09-11 07:00:08
2020-11-10 15:45:55
Claudia Schiffer: 90s supermodel, career & family