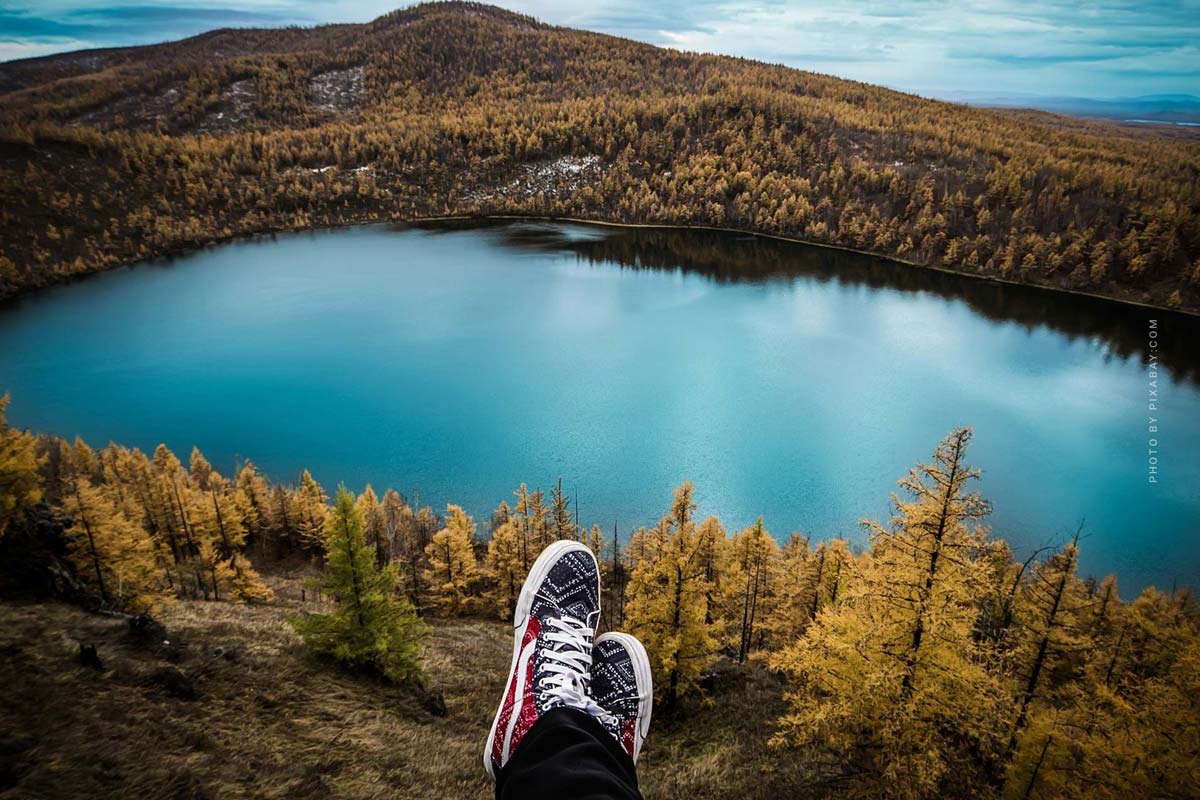 Camping in NRW & Hesse: Rhine (Cologne), Moselle (Mainz) and wine tasting
Camping in the west of Germany means staying at large campsites, making new friends and spending time with the family. Apart from that, you can get a nice break from the monotonous daily routine in the west of Germany. Camping in Cologne or on the Mosel is guaranteed to leave a lasting impression and to get a break from everyday life you don't always have to travel far, sometimes a nice holiday close by is enough.
Tour: Moselle (Mainz) to Cologne
We start our tour at the Moselle and come out in the media metropolis Cologne (Rhine). So you have directly experienced a lot.
By car: Fastest route under normal traffic conditions
2 h 4 min with 179 km via A3
Alternatively you can take the A61 with 2 h 11 min driving time (198 km)


Germany - Spain - USA
Camping on the Moselle – wine tasting, bike tours & small villages
Camping on the Moselle is a must! Who wouldn't want to be surrounded by a pleasant climate, vineyards and picturesque villages as far as the eye can see? In addition, camping on the Moselle is especially good because of its fantastic selection of cycling and hiking trails. Boredom certainly does not await you on the Moselle! Atmospheric wine festivals, wine tastings and local food in one of the many Straußwirtschaften or at the site's own restaurant have already enchanted not only one.
Flowering plants in the middle of the tall forests with clean air But who still needs a break from the endless nature. He can consider himself lucky, because the excellent location of the campsites combines nature and sights. A large number of campsites are located in the immediate vicinity of many small towns and villages. This makes it easy to plan attractions and short trips for the whole family. If camping interests you, read more about accessories and camping accessories here.
The Moselle from the air – drone video
In this video you can see the Moselle from the air and you can already plan your next trip to one of the small villages.
Advantages and disadvantages of camping in NRW
The most important advantage for real adventurers is that when camping you are in the middle of nature. This means of course that there are bugs, which sometimes get into the tent or the caravan. In addition, the sanitary facilities, so toilets and shower facilities are not as pleasant as in a hotel, but for that you save a lot of money if you make a camping trip instead of treating yourself to a few nights in a hotel or in a holiday apartment.
Kids and pets also often have more fun at a campsite, because they can really let off steam and no one complains about the noise. That's why a camping trip is a great type of family holiday. Of course, a camping trip is not as relaxing as staying in a hotel, because you have to do the shopping, cooking and washing yourself, sometimes even under more difficult conditions.
But in return you have your freedom, you are not tied to a place and time. Very desirable campsites are often crowded, not quiet, and there can be annoying neighbors, but in return there is greater social interaction with other families and campers. This often results in friendships that sometimes last a lifetime.
Pros:
In the middle of nature
Cheaper option to hotel
More pleasant for children and four-legged friends (no one complains about the noise)
Freedom: not bound to place and time
Greater social interaction with other families, campers.
Disadvantages:
Toilet and shower facilities
Vermin
No 100% relaxation like in a hotel; shopping, cooking, washing under more difficult conditions
Very popular campsites: overcrowded, not quiet, annoying neighbours

City of Cologne: Cathedral, Rhein and tourism
Cologne – the well-known metropolis on the Rhine is fascinating. Cologne is known for the Cologne Carnival, but there is much more to discover and much to see: The important sights, cool and hip neighborhoods and of course the Rhine. The first thing you associate with Cologne is the Cologne Cathedral. Cologne Cathedral is located right next to the main train station and is the landmark of the metropolis. If you are at the Cologne Cathedral, you should definitely climb it and look at Cologne from above.
A visit to the old town of Cologne is also worthwhile in any case, because this impresses with colorful houses and pubs on the Rhine. If you are a beer lover, you should definitely go to a brewery and drink a Kölsch beer, because they are very famous. Especially cool for couples: You can attach a love lock to the Hohenzollern Bridge, and thus promise each other eternal love.
Hip neighborhoods like the Belgian Quarter or Ehrenfeld are worth a visit, and are perfect for trying out the various restaurants on offer. The nightlife in Cologne is mixed, for everyone there is something suitable for an unforgettable evening in Cologne.
Cologne Cathedral
Rhine
Cologne Old Town
Hohenzollern Bridge
Cologne from the air – video
Here you can see the beautiful city on the Rhine from above – take a look at the great sights of the cathedral city.
https://fivmagazine.com/wp-content/uploads/2020/04/magazin-baden-wuerttemberg-nationalpark-camping-campingplatz-urlaub-natur-see-wandern-wagenburg-tunisee-wangen.jpg
800
1200
Lisa-Marie
/wp-content/uploads/2023/08/fiv-magazine-logo-news-influencer-fashion-interior-travel-real-esates.svg
Lisa-Marie
2020-07-26 07:00:27
2020-07-26 07:00:27
Camping in NRW & Hesse: Rhine (Cologne), Moselle (Mainz) and wine tasting